Orange County filled up the Observatory early on a Wednesday night to catch Big Thief in support of their phenomenal new album TWO HANDS. As openers Palehound took the stage, frontwoman Ellen Kempner immediately expressed her gratitude to the crowd for arriving early to check them out. From the first notes of "If You Met Her" of this year's BLACK FRIDAY, the band looked like they were having an absolute blast.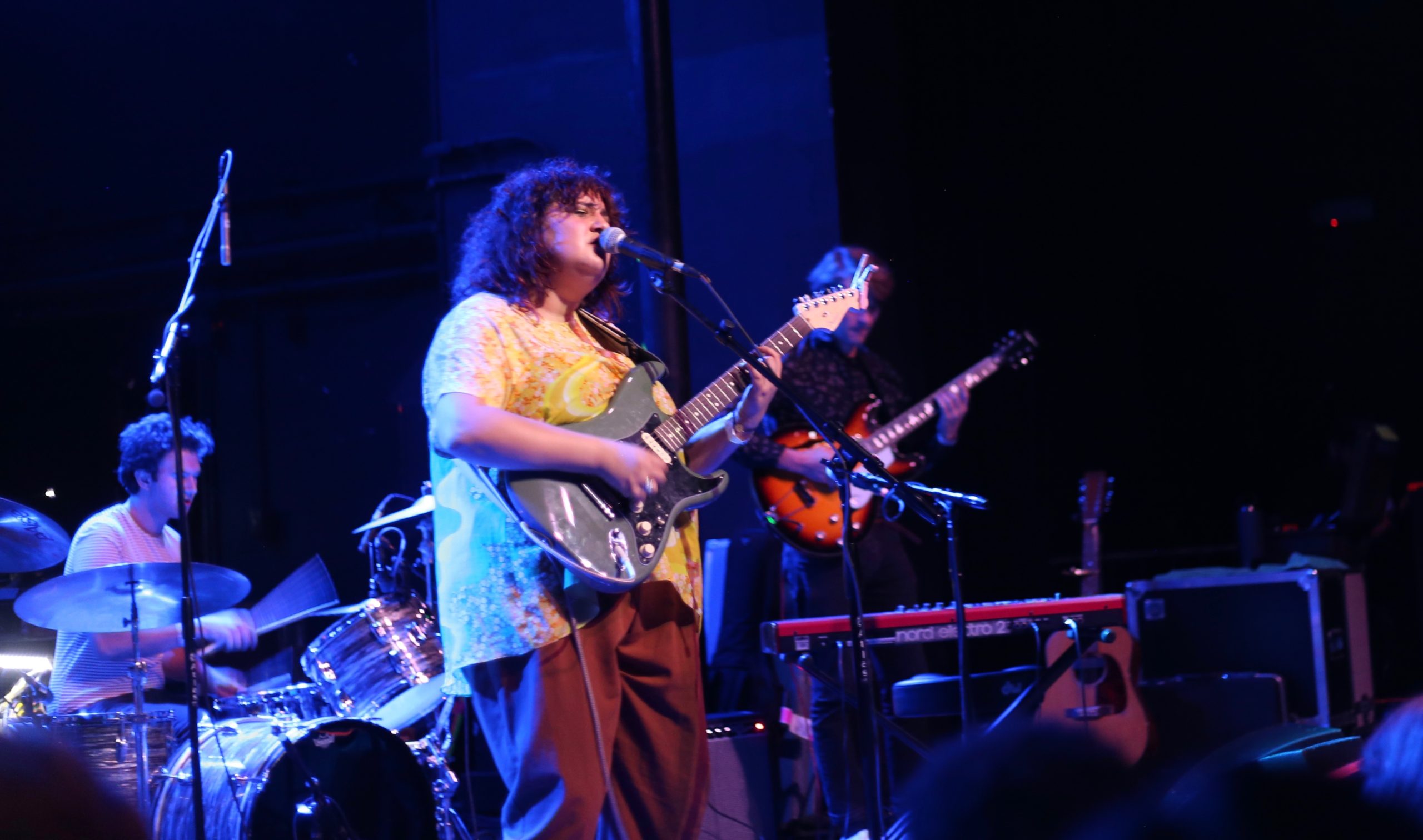 A few songs in, Kempner acknowledged she was excited to have her father in attendance before jumping in to a very moving performance of "Room." The band then rolled through a block of more BLACK FRIDAY cuts, including "Killer," which was an audience favorite. Another highlight came with a solo performance of the group's latest single "Your Boyfriend's Gun." Without the synths present from the studio version, Kempner's pretty picking was front and center. The band ended their set with a sped-up "Aaron" and again thanked the very receptive audience.
The crowd packed in tighter on the floor as Big Thief's set drew nearer, coming out to excited applause. If you hadn't been watching Adrianne Lenker walk up to the mic to softly whisper "Hello," you probably would have missed it. The band wasted no time dropping into the opening beat of "Mythological Beauty" before digging into tracks off TWO HANDS, including the powerful "Not," which immediately upped the level of excitement in the room.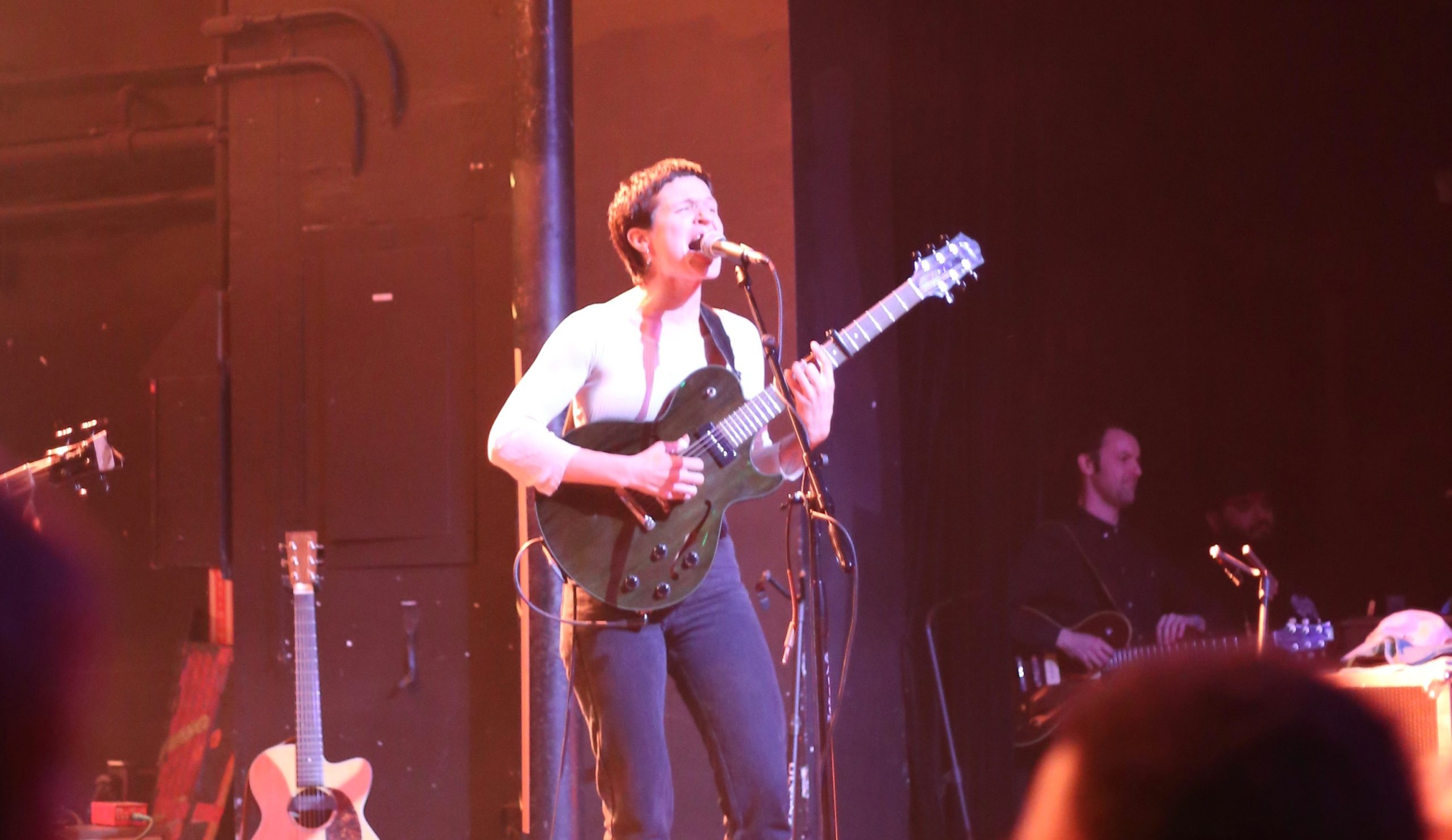 The Observatory was a sea of cell phone screens as Lenker began her ripping Neil Young-esque guitar solos while the band provided an extended jam to carry her shredding. They swiftly moved through "Those Girls," "The Toy," and "Shoulders" before taking a slight pause for Lenker to sip some tea and quietly thank the audience for coming out. "Cattails" was quickly revealed as another crowd pleaser that found the band dancing a jig while playing tambourines behind Lenker's impressive 12-string playing. Orange County was also treated to Lenker's solo track "Spud Infinity," that has yet to be released in any official release. The band jumped through the rest of their discography for a solid 70-minute set before introducing "Mary" as the last track of the evening. Even (uncontroversially?) without an encore, it was very apparent that the sold out crowd had gotten exactly what they had come for.