It's our Bandcamp Picks of the Week, featuring Sooner's powerful DAYS AND NIGHTS and KAINA's swelling R&B opus IT WAS A HOME!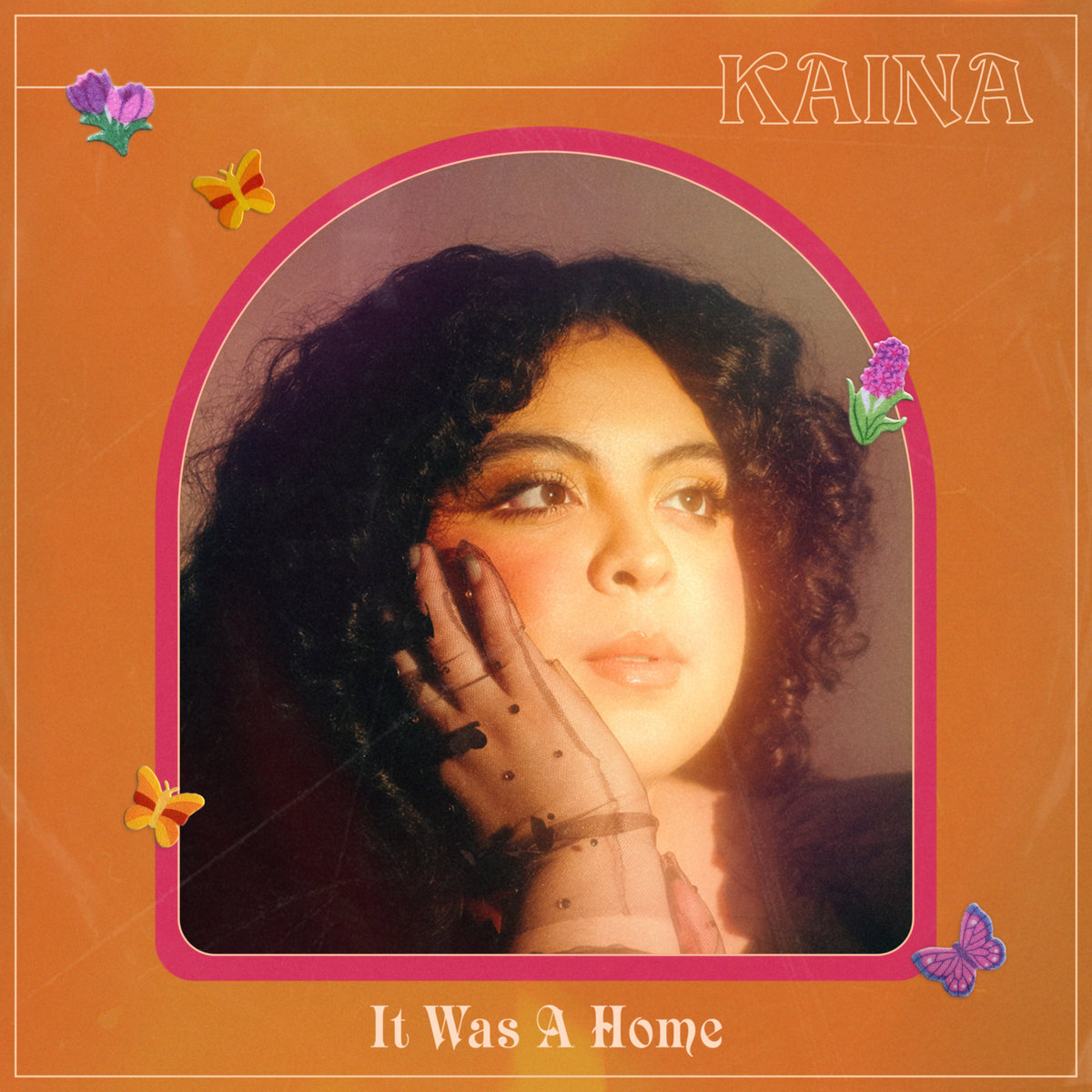 KAINA – IT WAS A HOME
Genre: R&B, Alt Pop
Favorite Tracks: "Good Feeling," "Ultraviolet," and "Come Back As a Flower"
There's too many dang love songs. I mean, I get why people still make 'em—how they celebrate something essential about life, brighten the ceaseless void slowly consuming our reality, blah blah blah. But there's only so many ways to celebrate huggin' and kissin' and unfettered intimacy, and a lot of these tunes can feel generic and derivative. Why not make more odes to, like, well-meaning associates?
KAINA doesn't seem to subscribe to this same idea, and her new album, IT WAS A HOME, is packed with multifaceted ballads. There's songs about embracing life's possibilities ("Good Feeling"); finding your place in the world (the title track); and even adoring love itself ("Anybody Can Be in Love"). Obviously they're not actual love songs, at least in the traditional sense, and that's why they're so great. KAINA has a passion and warmth in her voice, and regardless of what she's actually singing about, it's hard not to feel like it's capturing the same energies and sensibilities as a proper love song. It's as if she approaches these topics with the same sentimentality to make them land with depth and precision. It's a concept supported by the album's sheer musicality, mixing R&B, electronic, and classic pop into something built for warm nostalgia and earnest displays.
The problem, though, is that even with the novel approach and musical flexibility, it takes big moments for the formula—lush romantic ballads transformed into grander, slice-of-life ballads—to really pop. "Come Back As a Flower" spins in some gospel vibes and a more thoughtful pace, and those together create a moment of truly beautiful self-exploration. On the other end of the spectrum, KAINA teams with Sleater-Kinney for "Ultraviolet," a ballad turned super electro singalong that swells in the same way your little heart does when it falls wildly in love. These, and to a lesser extent the psych weirdness of "Blue" (featuring Helado Negro), feel like real tent poles. They're these clear-cut instances where everything clicks and we feel the pure emotion in everything KAINA does. It's just plentiful enough to drive this album like a stake directly into your heart.
I get that we live in cynical (and wildly nightmarish) times. So having an album like this feels like a way to make connections in the dark, and to show folks that love is an expression of our deepest connective potential. This album mostly delivers—and when it really truly clicks, it does so in a way that reaffirms things in the most brilliant and unassuming ways possible. Alright, I'll say it: I love it. Listen to it now over on Bandcamp. [Chris Coplan]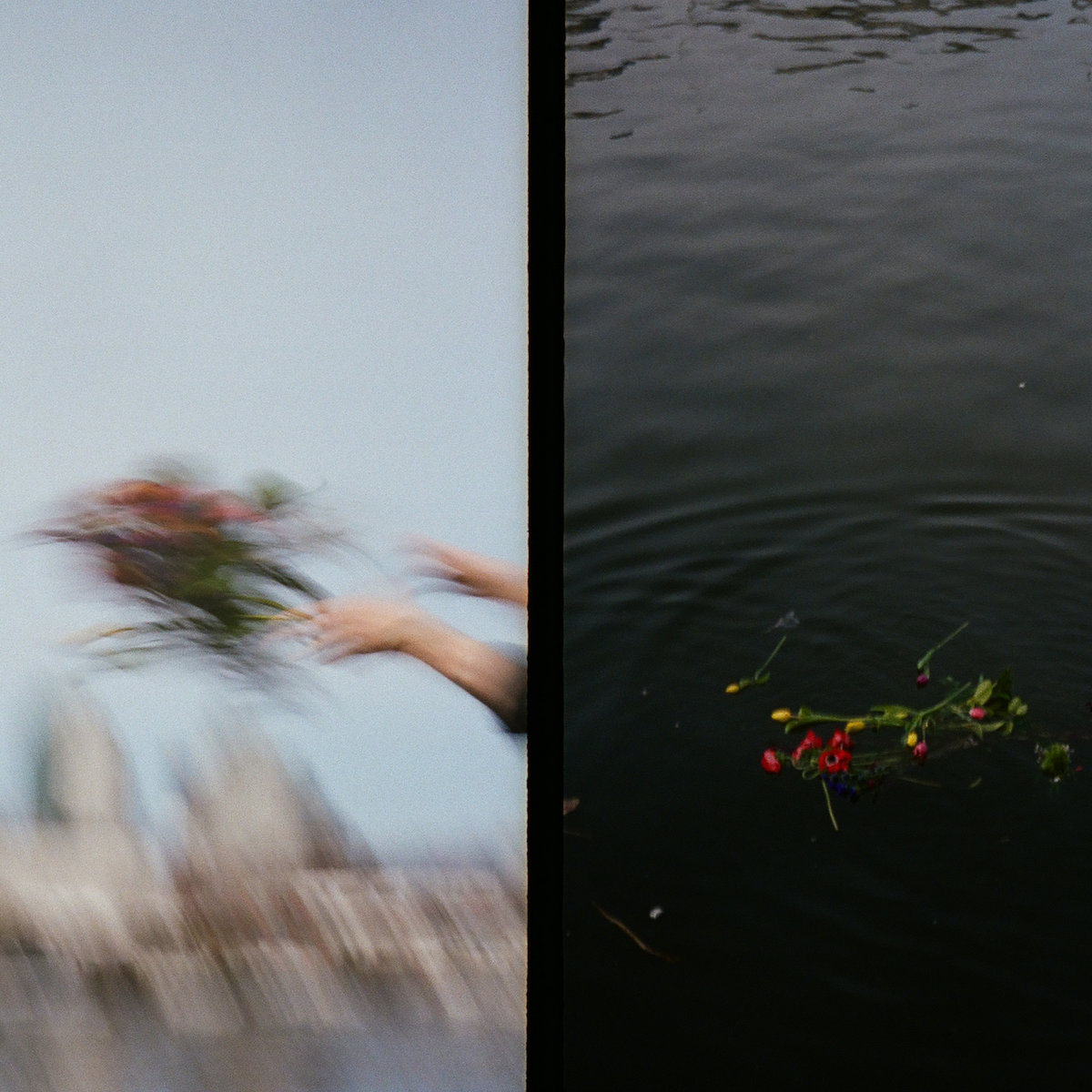 Sooner – DAYS AND NIGHTS
Genre: Shoegaze
Favorite Tracks: "Boscobel," "Thursday," "Meaning"
Sooner are loud.
This isn't the adjective that immediately comes to mind, of course–"lush" and "energetic" are both used in the description of their debut DAYS AND NIGHTS, and a variety of dream pop adjacent synonyms could be used to describe the Brooklyn group's bouncy, harmonious guitar sound. But beyond the lush moments you'll hear a staggering, soulful shoegaze tone that has the audacity to not simply be loud by association, but to actually go for broke with thunderous, noisy moments that capture an intensity many modern bands in this genre take for granted. Loud isn't simply about volume–it's about feeling. Sooner know this better than any shoegaze act to put out an album in recent memory.
Sometimes this feeling is subtle; it's in the drifting Radio Dept.-style harmonies in the chorus of "Pretend," or in the spirited run-ups propelling "Thursday," both of which are deceptively playful despite the underlying power of the musicianship. Other times this intensity is boldly pronounced due to the charming lo fi flourishes that seem to pepper the production, the kind that recalls Pale Saints' THE COMFORT OF MADNESS or My Bloody Valentine's ISN'T ANYTHING—Sooner have the trappings of every great '90s noise rocker, from Catherine Wheel to Chapterhouse to The Sundays, but this genre has become so focused on the technical whirring of the melodies that it often loses the flawed humanness that made the whirring so fascinating in the first place. The drums and the vocals are in concert with one another throughout "Persona," a pounding, reverberating, unified sound that dances around the mix, ricocheting around a concrete room and building to a gripping finale. Both "Boscobel" and "Oh" go big, with on-your-knees guitar playing and vocal performances from Federica Tassano that will leave your head spinning. Through and through, DAYS AND NIGHTS is loud, and it's one of the best releases of 2022 because of it. Check out Sooner's debut via Good Eye Records over on Bandcamp. [CJ Simonson]