The year? 2011. Both The Drums and Small Black are buzzy, rising stars. In this week's music roundup, Editor-in-Chief CJ Simonson takes a look at recent releases from both bands.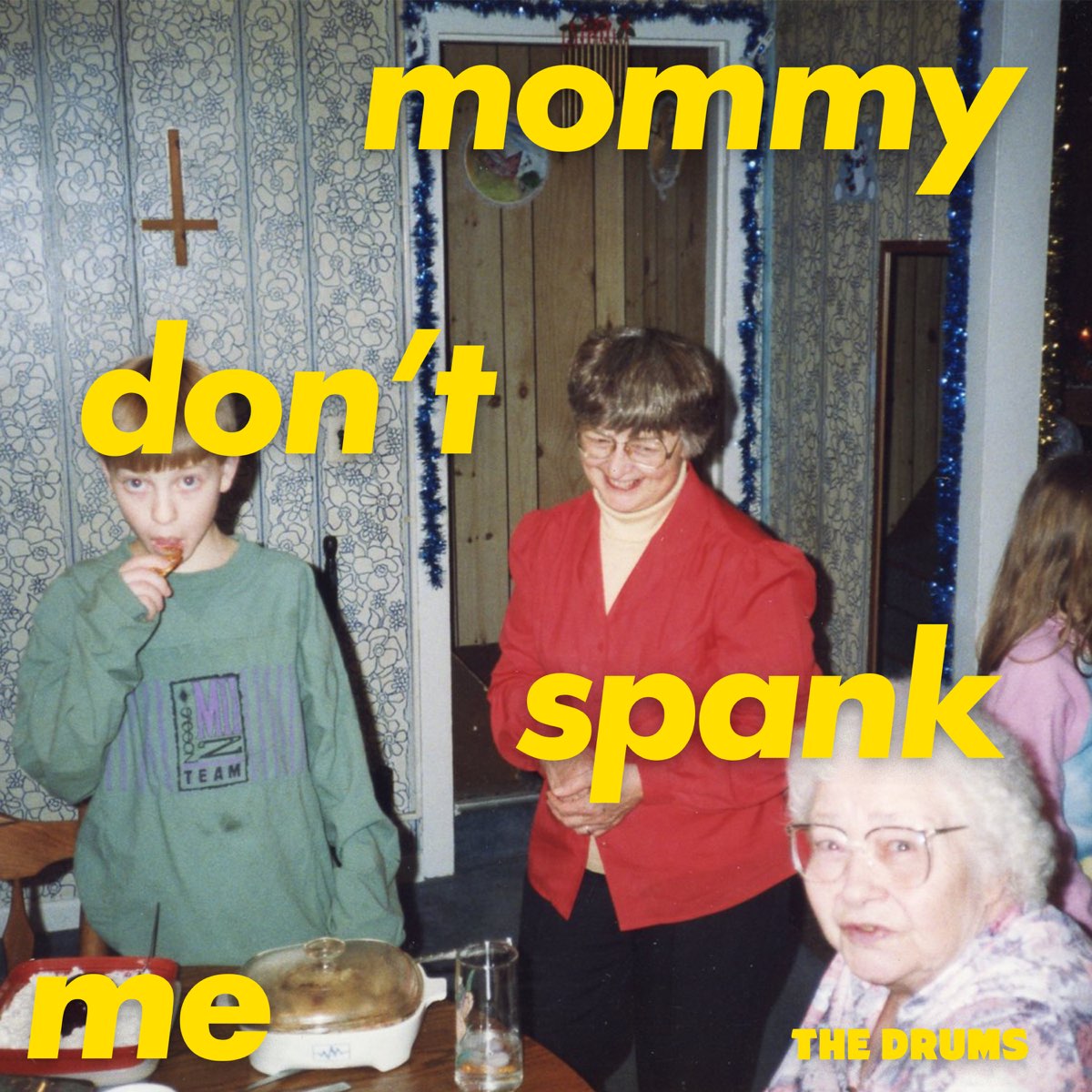 The Drums – MOMMY DON'T SPANK ME
Genre: B-Sides & Rarities, Surf Pop
Favorite Tracks: "Wendy," "When I Come Home," "The New World"
There is an unspoken desire among fans that archival material should be great. Perfect underheard material, be it demos or B-Sides or live exclusives, only affirm the artist's genius. But at the end of the day, you'd rather appreciate that an artist's ear can correctly curate. Truly great rarity compilations shouldn't look to undermine the works they come from: if the lost B-Side to your favorite single is better than the single, that's a problem!
The Drums, despite my feverish love of them, never struck me as the type of act that had a treasure trove of great material sitting in a vault somewhere. Given how active they've been over the last decade, and how the ebb and flow of the project's sound over that time has been so predicated on Jonny Pierce's own mental state, their latest release, MOMMY DON'T SPANK ME, is revealing of the early days while also revealing that there wasn't necessarily a ton more to pick off the bone. A mix of older, unreleased material and remixes and reworks of some of their earliest songs, the collection both reaffirms how strong that early run of records was. The Drums' base sound hasn't changed much over the last decade and change, and beyond hints of that early surf pop energy, the sparse nature of a lot of these recordings make them somewhat omnipresent in the band's canon—"I Don't Want To Go Alone," for example, with a hint more glam, could be a deeper cut on 2019's more-than-serviceable BRUTALISM. Highlights here include "Wendy," a bonus song on the Japanese cut of PORTAMENTO, and "When I Come Home," an immediately catchy iTunes bonus track off the self-titled album, both of which you could make strong cases for including on the proper albums they initially accompanied. "The New World," a one-off charity song released in 2011, is perhaps the most revealing of the future direction of the project, a delightfully hurried flyby pop song that captures the run-and-gun, glittery one-man-show sound that The Drums evolved into later on better than anything else on MOMMY DON'T SPANK ME. The remixes here are afterthoughts, naturally, to the 11 original songs, but it's nonetheless kind of fun to hear contemporary festival circuit peers like Twin Shadow, Clock Opera, or Matthew Dear do their thing; the run of remixes on highlight "Me and the Moon" are the most fun, but hearing folks approach the darker material on PORTAMENTO is arguably more fascinating even if the reworked versions are more interesting than they are listenable (the melting Beat Connection cut of "Money" in particular is one to flag).
As someone who has seen The Drums on multiple occasions, I can confirm there are more than a few absolute die-hards out there who are likely hyped for MOMMY DON'T SPANK ME (their Southern California base of fans is formidable, to say the least). It's a compilation where the lack of sonic revelation, and lack of immediacy, is likely a good thing—go appreciate how brilliant PORTAMENTO is, stare contemplatively at the sky why "The Future" plays, and if you need more, MOMMY DON'T SPANK ME is here for you.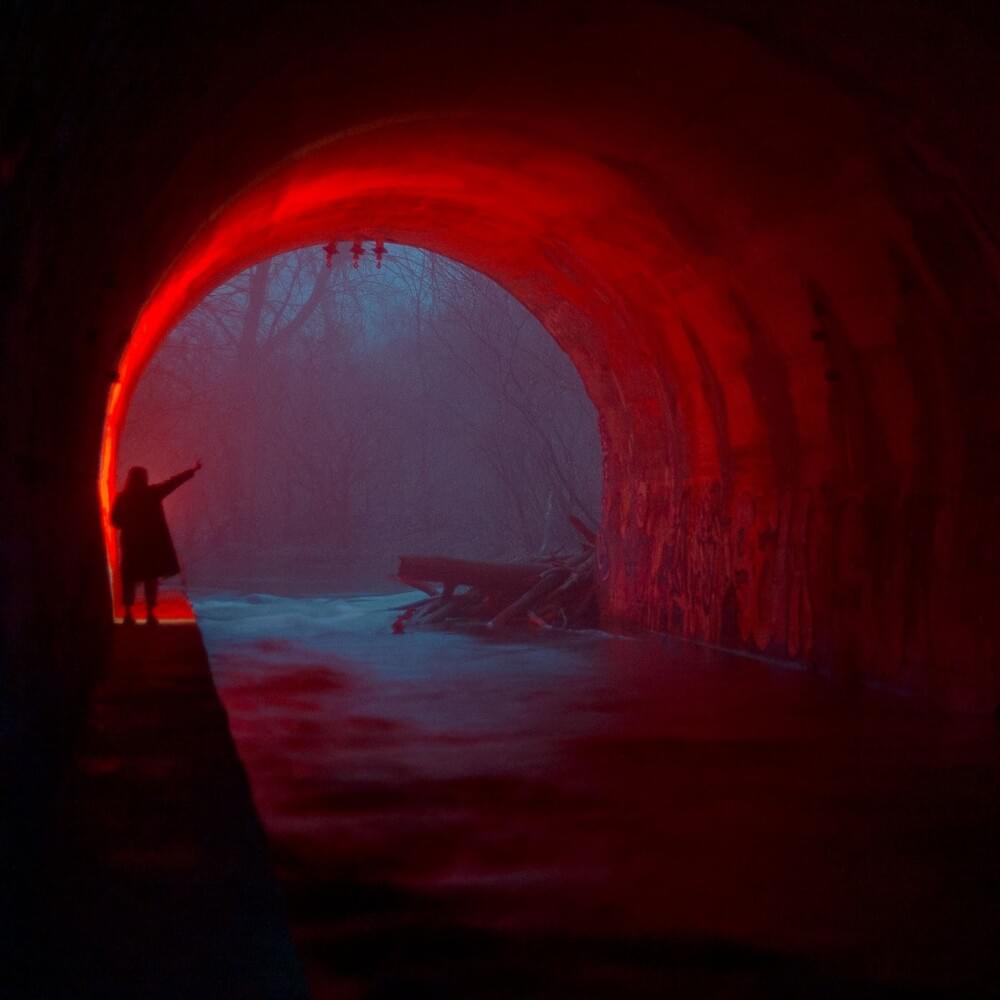 Small Black – CHEAP DREAMS
Genre: Chillwave
Favorite Tracks: "Postcard," "Nobody Loves You"
I was in college in the early 2010s, so you can trust me when I say I'm just as nostalgic for the whole chillwave thing as you are even if, admittedly, Small Black were never really my brand of vodka, even if I playlisted "No Stranger" like the best of them. But I'm happy to relegate an era of scourging 8tracks for viby, cloudy synth songs to a new generation, especially if a growing nostalgia for that era of music is going to lead to things as bland and people-pleasing as CHEAP DREAMS. It's fitting that Small Black's first album in six years would be an even more distant and derivative version of the genre's initial wave from the turn of the decade; while, for better or worse, we've seen most of the movement's prominent figureheads (Washed Out, Neon Indian, Toro y Moi) take bigger swings to try and evolve beyond the Hipster Runoff era, CHEAP DREAMS only reaffirms why those artists were considered geniuses in the first place. Were those swings sometimes misses? Sure. But it's also why history will be far kinder to Washed Out's groovy, sex-laced Stones Throw mixes on MISTER MELLOW than it ever will be to the personality-less PURPLE NOON.
Small Black, especially compared to their far more colorful and electric peers, were wallpaper music who had a few excellent songs that sounded good downloaded as shitty MP3s. CHEAP DREAMS, like PURPLE MOON, simply exists for DSPs, conjured up in a lab to be put on study playlists targeted at PhD students who want to fondly recall what doing a bunch of ritalin to finish undergrad papers was like; even its most exciting, dynamic tracks (the drive-angry "The Bridge," the rising disco cut "Nobody Loves You") succeed really only because they could be considered evolution next to the rest of the album. There is something novel to hearing new bands do what Small Black was doing a decade ago, but hearing Small Black do what Small Black was doing a decade ago, especially knowing they took six years off only to emerge out of a timeless cryogen chamber to sound the exact same as before is kind of sad, and that doesn't even take into account that what they were doing before was already kind of bland. At least an artist like Poolside knew to just made music for chic, LA rooftop parties and really laid into that douchiness; I just listen to "Duplex" or "Song to Ruin" and wonder if I wouldn't respect it all a bit more if they came out and said they were chasing DJ gigs at mid-tier fashion weeks or streaming money on algorithm-curated playlists. Fundamentally, CHEAP DREAMS isn't FOR anyone. It's background music for incredibly specific people and businesses. Or for those that are, I guess, still listening to Small Black a decade later. I'm all for great chillwave music being made—hell, you can find plenty of great recommendations on this very site. But I don't need it form quote-unquote "elder statesmen" who never really evolved beyond the two or three songs we all remember. Take your bland, baldfaced return and shove it.