It's our Bandcamp Picks of the Week, featuring shoegaze-lite from Pittsburgh's Gaadge, and the viby folk of Jeffrey Silverstein's TORII GATES!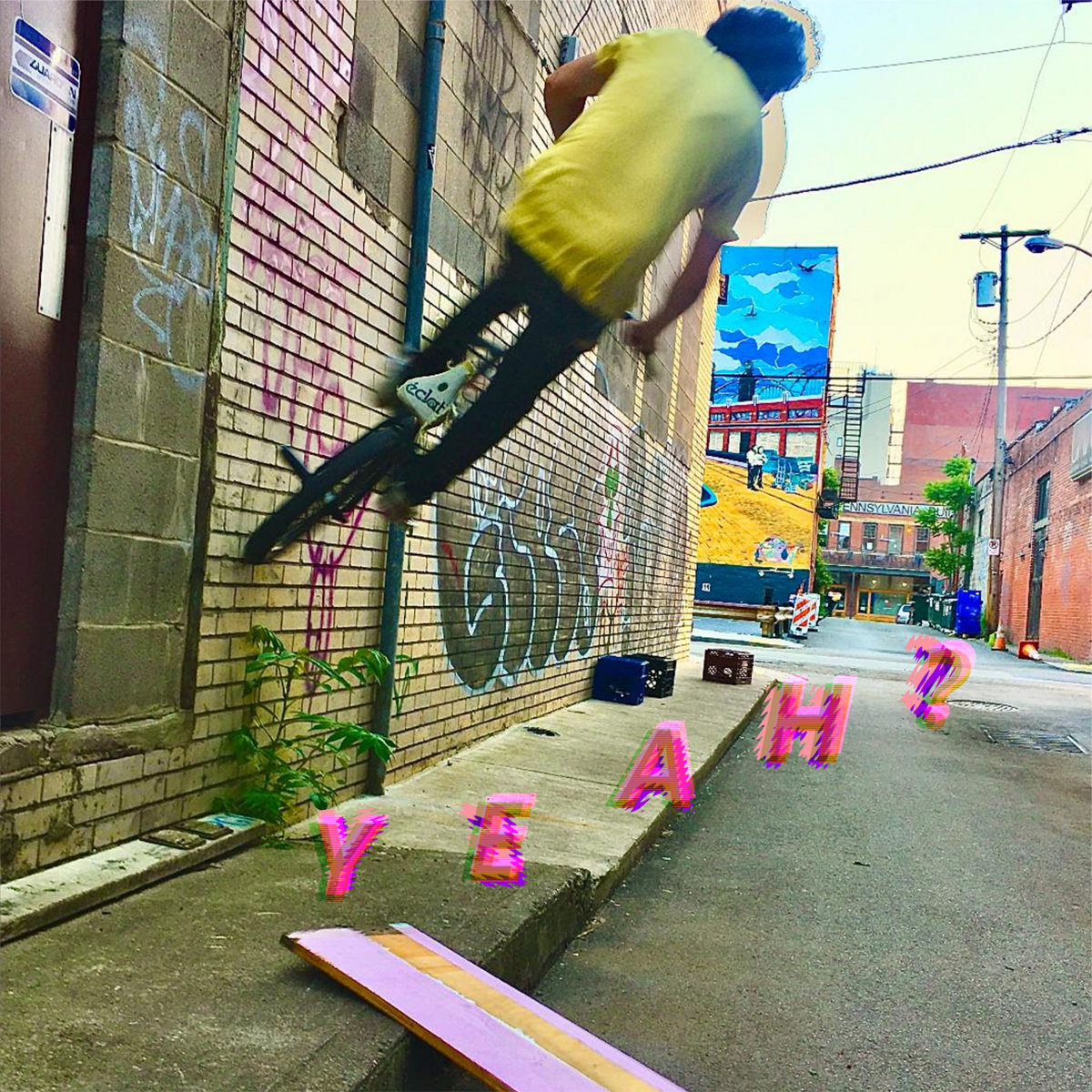 Gaadge – YEAH?
Genre: Shoegaze
Favorite Tracks: "Creeping Weeks," "Do What Now?," "Twenty-Two"
Rising from Pittsburgh's thriving punk scene, Gaadge create shoegaze that feels as bleary as a smoggy, overcast day. The band are defined by their lo-fi sonics, but their latest album, YEAH?, is by far their most full-fledged effort to date. Shifting between tempos and feels, the album plays like the child of Ovlov and Times New Viking. "Twenty-Two" is a whammied-out, mid-tempo jaunt that is gloomy, but nonetheless uplifting. "Do What Now?" is a lackadaisical slice of halftime angst that recalls a teenage dopamine suck. Blown-out backing vocals yell-sing on the song's outro, sounding like an Oasis chorus shouted in an empty cavern. "Flipping Shit" and "Creeping Weeks" even dabble in garage rock-indebted psychedelia that wouldn't sound out of place on a NUGGETS compilation. While YEAH?'s songwriting choices are all over the map, it's tied together by a dusty analog hum that makes the record sound like it's playing through an ancient PA system. Gaadge's recordings are impressive, but these songs beg to be performed live at full volume in a grimey basement space. The record's playing is indebted to Kevin Shields and J Mascis, and Gaadge writes music in the same vein as 2010s slacker rock icons like Yuck and Gross Magic. Pop on YEAH?, dust off the old skateboard, and go fuck shit up. Cop YEAH? on Bandcamp courtesy of Crafted Sounds.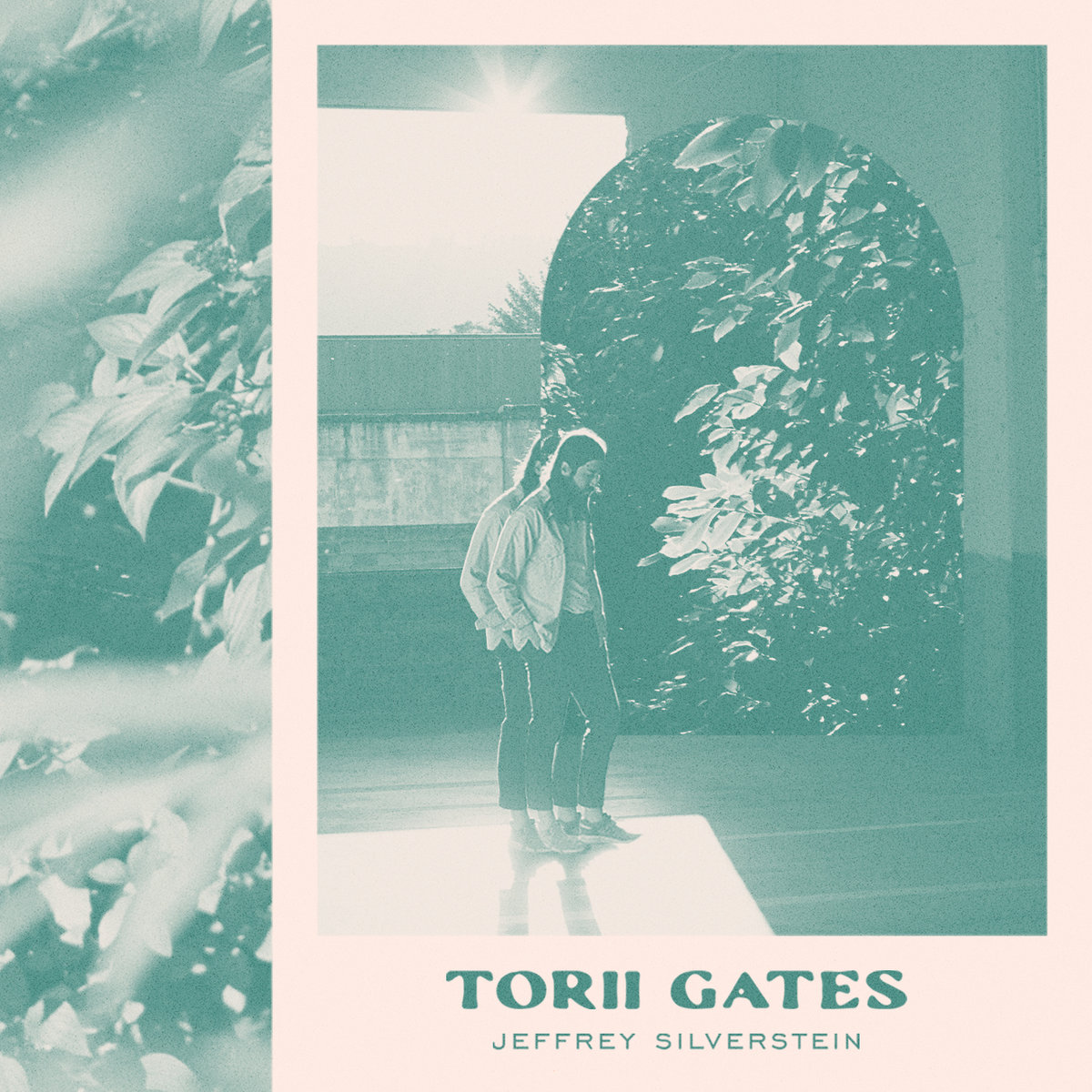 Jeffrey Silverstein – TORII GATES
Genre: Cosmic Country, Psychedelic Folk
Favorite Tracks: "Caught Behind the Hours," "Soft Lens," Beginner's Mind"
Portland, OR-based musician Jeffrey Silverstein makes cosmic Americana that feels as chilly and rugged as his hometown's blustery facade. His latest EP, TORII GATES, is a haunting cluster of six rainy compositions. A teacher by day, Silverstein pulled from meditation and running to craft a brief-but-compelling collection of tracks that feel like looking up at the moon in an overcast sky. "Caught Behind the Hours" is a heady instrumental whose undulating talk sample brings to mind a post-rock act like Godspeed You! Black Emperor, while "Beginner's Mind" is a whirring slice of surreal instrumental country. Alternating between guitar jams and full-fledged songs, some moments on TORII GATES evoke Chuck Johnson while others bring to mind Bill Callahan's world-weary musings. Silverstein's cool, earthy voice talks over sparse strumming on "Flowers on the Highway," and "Soft Lens" touts a swaggering drum machine shuffle that wouldn't sound out of place on an early Kurt Vile record. Enlisting North Americans collaborator Barry Walker Jr., TORII GATES fits nicely alongside records in its niche, but is varied enough to stand out in a rapidly flourishing subgenre. At once psychedelic and introspective, TORII GATES begs to soundtrack a solo fishing trip or a sullen walk through your favorite local bookstore. Spin the record on Bandcamp today.