It's our Bandcamp Picks of the Week, featuring the freewheelin' vibes of Vanishing Twin, and the jazzy experimental music of Springtime!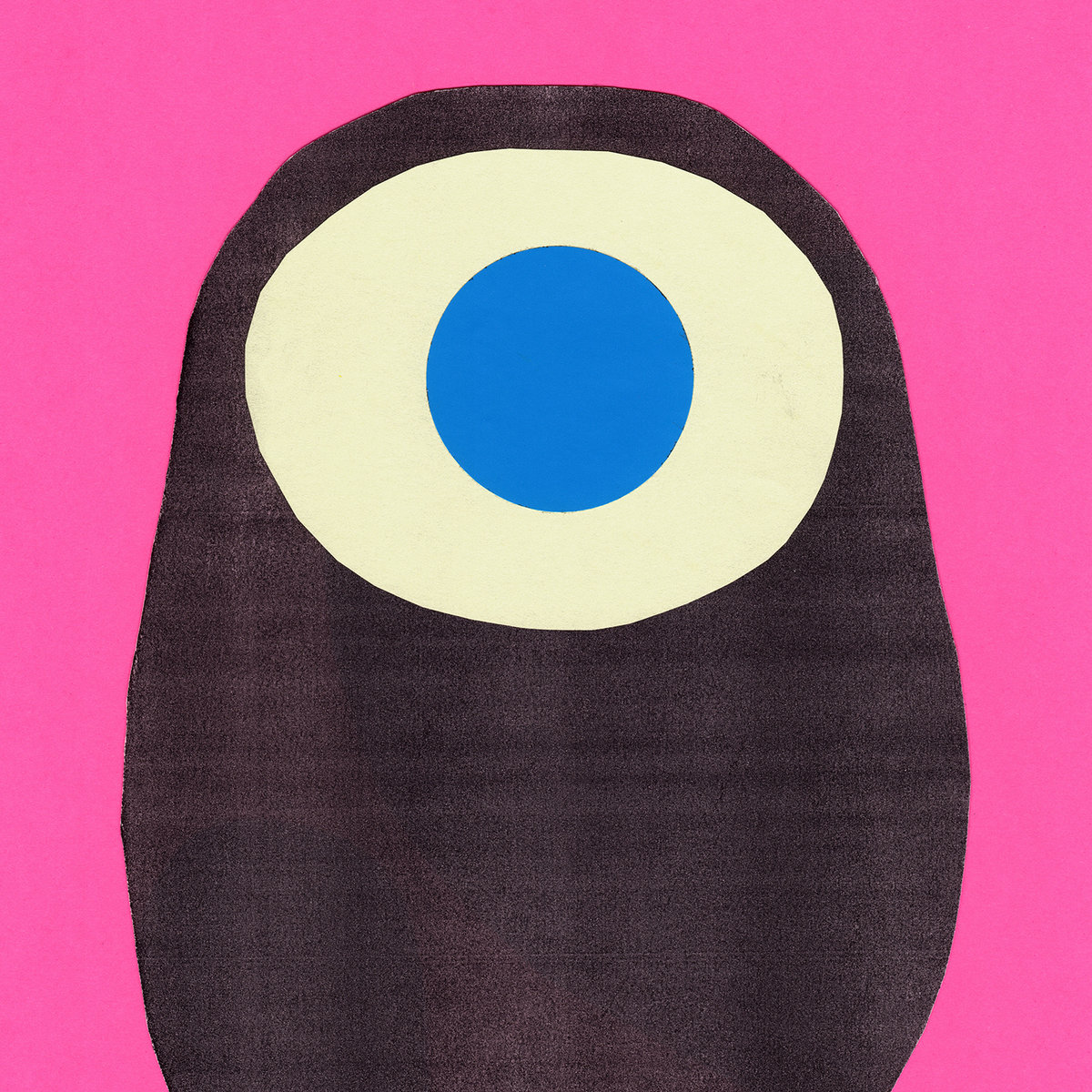 Vanishing Twin – OOKII GEKKOU
Genre: Experimental, Jazz, Psych Pop, Afrofunk
Favorite Songs: "Wider Than Itself," "Light Vessel"
Any album made over the last two years is, inevitably, a "COVID record." And while our experiences amid a global pandemic are all wholly unique, there's no denying that a lot of these efforts address themes like isolation, socio-political disconnect, and long-term grief and mourning. But Vanishing Twin, the London-based psych-pop band, clearly had a different sort of COVID experience, and their latest LP, OOKII GEKKOU, is proof positive. The nine-track LP (the title translates to "Big Moonlight") was "conceived and created in dark times" and is a "sort of dream catcher for all the madness of the past year." It's a "conundrum in these fragmenting times; familiar, yet different." You couldn't encapsulate this record any better—a dreamy, otherworldly amalgamation of afrofunk, psychedelic rock, dream-pop, and avant-garde jazz that seeks to transport listeners into an alternate universe.
Standout "Wider Than Itself" somehow soothes the soul, even with a didgeridoo in the mix. And it also feels like the thesis statement of the band's approach to recontextualizing a mean case of "the COVIDs" into something transcendent. They're not exactly trying to escape all these emotions, but as "Zuum" further demonstrates, you don't need words or sentiments to explore your experiences—just a sax-heavy soundscape in which to ruminate the meaning of time and space together. Even a song like "Tub Erupt," which is grade-A space-funk, is great for getting locked into some self-groove that unearths all sorts of deep personal revelations. This LP may bound between motifs and genres, but the ride on this spacecraft is unmatched.
There's some minor "missteps" in the album. "The Organism," for instance, feels like a bad soundtrack to a hackneyed '60s sci-fi film, and somehow sampling a cat's purr is both irksome and un-charming. "Light Vessel," meanwhile, is a slightly better sequel of sorts, but ultimately the heavily vocodered, borderline robotic vocals just feel like another cliched bit of misguided futurism. Still, these aren't entirely unpleasant, and they're proof that the album's concept—a combo of sci-fi escapism and a futuristic meditation tape—is consistent, if not entirely perfect. If this is a record about helping people to sort through big ails and issues, even the lesser cuts have a sense of value in this sonic "experiment." The one consistent of COVID has been change. No one's entered this period the same as they are right now, for better and worse. In that sense, OOKII GEKKOU is the perfect album, in that it doesn't speak of our time specifically, but addresses a future that's existed perpetually in the ether. It's not a perfect one by any means, and there's just as much hope and idealism as a ceaseless unknowing and general foreboding. Still, it's something to look forward to, and almost something to celebrate and dance about, and frankly that's more than enough these days. Listen to OOKII GEKKOU over on Bandcamp.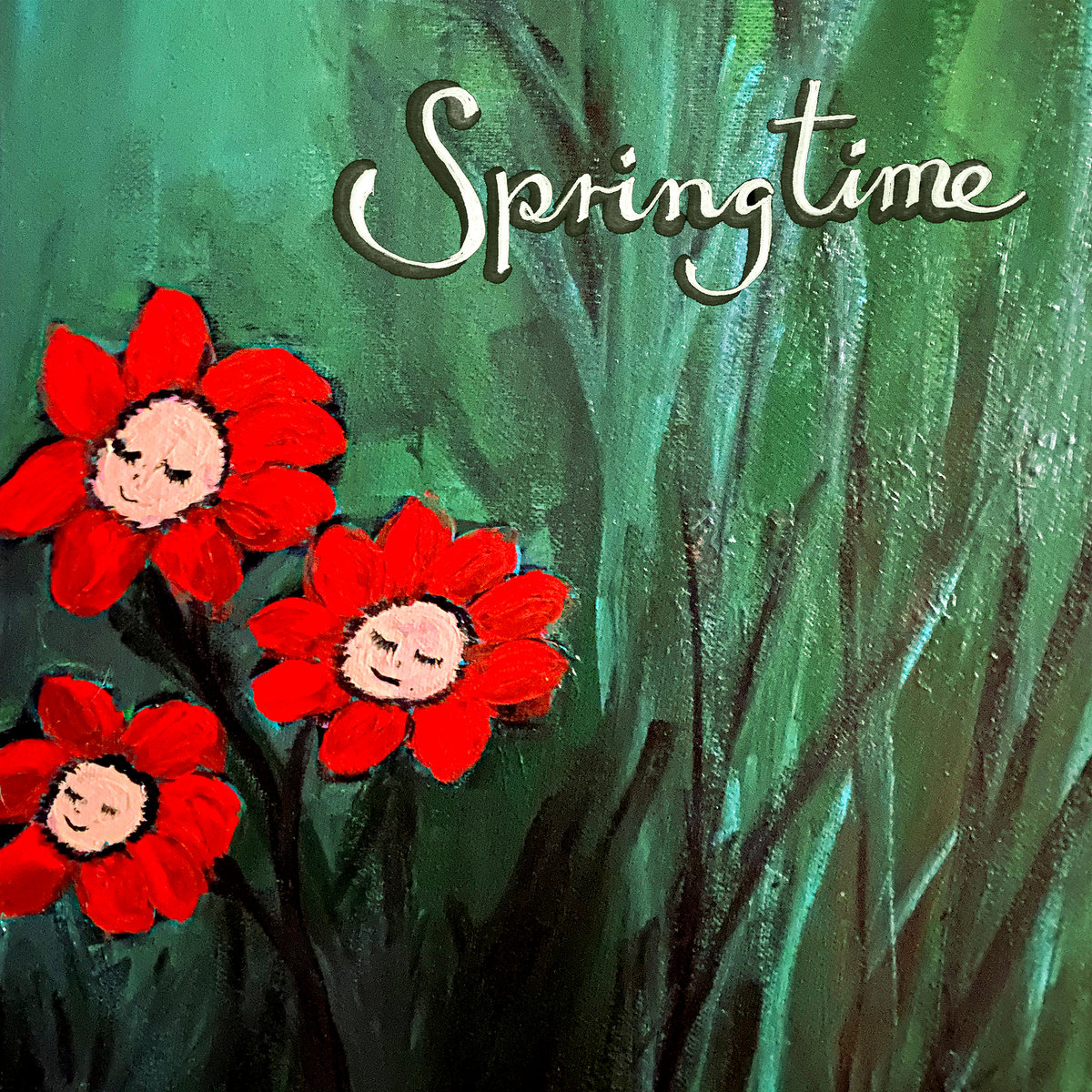 Springtime – SPRINGTIME
Genre: Avant-garde Jazz, Experimental Rock
Favorite Tracks: "Will To Power," "West Palm Beach"
I've been a music writer long enough to remember the heyday of supergroups in the early to mid-2010s. Bands like SuperHeavy, Atoms for Peace, and The Raconteurs, and countless more, were intriguing prospects. If you got through the initial hype, you either had 1. an organic occurence of true musical magic or 2. a cheap ploy to push album/ticket sales. If you're looking for a new example of the former, then wrap thine ears around Springtime. This trio is comprised of three unbridled Australian/New Zealand musical heavyweights: Chris Abrahams (The Necks), Jim White (Dirty Three), and Gareth Liddiard (Tropical Fuck Storm). Together, the threesome has crafted music that David Yow (of The Jesus Lizard fame) likened to "jazz" but says lacks any "pompous audacity [and] terrible flagrancy," leaving only that which is "heartfelt [and] important."
Yow's mostly right in his summation. Their self-titled seven-track LP is very much abstract jazz but then also so much more wild and wonderful. Opening track "Will To Power" is this giant-sized, piano-powered slice of post-rock that feels like the perfect declaration and encapsulation of Springtime. "Jeanie In A Bottle," though, flips the script, and the same scope and instrumentation leads into something more nuanced and unsettling. They clearly have a sound in mind, but it's fairly organic for such a "new" band. As deeply foreboding as some moments can be, "West Palm Beach" is a stripped down ballad that hums with earnestness and humanity. And as far as an ending goes, everything gets pumped into "The Killing Of The Village Idiot," a nine-minute closer that's as much a sampler platter as it is a brave step forward for truly exciting experimentation. Whatever you call this music, it's inventive and familiar, unrelenting and playful, forceful and unassuming.
It's one thing to say this record feels like a master class of everything that Abrahams, White, and Liddiard have done in their careers; there's certainly plenty that's sonically familiar. Yet it's more a tale of the collaboration abounding all 50-ish minutes. They've clearly worked together in such a way to meld their ideas, insights, and inspirations to be both engaging and all the more transformative. There's a sense of balance amid the LP, and even as things expand and contort like some snarling beast, you can't help but feel the trio's always strongly in control. All of that speaks to their respect and partnership that's already been cultivated, and the record excels because they're operating as a well-oiled machine that's opened up to the purest kind of joyous cohesion. Every track feels like an expression of the whole, and there's an emphasis on everything from the production to the atmospherics to make this feel like a living, breathing organism evolved from something already pretty majestic.
The mark of any true supergroup is whether we need another LP. (We got one DREAMCAR album but three Dog Blood records; WTF?) In the case of Springtime, let's hope there's more aural exploration to come from this dynamic collective. Listen over on Bandcamp.