Bandcamp Picks of the Week are back and ready to impress in 2020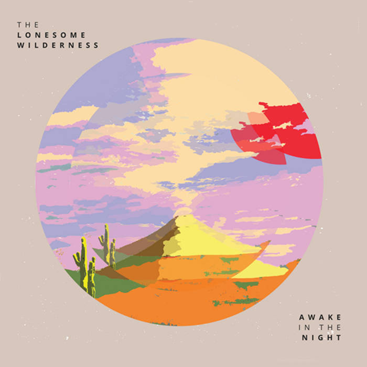 The Lonesome Wilderness – AWAKE IN THE NIGHT
Genre: Garage Rock, Psych Rock
Favorite Tracks: "Webs," "Black Smoke Clouds," "Desert Sun"
The Lonesome Wilderness have been one of Arizona's most exciting bands for a good spell. Bringing an interesting blend of desert haziness to their psych rock and garage pop sonics, both their previous EPs deserved to get more national run—"Cigarettes" especially is among the finest musical exports the state had all decade, a scuzzy whistling rocker that sounds like it could be on a Black Lips split. After a few years of musical silence, the band have finally dropped a debut full-length with AWAKE IN THE NIGHT, perhaps their most complete-sounding release yet. That ruckus Burger Records garage rock mold is there in songs like "(SO) Easy" and the fuzzier breakdowns of the title track "Awake in the Night," but by and large that relaxed psychedelic mirage the band have been clearly chasing since their inception is pretty fully realized here, a dusty Western trot propelling a lot of the mid tempo songs into something hypnotic. Closing tracks "Thought on the Stairs" and "Desert Sun" have a sluggish, cinematic restlessness to them, and lead singer Joe Golfen often takes on a Jeff Tweedy-esque presence, a stoic and intense calm on these songs (see especially: "Rolling Rock"). Give the stringy psych rock of The Lonesome Wilderness a listen over on Bandcamp.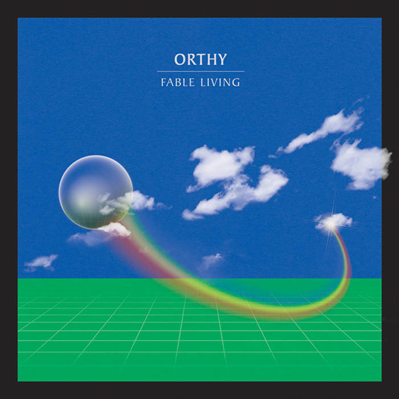 Orthy – FABLE LIVING
Genre: Synthpop
Favorite Tracks: "Keep You In Time," "Your Spell," "Chameleon," "Winners"
Full confession: I've been on quite the sophisti-pop tear recently. I spent a lot of last year obsessed with The Blue Nile, am regularly returning to the always excellent Roxy Music well, and recently finally gave a run through of Sade's DIAMOND LIFE (which is quite the vibe). So the new wave leanings of Orthy's FABLE LIVING hit pretty instantly, the slick grooviness of "Keep You In Time" and the synthy funk of "Your Spell" landing like if Prefab Sprout had been signed to Captured Tracks in 2009. All of FABLE LIVING sounds like a full scale synthpop dancefloor, comfortably aware of its own '80s identity and hitting sonic homage to everything from ABC to Phil Collins—you don't use the "Girls Just Wanna Have Fun" riff as the backbone of your new age disco cut unless you confidently know what you're doing. Even the lower energy songs like "Winners" or "So This Is Love" have ass-shaking grooves and a touch of that Chic guitar shimmer. Ian Orth has curated a singular unstoppable dance with FABLE LIVING, a forceful indie pop machine that refuses to shut down. Give the album a listen on Bandcamp.