It's our Bandcamp Picks of the Week, featuring Etai's endless SUMMER OF GHOSTS and Olivia Kaplan's poignant singer-songwriter celebration TONIGHT TURNS TO NOTHING!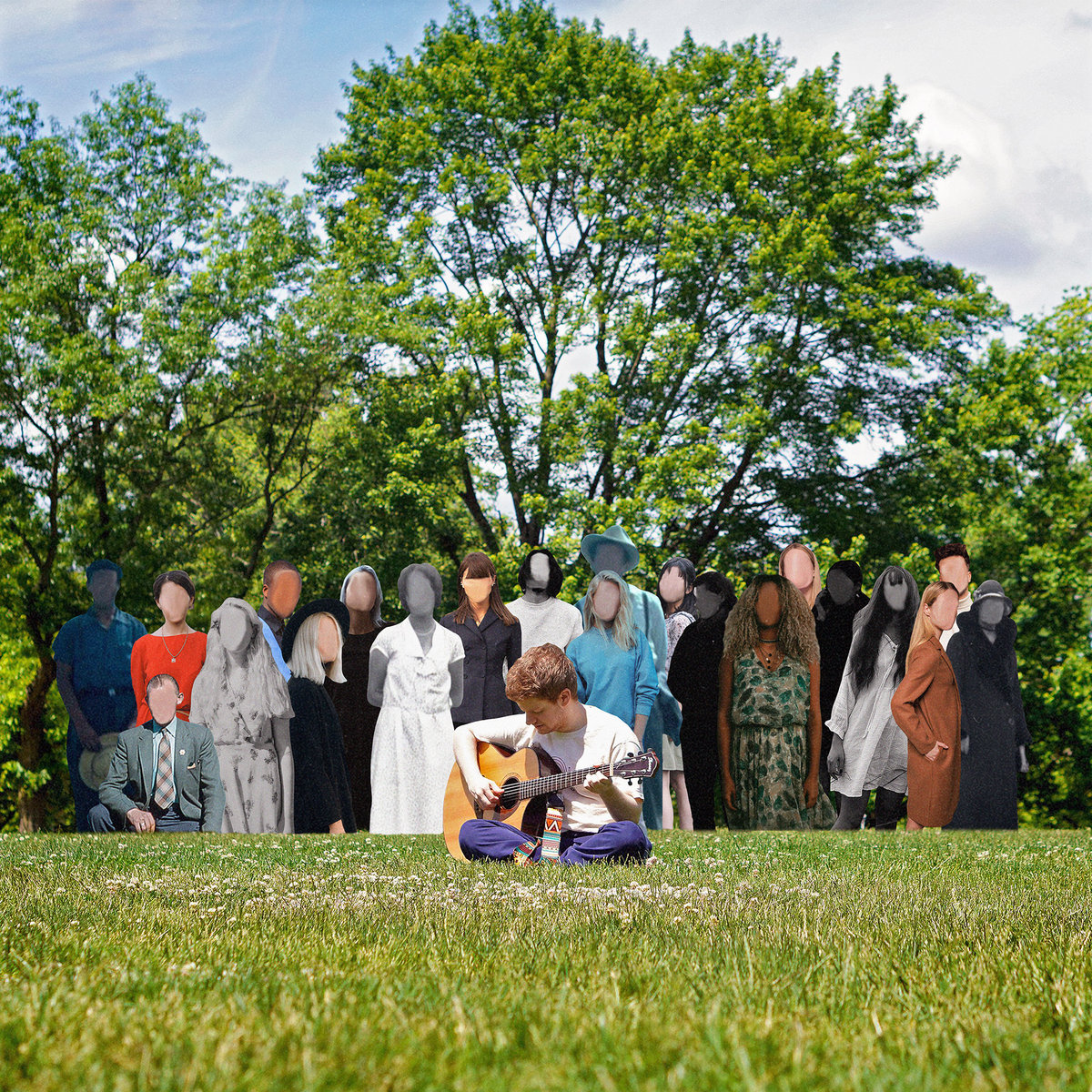 Etai – SUMMER OF GHOSTS
Genre: Psychedelic Pop, Sampledelic
Favorite Tracks: "Long Division," "Widower"
With the endurance of COVID variants and the glacial pace of social progress, maybe the summer of 2020 never really ended. And come to think of it, maybe the Summer of Love never ended either—if it did, you wouldn't know listening to SUMMER OF GHOSTS, the sophomore album from Washington, D.C. singer-songwriter and bedroom producer Etai. He raises that specter on opener "Endless," an introduction to the album's verdant psychedelia, a PET SOUNDS homage by-way-of PERSON PITCH, with a little vaporwave slickness to boot. And when Etai invokes The Beach Boys' ENDLESS SUMMER for a hook, the context is almost unsettling, like the seaside sun beating down a little too intensely for comfort.
His debut LP, BLOODLETTING, came out in January 2020, written from a more personal place and recorded with acoustic guitar, vocals, and minimal overdubs. SUMMER OF GHOSTS by comparison is stacked with samples, loops, and harmonies, and it gets a lot of mileage out of the tension between its shiny psych pop soundscapes and the darkness of the times. The title track lays out the setting of pandemic and police brutality: "Empty halls and burning buildings / Deadly plague and brutal killings" is about as un-chill as you can get on a track that draws from the chillwave playbook, with its melting synths and processed drum loop. Etai sings in solidarity with the countercultural movements of the last year, and he borrows a slogan from another generation's "Revolution": "You better free your mind instead."
Mantras like that can wear ghostly thin (the sense that we've been here before may be part of the point). But the conceit of the record succeeds on the strength of its melodies; "Long Division," the catchiest of the bunch, could be a Surfer Blood hook. The more adventurous bedroom production also pays off, whether in the lushness of one nature sample fading into another or in the DIY charm of hearing Etai click "stop" in his DAW at the end of "Proselytizer" (it's a simple thing, but it always gets me). Taken as a whole, in its earnest optimism and its dread ("Widower," namely), SUMMER OF GHOSTS is a striking sophomore statement and a worthy soundtrack to a deeply strange season. The climate being what it is ("Warm in the Winter") who knows: maybe this one never ends. Listen to it over on Bandcamp (and for some great art, check out cover-designer @coverartguyy on Twitter). [Taylor Ruckle]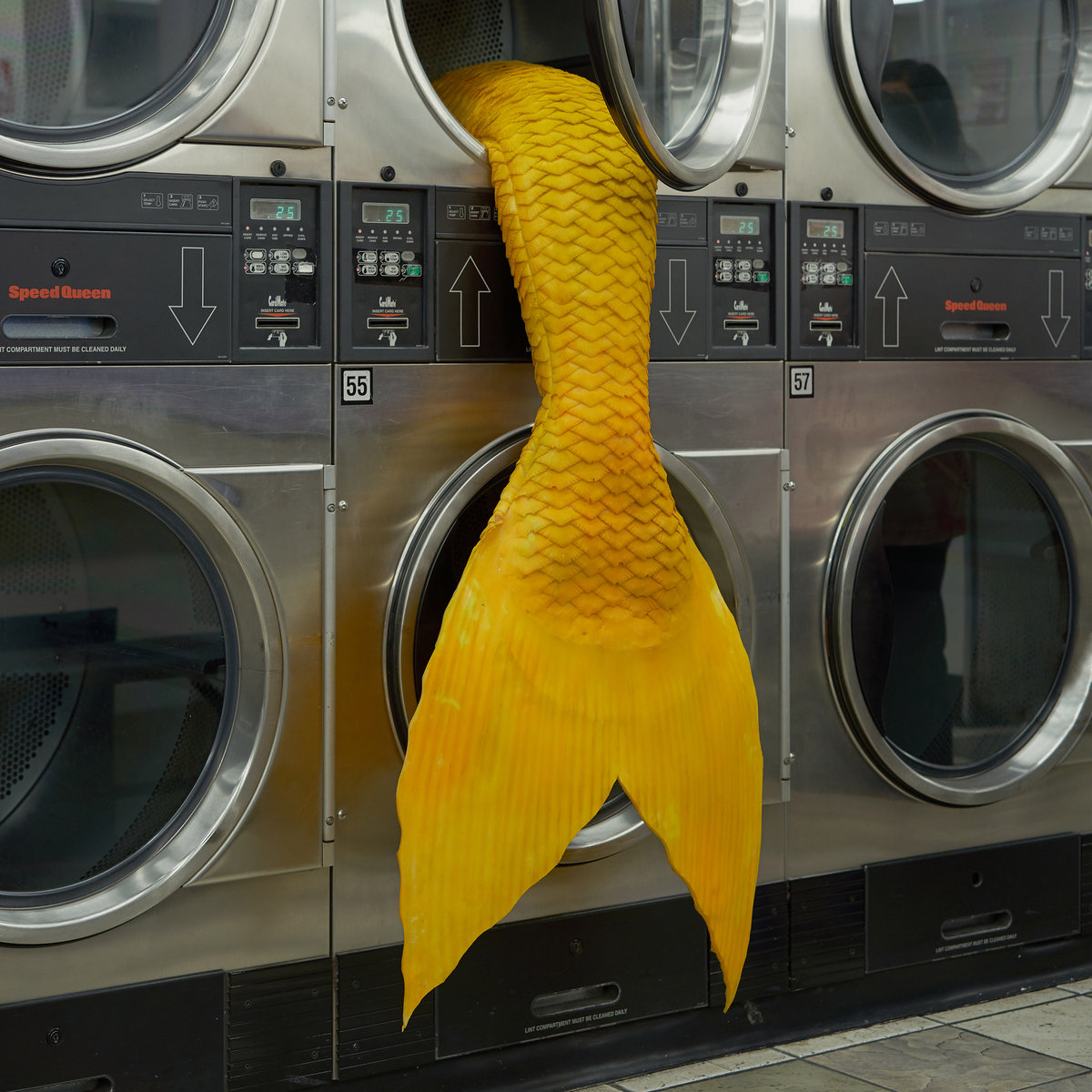 Olivia Kaplan – TONIGHT TURNS TO NOTHING
Genre: Singer-Songwriter, Folk Rock
Favorite Tracks: "Wrong," "Long Con," "Still Strangers," "Watercolor Lover"
The singles leading up to Olivia Kaplan's TONIGHT TURNS TO NOTHING gave off the idea that the rest of the album would comprise of melancholic folk rock moments endearing enough to dance along to—and that's true to some degree. That was my first impression when I heard the country-tinged lead single "Wrong," and watched the hilariously eccentric portrayal of social media addiction in "Seen By You." The first four-and-a-half minutes of the album, however, reveal that this is not necessarily the case. Right away, Kaplan doesn't hesitate to Spill (some pun intended) unfiltered feelings of alienation in intimacy with acute candor.
There's no denying her vocals are the standout element of the album, but they serve as vessels to an applied lyrical prowess that can take listeners aback. One notable instance of this is heard in "Long Con," where Kaplan seemingly considers taking more agency in her life, but not in a productive way: "What's life if it's not mine / To waste?" A stellar supporting band helps emphasize such heartfelt moments, but the strongest moments in TONIGHT TURNS TO NOTHING feature only a finger-picked guitar and Kaplan's vocals. In "Still Strangers," she details an unrequited crush with ironically deep intimacy. It's fitting that this is the longest track on the album, as it draws out the lengthy, wordy, and frustrating feelings of those ambiguous late stages of a crush. "Watercolor Lover," the shortest track, is a similar case in which more finger-picked guitar accompanies Kaplan and Steven van Betten's harmonizing vocals as they lament the end of a toxic relationship. Charmingly supple yet piercingly forthright, Olivia Kaplan masterfully balances placid instrumental arrangements and sharp lyrical dexterity to craft a poignant debut. Dive into TURNS INTO NOTHING on Bandcamp, out now on Topshelf Records. [Karolyn Jaranilla]