You know you're at the emo event of the season when you see someone mouth "are you Ian Cohen" at a random bald man in the crowd and he actually IS Ian Cohen.
The Glass Beach and Dogleg doubleheader at the Echo had all the hallmarks of the type of show people years from now wax poetic about wishing they had been at, a combination of two of indie rocks most exciting prospects playing perhaps their most high-profile shows yet, a fact  lost on neither act. Los Angeles showing up to check out the chaotic, spastic punk of Kara's Walk Home at the early bird special hour of 6:30 P.M. tells you everything you need to know about how even in spite of the turned-over Echo Park surroundings, the scene can endure.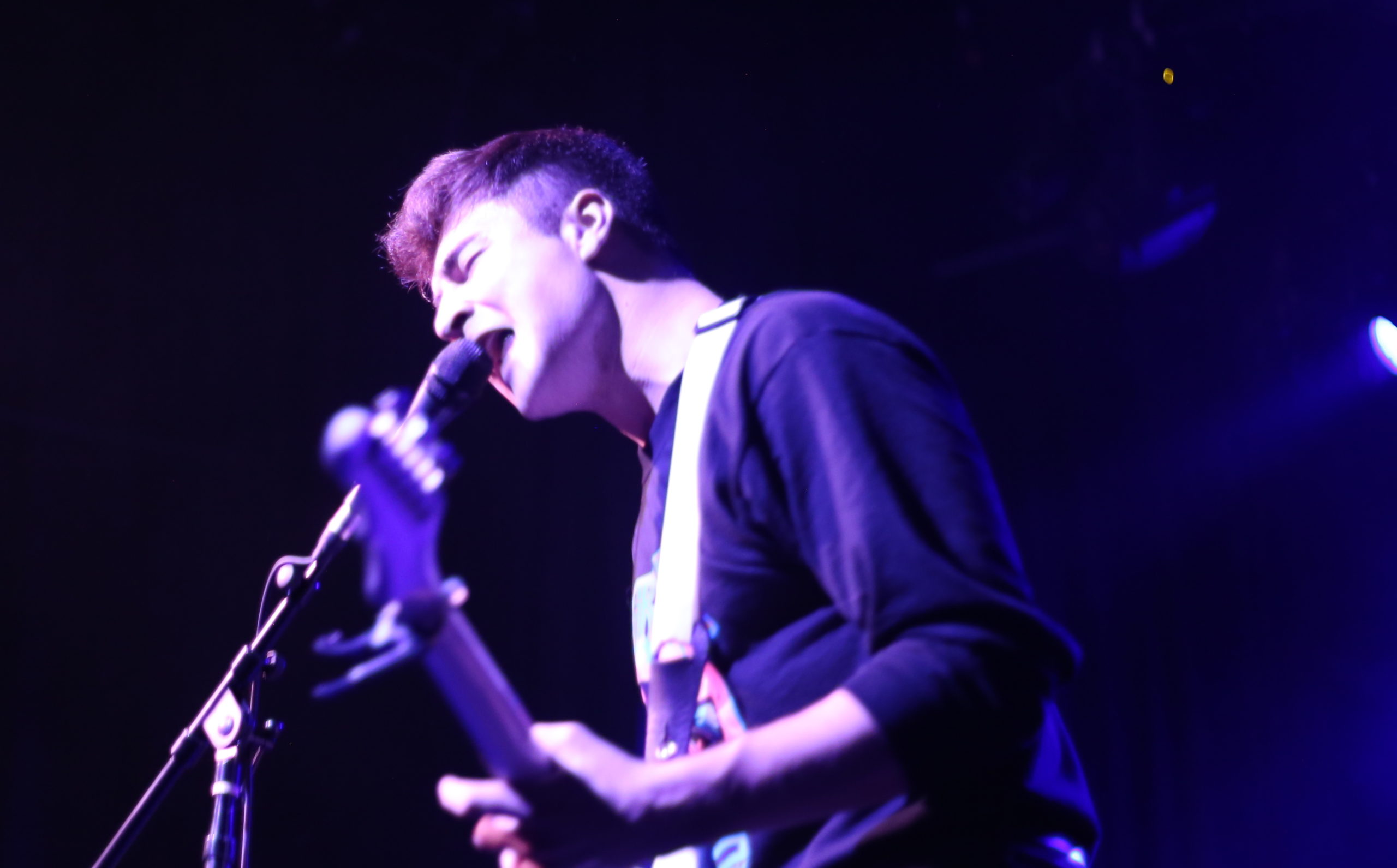 Dogleg are going to be big. They're gonna be PUP big, which even typing out feels kinda strange, but if you're reading this article, you'll likely understand. Alex Stoitsiadis is a possessed presence on stage, threading the needle between seeming approachable enough in real life but a raw, unhinged rock star in the limelight. The same could be said of all the members of the band, performers whose energy on stage felt infectious, a mix of joyful and angry and cathartic. In the three years since the band's last release, REMEMBER ALDERAAN?, you can tell the fervor surrounding the band has aged like a fine wine, and playing their first Los Angeles show saw enough headbanging and emotive fistpumping to make me think when they inevitably return it will be massive.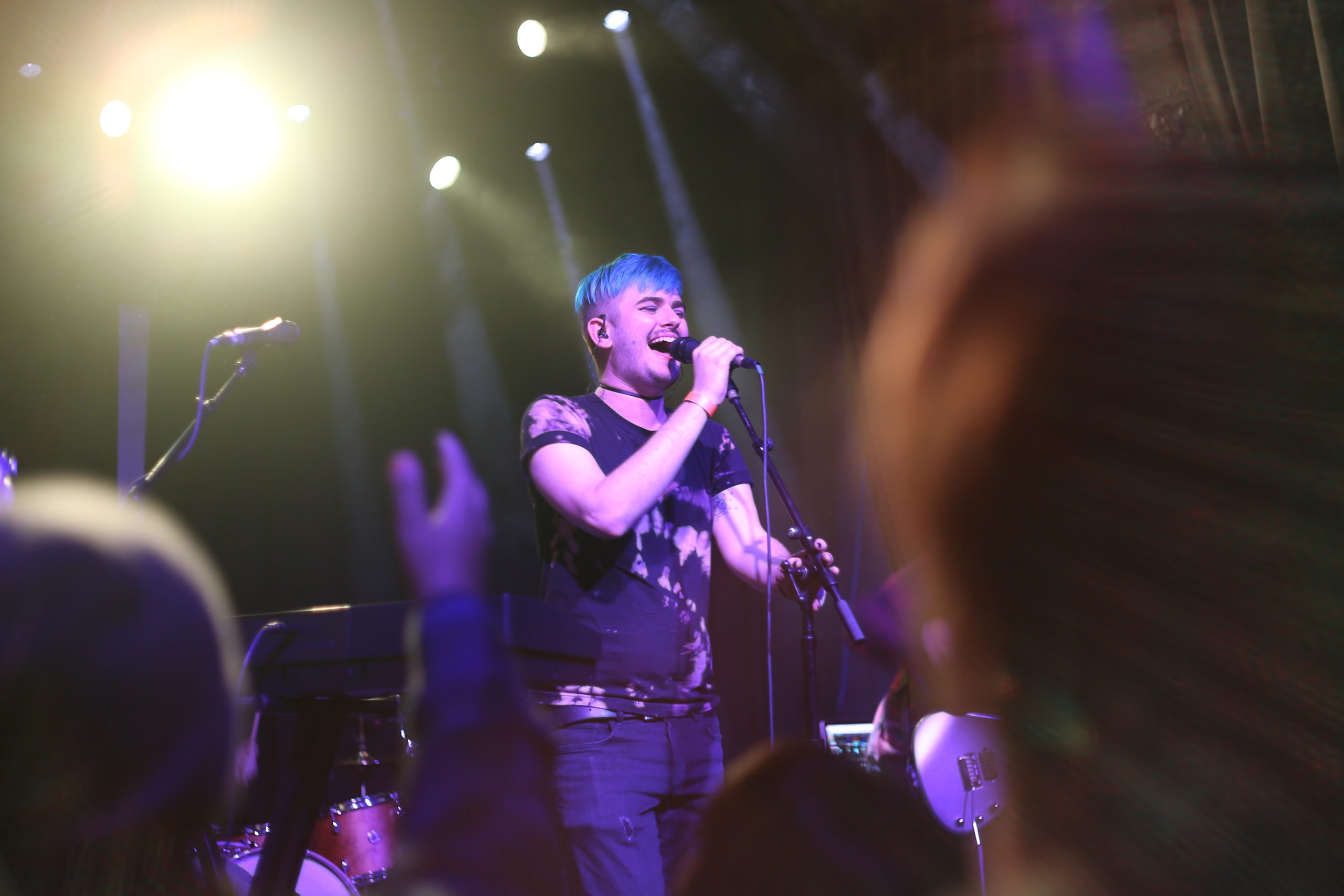 If Dogleg provided a needed shot of live-in-the-moment punk energy, Glass Beach was the comedown chaser providing a warm hug and a glass of milk. That Los Campesinos! have been doing their due diligence on social media to turn folks onto THE FIRST GLASS BEACH ALBUM makes perfect sense, as their set in its highest moments was similarly comfortable and comforting, and surveying the crowd you could tell that even in the short time that these songs have been feverishly passed around the internet, they've come to mean a great deal. J. McClendon's sheer presence is wholesome in a way that fills the heart to watch on stage, minor technical snafus made delightfully uproarious by their cult of personality. The entire band, in earnest, seized the moment and made the Echo feel like the place to be in a town that's constantly pulling at our inability to live in the moment, and it's one more reason to be excited by Glass Beach.