It's another music roundup here at Merry-Go-Round Magazine, with coverage of two of the years best albums: Flock of Dimes' HEAD OF ROSES, and The Armed's ULTRAPOP.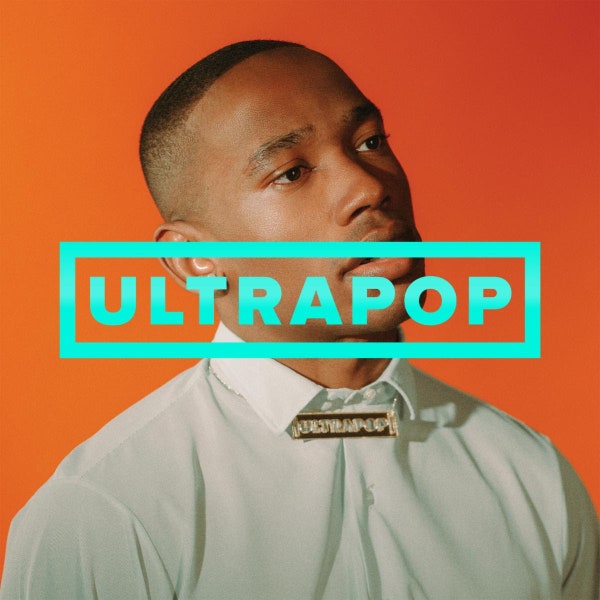 The Armed – ULTRAPOP
Genre: Post-Hardcore, Math Rock
Favorite Tracks: "ULTRAPOP," "ALL FUTURES," "AN ITERATION," "WHERE MAN KNOWS WHAT," "BAD SELECTION"
A couple years ago at a house party back when we were still called Crossfader, two former editors were getting into a boisterous and hilarious argument about YEEZUS vs. LIFE OF PABLO and how the former is totally not a Death Grips rip-off. Carter Moon lavished praise onto MC Ride's destructive live shows, but he saved his true fandom for their infamous "no-shows" and how it challenged the relationship between fans and artists and how it revealed the entitlement of an audience and blah blah blah my eyes were rolling so hard they punctured my skin and exited my face in a furious dash down the street. I'm sorry, but discussions about stunts like this are secondary in my mind to the actual music. It's cool that people want to dissect Poppy and her commentary on technology and social media, but all I care about is the surprisingly strong and varied guitar work and great dance-pop, even if the the transitions on her latest didn't work for me the same way they did for a lot of other people.
The Armed are another act who fit into this thinkpiece-begging genre, a punk collective whose membership is kept close to the chest and obfuscated by secret tours, hired actors, and other trickery. Their anonymity is interesting but irrelevant to their solid track record of noisy hardcore punk accented by spurts of electronica and industrial. Kurt Ballou has engineered all their albums and they do sound like Converge tried their hand at writing pop songs with a little help from PC Music.
Much like Converge's JANE DOE, the inhospitable vocals and unyielding gurgling guitars hide a dense yet melodic experience. Unlike so much modern metalcore, there's actual color and fun to the buzzing main melody of "WHERE MAN KNOWS WHAT," or the thumping beat of "BAD SELECTION," which explodes into a hellish finale. The rhythm work as a whole is something to behold, with fluid percussion and gurgling bass lines providing a perfect foundation for the barrage of blown-out noise in the treble. Even the vocals are given room to branch out, from the frenzied IDLES-esque yelps on "ALL FUTURE" to the eerie androgynous falsetto on "AN ITERATION," reminiscent of the best Silversun Pickups. There's a couple points where it gets a tad muddy and cluttered, especially on "AVERAGE DEATH," where the vocals are totally buried and do a disservice to some exceptional drum work and eerie synths, but the rest is well-balanced and composed. It's a pure sugar-rush of aggression with successful experimentation and effective integration of more melodic and industrial effects, and easily one of the best of the year. The only annoying aspect of ULTRAPOP is that I don't know, and thus cannot call out, individual members for some truly exceptional work. So great job, whoever you are. [Blake Michelle]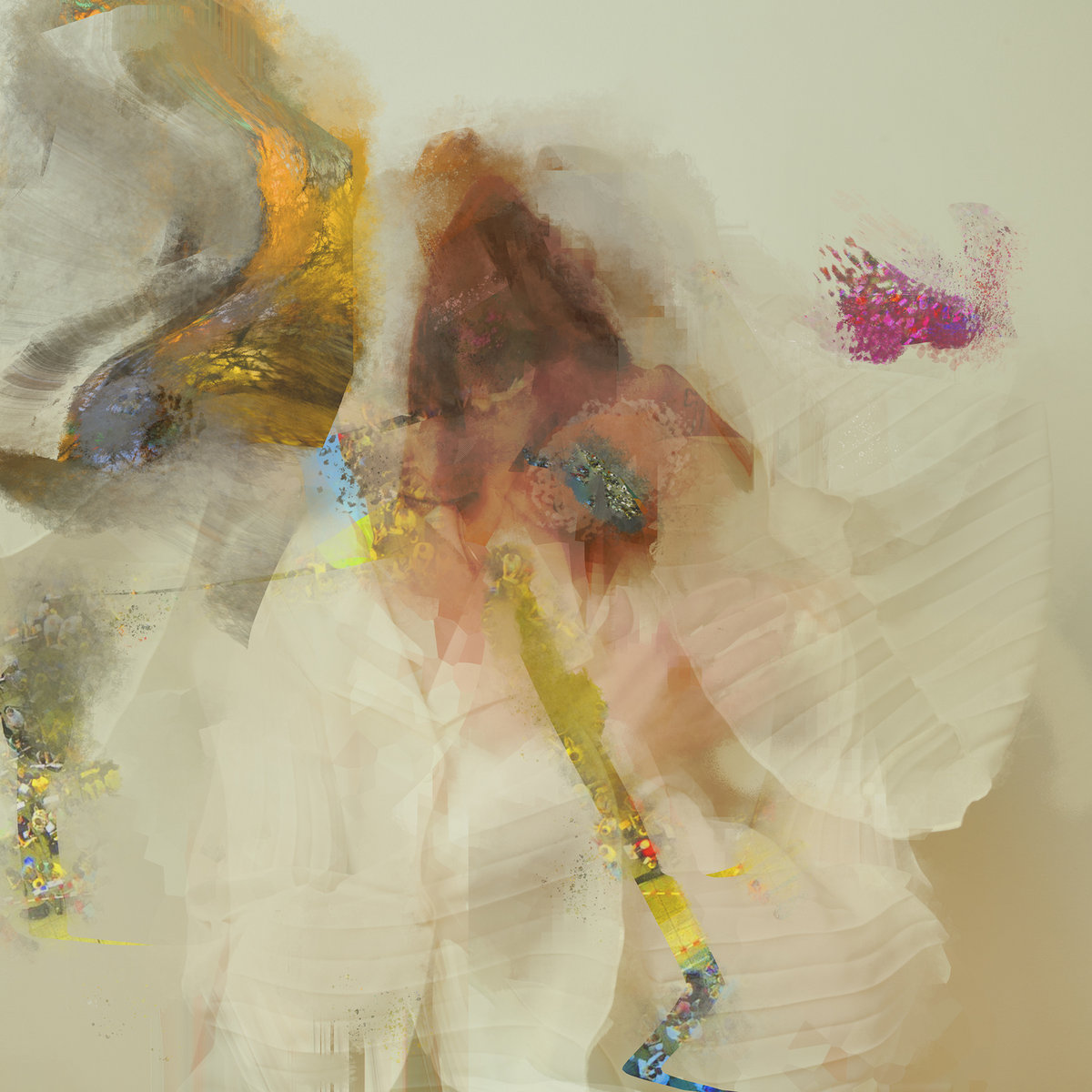 Flock of Dimes – HEAD OF ROSES
Genre: Indie Rock
Favorite Tracks: "Price of Blue," "One More Hour," "Head of Roses"
A car in our building makes this ambient sound when it backs up—a manufactured noise designed to compensate for its silent engine. It's like a chorus of metallic angels sustaining a note longer than human lungs ever could, ethereal and otherworldly in a way that's hard to capture in words. Before we discovered it was a car, it felt like we were in some sort of social experiment, punctuated by the score of a heady, surrealist horror film. Quickly we came to think of it as "The God Sound." I hear The God Sound on Flock of Dimes' latest, HEAD OF ROSES, buried too low to hear directly, but the tang lingering on my tongue.
A better way to communicate HEAD OF ROSES' impact, perhaps, is to just put "Price of Blue" on repeat while you do, well, just about anything. The searing rip of those opening cords pairs nicely with walking down a sunny block with your headphones at full volume, or watching rain water collect in the dips and cracks of the concrete. Jenn Wasner's melancholic croon could score the moment between seconds of looking around at the friends you haven't seen in a year, or an empty porch in the woods, cool mountain air searing your smoggy lungs, or miles of cornfields whipping past as you drive with all the windows down. Four A.M. thoughts and "So you can keep to yourself / With the best of everything / And I can wander the wrecks / Amazed and shivering" go together like wine compliments cheese. The important thing is to play it loud enough that you can feel every note in your very bones. Even with a song as effervescent as "Price of Blue," HEAD OF ROSES manages to shine as a whole, traversing a varied terrain of sound and texture. From the cosmic, spatial, echoing opening of "2 Heads" to the drifting-yet-subtle slide guitar of "Walking," Wasner knows no sonic bounds. The album resonates in heartbreak but still sonically brims with love—the citrus-y bright pucker of "Two" undercuts the devastating gut-punch "and we're all wearing bodies like a costume until we die," the horns in "No Question" dapple the gospel-esque chorus of Wasner's overlaid vocals. Closer "Head of Roses" itself is floating, suspended over water, hitting you with its quiet devastation. There's closure side-by-side with open wounds. Wasner's voice is a religious experience and, backed by rich textures, it's on full display in HEAD OF ROSES. [Tapley Eaton]