It's another music roundup, featuring takes on the latest solo outing from Vampire Weekend's Chris Baio and Wild Pink's tremendous A BILLION LITTLE LIGHTS!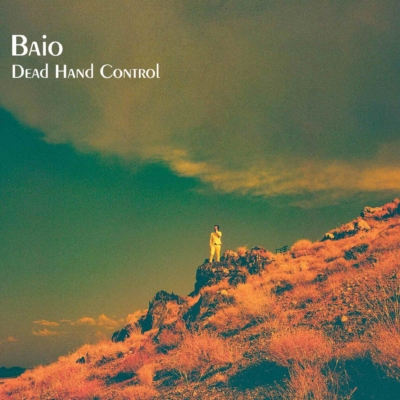 Baio – DEAD HAND CONTROL
Genre: Dance Pop
Favorite Tracks: "Endless Me, Endlessly," "Dead Hand," "O.M.W."
Chris Baio is my favorite member of Vampire Weekend, not because he's a great bassist and the band's best dancer (both facts), but because he is an unabashed Burnthead. For those of you not in the know, this simply means Baio, like me, enjoys the 2015 classic BURNT more than any rational person should. You may be wondering why this is important—as Elle Woods once said, "I have a point. I promise." In a recent interview with The Independent, Baio noted that Bradley Cooper (star of BURNT and A STAR IS BORN) trained his voice so that he could reach his lowest register when preparing for his role as Jackson Maine. Baio calls his vocals on his latest album, DEAD HAND CONTROL, his humble version of Cooper's country croon.
Armed with his deep and loungy vocals, Baio has put together his most experimental and cohesive solo album to date. Tracks blend seamlessly into one another as Baio moves freely between genres. Despite this, the LP's overall intention can still feel a bit murky at times. While the subject matter and inspiration for the album title are quite dark ("Dead Hand" is a nuclear weapons-control system used by the Soviets during the Cold War which may or may not still be in use today??), Baio remains both playful and optimistic; his words provide a melancholy sense of comfort to the unsettling anxiety of not knowing what's to come. Of course, DEAD HAND CONTROL wouldn't be a Baio record without a healthy dose of synthesizer. Throughout much of the album, his use of synth feels more subtle and intentional than it has on albums past, often filling the background to make way for added funk and rock elements. DEAD HAND CONTROL is an ambitious effort from Baio that will leave you pining for a late night of dancing with your friends followed by an introspective walk home before the sun comes up. [Becca Lengel]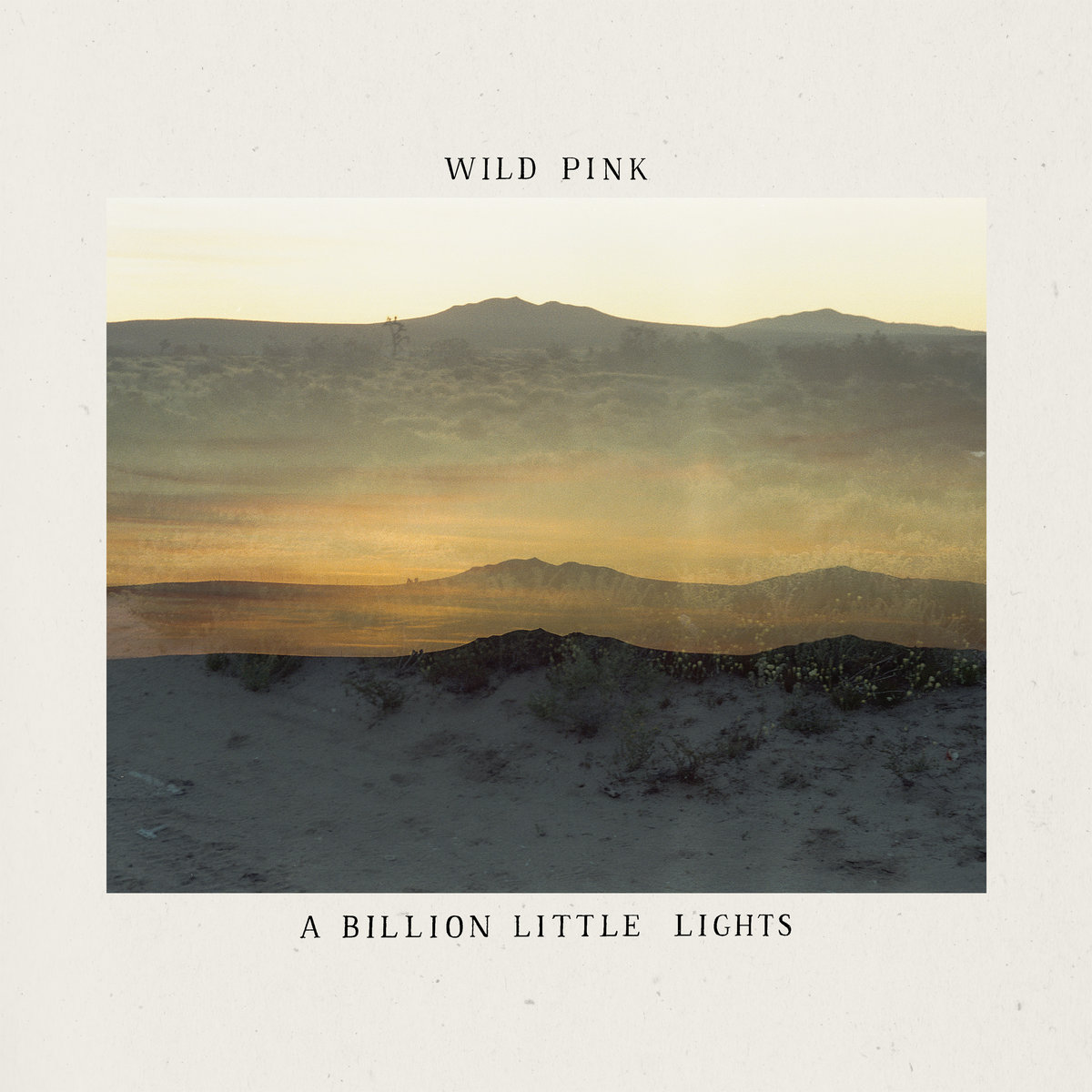 Wild Pink – A BILLION LITTLE LIGHTS
Genre: Singer/Songwriter, Indie Folk
Favorite Tracks: "Family Friends," "The Shining but Tropical," "Pacific City," "Die Outside"
On Wild Pink's third full-length, the group expands their sound as well as their vision. A BILLION LITTLE LIGHTS, out now via Royal Mountain Records, is a sonic leap for the New York trio, seeing them embrace the folk tendencies of their 2018 record, YOLK IN THE FUR, and push their focus to vivid new heights. Bandleader John Ross weaves namedrops to movies like HEAT and TEMPLE OF DOOM into the scenery of the record, and often it's his use of reference that grounds the music.
In a line from the vast and chilly "Bigger Than Christmas," Ross sings of listening to The Pogues and reading about The Troubles, which the listener immediately flags as pop culture call-outs. The lines after are no less referential ("If I should fall from grace / how am I supposed to know?") and are more a hidden nod to the title of The Pogues' third album, but Ross spins it into profundity. They decorate the track with festive chimes and fiddles, and it feels calm and inviting. But perhaps the most interesting part of "Bigger Than Christmas'' is its end, when it fades for just a second, and gives way to "The Shining but Tropical." The transition between these two truly titanic songs feels revelatory. Until this point, the record has simply been taking off, gaining altitude. As for "The Shining but Tropical," that track feels like the first of many heavy-hitters on the record. The drums are massive for a Wild Pink song, and you can practically feel the guitar push past you like a powerful wind. Ross sings of wanting to remember every detail of his life, and he sounds as though he's become one with the world around him, proclaiming in the chorus that "You wanted peace, you wanted love / You deserve that much." The record is sweeping and boundless, full of warm guitar and luminescent synths. Ross's voice, ever the soft-spoken hum, only adds to the record's effortlessly comforting tone, and occasionally acts as camouflage for when his lyrics move from attentive and witty to biting. Lines like "You're a fucking baby, but your pain is valid too" from "Oversharers Anonymous" have the venom taken out of them almost as soon as they're uttered. This feels like a unique talent, still being able to convey the meaning of that line, but have all the sharpness removed. Wild Pink isn't a band that needs to become acerbic—it would feel wrong.
A standout among a field of standouts, "Family Friends" does a magnificent job of capturing the vivid nature of Ross's lyricism. The first verse ends with the image of a disco ball, only for those manic, twirling lights that spring from it to make up the central theme of its chorus, "Lights spin around, like stars that fall down." The record closer, "Die Outside," ends with a series of lines that make the record subtext become text. If the whole thing has felt intrinsically tied to nature, and the world, closing it with "Beneath a mountain face / Ripen in the sun / Crumble into dust / Mix in with the dirt / Wash out in the rain" lets Ross end things without obscurity. A BILLION LITTLE LIGHTS is an album that, despite being released in the cold of February, begs to be listened to outside. Listen to it on a walk, breathe it in, and feel the visceral comfort it gives off. Wild Pink may not have yet achieved the heights of figures like Springsteen or Petty, acts whose music feels intrinsically tied to the idea of the Heartland, but they're well on their way. [Eric Bennett]