It's our first Bandcamp Picks of 2021, featuring a stunning debut EP from Isola and Observe Since '98's dazzling, feature-heavy LE DERNIER ROYAUME!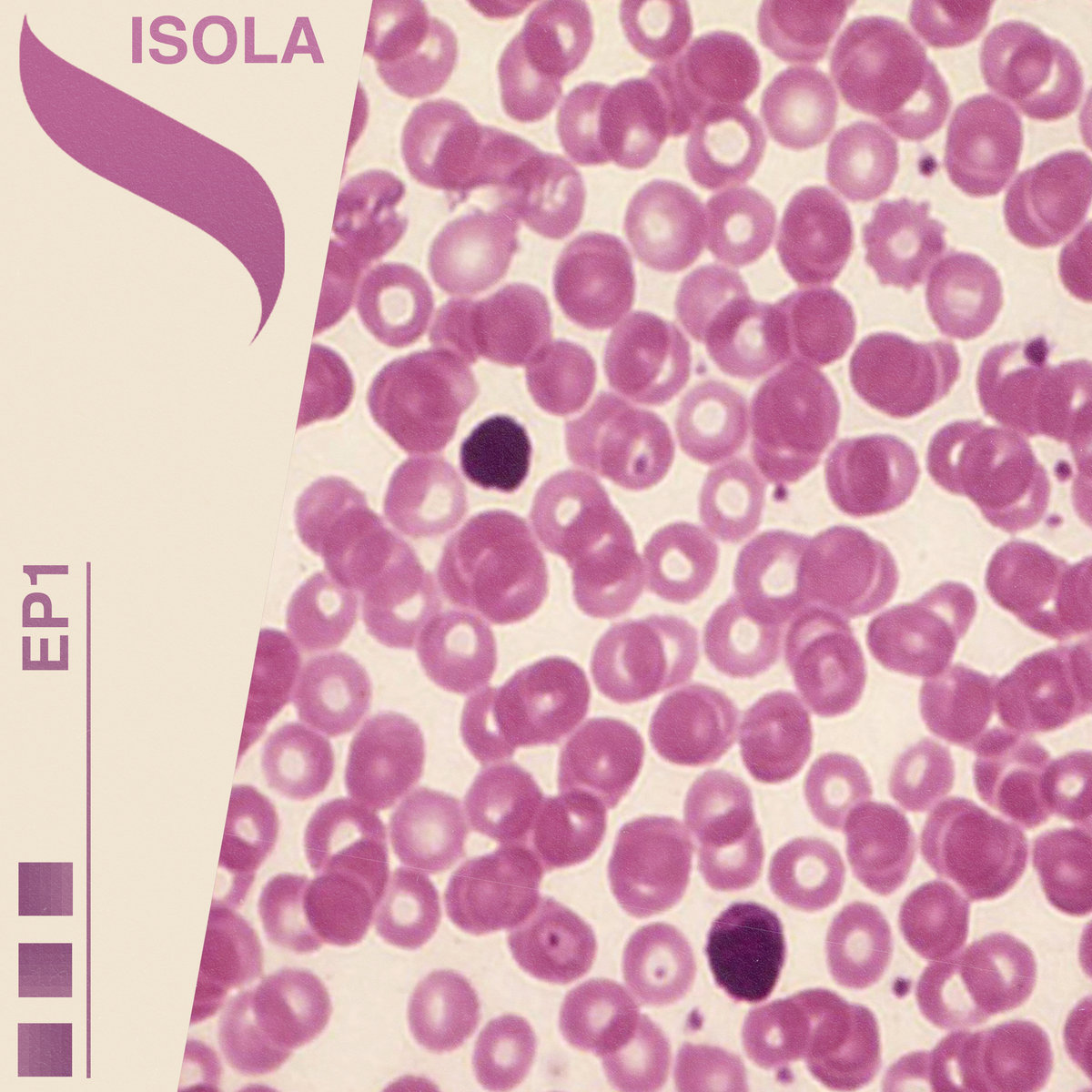 Isola – EP1
Genre: Indietronica, Dance Pop
Favorite Tracks: "Ischia," "Any Day," "Said It Again," "Two Birds," "Ricorda – Tell Me"
If the lo-fi house boom of the late-2010s had instead occurred during the heyday of the early aughts indietronica movement, it would probably sound a lot like Isola's debut EP. Before I'd read the liner notes for Las Vegas singer-songwriter-turned-nocturnal diva Ivana Carrescia's excellent seven-track record, I wondered whether Isola might be the latest mysterious Kieran Hebden moniker. Distributed and produced by GODMODE founder and Yaeji producer Nick Sylvester, EP1 shimmers like 50 pounds of glitter being dropped into a candlelit mineshaft. Opener "Ischia" evokes Isola peers like Channel Tres or OTTO, while "Ricorda – Tell Me" has a murky industrial energy that feels like eating warm curry in a dimly lit restaurant in some retro-futuristic projection of 2003 London. Best of all, "Any Day's" staccato synth vamping could glue itself perfectly in an upbeat NTS DJ set, but also wouldn't sound out of place on an album from a Hipster Runoff-era chillpop act like Mr. Twin Sister. Tied together by Carrescia's gorgeously manipulated, silky smooth vocals, EP1 is one of the most unfairly glossed-over dance releases in recent memory. Marvelously blurring the blush-inducing romanticism of Sade and the bleary-eyed, twinkling IDM of early Mall Grab, I am already confident that I will end up dropping numerous tracks from EP1 in my first post-post-pandemic DJ set. I seriously recommend that you give Isola a spin on Bandcamp today. [Ted Davis]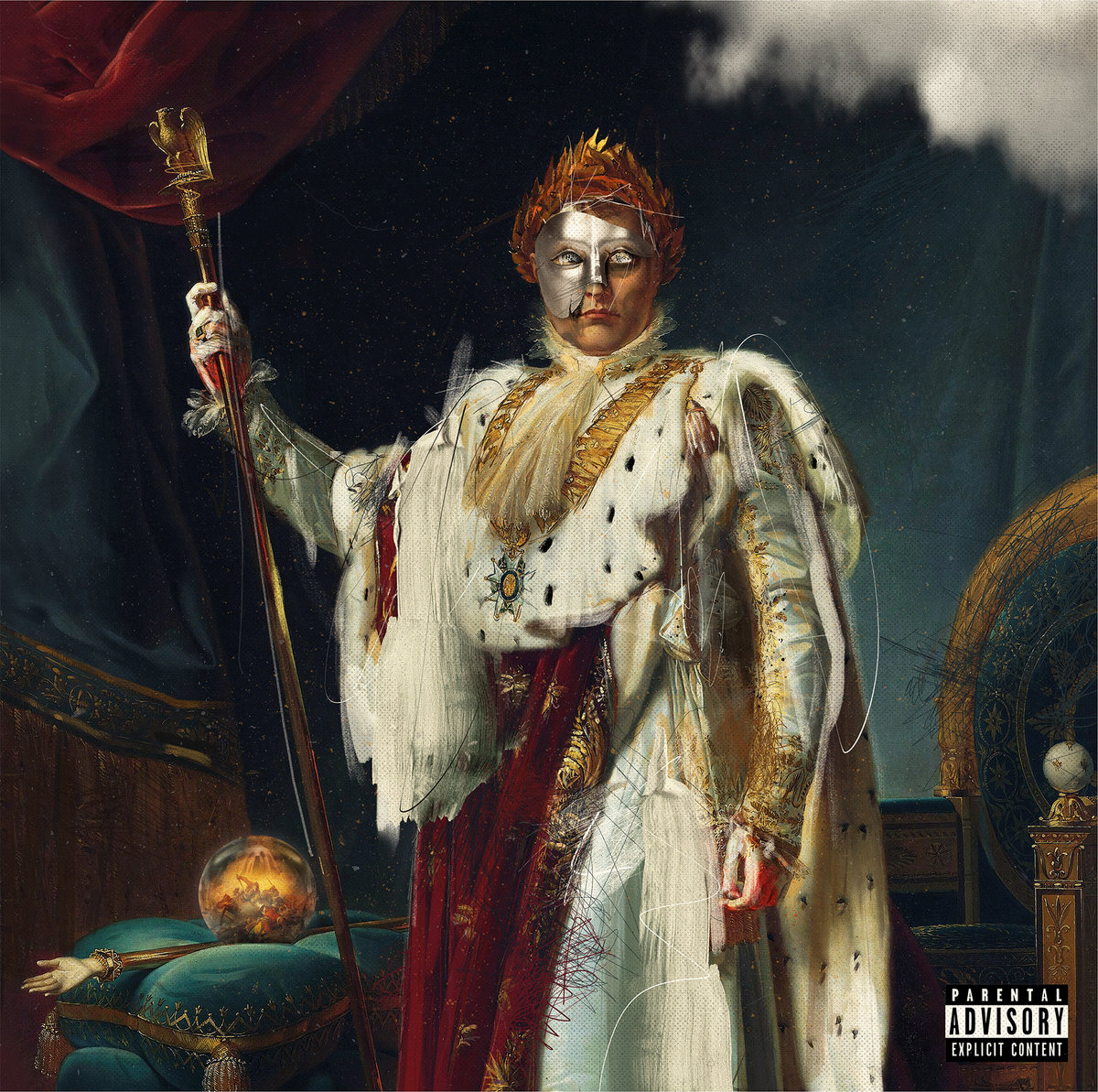 Observe Since '98 – LE DERNIER ROYAUME
Genre: Hardcore Hip Hop
Favorite Tracks: "Fly Beret," "20,000 Leagues," "Third Eye," "Clyde Drexler"
The music industry, by and large, punts January. There's no real logic to this other than for labels and publications to ease their way out of holiday hibernation—people are just as eager to hear new music this month as they will be in March or August. The doldrums create a vacuum in which the few artists brave enough to buck the trend are lauded for records that are January Good masquerading as Actually Good. James Blake, Future, and Wolf Parade have been recent examples of the January Good phenomena, putting out records that get plenty of spin during the dark days of Winter before collecting dust throughout the summer and missing out on year-end lists.
Observe Since '98, however, is the exception that proves the rule. For the second year in a row, the Loretta Records founder has set the bar for rap releases; he'll be the leader in the clubhouse for months, if not the entire year. LE DERNIER ROYAUME, the fourth installment in Observe's "Savage" series, is indisputably the project's zenith, an enthralling collage that features 22 MCs spitting verses across 12 beats concocted from dusty and damn near untraceable French records. Rarely can an album roster an entire football team—let alone be stronger for it—but Observe does an incredible job casting this crew and playing to their strengths.
At no point do any of the features feel out of place and the revolving door of rappers is one of the most thrilling listening experiences I've had in months—every beat is perfectly crafted to hype up then bolster each and every bar. It's a fool's errand highlighting specific songs or verses on here, as each track and every guest deserves praise, but here's some quick hits: Freddy Stone's verse on "Third Eye" stands out on every spin, the beat on "Fly Beret" is an incredibly mesmerizing feat of production, "Clyde Drexler" won't be unstuck in my head anytime soon, "20,000 Leagues" deserves to be a bonafide radio hit. Don't lose the forest for the trees, this album is one that works best as a unit. Observe Since '98 built a world with LE DERNIER ROYAUME and it's a pleasure to get lost in. You can buy it here on Bandcamp. [Ryan Moloney]