It's our Bandcamp Picks of the Week, featuring some fresh 2023 releases in Cecily Renns' chiptune extravaganza POP² and Jamee Cornelia's simple focused ART SCHOOL DROPOUT!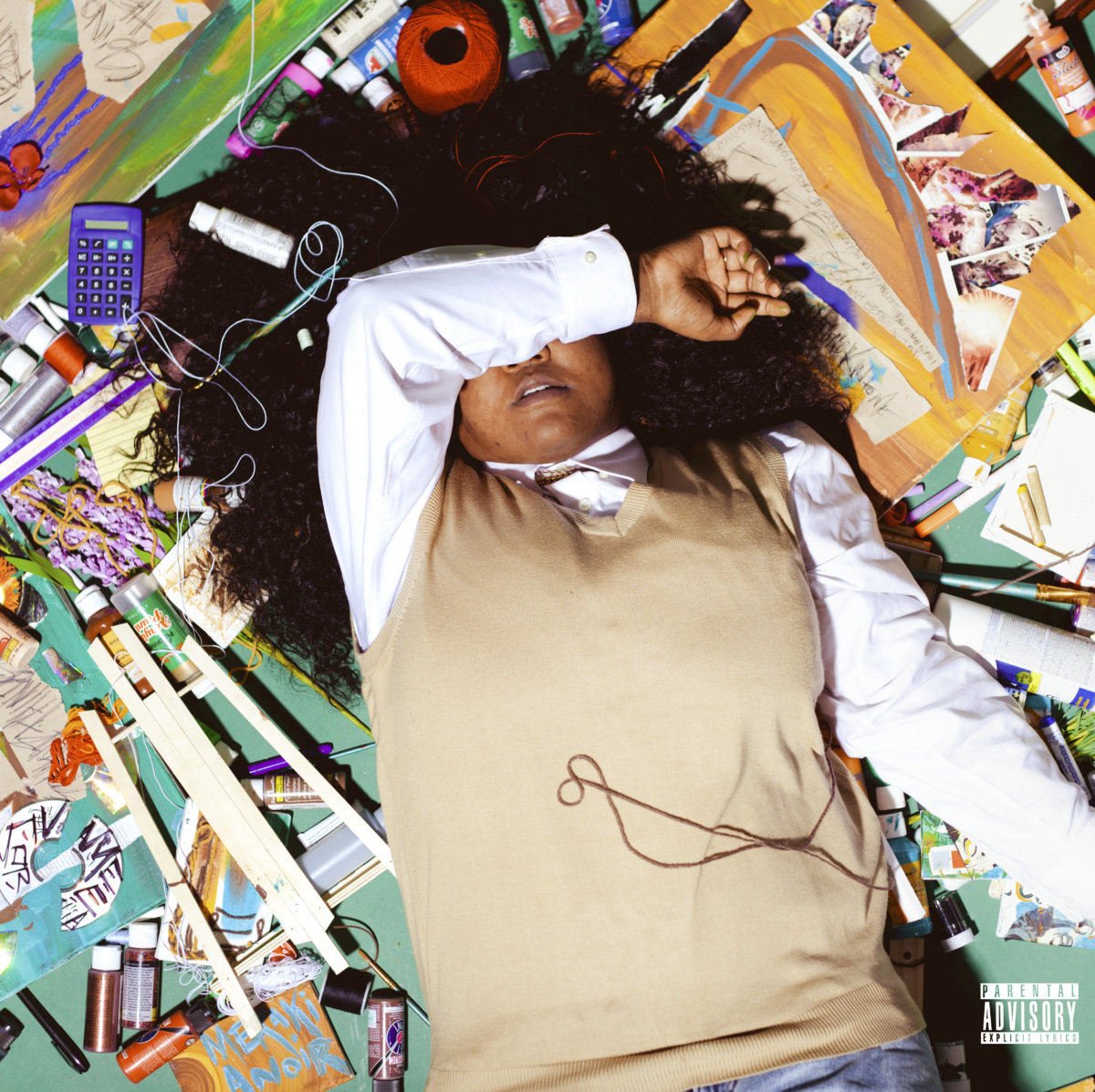 Jamee Cornelia – ART SCHOOL DROPOUT
Genre: Hip Hop
Favorite Tracks: "Feel Something," "Lied On My Resume"
Writing about music in the "early days" of COVID was super weird. There was this unshakable sense of uncertainty, as if this global monstrosity would somehow eat up every artist/band in the world. And it almost sort of did. So when I "found" Jamee Cornelia in July 2020, she was the first act that genuinely reminded me things weren't so dire, and that great art has a way of flourishing through the worst of it. She was a spitfire of charisma and authenticity at a time when we needed to overcome our fears for the grand work ahead. So now, nearly three years later, I've once more come across Cornelia, who has relocated full-time to Atlanta, Georgia, with the release of the 18-track ART SCHOOL DROPOUT. Has the young MC lived up to my hype or was that all just some kind of early fever dream? As it turns out, there's something hugely powerful about Cornelia… in the context of COVID.
Because, yes, to a certain degree, she isn't exactly blowing anyone's cerebellum with the lyrical output. "City Full of Stars," for instance, is fairly deliberate emo-rap, with lines about demons and mental exhaustion. "Feel Something" is about just that, a kind of trap-adjacent ode to transcendence through substances. Cornelia's not an untalented wordsmith, but she clearly tends for the direct over dense rhymes that require scholarly dissection. Instead, the magic of the LP, and her shtick at-large, is how hugely personable Cornelia is across each cut. "Lied On My Resume" captures a specific ethos about leaving school for one's art; it's not a new idea but Cornelia is so unabashedly real and raw you can't help but connect viscerally. And through that continued honesty, we get "Direct Deposit" and "Routine," both of which offer a vivid portrait of life at the end times where making vital art is no easy feat.
It's also worth noting that Cornelia's choice of production always feels deliberately simple (but not simplistic). "Rock" sounds like a genuinely good bonus track from Lil Wayne's REBIRTH; "Melodramatic" has sampled horns that run head-long into drum-and-bass for a genuine headrush. Sonically, Cornelia seems intrigued by repurposing nostalgia, assuming that very Gen Z approach of rewriting the past with brutal effectiveness. And it's all of this together where you ultimately see the LP in full: it's a true post-COVID record. Which is to say, it's a kind of blueprint for what might come next—a robust sense of humanity; a tendency for organic connection over needless posturing; and sonics that blur eras and ideas alike. It's a record for how artists can springboard into an unknowable future, and perhaps get back to a level of realness and authenticity that we need far more of these days. Cornelia has been tempered by the mighty storm of recent years and emerges poised for truly big things. Beat that, art school. Listen to it now over on Bandcamp. [Chris Coplan]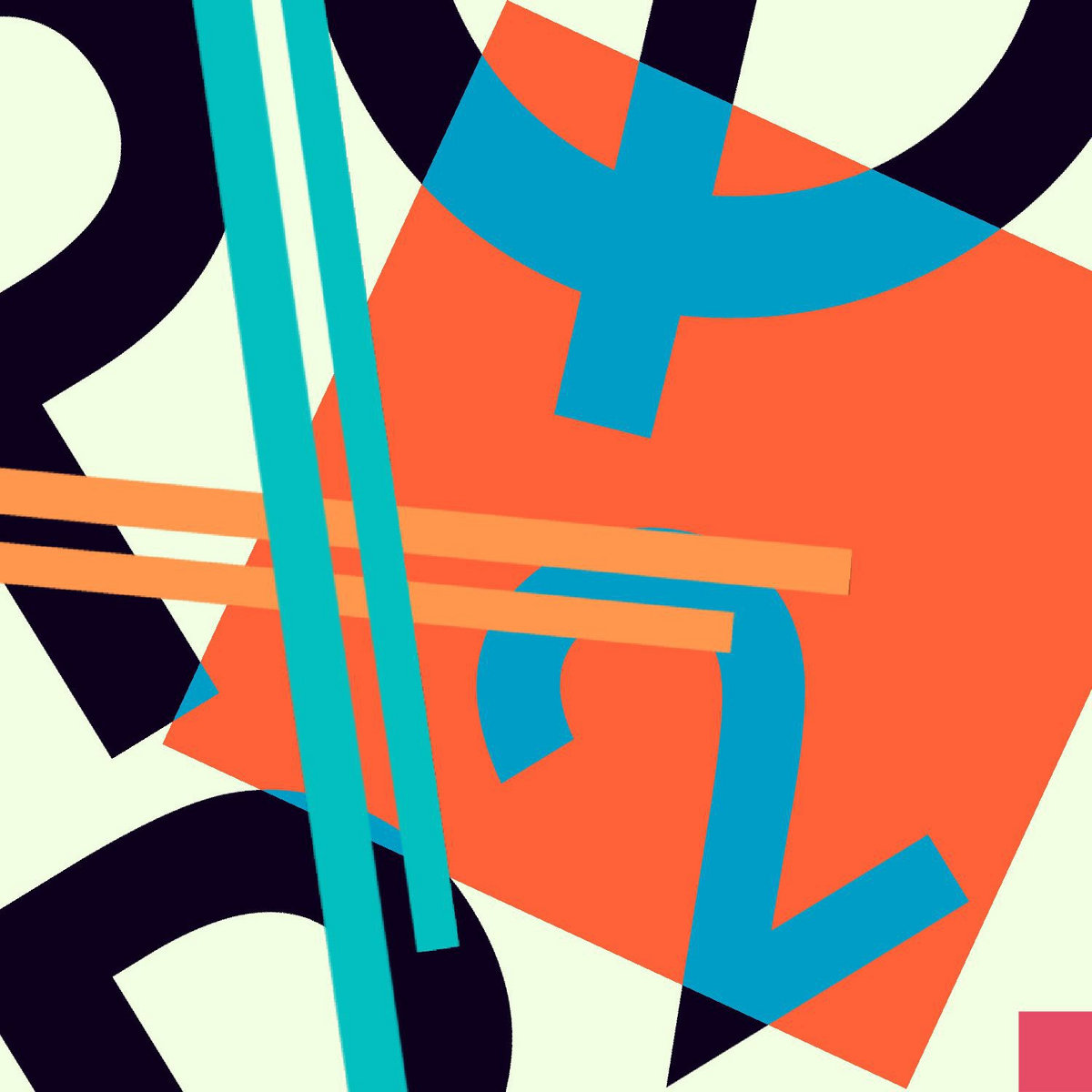 Cecily Renns – POP²
Genre: Chiptune
Favorite Tracks: "Garment District," "Manhattan," "Narcoleptic," "The Dream"
Her second album since coming out, POP² takes the glittery synthpop of Cecily Renns' earlier discography and transfers it into a surprisingly confessional pop sound, one where explosive choruses capture fragile emotions and songwriting serve not only a melodic purpose but a deeply personal sadness as well. It's a surprise turn following October 2022's alt-punk highlight DYSFUNCTIONAL BUNNYGIRL, but Renns' constant genre bouncing allows her to fuse bits of other genres into her other work in unusual ways, POP² kicking off the year with intense and delightfully noisy electropop jams that electrify as much as they reveal. It's the kind of album that could only exist in the modern age, and POP² 's connection to the present doesn't back it into a corner in the slightest.
For as fast as POP² moves, Renns never loses hold of the reins, keeping the album at a consistent pace even when she's stuffing as many words into every line and filling the mix to its absolute limits. She does this mainly through traditional album flow with slight tweaks here and there, kicking it off with a wonderful three track run of glossy synthpop tunes "ILY (Alt)", "Garment District, Manhattan", and "The Tide"–the latter getting vocal support from InkyFirefly and Chiffon–before "The Scene" and "The Show" dive into stuttering noise pop and intimate singer-songwriter sounds respectively, keeping strong melodies at the forefront but willing to play with the form in signature Renns fashion. Later tracks hide even lovelier production and stylistic shifts: "Get the Point!" plays off dreamy electronica and alt-dance; "Body Fell" and "There Is a Girl Who Never Goes Out" bring intense synths and gleaming vocals to the forefront; "Narcoleptic" and "The Dream" take on sugar-rush EDM by way of hyperpop and future bass respectively—there's seemingly nothing Renns' sound can't manage, and the extremely dark songwriting about frayed relationships and internal anxieties stand out even further with this all in mind. It's utterly cathartic to hear Renns take pop somewhere so vibrant and angry, POP² a wondrous vision of accessible pop music pointed towards the individual in a way the genre rarely dares to be.
A slim 11 tracks with more than a handful of stunning cuts, POP² is a solid start to the 2023 music year with its thoughtful take on pop music and killer songcraft all the way through, Renns proving her pop skills are refined as ever even as she's spent more time in recent years around punk and alternative. Few other albums in recent years have been able to make synthpop sound so heartfelt, let alone so energizing, and POP²'s commitment to nothing-but-Renns' honest emotions ensures she can get her feelings out while making some killer songs along the way. Available to download for free or along with a donation, POP² can be listened to now on Renns' Bandcamp. [Lurien Zitterkopf]