Bandcamp Picks of the Week is back and better than ever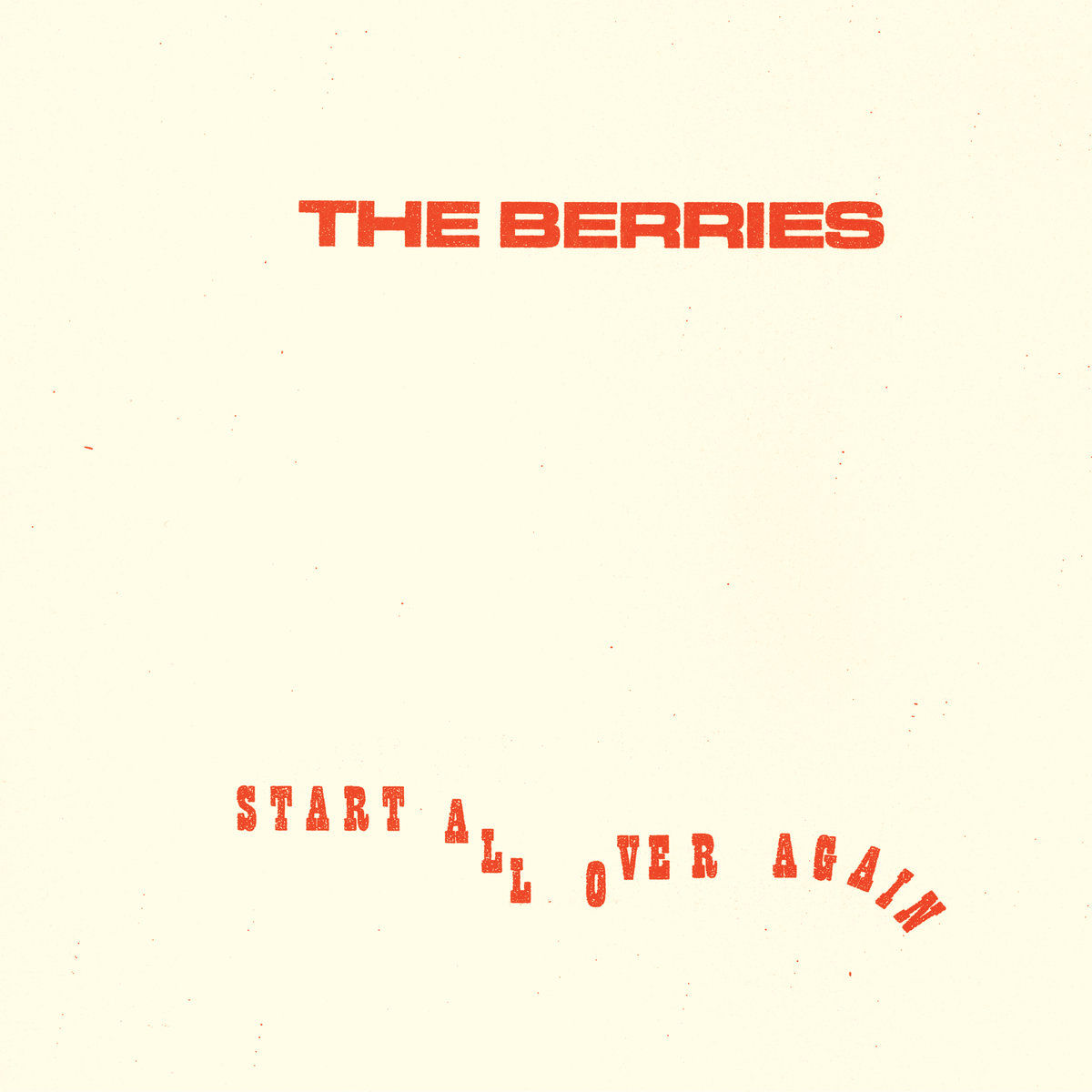 The Berries – START ALL OVER AGAIN
Genre: Cosmic Americana
Favorite Tracks: "Turn It Away," "Junkyard Dog," "Need You By My Side"
Matt Berry would list himself as a modern country rock writer, but the songs on his debut, START ALL OVER AGAIN, are far more nuanced than that unornamented title suggests. For 34 minutes, Berry channels Buffalo Tom's BIG RED LETTER DAY, Tom Petty's WILDFLOWERS, The Wallflowers' BRINGING DOWN THE HORSE, and everyone on the fringes of Americana royalty, from Neko Case to the Old 97s, to craft the best afternoon bar record in years. These comparisons are, depending on where you're standing, decidedly uncool at this moment, relics of the college and roots rock eras that dominated the' 90s and subsequently birthed a flourishing alt-country scene in the underground. Perhaps years beyond its expiration date, Berry's title, START ALL OVER AGAIN, suggests he's ready to carry the mantle of this era of rock. "Junkyard Dog" wails, the satisfying bends in the guitar sound and Berry's vocals cracking in the afternoon heat. "Live To Please" drowns in sweaty feedback. "Security Blues" is two shots of whiskey waiting for day to become night, and "Turn It Away" howls when that whiskey turns to tequila. The guitars are proficient yet simple, slaved over in their rock essence while still feeling effortless, and the songs feel big, as though they ring louder than necessary in an empty bar as a way to retain some kind of sober sanity. START ALL OVER AGAIN is one of the year's best albums, albeit for a specific type of rock fan. Fortunately, I'm their mark.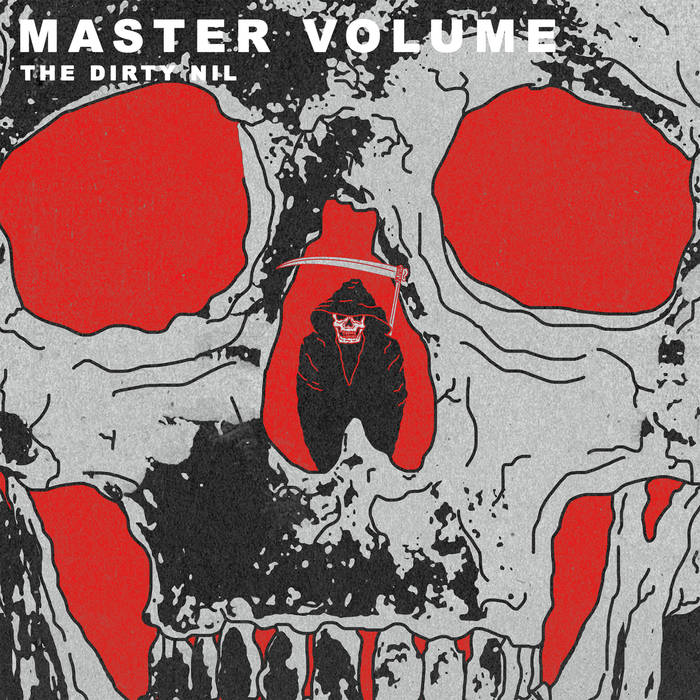 The Dirty Nil – MASTER VOLUME
Genre: Punk Rock
Favorite Tracks: "Bathed In Light," "Pain of Infinity," "Always High," "Super 8"
The way the guitar revs up on MASTER VOLUME's early highlight "Pain of Infinity" tells you pretty much everything you need to know about The Dirty Nil's masterclass in beer-raising swagger, but it's the way Luke Bentham delivers the line "Darling lose the fucking attitude," pulling away from the mic knowing he's delivered a perfect f-bomb before delivering the second hit, "And I can resume loving you," that cements the Ontario natives as torchbearers of PUP and Pkew Pkew Pkew's earnest Great White North punk. While the hooks were there on their debut LP, 2016's HIGHER POWER, it was a raw guitar tone akin to Nirvana's BLEACH that seemed to dominate that record. MASTER VOLUME feels cleaner, yet the party remains just as dirty. "Bathed In Light" has all the crescendoing signatures of a classic rock song, opening with something as corny as "In a far off place, in a far-off town / I had a vision of you and I." It's a line brimming with big dick confidence, and that's even before later name-checking Jesus and Elvis. The Dirty Nil's rock antics have zero limits on MASTER VOLUME and they seemingly know it, peeling back ripper after ripper, satisfying chorus after satisfying chorus. On "I Don't Want That Phone Call," Bentham screams "And I don't know what I'm gonna say here / Why is it so hard to be sincere?," but that's bullshit and I think he knows it. All the kinetic energy building in these massive, catchy punk rock songs is undeniable from the jump, and that includes Bentham's penchant for the romanticised earnestness of rock and roll—from the leather jackets to the trashed hotel room. MASER VOLUME is not to be taken lightly, a record with 11 singles that don't know when to quit. The Dirty Nil make the huge leap they needed to become standards in this crowded indie rock world.