Bandcamp Picks of the Week featuring Petey's CHECKIN' UP ON BUDS and SIR E.U's MIDNIGHT TRAIN TO VELVET!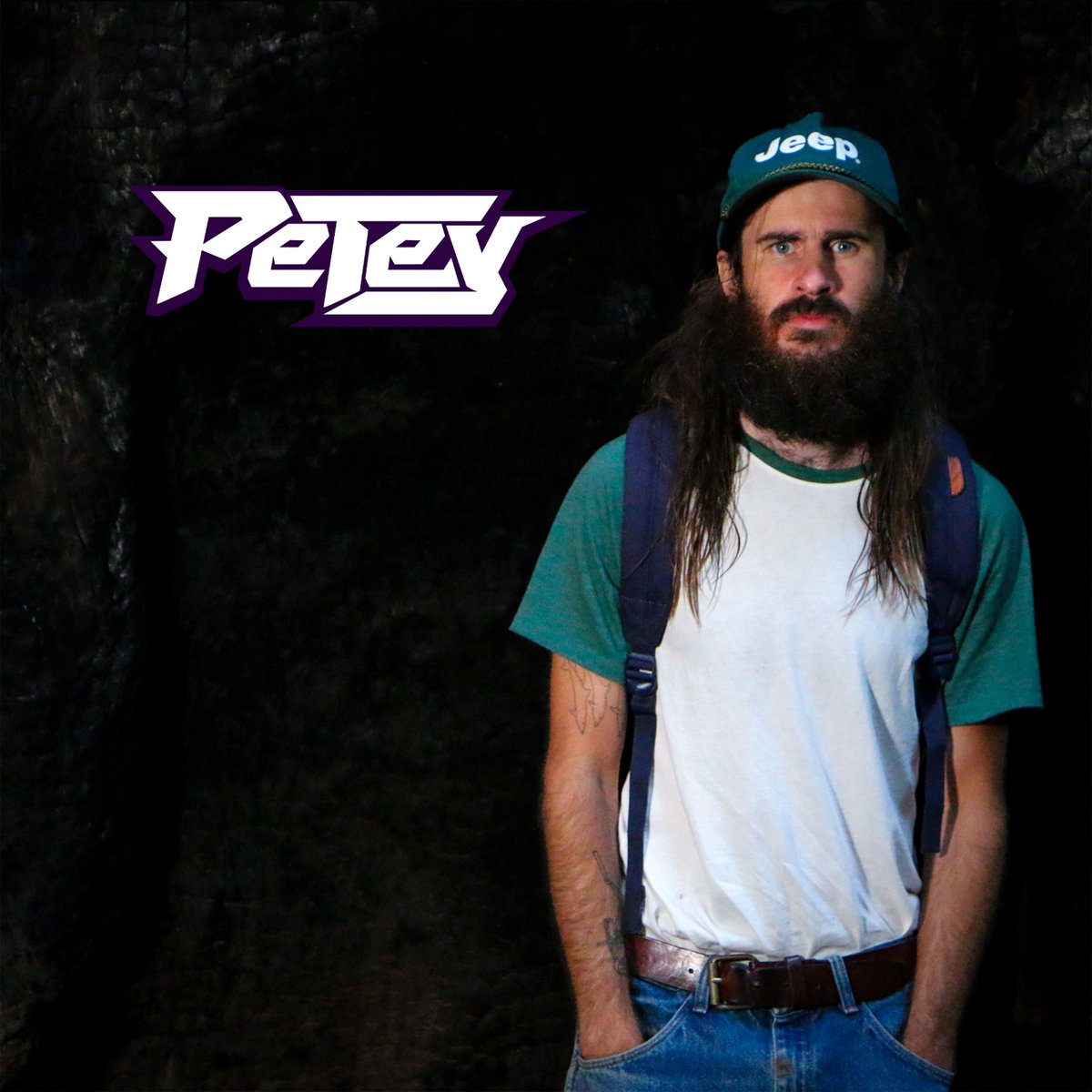 Petey – CHECKIN' UP ON BUDS
Genre: Parody Bro-core, Indie Folk
Favorite Tracks: "The Same Chords," "Pitch A Fit!," DON'T TELL THE BOYS!"
Petey is the type of songwriter to reference Seth from THE OC and "what happens after death" over the course of just two lines, all the while flaunting his unpolished, Townes Van Zandt-meets-Isaac Brock backwoods bellow. The Midwest-by-way-of-Los Angeles singer-songwriter pens equally hilarious and heartfelt tunes that beg to be sung around a campfire with your 10 closest friends, a bottle of Jack Daniels in one hand and a can of Miller High Life in the other. His latest EP, CHECKIN' UP ON BUDS, recalls Tim Heidecker, not just because of its warm, golden, Southern Californian sonic glow, but also in the way it blurs the lines between ironic character study and hyper-sincere emotional roller coaster. Its two opening tracks, "The Same Chords" and "Pitch A Fit!," make me desperately long for the day when it's safe to head to my neighborhood's dingiest dive bar alone, drink a couple beers to get socially limber, and head home at 1:47 AM, 20 new pals added to my cell phone's contacts. "DON'T TELL THE BOYS!" is one of my favorite emo-oriented songs of the year, a laugh-out-loud funny synth-folk banger that hearkens both '90s Pacific Northwest underground rock and mid-aughts radio country. Before I wrote this review, I was tempted to just copy-paste the track's lyrics into this Google Doc and call it a day, as I am extremely confident that after a context-less read through of Petey's charming, uproarious prose you'd be so taken, bemused, and intrigued that you'd just have to pull up the EP on Bandcamp and hit play.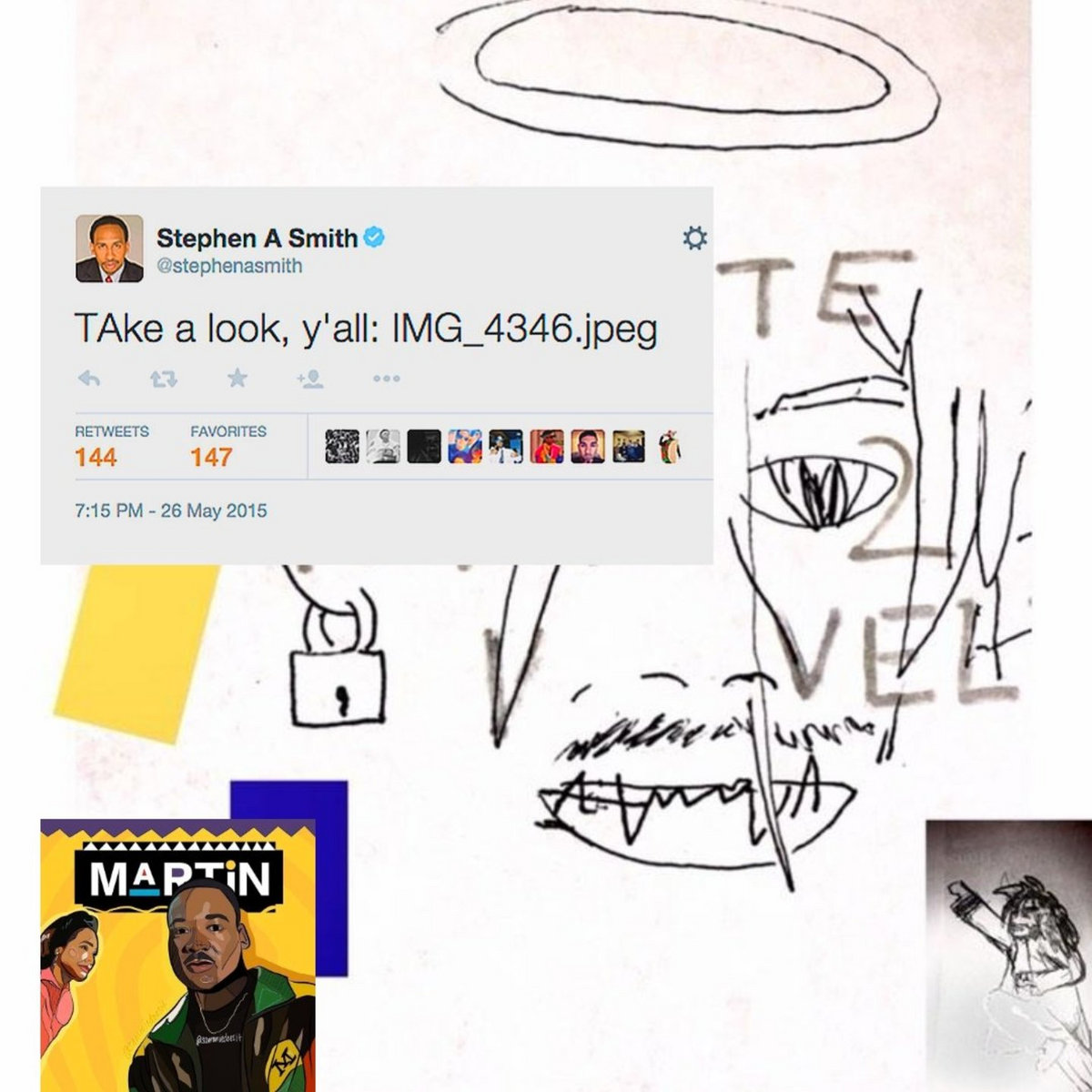 SIR E.U – MIDNIGHT TRAIN TO VELVET
Genre: Noise Rap, Experimental Rap
Favorite Tracks: "November 24th," "Julian Jericho Jont," "Multimedia Artist (October '71)," "This Is The Stance," "So Proud To Get to Know Ya," "But Ion Wanna Do It Right Now"
The release of I DON'T LIKE SHIT, I DON'T GO OUTSIDE: AN ALBUM BY EARL SWEATSHIRT signified a cultural shift for left-field hip hop. It birthed a new scene of East Coast rappers with the tendency to strip things back to basics, who then stripped back those basics even more until only the bare bones remained. Over the past few years, New York rappers like MIKE and KeiyaA have churned out a starkly singular brand of nostalgia-laden, emotionally vulnerable rap. A few hours south in Washington, D.C., a crew of groundbreaking, '90s-indebted creatives have put a unique spin on the styles that emerged from Northeastern crews like sLUms and RATKING. As is to be expected from D.C.'s art scene, these artists do things their own way, cranking up the energy and paying silent homage to both go-go music and Dischord-y hardcore. At the center of this scene is SIR E.U, a noise-embracing artist who churns out wildly original hip hop like it's the easiest thing in the world. His latest full length, MIDNIGHT TRAIN TO VELVET, is a gripping 50-minute odyssey that spastically flips the switch between crispy trap and no wave-y grit. The songs sound like they should be performed on a frigid downtown street corner, screamed through a megaphone instead of a PA system.
The dichotomy of the songs on MIDNIGHT TRAIN TO VELVET is best captured by listening to movement from "This Is the Stance" into "St. Even." The way in which E.U is able to make both noise-disco and synth-y, experimental trap congeal feels at once effortless and deeply provocative. This knack for provocation is precisely what makes E.U so gripping, and as a result the album's last four tracks are some of the most unique and singular moments in recent hip hop. In particular, the 10-minute track "Sometimes, Some of Us Are Better Off Dead" is as off-putting as its title. Listening to it feels like walking through a dark forest in the middle of a winter's night or playing poker with a ragtag crew of scoundrels in the backroom of an auto body shop, many hours after its closing time. In the past few years, E.U has produced a compelling run of deeply singular records, proving himself to be one of the most exciting and overlooked figures performing in the East Coast rap circuit. You should absolutely snag some of his work on Bandcamp today!