Another edition of our Bandcamp Picks of the Week, featuring the latest releases from Esther Rose and Secret Attraction!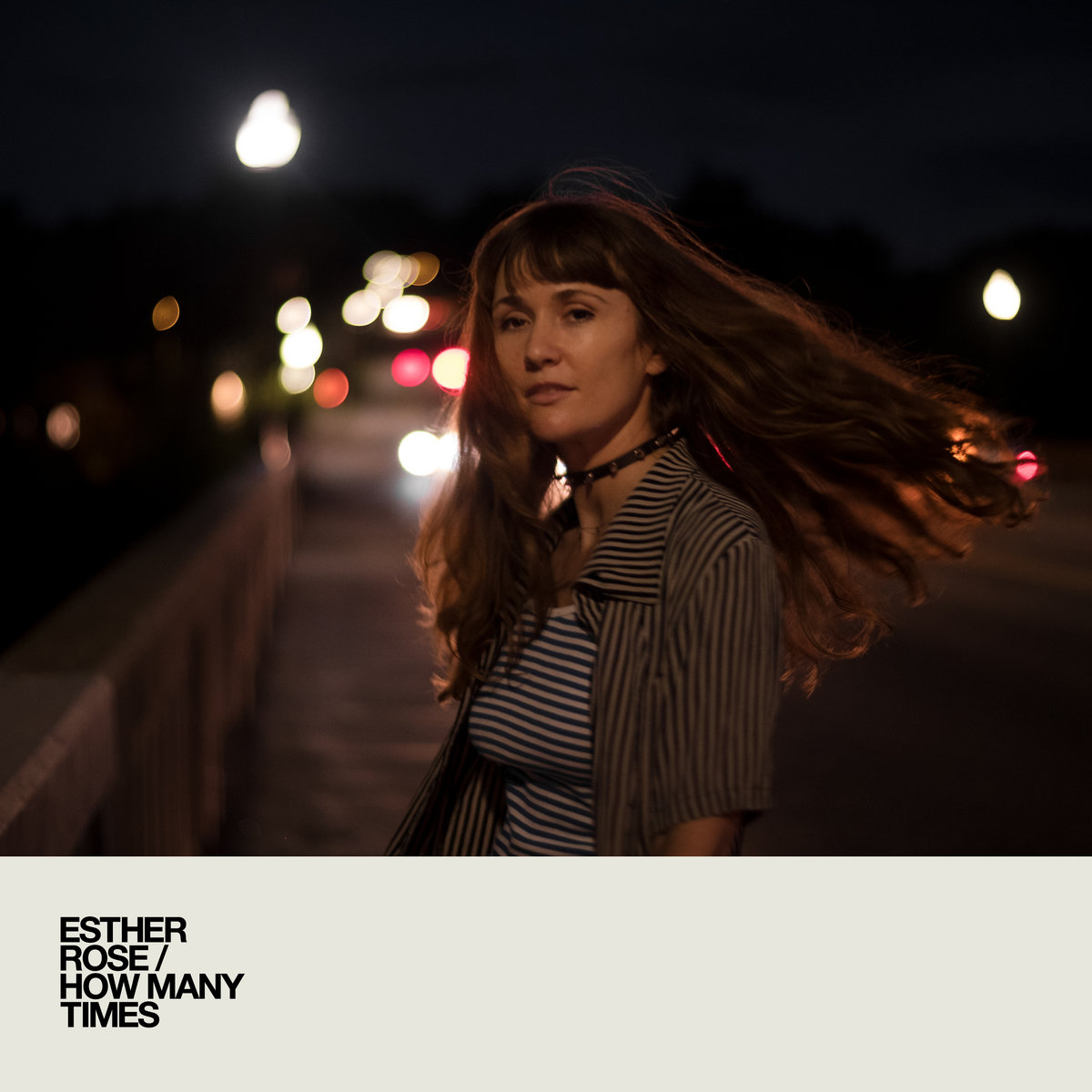 Esther Rose – HOW MANY TIMES
Genre: Country
Favorite Tracks: "How Many Times," "Keep Me Running," "My Bad Mood," "Good Time"
Esther Rose's HOW MANY TIMES is the best country release of the year so far, full stop. The New Orleans-based singer fuses minimalist charm with bona fide Nashville chops, a confluence of songwriting energies that rarely deliver with such modern presence and effortlessness. While 2019's YOU MADE IT THIS FAR saw Rose exploring space, HOW MANY TIMES is a far more focused effort, the sound and songwriting almost more classical in nature. Rose's songwriting recalls vintage honky-tonk and country traditions while still feeling right in line with the aesthetics of a label like Father/Daughter.
This is all certainly not by accident; Rose has an ear for simplicity, and it shines on songs like the cheery "My Bad Mood," which could exist in any Midwestern diner at any time since the dawn of the jukebox, or the quieting, stripped-back ballad "Songs Remain." And as keen a songwriter as Rose is, exploring and reckoning with her own heartache with boundless universality, the musicianship across the whole album brings things to another level. Outside of Lyle Werner's fiddle (I'm not sure there's been a more inviting sound in music in 2021), the playing here is bright but defined—if it feels reserved, it's only in service towards the uncomplicated pop aesthetic that Rose and producer Ross Farbe are channeling. The opening tracks, "Keep Me Running" and "Good Time," brilliantly offer a twee timelessness, foreshadowing an album of catchy melodies with rare urgency both old and new. Often this is a genre grasping at the tried and true aesthetics of the past, and while HOW MANY TIMES is doing that, perhaps intentionally or perhaps by osmosis, Esther Rose has nonetheless emerged as a bona fide-feeling country star in the indie realm, and someone whose ear and songwriting are special. Go grab your copy over on Bandcamp.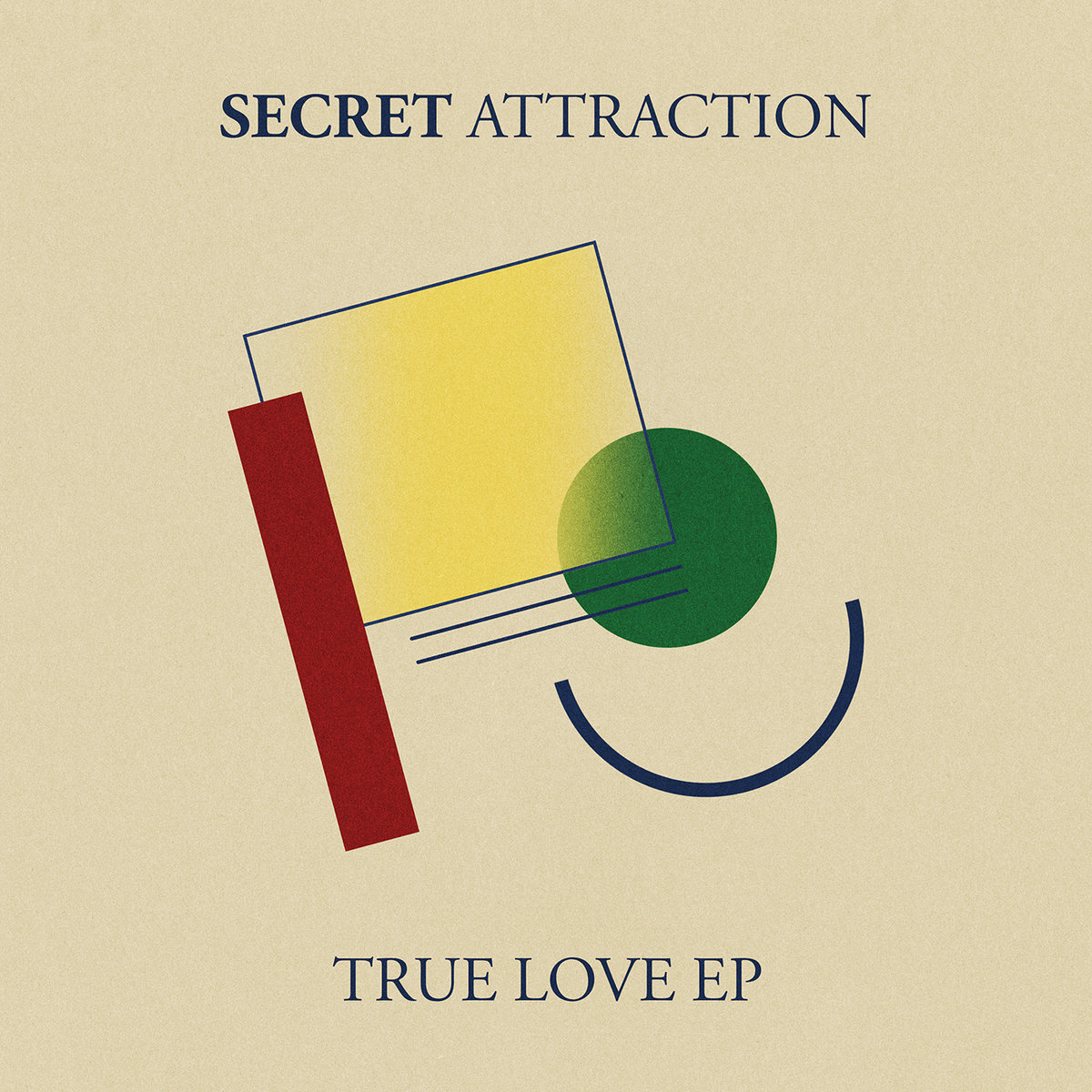 Secret Attraction – TRUE LOVE EP
Genre: Synthpop, Dream Pop
Favorite Tracks: "True Love," "Devotion"
It's been interesting to hear Phoenix, AZ synth guru Derek Wise evolve. For the past five or so years under the name Secret Attraction, his sound has been slowly moving from glitchy, drifting sketches to full-on,  sweeping dream pop mastery. We got a look at some of that growth on 2019's excellent BLUSH, a reserved record that overcame darklight lo-fi aesthetics through ambition alone—like Sports Coach before them, there is something to be said about how fulfilling these late-night odysseys can be when the echoing and grimy production is done with such focus and intent rather than as beats to study to. From Neon Indian to Cathedral Bells to BOYO, Wise similarly feels like an important rising voice of that post-chillwave narrative.
A variety of recent singles, really dating back to 2019's DAY DREAM EP, show a massive evolution in Wise's sound, moving well beyond tape recordings and into vintage Captured Tracks territory. Among that material is Secret Attraction's latest EP, TRUE LOVE (and its recently released B-Side, "Dancing Alone). On it, a full-on transition to groovy synthpop has been made, with a lushness that was maybe captured in fits and starts in Wise's past but rarely with such blissed out beauty. Released on Valentine's Day, TRUE LOVE is a rosier release by default, but there is a longing ennui to these songs that like his previous work make these songs quintessential late-night jams. The sophistipop glide of the title track and the haunting calm of "Devotion" are immediately revealing of the genius on display. If you regret missing out on those cancelled 10-year anniversary shows for Wild Nothing and Beach Fossils, Secret Attraction can at least hold you over until things open up fully. Let's hope by the time those shows get rescheduled we'll have a full album of this kind of energy from Wise. Check out TRUE LOVE (and all of the Secret Attraction catalog) over on Bandcamp.