It's our Bandcamp Picks of the Week, featuring Ruston Kelly's most compelling release to date, THE WEAKNESS, and Glittering Insects' thrusting self-titled noise rocker!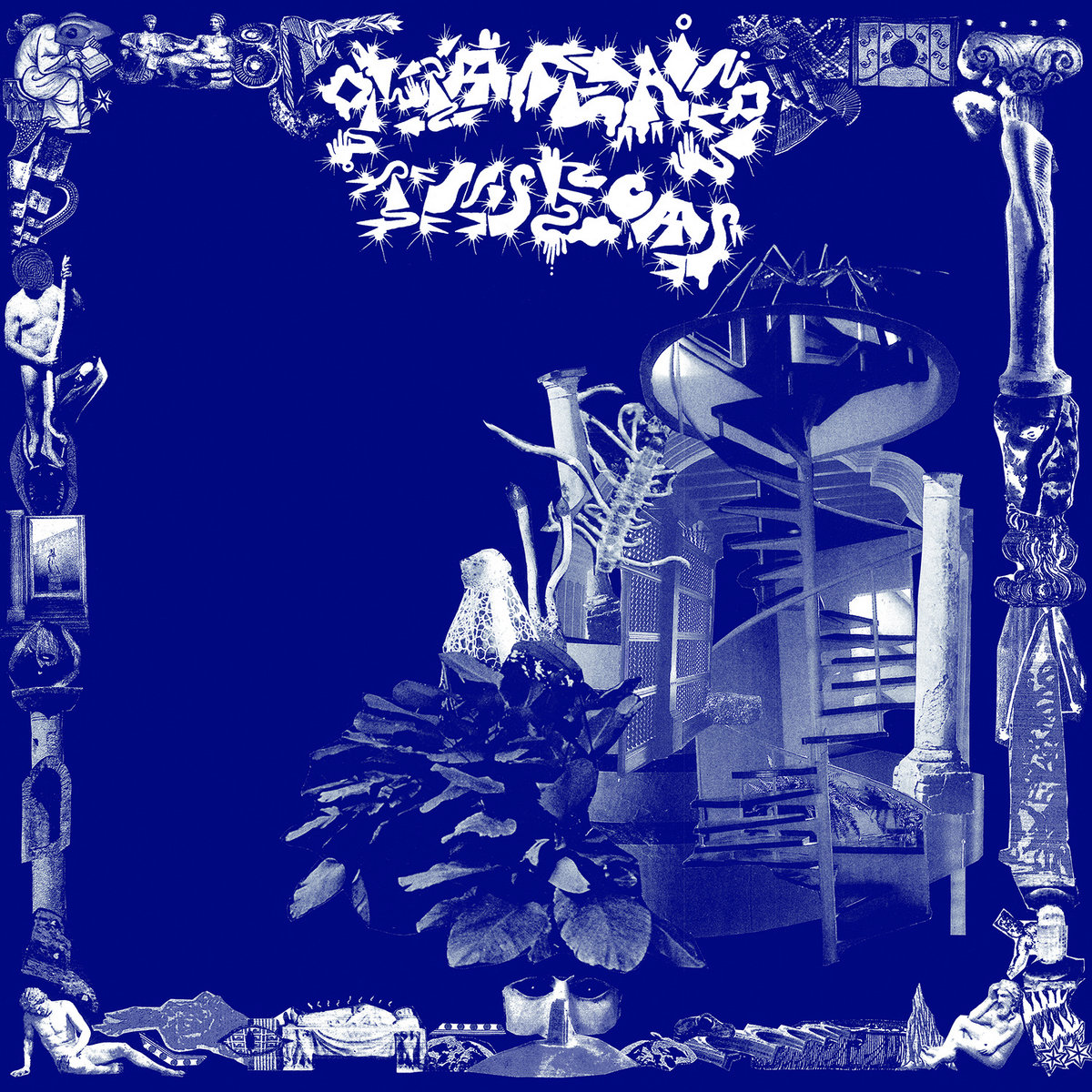 Glittering Insects – S/T
Genre: Noise Rock, Hardcore
Favorite Tracks: "Calcified Time," "Traders on the Threshold" 
Everything about Glittering Insects is highly tactile and visual. The Atlanta noise rockers name alone evokes strong mental imagery—the kind that somehow becomes more intense and stark in contrast with album art that is anything but shimmering. When you include song titles like "Nuclear River: Synthesized Fluids"' or "Obscure World After Death" with messy, distant guitar fuzz and the faraway feedback, GLITTERING INSECTS reveals itself to be a creatively fulfilling type of chaos. 
Like GG King, the moniker under which all three members of Glittering Insects have also recorded music, that chaos is familiar, but the sheer volume of sound obscures much of the more classical garage rock and hardcore underpinnings of that project. Loud, lumbering guitars and static drowned percussion are a clear backbone of GLITTERING INSECTS—the avant-garde no wave intensity of "Labyrinth Funnel" slides effortlessly into the spoken word ramblings of "Dream Journal 12/8/21," each moment on the album more wide eyed and idiosyncratic than the next, recalling the esoteric noise pop of 2000s artists like No Age or Times New Viking. The fact that there are any pop trimmings to Glittering Insects sometimes harsh tumultuous rock odyssey is both appreciated and seemingly accidental. By the time you reach the hypnotic, choral chanting of the vacuous, jangly Black Angeles-riff "Peatgurgling," you'll either be over the endurance test or excited to see what new sludgy noises can come next. Check out Glittering Insects' debut over on Bandcamp! [CJ Simonson]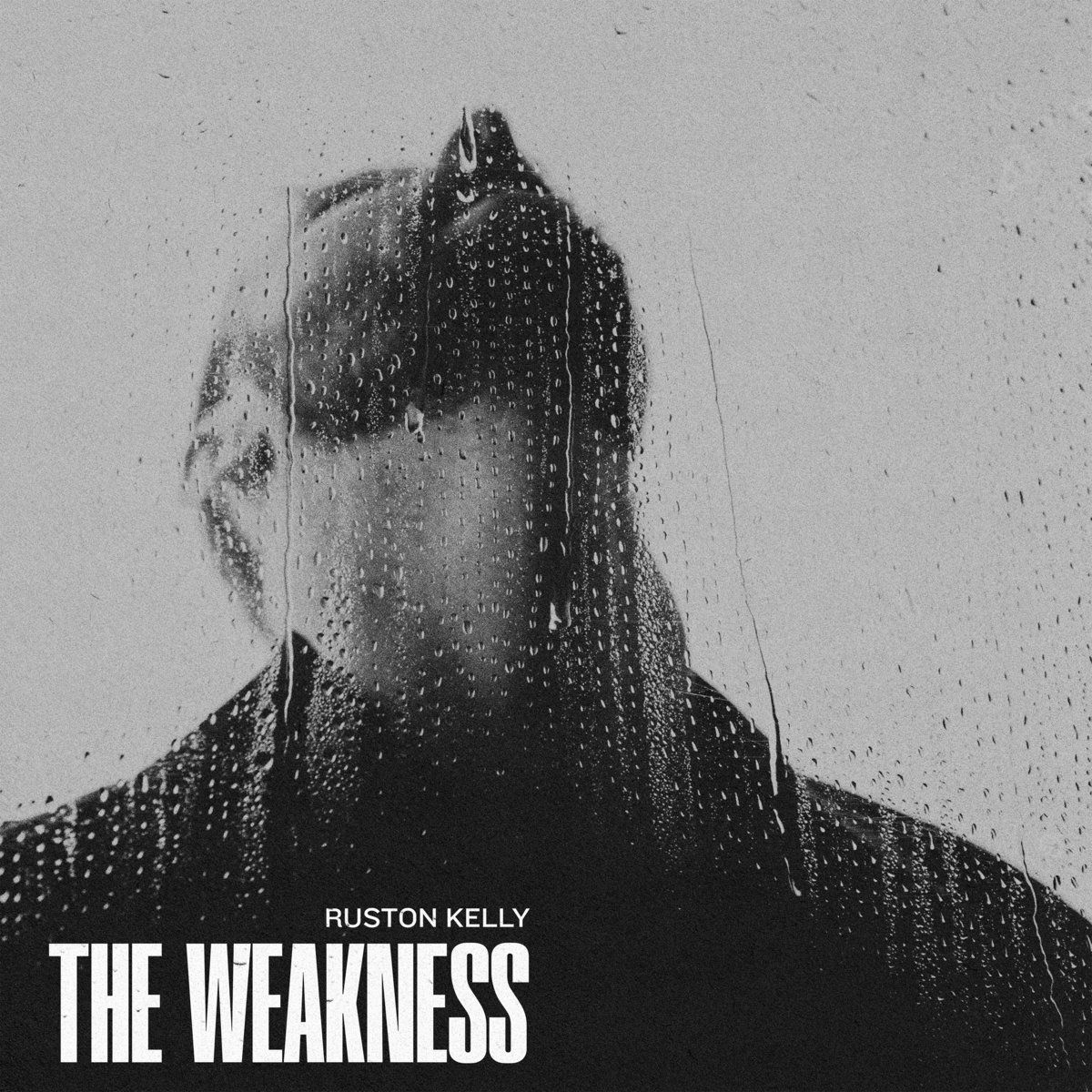 Ruston Kelly – THE WEAKNESS
Genre: Folk
Favorite Tracks: "Breakdown," "Wicked Hands," "The Weakness"
Ruston Kelly has never been a typical country star. On SHAPE & DESTROY single "Radio Cloud," Kelly declared himself a "misfit" in the scene, burying his usual Americana elements under alt rock riffs and a towering hook, but on THE WEAKNESS, he's trying to leave that all behind. His third record's lead single does away with Americana entirely. Kelly has made no secret of his love of early 2000s emo, and "The Weakness" is the closest he's come to writing a song in that style, more FUTURES than DECORATION DAY. It's a perfect tone-setter for THE WEAKNESS, which is the least country Kelly's ever sounded. He dives back into his traditional fare on the following "Hellfire" and "St. Jupiter," and there are flashes of that sound scattered throughout the album, but by-and-large Kelly embraces instead the melodic, driving alternative rock sound like he toyed with on "Radio Cloud" and "In the Blue." Album highlight "Breakdown" is cut from the same cloth as "The Weakness," drums machines pounding under jangly riffs and a radio-ready hook. In the song's final thirty seconds, synths waft in and Kelly shifts into his upper register; this version of Ruston Kelly is a far cry from the man who once sang about how "these boots are blue-collar heavy" and "I'm trapped in this Chevy." He's in full-on pop song mode on "Breakdown," as on the bright, bouncy "Michael Keaton." It begins in classic Kelly fashion, melding classical references with more urbane ones: "I was headed back from east of Eden / she was headed back to East LA." At its chorus, though, it pivots, and the whole thing opens into an expansive, jaunty pop rocker.
What makes THE WEAKNESS somewhat frustrating is that Kelly doesn't seem entirely ready to commit to abandoning the trappings of his previous work. As on DYING STAR and SHAPE & DESTROY, about half of THE WEAKNESS is sparse balladry, which sometimes feels at odds with the more accessible, fuller style he tries out throughout the rest of the LP, especially given the way it's structured. Slotting the piano-led "Hellfire," the folk rock singalong "St. Jupiter," and the dirgelike "Let Only Love Remain" immediately after the title track at the start of the record blunts some of the shock of that song, and in context it feels less like a confident first step than a timid toe in the water. Similarly, grouping the spare, echoey "Mending Song" with the funereal "Dive" brings the album to a bit of a lull before "Breakdown" and the driving "Holy Shit" lend the record a jolt of energy. That said, his tendency to split the differences sometimes end up resulting in some of his most affecting tracks. While "Let Only Love Remain" might be awkwardly placed following the previous two songs, it's a gorgeous, ambient take on indie folk, erupting in its final minutes into a beautiful swirl of French horn. "Better Now" calls to mind Goo Goo Dolls' "Iris," one of the great pop songs of all time, and is home to one of Kelly's most delicate vocal performances; "Wicked Hands" is perhaps the most successful example of Kelly's melding of the classic tones of country and the tools of modern pop, marrying beats with slide guitar.
"When I get out of my way / better things appear," Kelly croons at the outset of "Holy Shit," and it's true that at times THE WEAKNESS feels cluttered, muddled, unsure of itself. But what's equally true is that Kelly's been for over half a decade one of the most unique and compelling songwriters in country music, and to a degree the pitfalls on THE WEAKNESS only cement that title for him. At the climax of the title track he repeats, over and over, the line that gives the album its name: "We don't give in to the weakness." There might be times Kelly's faltered, but he's always come out stronger in the end.  Find it on Bandcamp. [Zac Djamoos]