It's our Bandcamp Picks of the Week, featuring Charles' summer vibe LET'S START A FAMILY TONIGHT and Mia Joy's Fire Talk debut, SPIRIT TAMER!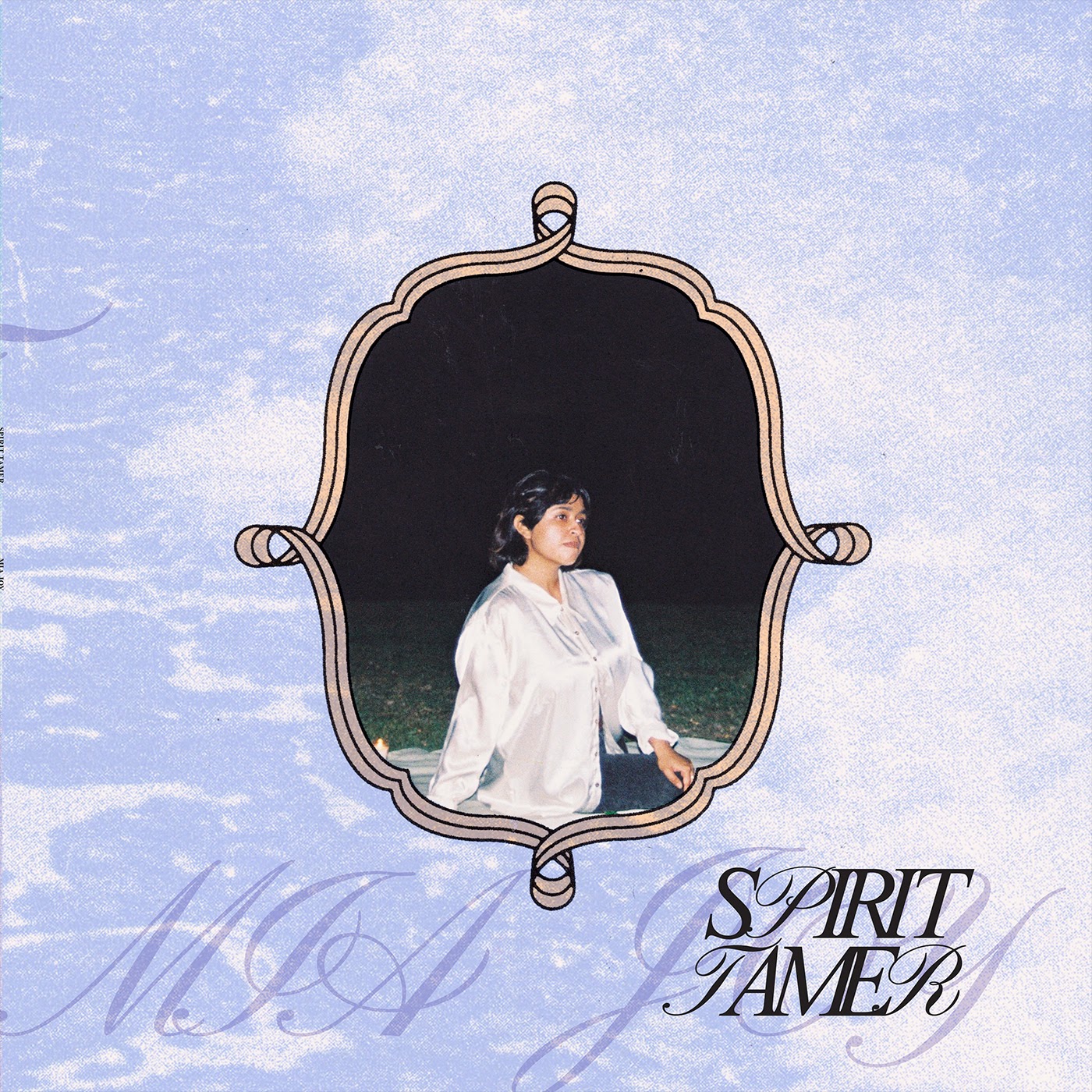 Mia Joy – SPIRIT TAMER
Genre: Dream Pop, Ambient
Favorite Tracks: "Spirit Tamer," "Ye Old Man," "Saturn," "Last Night Together"
Chicago's Mia Joy Rocha makes cosmic music that swirls and shimmers, hovering between ambient noise and dream pop. Conceived in the wake of heartbreak, Joy's latest record, SPIRIT TAMER, finds her shedding her backing band, making music as a singer-songwriter in an effort to better channel the sounds of her outspoken introversion. At once ethereal and tangible, some moments on the record channel acts like Cryogeyser and IAN SWEET, while others bring to mind Liz Harris covering Sade. Tracks like "Ye Old Man" and "See Us" pair downtempo, motorik grooves with chorused-out electric guitars that bring to mind early Captured Tracks bands like Widowspeak and Blouse. The record's best moments, however, come when Joy fully embraces her expansive production style. "Saturn," "Last Night Together," and SPIRIT TAMER's title track use sparse, detuned synthscapes to bring to mind revisiting photos of an old friend on your phone in the final moments before a deep, Nyquil-induced slumber. When Joy centers her writing around a keyboard, the music that comes out culls an ornate-but-childlike painting of a rural nighttime sky. "I'm not a freak out on a leash / 'Cause you burned me to set me free / It's not about will but I'm finally finding my own path," Joy sings while pearly sounds peacefully cascade in the background on "Freak." Joy can put a Korn reference in a song about collapsed romance and still manage to pull your heartstrings. Vast, poetic, and contemplative, SPIRIT TAMER offers an intimate look into Joy's psyche, but never feels uncomfortable. Be sure to purchase the record on Bandcamp today, courtesy of Fire Talk.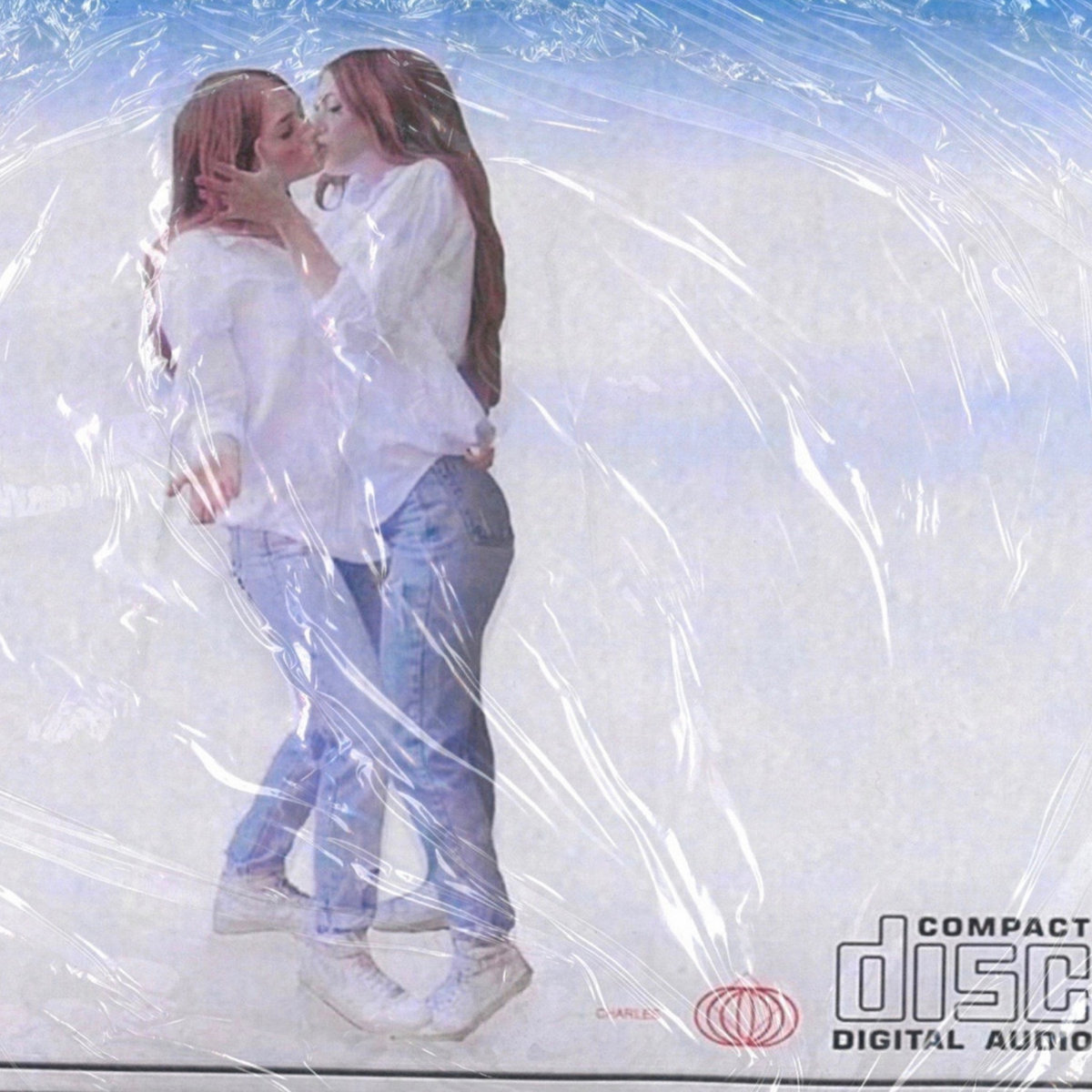 Charles – LET'S START A FAMILY TONIGHT
Genre: Dream Pop, Vaporwave, Chillwave
Favorite Tracks: "Remember Blushing," "I Know You Love Me, But Do You Think Of Me Romantically," "I'm Going To Get Fired Tonight"
Listening to Los Angeles producer Charlotte Ercoli Coe's music under the moniker Charles, it's no surprise that the psychedelic-tinged bedroom pop artist pays the rent with a movie camera. Bleary and retro, the songs on her latest record, LET'S START A FAMILY TONIGHT, bring to mind looking back at old footage of college parties ripped from a long-forgotten VHS recorder. Ercoli started making music in an effort to soundtrack her own films, a way to maintain complete creative control over her art. While these songs are spacey and heady, Ercoli's impressive command over her craft makes it clear that she succeeded at her mission. The hilariously titled "I'm Going To Get Fired Tonight" uses airy synths to lay the framework for a soaring hook that sounds like a small arena's worth of vocalists chanting some of the most cynical lyrics I've heard in months. Meanwhile, opening track "I Remember Blushing's" creamy, analog basses and UFO-esque keys sound like dissociating while looking out at a burnt orange sunset over a remote southeastern beach. Best of all, "I Know You Love Me, But Do You Think Of Me Romantically" is the strongest vaporwave-oriented song I've heard since the heyday of Macintosh Plus. Amorous and wistful, Ercoli's vocals ride atop a wonderfully sloppy key part that sounds like it was recorded straight to a dusty Tascam four track cassette recorder. Indebted to the sonics of the late-'70s and early-'80s, LET'S START A FAMILY TONIGHT pays homage to the sounds of yesteryear while also playing like the work of an artist who has confidently found her voice, just a few albums into a promising career. Snag Charles' latest on Bandcamp, courtesy of the legendary Babe City Records.