Bandcamp Picks of the Week is back and better than ever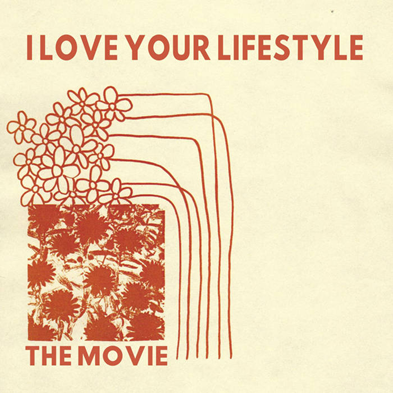 I Love Your Lifestyle – THE MOVIE
Genre: Emo
Favorite Tracks: "Imagination Station," "The Movie," "Perfect Life"
I've never met Lukas Feurst, but I know for a fact that when everything goes to hell, I want that guy by my side. I mean, who making anything that resembles emo or pop-punk after the year 2004 would possibly have the gaul to name a song "23." THE MOVIE certainly resembles other emo templates this decade—jangly guitar riffs, driven yet poppy drums, a dash of the melodies from American Football, a hint of the sparse mixing and zero-to-sixty quality of Braid—but Feursts howls and Joel Bjurbo's throaty guitar riffs feel like one of the most satisfying versions of it. The best moments on the album are, appropriately, cinematic, from the opening of "Perfect Life," which floats with an extraterrestrial glow and an end-credit melancholy, to Midwest autumn evening walk "The Movie," to the plucky math rocker "Indoor Living." Even "23," which is one of the album's more intense bursts of clench-fisting gloom, its furious climax making it an acceptable foil to Jimmy Eat World's seven-minute sliece of emo perfection, has a kind of bright, slow-moving, 24-frames per second playout. I Love Your Lifestyle tags their albums with the genre "lifepop" on Bandcamp (the only band using that tag right now, by the way), and I think it says something that amidst some pretty confessional and, at times, down-on-your-luck lyrics, they commit to finding this brand of pop rock to be somewhat life-affirming, because just like going to the movies, despite cynicism, you hope there will be a happy ending. Certainly THE MOVIE allows that for that kind of optimism. You can give it a listen over on Bandcamp.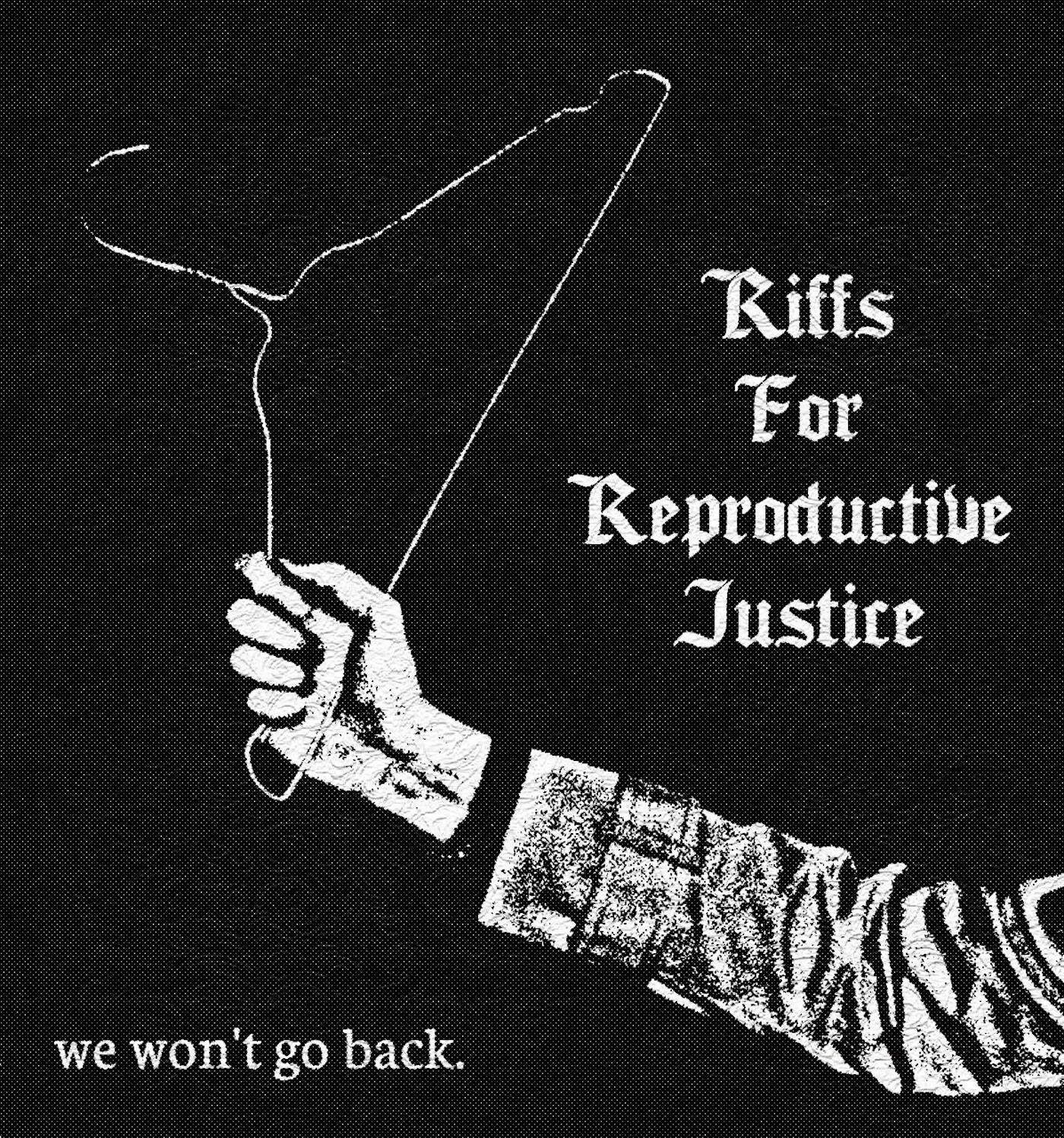 Various Artists – RIFFS FOR REPRODUCTIVE JUSTICE
Genre: Charity Compilation of Metal, Hardcore, Folk, and Punk
Favorite Tracks: N/A
RIFFS FOR REPRODUCTIVE JUSTICE is far too perfect a name for it not to be used for good, and fortunately writer and Black Flags Over Brooklyn festival founder Kim Kelly has put the title to good use with a behemoth of a hardcore, punk, and metal compilation that is currently raising money for the National Network of Abortion Funds and the Yellowhammer Fund. Admittedly we're a little late on this send-up (the Bandcamp Picks section took a much needed break last week during the 4th of July holiday), but the donations are still active and still vital! And plus, I needed a full week to digest just how massive this thing is—33 songs is a huge undertaking, both from a curation standpoint but especially from a listening standpoint. My personal highlights included: Axebreaker's jarring, dissonant noise spew "The Sacrament," the wandering, 14-minute hiss of Aseethe frontperson Brian Barr's motherfucker of a guitar odyssey "Found Waves," Deafest's spinning instrumental folk haunt "Rains Across Peaks," the collaborative last-man-on-Earth sludge ballad "Whiskey and Wine" from Elizabeth Colour Wheel and Planning For Burial, Redbait's always relevant fisticuff hardcore gnasher "Nazi Punks Fuck Off!," the buzzing doom metal of Stander's "Nguzu Nguzu," and the mountainous heaven and hell of Underdark's "With Bruised & Bloodied Feet." And don't count out the two covers here, both of which rank among the best I've heard all year; Fucked and Bound's cover of Sonic Youth's "Kool Thang" has a playful piss-and-vinegar-soaked vocal performance from Lisa Mungo, and the immortal Thou taking on Leadbelly's eternal "Where Did You Sleep Last Night" is an all-timer that is worth the price of admission alone. If you, like me, wish you were better at exploring all forms of hardcore and metal, this sampler has you absolutely covered on literally every base and it's helping a much-needed cause, but even if you're a fan of these bands, you're going to find plenty to fall in love with. What's not to like! Give a listen to RIFFS FOR REPRODUCTIVE JUSTICE on Bandcamp.