It's our Bandcamp Picks of the Week, featuring a pair of zany global punk singles from both Doust and Prison Affair, and an extremely online noise pop EP from Gingerbee!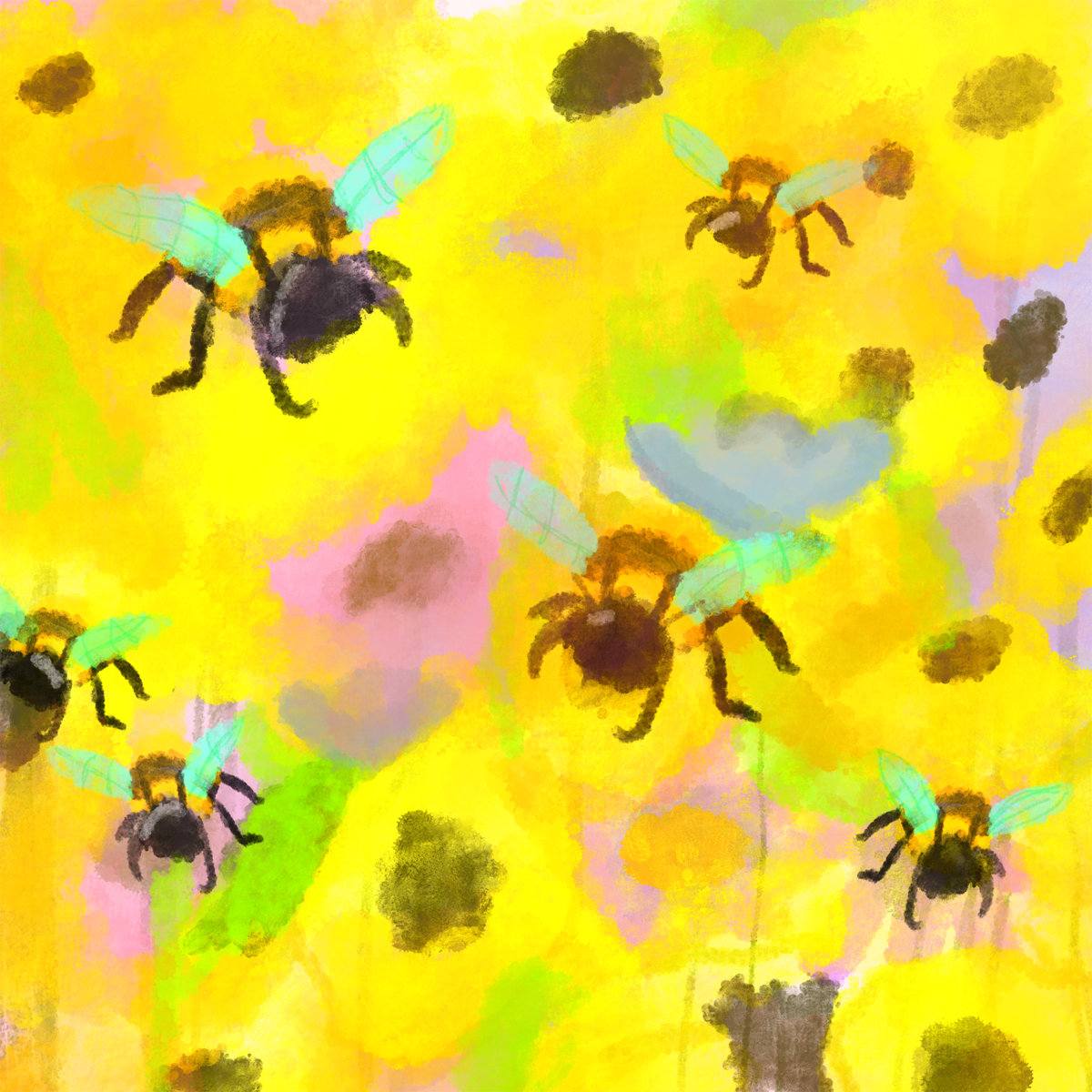 Gingerbee – OUR SKIES SMILE
Genre: Screamo, Noise Pop
Favorite Tracks: "Our sky's smile," "We float together," "Our time in monochrome"
Maybe it's because they're an "internet band," but Gingerbee's space within the fifth wave emo scene is one that's especially vivid and expansive—the limitations put on the band by physical distance force their music to manifest in a certain manner. It's got many of the shared characteristics of other bands like them—the influences of post-hardcore, noise pop, and indietronica are all easy to hear—while incorporating the bubblegum melodies of bitpop and stronger bedroom pop leanings brings to mind a flashy synthpop album than anything remotely related to skramz. It's a wild mix, but it's what makes their debut EP, OUR SKIES SMILE, so addictive, Gingerbee accessing both the sugar-sweet hooks of 8-bit electronica and screamo's furious, cathartic euphoria without sacrificing the impact of either. OUR SKIES SMILE runs the gamut from delicate chamber pop to deafening noise pop, and it makes all of it feel like part of the same universe. Gingerbee are an explosive but thoughtful band who knows the quiet moments can be just as powerful as when every pedal is at its maximum settings, the quartet mixing their individual artistry into the larger whole to yield an act whose best quality is its inability to stay in one place. 
Across its six tracks, OUR SKIES SMILE provides a well-rounded idea of Gingerbee's base elements and branches out in ways you wouldn't initially expect. The short two-minute opener, "'Its Wings Have Become So Frayed and Worn It Can No Longer Fly'," starts out with Midwest emo guitar noodling and hushed singing, but explodes like a cherry bomb at the halfway mark with bitcrushed drums and sparkly synth leads. A surprise turn into a breakbeat groove and sweetly strummed chords at the finish line make it clear the band has so much to offer outside the traditional emo-pop angst. Their instinct to bounce around different sounds is carried into the cutesy synthpop section of "We Float Together" and the delicate waltz groove of "Flood of Memories." As songwriters, Gingerbee relegate themselves to the typical screamo topic matter, "Our Time in Monochrome" heavy on color imagery and direct yearning, but it's their genre fusions that make the usual sentiments feel earned, their writing brisk and stripped-down to go in and out of fuzzy synthpop and deafening emo rock without a hitch. Their sound is more exciting than their songwriting, but it's only because the mix of genres Gingerbee has going on is so well-balanced and exciting.
OUR SKIES SMILE is one of a handful of fantastic emo releases this year, but none have a sound remotely close to Gingerbee's and that's what sets them apart. It's pure skramz at heart, and by decorating it with bits of sweeping orchestration and indietronica charm that are impossible to resist, they make some of the most electrifying rock of the year. Gingerbee have shown they have something incredibly special between the four of them, and OUR SKIES SMILE is only the start. Available to download for free or with an added donation, OUR SKIES SMILE is available on Gingerbee's Bandcamp. [Lurien Zitterkopf]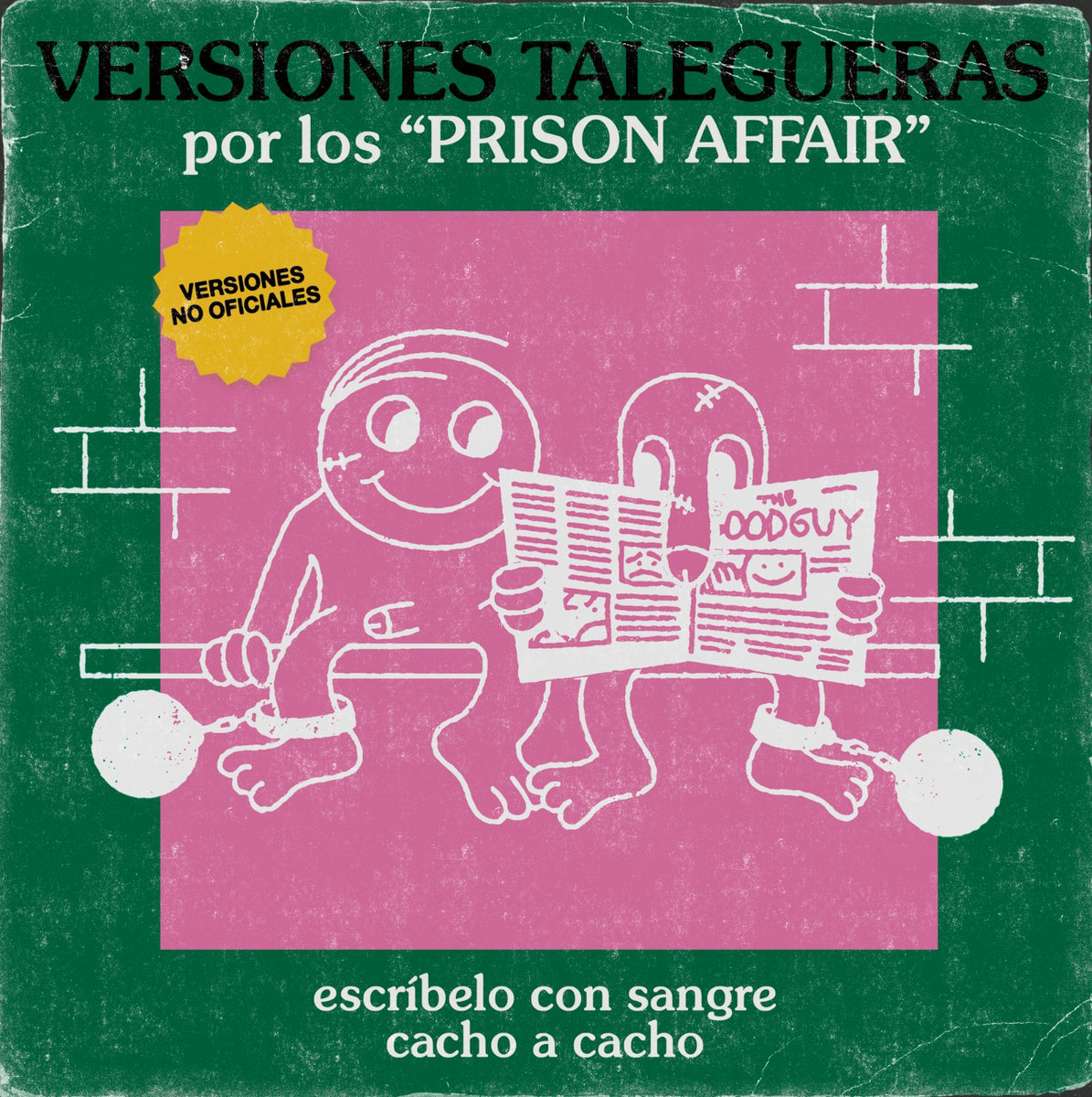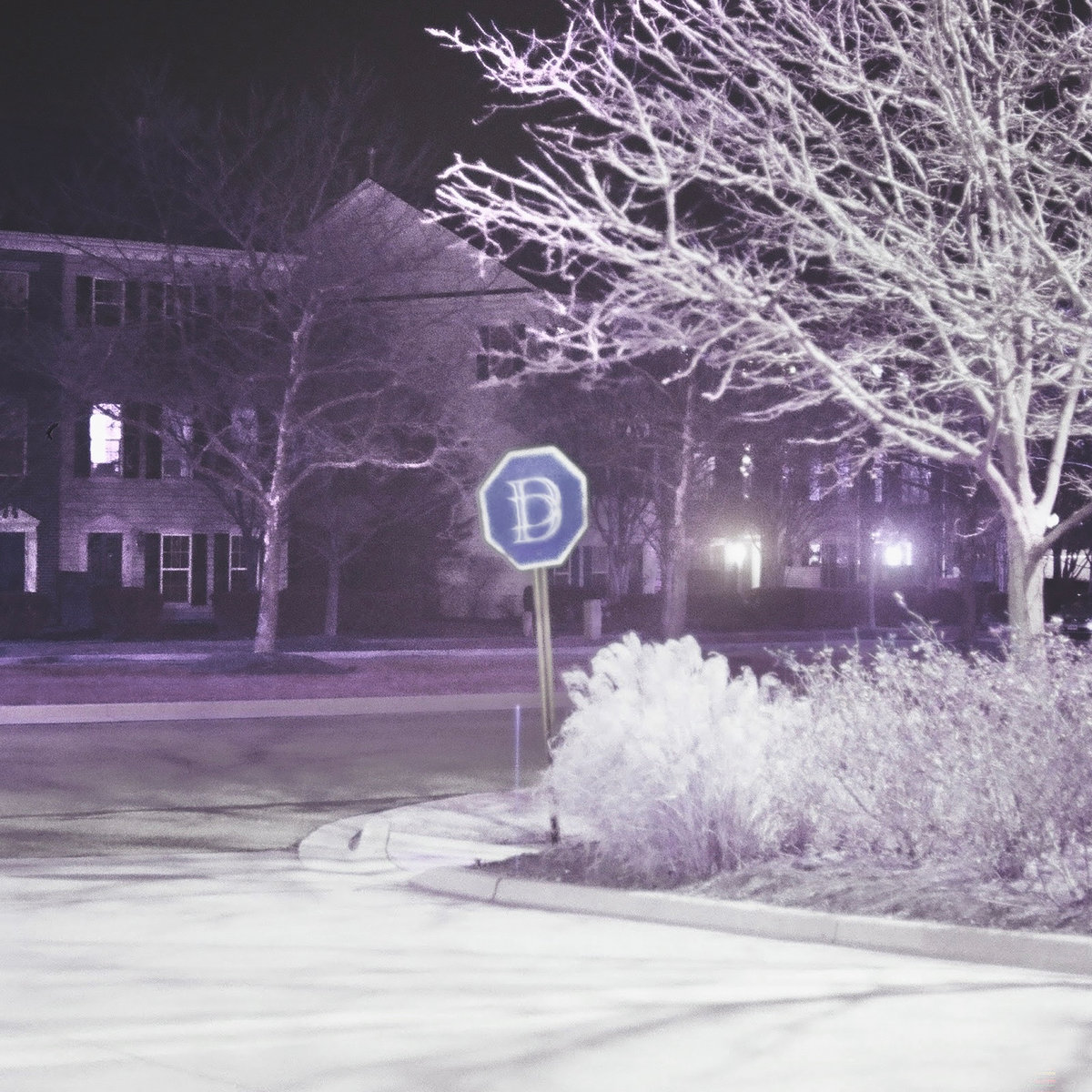 Prison Affair – VERSIONES TALEGUERAS 
Doust – STRANGE PLACES
Genres: Experimental Punk
Favorite Tracks: "Cacho a cacho" (Prison Affair) / "After The End" (Doust)
Talk about star-crossed lovers.
Prison Affair and Doust have no right even being uttered in the same sentence. The former hails from Barcelona, Spain, and plays ultra-lofi synth punk. Meanwhile, some 7,600 miles away in Surabaya, Indonesia, the latter have cultivated a sleek, hyper-depressive blend of shoegaze and dream pop. But both VERSIONES TALEGUERAS and STRANGE PLACES, respectively, were released on the same day in late May, and thus have become entangled in my brain for months. Don't worry about me, though—it's been quite the entanglement between these songs as I forge connections that might not actually exist and generally facilitate the kind of personal magic you should with all truly great songs.
The trick, then, is to mix and match the way you play these cuts. Because, sure, you could go back-to-back. Prison Affair's contributions ("Escríbelo con sangre" and "Cacho a cacho") sound like huffing paint in a haunted house and breaking down walls with your head. Doust, meanwhile, manage (via the one-two punch of "Begin" and "After The End") to drop you into a version of THRILLER, if it were recorded by The Smiths and/or Cold Cave. That experience is grand and all—akin to your highest high tumbling into your absolute lowest—but it strips that intangible connection between these singles and ignores the larger idea here: true magic is often in what role the listener plays in approaching the actual songs.
So, for this fella's money, there's a few tried and true configurations here:
I start with "Begin" to set a dreary mood, blast into "Escríbelo con sangre" and "Cacho a cacho" as if this European-inspired psychological thriller abruptly became a blood-soaked thrasher, and let the mood shift once more with "After The End."
You could also flip the script a bit and do "After The End," "Escríbelo con sangre" and "Cacho a cacho," and end with "Begin." You get a similar scary movie build-and-crash but this time it all feels super surreal and without any sense of gravity.
Or, you could go "Escríbelo con sangre," "Begin," "Cacho a cacho," and "After The End." It's sort of like jumping between two very different, extra-fuzzy '90s-era Cinemax erotic dramas while mainlining a gallon of espresso.
If you really want to experience this head-rush of sonic experimentation, decipher your own order. It really is customizable, and these songs link enough in their aesthetics and energies to mess with your head and foster a very thin but nonetheless powerful storyline.
It's my hope that we can reconfigure the way we use records. Sure, they're artifacts to be respected and consumed as presented. But by exploring the novel spaces in these artifacts, and their relationships to one another, we can find new ways to enjoy music while delving into those big ideas of how formatting and curation inform entertainment/creativity. However you spin Prison Affair-Doust, there's extra wondrous dark magic to be unearthed. Listen now via Prison Affair's Bandcamp and Doust's Bandcamp. [Chris Coplan]