It's our Bandcamp Picks of the Week, featuring some of the years best from skirts, Lucid Express, and Erika de Casier.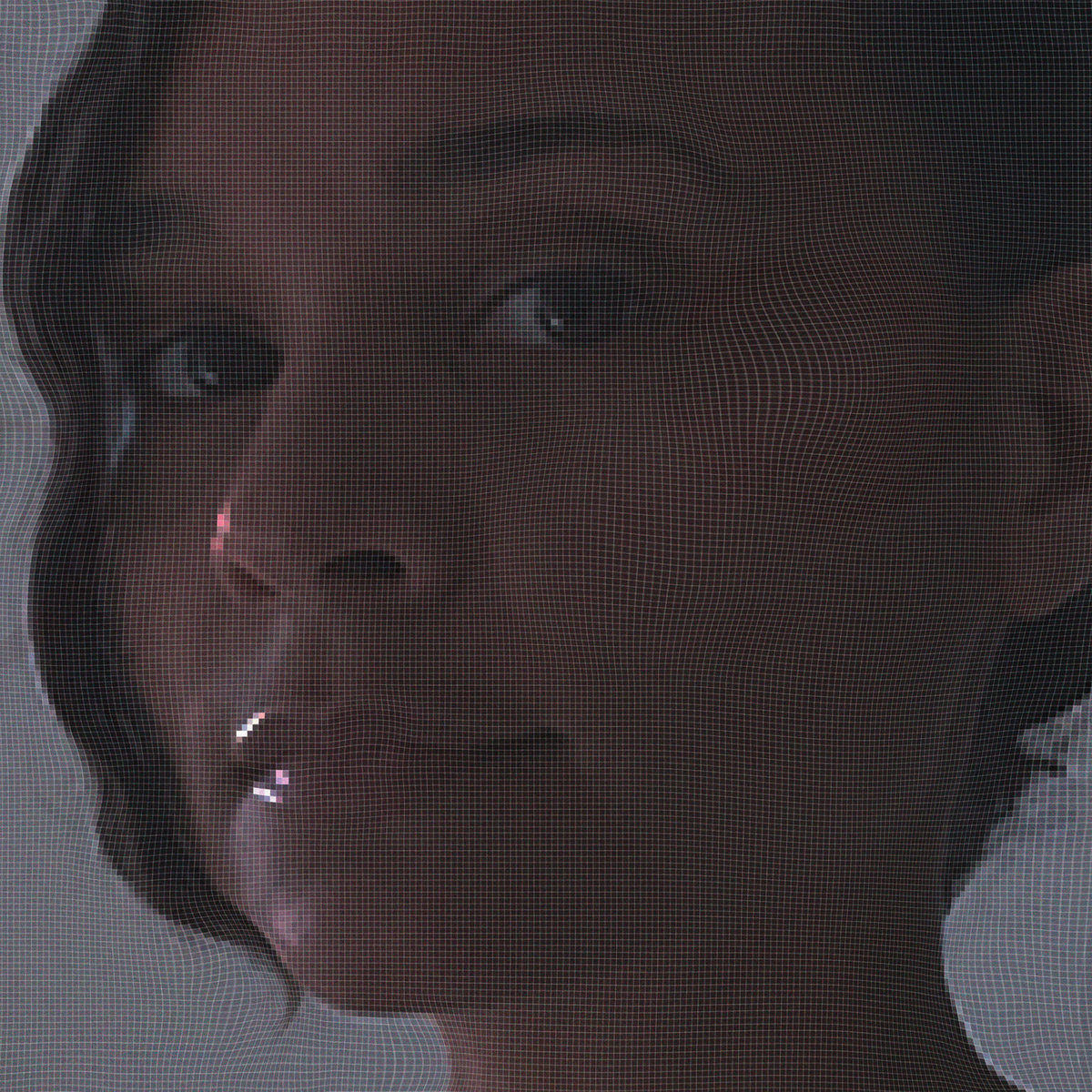 Erika de Casier – SENSATIONAL
Genre: R&B
Favorite Tracks: "Drama," "Make My Day," "All You Talk About," "Busy"
Copenhagen R&B artist Erika de Casier might make music that harkens the golden age of seductive crooners like Ginuwine and Xscape, but there's an otherworldliness to her work that feels digitized and futuristic. SENSATIONAL, her sophomore album, is equally sassy and sensual. Getting lost in its sonic world feels like watching a liquidy animation of an '80s Ferrari driving through the overcast English countryside. On "Busy," a "Show Me Love"-esque house instrumental supports steel-eyed-but-alluring vocals. "Someone to Chill With" finds de Casier pining for a low-commitment partner, playing like "No Scrubs" for the Raya age. Meanwhile, "Polite" melds Sade-like jazz chords with a hook that, quite possibly inadvertently, reappropriates the cadence of 2Pac's "Ambitionz Az A Ridah." However, for every influence and experience on the record that feels familiar, there's one that is surreal. Like the grainy portrait on the record's cover, SENSATIONAL has an inexplicably alien energy that words can't quite do justice. "Do you come here often? / And when you fell from the sky/ Well; did it hurt?/ 'Cause you are an angel / And I'm just a stranger," de Casier sings on "Make My Day," her voice shrouded in murky effects. Simultaneously wholesome and cosmopolitan, de Casier's latest is comfortable, stimulating, and relatable all at once. Get it on Bandcamp, courtesy of 4AD. [Ted Davis]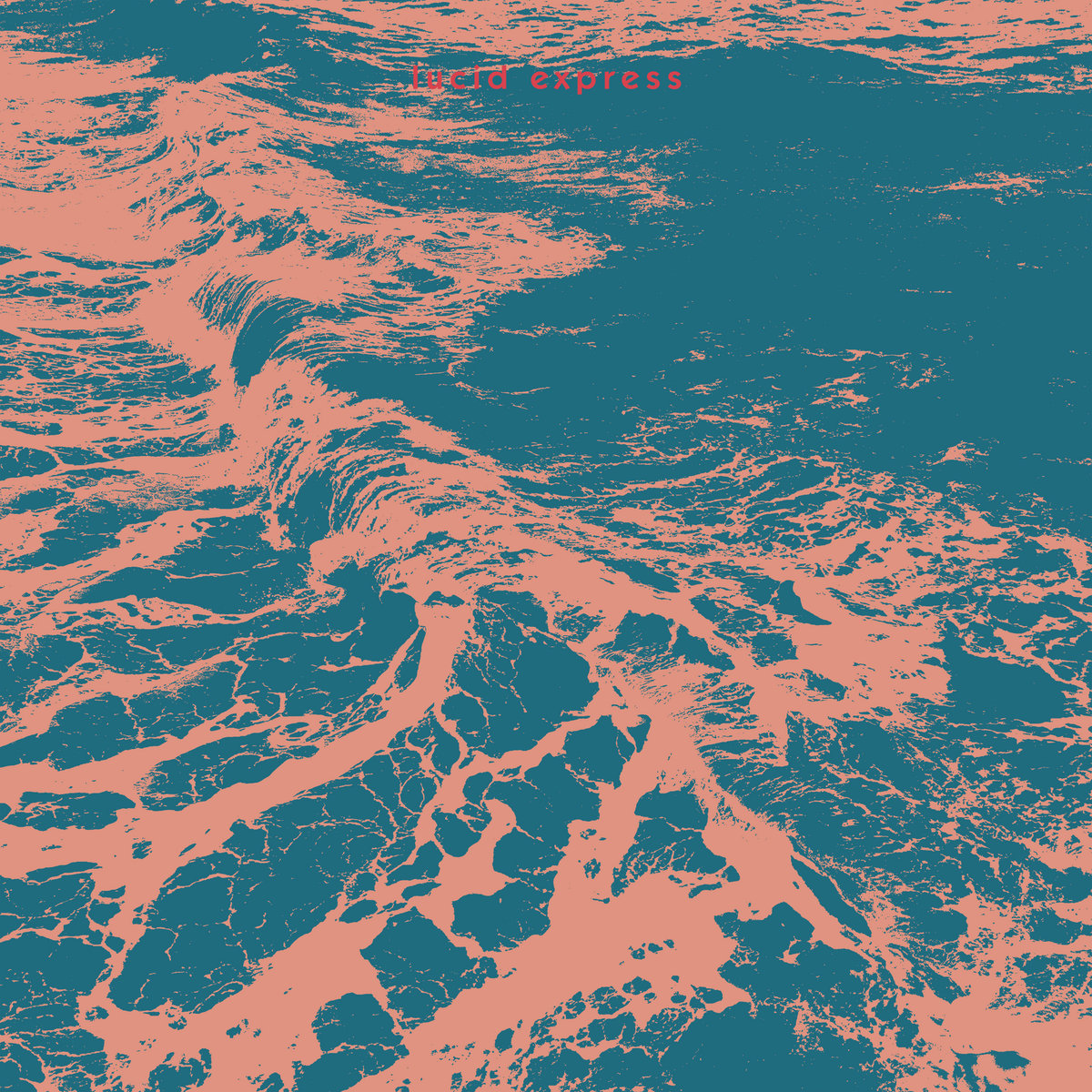 Lucid Express – S/T
Genre: Shoegaze
Favorite Tracks: "Ado," "Hotel 65," "Prime of Pride"
Formerly known as "Thud" and formed seven years prior, Hong Kong shoegazer Lucid Express wanted a fresh start and new mind space. "Lucid," to them, expresses something bright and radiant. With music to match the name, it exudes that sentiment. The band's self-titled debut showcases extremely airy and dreamy compositions, with glistening guitar riffs riddled throughout—they state My Bloody Valentine and DIIV as heavy influences and it shows. While they aren't reinventing the wheel in the shoegaze scene, the road they're driving on is smooth. It's filled with crushingly loud instrumentals and shimmering, distorted vocals that take you on a summer's night drive or to a different world; given all five members of the band, Kim, Sky, Andy and brothers Samuel and Wai, work jobs that leave the hours from 12-4 A.M. to rehearse, crash on the studio floor, and then return to work in the morning, the album was birthed in the night.
Ultimately, LUCID EXPRESS transcends the barriers of foreign land with universal language: love and heartbreak. On "Hotel 65," Kim sings about longing for someone in the past that got away, "Time was going slow / Felt like something happened we didn't know." On lead single "Ado," Kim once again dives into heartbreak, singing "Flame / It's gone / It's here and it's gone / It's known / You're here and we've played." Singing about love both lost and found, lush guitars, dreamy synths, and booming drums echo around, making LUCID EXPRESS a must-listen that transcends the genre. Give it a listen on Bandcamp today. [Devin Hardgrove]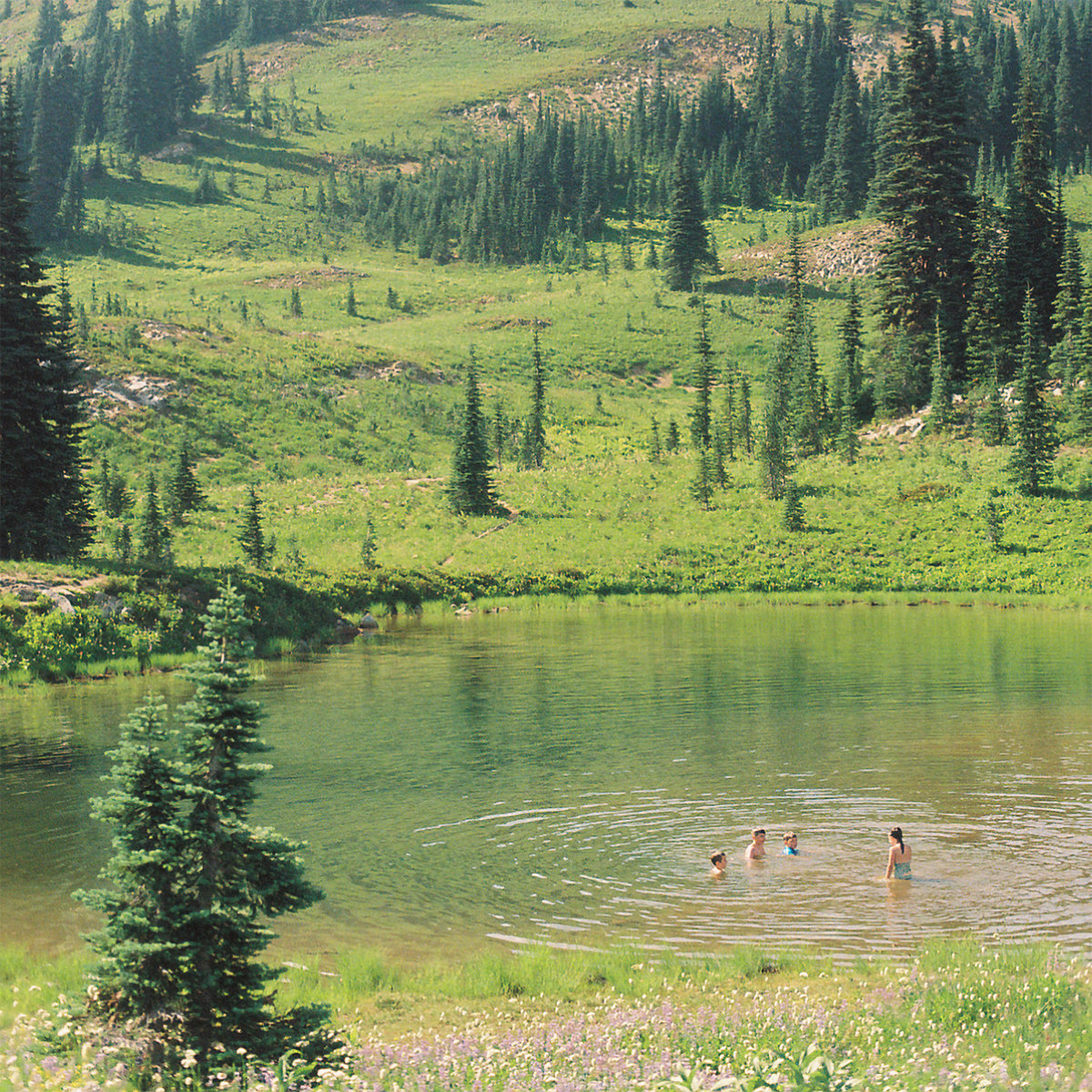 skirts – GREAT BIG WILD OAK
Genre: Folk
Favorite Tracks: "Always," "Remember," "Swim," "True"
The album cover for GREAT BIG WILD OAK is nothing short of breathtaking. A striking and deeply moving snapshot of nature, the image is distant and dreamlike yet grounded and tangible; the serene and harmonic energy that comes with such greenery is put into such a mind-bending context, the mysticism of the great outdoors a powerful force of ease when you succumb to it. To contextualize music around something so otherworldly and yet so familiar, so nostalgic, is a bold artistic statement. And yet standing at the edge of a lake, amidst the hills and the pines, allowing yourself to escape into the isolation of a world slowed down for just a moment? That is GREAT BIG WILD OAK.
Alex Montenegro's debut album as skirts is awe inspiring, a musical extension of every single emotion radiating from the image that accompanies it. It's a layered record, both emotionally and musically, with flourishes of woodwinds and pedal steel and xylophone underlying Montenegro's focused whispers. There is an unspeakable power radiating across every song on GREAT BIG WILD OAK. The frolicing noodling on "Remember" dissolves into the quiet campfire whispers of "Swim," the hushed, uplifting folk bounce of "Sapling" fading into the brief, effortless caroling of closer "Annie," each transition a thing of beauty. Spencer Radcliffe, who performs on the record, is one of the few artists in recent memory to capture folk music that is this free, this woozy, with such sparse yet colorfully textured production. The album's fullest track, "Always," is a circular rocker, an uptempo cut that still rises slowly, rollicking drums eventually succumbing to one GREAT BIG WILD OAK's more psychedelic guitar moments. To call it one of the year's best albums is likely an understatement. Go grab a copy of skirts' latest over on Bandcamp. [CJ Simonson]