Bandcamp Picks for the week of  9/17/20, featuring Knot and Den-Mate!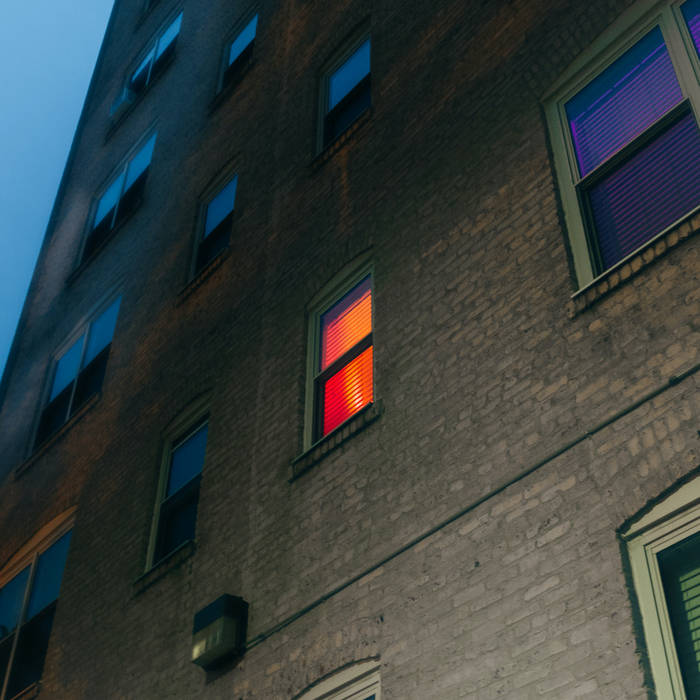 Den-Mate – HYPNAGOGIA
Genre: Darkwave
Favorite tracks: "All My Friends," "It'll All Come Back," "Eyes Up (Doesn't Matter)," "Think Like You Should" 
While Washington, D.C. darkwave artist Jules Hale may have cut her teeth in the capital's underground punk scene, the gentle gothic textures on Den-Mate's first record came to life in the solitude of small town Virginia. Two years after her sophomore triumph LOCEKE, a hell of a lot of touring, and a very good Audiotree session, Hale is back with a batch of songs that strip away her previous penchant for full band arrangements in favor of delicate IDM and pristine production that evokes Autechre in its sonics while harkening Patty Smith in its attitude. HYPNAGOGIA packs six tracks into its 20-minute run time, but there is a newfound motion to the EP that pulls from the most sophisticated and intriguing elements of Den-Mate's first two endeavours. "All My Friends" employs rave friendly sonics, but with soaring and virtuosic vocal melodies that recall Victoria Legrand or Björk. "Hypnagogia" showcases click-y and hyperproduced rhythms that would sound as good playing in the background of a fashion show as they would throbbing through the speakers of one of Washington's homegrown performance spaces. Best of all, "It'll All Come Back" is one of 2020's most intriguing tracks, with sauntering drums and highbrow vocal tweaking. The track's excellent manipulation may make it one of the best triumphs for musicianship this year, but its real merit lies in the fact that it's still a memorable and catchy earworm at its core. In the spirit of Midatlantic peers like The Spirit Of The Beehive and Emily Yacina, Den-Mate continues to blur the lines between pop and experimentation, the familiar and the groundbreaking. Spin HYPNAGOGIA on Bandcamp today courtesy of Babe City Records and Substitute Scene Records.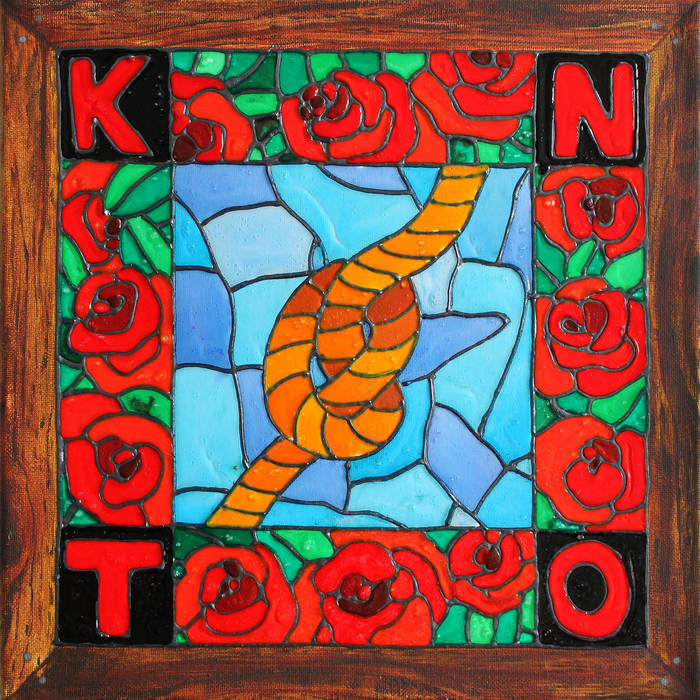 Knot – S/T
Genre: Post-Punk, Math Rock
Favorite tracks: "Fallow," "Foam," "Horse Trotting, The Feet Not Touching The Ground," "The World"
Although the Boston-by-way-of-Brooklyn trio Krill were New England house show staples until their 2015 breakup, their absence in the indie scene found them newfound acclaim in a realm they never quite fit into when they were an active band. Now, half-a-decade after their disappearance from the scene, Krill is back with a new name and an added member. Knot's self-titled debut isn't wildly different from Krill's initial handful of releases, but the record embraces newfound post-punk rhythms and cleaner sonics that eschew the citrus-y bitterness their prior incarnation flaunted. Moments on the album like "Fallow" and "Horse Trotting, Feet Not Touching The Ground" are slower and more subdued than Krill's sweaty and energetic indie punk, while "Foam" and "Orange" employ crashing drums that are galloping enough to evoke the golden age of Captured Tracks. Additionally, frontman Jonah Furman tones back his signature sneering bellow and writes with the same type of mature subtlety that helped draw the line between Knot peer Dave Benton's work as Trace Mountains and his work with LVL UP. While Krill laid the foundation for an entire generation of East Coast DIY acts, Knot pulls from a legacy they helped create. Despite the name change, KNOT still ultimately plays like a Krill record, but this time traces of Dehd, Horse Jumper Of Love, and Cende ripple through the technicality in its riffs. Check out Knot's self-titled debut on Bandcamp today.