It's our Bandcamp Picks of the Week, featuring Massage's lush STILL LIFE, January's blistering HOMETOWN, and Swerve's rockin' RUIN YOUR DAY!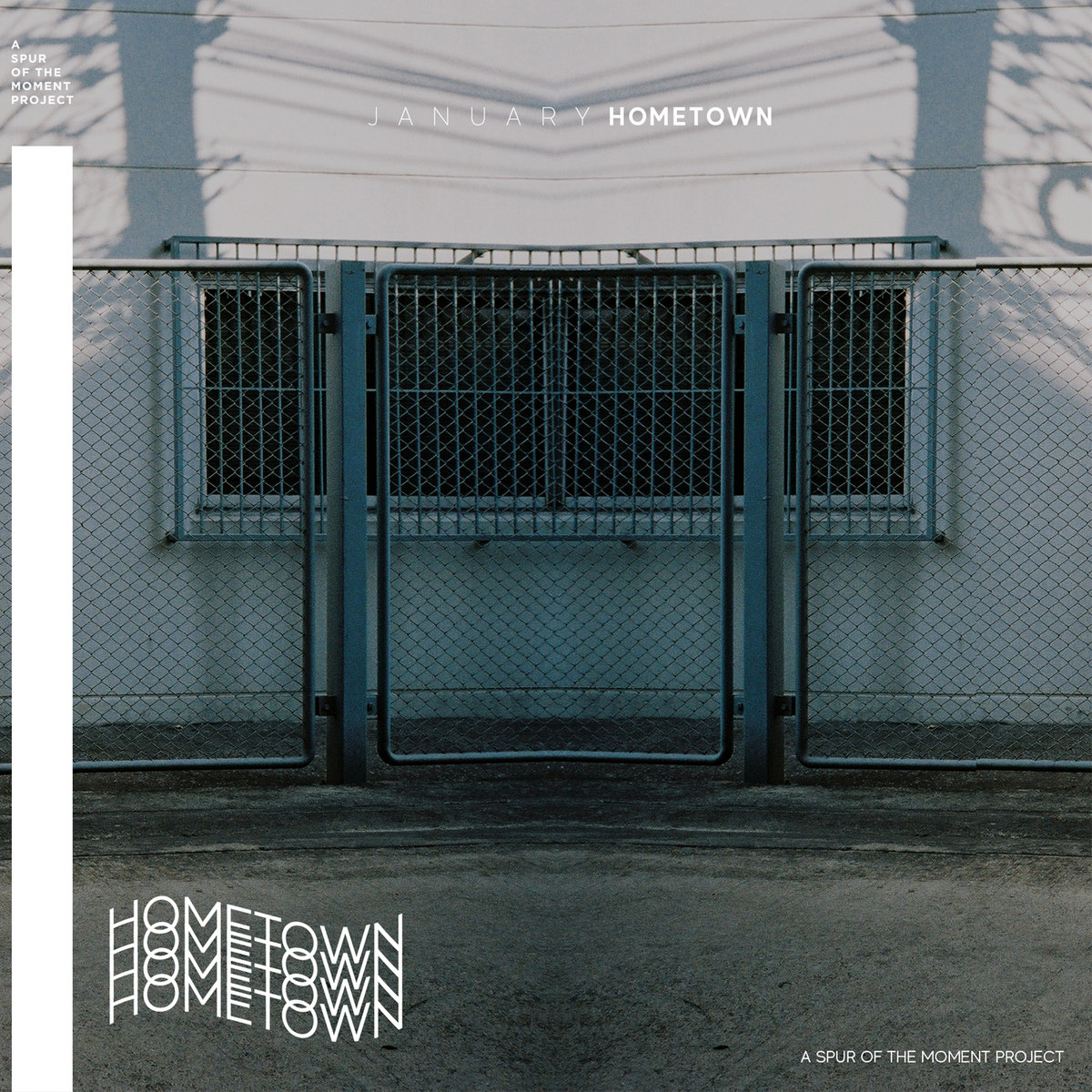 January – HOMETOWN
Genre: Math Rock, Emo, Southeast Asian Post-Rock
Favorite Tracks: "Gone With The Wind," "Fluff Up," "It's Like Seeing Someone For The First Time"
"We wanted our music to represent the feeling of Hometown, even though each person's Hometown came from a different place. But our feelings are connected, no different, because it's the feeling of Hometown."
These are almost all the words needed to describe HOMETOWN, the lush debut album from Surin, Thailand math rock trio January. Lyrics are quite sparse on the mostly instrumental record, with the titles of each song serve as quick, isolated primers to what the instruments then bring to life. "Blaze" is an upbeat opener featuring a flurry of intricate guitar work, while "Gone With The Wind" showcases energetic power chords, kaleidoscopic riffs, and a head-banging breakdown to give the album its swiftest and most compelling moments. "SERTRALINE," like the antidepressant, has a calming, yet lonely melody amidst a fluttering rhythm section. The only song with lyrics, "Hometown," sees the band at their most vulnerable, with its narrator lamenting and pining for what once was while having to move forward in life.
In stark contrast to the group's heavier early work, HOMETOWN has a lightness that looks back on feelings associated with nostalgia, good and bad, with a nuance that math rock is great at capturing. It's this versatility that makes it a great album to put on for a road trip, or on a stroll along any waterfront—it goes without saying that the trio put a lot of care into this record. Grab a copy of HOMETOWN on Bandcamp today. [Karolyn Jaranilla]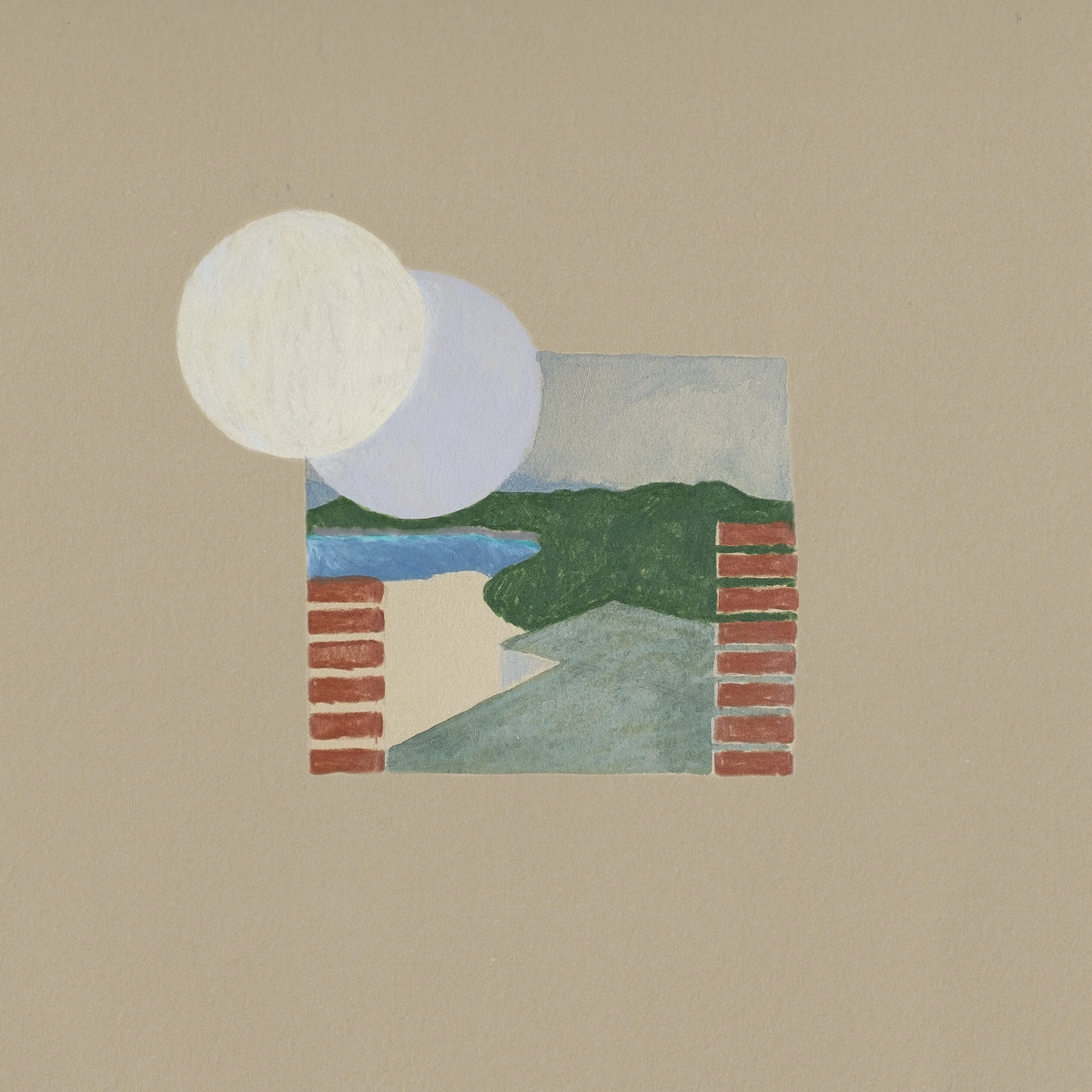 Massage – STILL LIFE
Genre: Jangle Pop, Indie Rock
Favorite Tracks: "Half a Feeling," "Michael Is My Girlfriend," "At The End Of The World"
There is a joyful familiarity to STILL LIFE. Deceptively simple, its clean fuzz, cloudy choruses, and occasional shoegaze edges make Massage's springy jangle pop energy comfortable—if Smith Westerns were ever signed to Flying Nun, it would probably sound something like this. Riding high on carefree indie rock charm, Massage provide a catch-all of instantly hopeful grey skied songs; from the playful, stair stepping guitar opening of "Until" to the distant, melting summertime pop sound of "Michael Is My Girlfriend," STILL LIFE taps into the recent past with a rare conviction. Fading in-and-out of prominence throughout the last decade, a particularly cumulative wave of rock bands like Girls, Real Estate, The Pains of Being Pure At Heart, and Yuck each had quiet critical moments amidst blog rock's end of days. Most millennial music fans will give one listen to "At The End Of The World" and find comfort in Massage's infectious and high-spirited atmosphere, and the record as a whole will recall decidedly simpler times through tone alone. 
Effortlessly capturing jangle and baroque pop melodies in earnest, Massage provides an uncanny piece of nostalgia: Is STILL LIFE best viewed as a product of modern naval gazing and slick, studied musicianship, or an unearthed relic from a distant memory of indie rock? I'm not entirely sure the answer actually matters. Fall into the album over on Bandcamp. [CJ Simonson]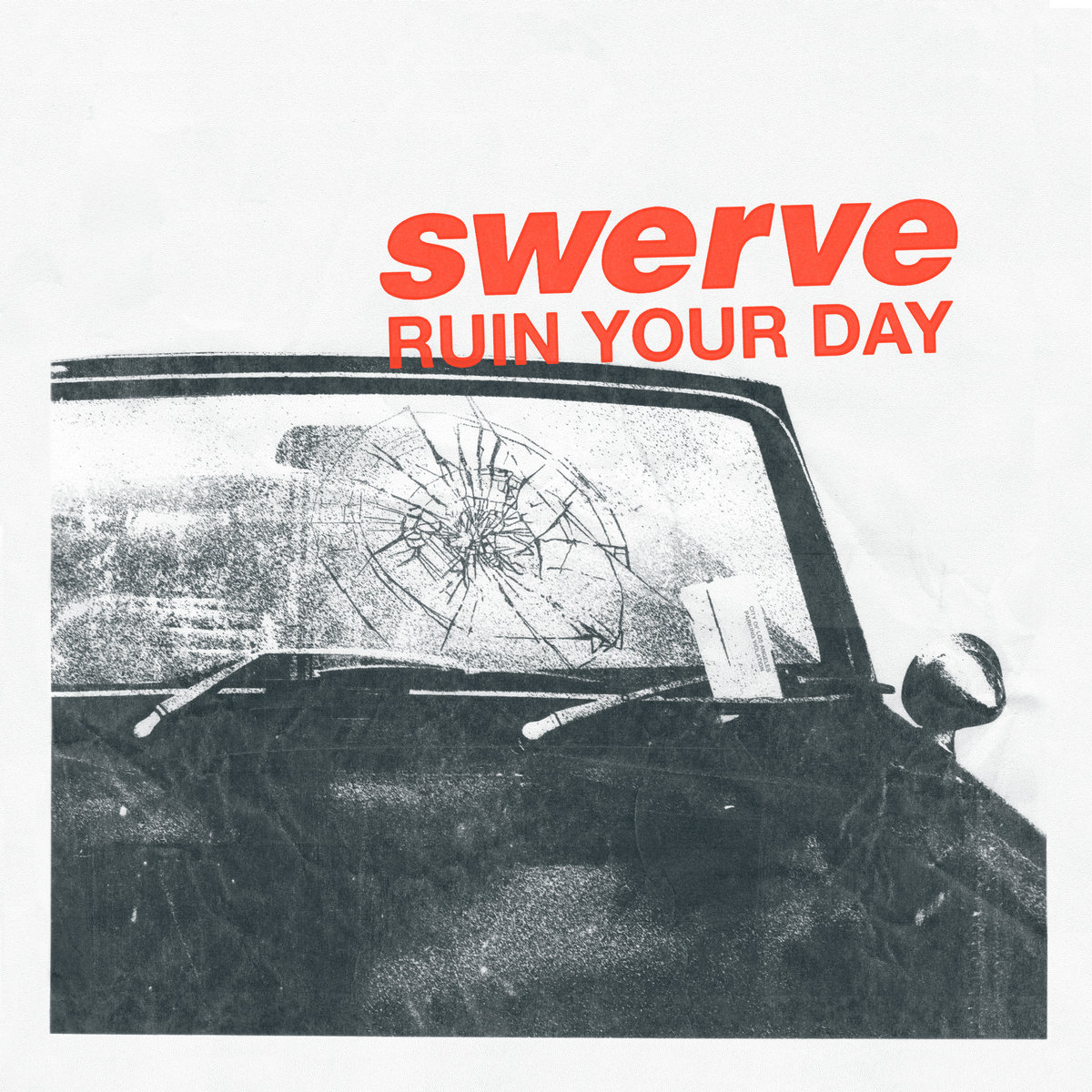 Swerve – RUIN YOUR DAY
Genre: Indie Rock, Post-Punk
Favorite Tracks: "Ruin Your Day," "Bush v Gore," "End Of The World"
Right from the get-go, Swerve embody a feeling that's in short supply these days: the unbridled joy, aggression, and chaos that happens when guitars are plugged in, turned up, and let loose. It all kicks off on the massive, jam-packed album RUIN YOUR DAY, the debut LP from the Los Angeles four-piece. The band, fronted by vocalist and guitarist Gregory Mahdesian, built a following with two EPs and a 2018 appearance on the long-running, buzzy series JAM IN THE VAN. That early success led to a failed attempt at working with an indie-pop producer on their first album—it was a "back to the drawing board" type of moment, and fans of pulse-pounding rock music are all the better for it.
Swerve eventually linked up with Adam Lasus, whose credits include albums by Clap Your Hands Say Yeah, PJ Harvey and Yo La Tengo—if it sounds like a better fit on paper for a rock band like Swerve, that's because when you plug in, the inspired results are clear. "Our ambition was always to make a massive guitar record on par with some of our all-time favorite albums like LET IT BE by The Replacements or BANDWAGONESQUE by Teenage Fanclub, while staying firmly rooted in the contemporary world," Mahdesian explains in a press release. The title track is fittingly intense, with talk of "Going toe-to-toe under the neon lights" complemented by searing guitar that positively sizzles. Lasus clearly brought out the best in the band, and Mahdesian noted the finished product blends both disparate influences and the state of affairs in the 21st century. Lasus helped guide the group through post-recording, late-night listening sessions across the decades, from Roy Orbison to The Replacements and modern-day icons like Sharon Van Etten. 
The ripping stomper "Bush v Gore" offers a reassuring tone of guidance in a turbulent landscape. It's enough to make you want to grab another cold beer and plug into some charged rock music. It's best epitomized on "End Of The World"—an aptly named song for these times. It features a locked-in drumming effort from Mark Gardner behind the kit, and some spot-on vocals from Mahdesian ("Baby, you know it's the end of the world"). Right now though, Swerve are left standing as the dust clears. The album is a welcome respite and a reminder that sometimes, you've got to sit down in the midst of the chaos, kick back and turn it up—there's no better fuel for the work ahead than high-energy rock n'roll. Check it out on Bandcamp! [Beau Hayhoe]