It's another music roundup, this week taking a look at two of the best EPs of 2021 courtesy of JPEGMAFIA and Octo Octa!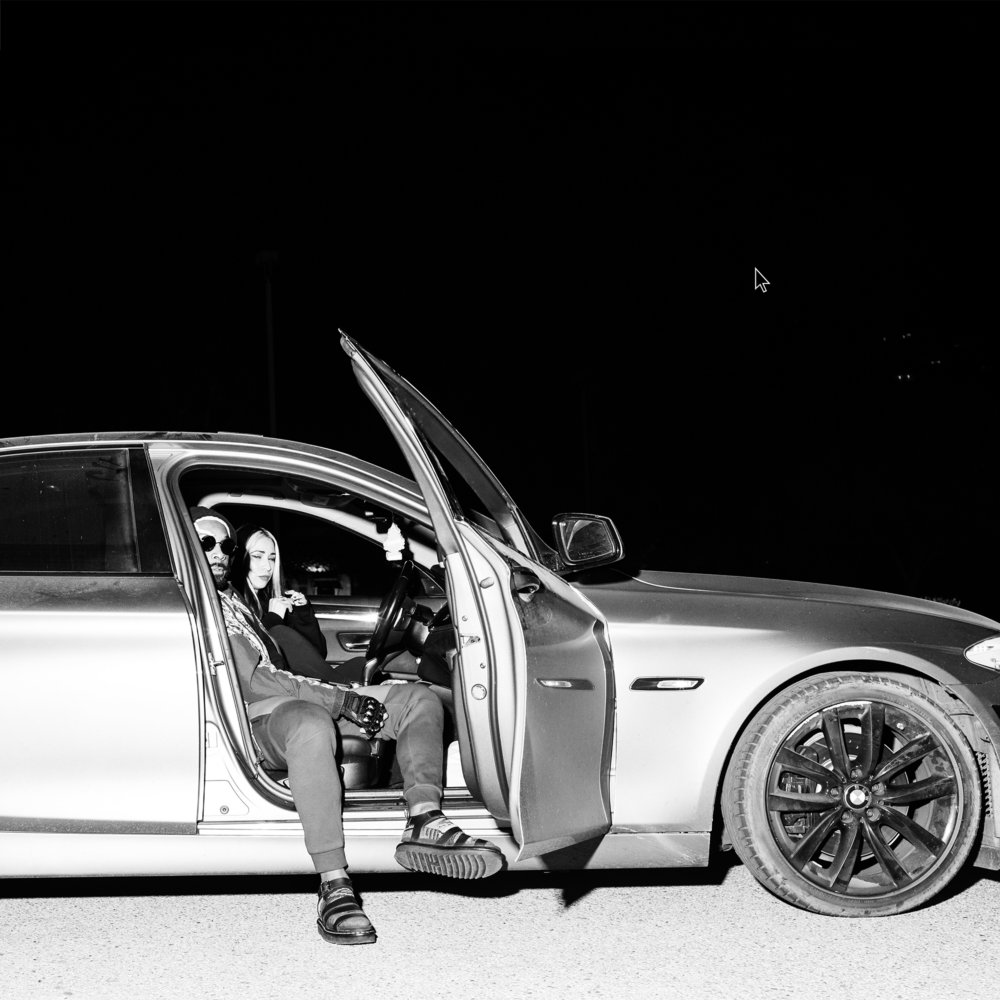 JPEGMAFIA – EP2!
Genre: Experimental Rap
Favorite Tracks: "FIX URSELF!," "LAST DANCE!," "THIS ONES FOR US!"
JPEGMAFIA's drip-fed 2020 project, EP!, was Merry-Go-Round's top EP of the year, pushing Peggy's formerly abrasive and confrontational sound further towards the more downtempo, intimate direction he began exploring on 2019's ALL MY HEROES ARE CORNBALLS. EP2! completes this stylistic migration, committing completely to softening his edges while retaining the raw, impactful qualities of his other work. There's barely a hint of a shout to be found anywhere, no "PRONE!" or "BALD!," opting more often to sing and rap with weariness or quiet urgency. He recently revealed in an interview that he's been holding onto the material for a while, which undercuts the idea that this is a linear progression towards a new sound. He cautioned this as just his sound right now, not forever. Though the melodic flows, near-ubiquitous vocal processing and tamer production are going to be a disappointing evolution for some fans, JPEGMAFIA is still pushing himself artistically and producing compelling music at an impressive rate.
It's both amusing and doubtlessly purposeful that the least in-your-face music of JPEFMAFIA's career is presented in all caps with exclamation points. This contrast carries through EP! and EP2!; the former feels lighthearted compared to the simmering distrust and anger of the latter. Punchlines are delivered with a jab rather than a smile, and Peggy's writing is sharper than ever. He swaps the loose, fun production of "COVERED IN MONEY!" and playful fluidity on "living single" where he sung, "Dressed like a housewife, I'm a bad husband," for a dead-eyed assassination on "THIS ONES FOR US." The track is EP2!'s centerpiece and evolves emotionally across three quiet but fiery verses. He glides skillfully around some of the sparsest, dreamiest production he's ever sung or rapped on, delivering venom for a swath of opponents, practically spitting out the final bars, "Your boss is a rapist, what did I do? I missed it / Black, beautiful, and damn, I'm gifted / You being white just got you that position / You not with the shits, you not that good at business / You vague with your threats, I'm direct with my pistol." As his lyrics get more forceful, his vocal style changes from tender singing to dead serious, oscillating between rapping and singing to punctuate his points. It's the most affecting moment on the project, but other strengths round out the EP. "PANIC ROOM!" really lives up to its name with a claustrophobia-inducing, frantic beat and equally off-kilter verses, and "LAST DANCE!" is a fascinating psychedelic haze before the processed horns kick the track up. The constant vocal processing and understated production cause EP2! to run together just a bit, but it's nonetheless an impressive commitment to a new sound and a worthy entry into a consistently excellent catalog. [Corey Guen]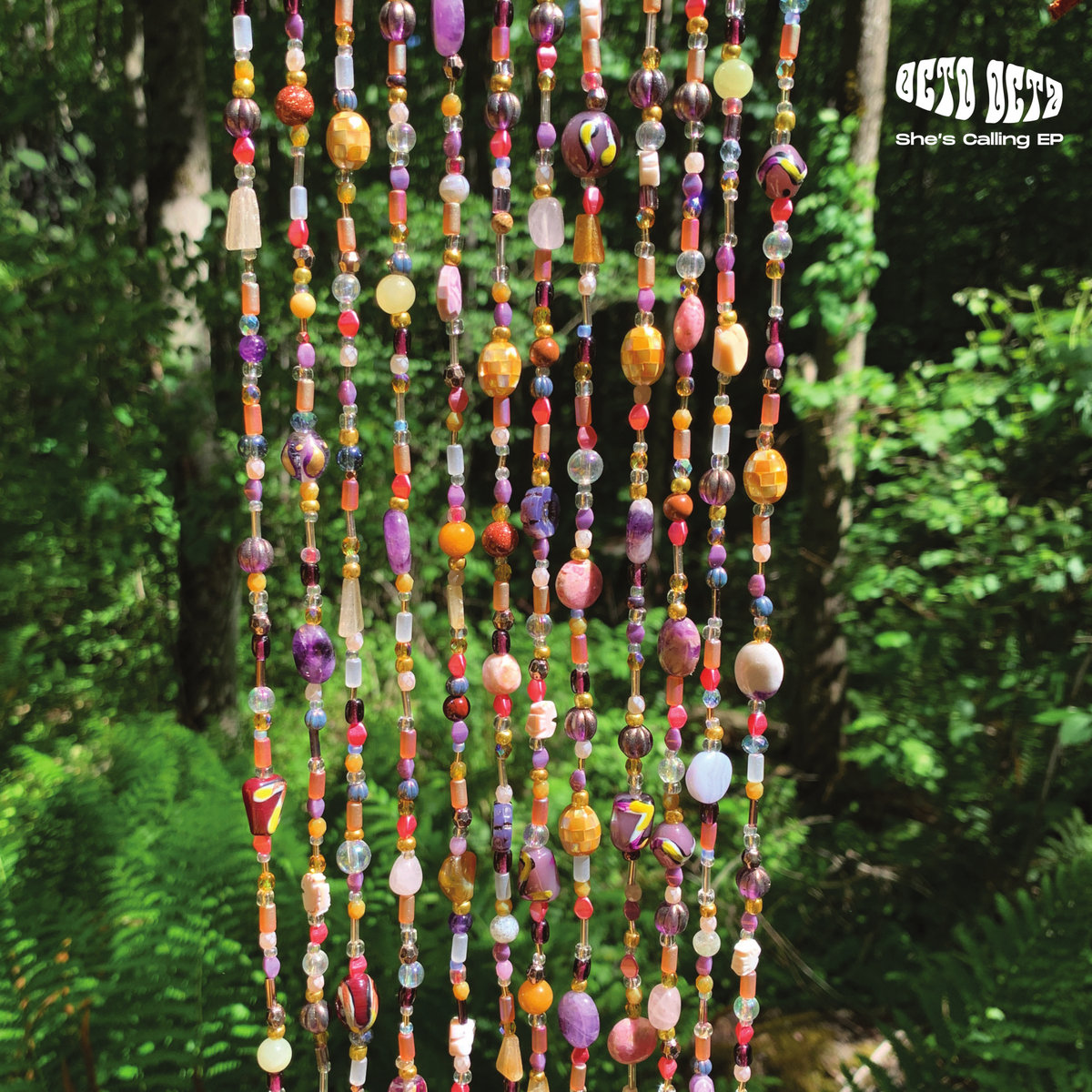 Octo Octa – SHE'S CALLING EP
Genre: Experimental House, Breakbeat
Favorite Track: "Find Your Way Home"
It has been over one full year since I went to my last show. Eris Drew and Octo Octa played a b2b show with Bored Lord and Gay Felony opening on Valentine's Day weekend. Still riding the high of Eris Drew's RAVING DISCO BREAKS VOL. 1 mix and Octo Octa's RESONANT BODY LP, I knew it was going to be good, but there was no way I could prepare for the absolute bliss I was about to experience. After agreeing to the terms for pure celebration at the door, all my worries dissipated as I danced away to bootlegs and breakbeats galore. Almost a year after that fated show, Octo Octa dropped the SHE'S CALLING EP. This installment closes out a trilogy exploring the connection between music and ritual by finding the same sacredness of the dancefloor within. It's a fitting project for lockdown as it impeccably melds the joy of uniting sound and ritual with the power of meditative introspection and self-realization.
"Goddess Calling" is a perfect example in manifesting that union, with rhapsodic vocal pads and spotted breakbeats propelling the song to the grandiose. "Find Your Way Home" sounds like Octo Octa performing live again, especially with the incorporated scratches, backspins, and acid house twist in the track's second half. "Spell For Nature" is not quite a song in the traditional sense. It's actually an evocation where we hear Octo Octa connect with nature and discover that same energy within herself.
I only have one critique to this otherwise ethereal project, and that's in regards to the track arrangement: switch "Goddess Calling" and "Spell For Nature" around. Sonically the organ fade-in on "Spell For Nature" makes it more suitable as an opening track. Narratively, the featured poem sets the backdrop for the transformation that's to come. Then vocal samples in "Find Your Way Home" guide you through the process of "letting your mind and body expand." SHE'S CALLING would end with that grandiose power and freedom "Goddess Calling" exudes. Regardless of what order it's in, there's no denying that SHE'S CALLING is a liberating journey not only for Octo Octa, but for all who partake in it as well. [Karolyn Jaranilla]