It's another music roundup here at Merry-Go-Round Magazine, covering the latest from rap phenom Polo G and indie rock pioneer Juliana Hatfield!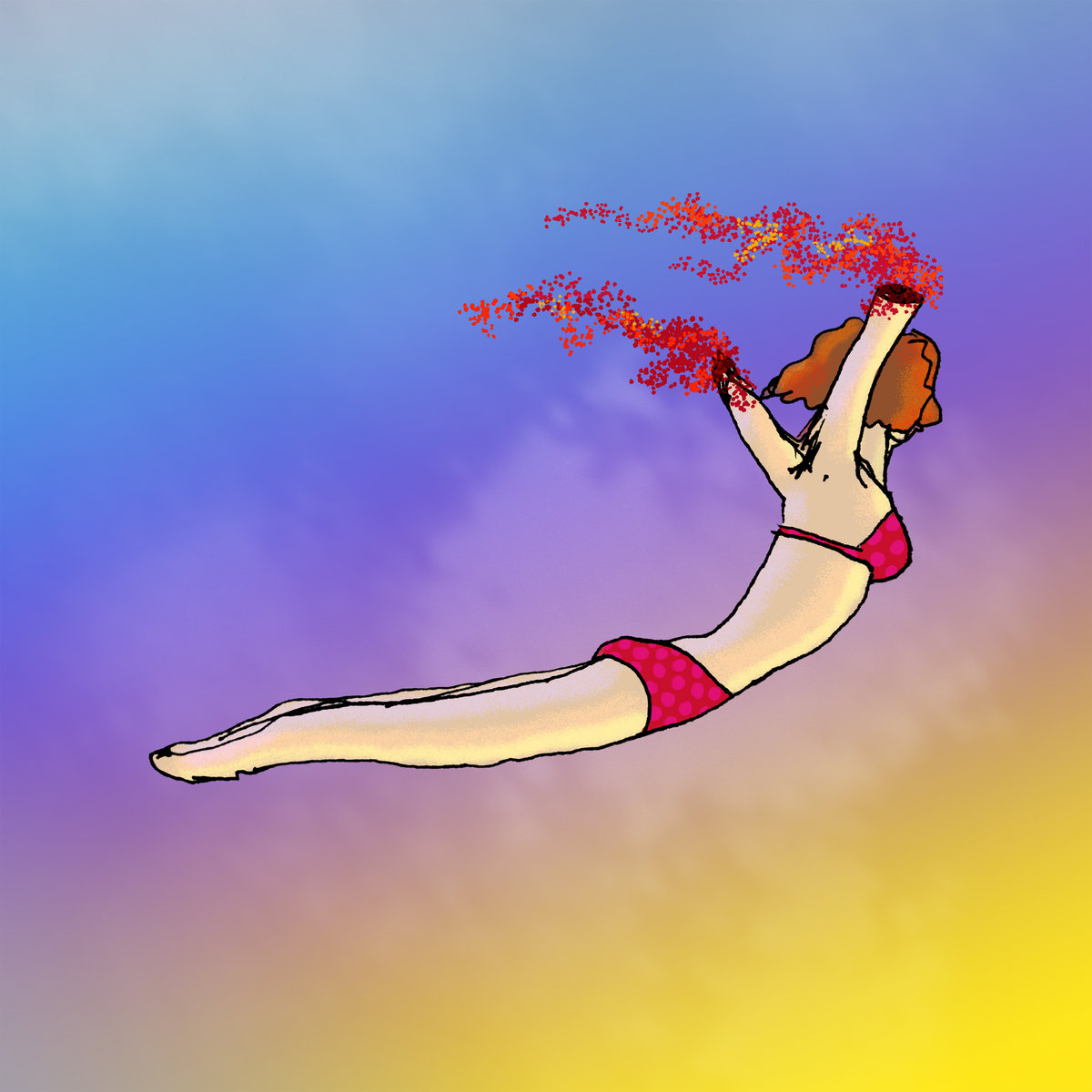 Juliana Hatfield – BLOOD
Genre: Alternative, Indie Rock
Favorite Tracks: "Nightmary," "Splinter," "Mouthful of Blood," "Dead Weight"
When it comes to artists with album counts well into the double digits, one could be forgiven for thinking they know what to expect from any further output. But BLOOD, the latest chapter in the nearly 30-year solo career of alt rock veteran Juliana Hatfield, proves that nobody truly lasts that long in music without having a very deep bag of tricks. The hallmarks of Hatfield's style are all still here: the melodies are sticky, the arrangements are tight, and the songs themselves manage to do a lot with runtimes almost entirely under four minutes. 
There are two things in particular that help this record to stand out both from the crowd of middle-aged '90s singer-songwriters and within her own extensive discography. The first is a well-measured and more tightly wound sonic palette than much of her past work, never straying from her signature sound while making everything just a step punchier and more defined, each individual part and component of each song distinctly standing out on its own, while still always contributing to the greater whole in a gratifying way—the record sounds great, setting the stage perfectly for the other ace up Hatfield's sleeve: the songwriting. Hatfield has always enjoyed sneaking lyrical darkness into her sunniest song, but the process of songwriting through a devastating pandemic has brought this dichotomy to an entirely new level on BLOOD. Never have you heard "I'm living in a nightmare and I can't wake up" or "I am nothing to anyone / never will be and never was" sung with such brazen major-key cheerfulness, giving the entire album a disturbing sort of unreal rom-com brightness where laughs are a little too loud and smiles a little too wide. It's a delightfully subversive but endlessly relistenable complete package, a later-career highlight for Hatfield summed up perfectly by its own album art, swan diving into pretty pastels with only a trail of gore left to mark the passage. [Jacob Martin]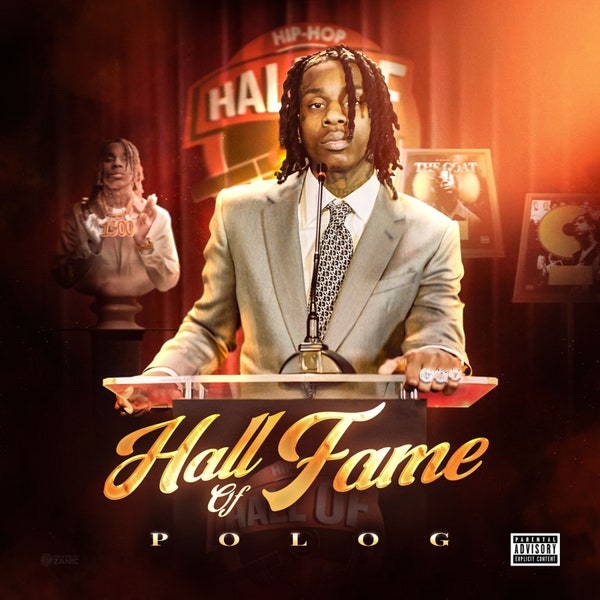 Polo G – HALL OF FAME
Genre: Drill, Melodic Trap
Favorite Tracks: "GANG GANG," "Heart of a Giant," "Bloody Canvas"
The first impression I got from Polo G's HALL OF FAME was of an album covered in major label fingerprints. Following a linear progression we've seen a thousand times before, HALL OF FAME is bigger and more feature-heavy than its predecessors, THE GOAT and DIE A LEGEND, while not noticeably better than either of those albums. The sound is deeply mainstream; more than half the 20 tracks leaning into the sort of piano-driven, half-sung melodic trap absolutely dominating airwaves in 2020 and 2021. Normally this would portend an unequivocal step back artistically, but while the bloated tracklist is doubtless driven by the economics of modern major label music machinations, HALL OF FAME finds Polo G building on the qualities that made him a can't miss prospect, perhaps rivalled recently only by another guest feature, the late Pop Smoke. Not every feature adds to the project, and there are too many tracks that fail to distinguish themselves from the generic sludge of the melodic rap world, but HALL OF FAME is still a solid entry in the rising star's catalog.
Polo G's album titles should be read as aspirational rather than statements of current fact. To borrow his athlete metaphors, Polo is a prized draft pick, a prospect with tantalizing skills who is still learning how to harness his prodigious talents most effectively. At just 21 years old, his artistic vision and self-awareness are remarkably robust qualities that are easily traced through HALL OF FAME and his preceding records. Return to the origins of his rap career in the late 2010s, and you'll find a young man dutifully following the footsteps of his forebears, turning out aggressive drill like so many Chief Keef disciples. But like 2021's foremost Chicago rap representative Lil Durk, Polo knew that change was necessary to reach another level. His pivot away from the abrasive conventions of drill to fuse with mainstream auto-tuned crooning makes sense from the cold, calculated perspective of a label A&R trying to mold a crossover star, but it also works for Polo because it's apparently a conscious artistic choice, deciding the trauma and pain of his upbringing wasn't being conveyed effectively by the limitations of drill.
While this pivot is a macro-level success, individual tracks are inconsistent, particularly when the production paints Polo into a corner. A sound this popular requires consistently above average execution to stand out. "GNF (OKOKOK)" now feels like a jarring, out of place interlude amongst the soft piano keys and tender melodies, despite the consistent lyrical themes. "Go Part 1" is more successful, but carried by G Herbo's better command of flow. "Heart of a Giant" showcases great synergy with genre-mate Rod Wave, but I find tracks like "Black Hearted," "Toxic," and "Epidemic" to be not so generic as they are nearly indistinguishable. The low point is "Broken Guitars," which sees Polo and protege Scorey stretching themselves very thin vocally over a sappy, awful beat, while the high point sees Polo spar with Lil Wayne on "GANG GANG." The track is excellent, but Wayne's well-honed dexterity and creative flows make Polo's own seem overstuffed and a bit clumsy by comparison. Viewed through a hopeful lens though, it points Polo towards the sort of evolution as a rapper that would see him realize the lofty aspirations he has for himself. [Corey Guen]