THE HILLS is ethnography. THE HILLS is CLUELESS as a documentary. THE HILLS is a period piece. Most of all, however, THE HILLS is completely, and irrefutably, anomalous. Executive Producer and B-Roll addict, Adam Divello, might be coming to mind in relation to his most recent success story, SELLING SUNSET, but before the painful tackiness of Christine Quinn's chain hair extensions, there was the wooden jewelry and low rise jeans worn by Orange County socialite Lauren Conrad and Co. After watching all nine seasons of TEEN WOLF in quarantine, my next endeavor was the plunge: a downward spiral into the early aughts sensation THE HILLS. (And as a disclaimer, this analysis only pertains to the Lauren Conrad seasons because I truly don't need to watch famed anti-vaxxer, Kristin Cavallari, claw for clout.)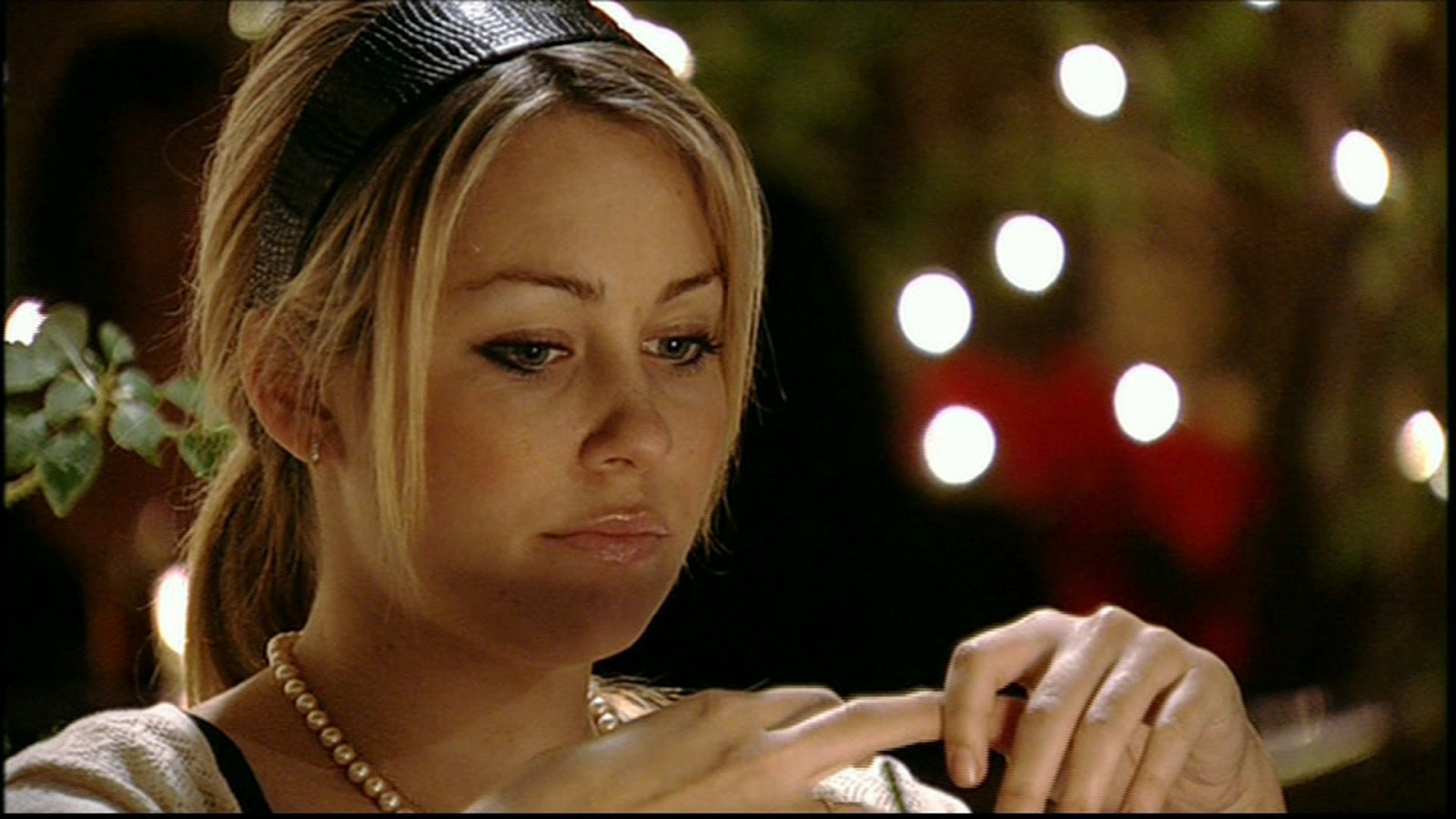 There is one notion that becomes abundantly clear through the first episode of THE HILLS: Lauren Conrad and posse are a grand total of 19 years old when the show starts. The ages of the young women involved seems overtly important as the critiques, interwoven with misogyny and belittlement of girlhood, often forget that fact in their snide remarks or immediate negation of the show. Lauren lets her friends sit down in the VIP section after being explicitly told not to; Heidi gets a dog that is literally never seen again; Audrina answers one work phone call every four days. While all of the above plays out, everyone seems to forget the fact that, for fuck's sake, these girls are 19 years old— they're effectively still children. Moreover, they're children trying to find their own sense of autonomy under the watchful eyes of a million judgmental, jaded Americans. The producers of THE HILLS haphazardly throw in whatever ADR they need to fabricate fights between these girls, and we're ravenous to tout moral superiority. "Well at least I'm not a vapid, rich socialite flitting around on screen," and all I had to do to prove it is press play and degrade a 19-year-old's relationship. 
An often overlooked luxury as we delve deeper into the realm of reality television is globalization. The interconnectivity of social media and reality television has now become integral in the case of shows like LOVE ISLAND and the REAL HOUSEWIVES franchise. Not only to find out who has been talking shit after filming or vote for their favorite couple, but at the base line, to communicate. THE HILLS debuted in 2006, when the most effective method of communication was email; while the concept of emotional abuse and gaslighting are not new, without the advent of social media and technological communication, they were not ushered into the common lexicon when Lauren Conrad and co needed it. All of this leads directly to the men of THE HILLS, or at least their largely irreconcilable actions. When Lauren picks a man with a chinstrap over an internship in Paris, when Justin burps in Audrina's face, when Spencer buys an apartment and practically forces Heidi to move into it despite her protests, the girls can only consult with each other—they have no outside voice to help them realize the toxic behaviors encapsulating them, they truly think, "It's just what guys do." Despite how rich and undeserving of visibility they are, you can't help but feel sorry for these girls, asking Jeeves if it's OK for guys to yell at them for not receiving a hug.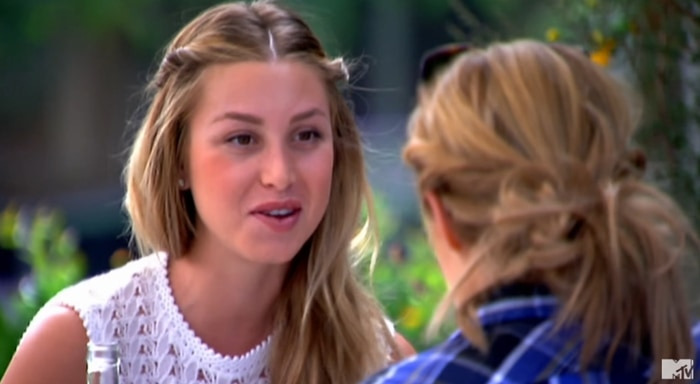 It's also absolutely no surprise that the cast waited 10 years to reveal the horrors behind the camera. In 2006 no one would believe that someone had locked you in a basement because it's reliant on a pattern of he said, she said. It doesn't matter if the abuses include fabricated fights, fake apologies, and forced relationships because as long as the accounts are up against (assumed) juvenile women's voices and an influential executive producer, we know the answer society will choose every time. Of course there is always backpedaling, sometimes in the form of Spencer Pratt alluding that he's fine with the world thinking he's a horrible person as long as he gets clout and relevancy, or Adam Divello himself featuring the cast walk off a set in an effort to imply that reality television is simply soap opera with a little bit of improv. Regardless of the alleviation, the damage on and off screen is irreversible. 
And listen: please don't cry a river for these spoiled rich teens shedding mascara tears in their poorly decorated La Brea apartments. While no one deserves to be abused, they are not in any way chaste or free from classist scrutiny. Nonetheless, 15 years later, to deny the legacy of THE HILLS is irrefutable. Lauren, Heidi, Whitney (currently clutching my heart), and Audrina were a massive stepping stone for what modern reality television has lived on to be, albeit with leagues-better editing. THE HILLS learned from its predecessor, THE SIMPLE LIFE (2003), and reminded audiences that, while you could laugh at the rich, it's just as satisfying to imagine being one of them. THE REAL HOUSEWIVES OF ORANGE COUNTY (2005), KEEPING UP WITH THE KARDASHIANS (2007) and of course, THE HILLS, conquered the key demographics: middle-aged moms, teenage girls, and families, and amalgamated them into the perfect trinity of carnal voyeurism. Despite fervent hope, the aforementioned anomaly can never really happen again, largely because of the inimitable THE HILLS. Although many have tried, the show requires a certain effort of manipulation and, frankly, abuse of the cast and audience, that fortunately in a world with more global visibility and resources than ever, would not be stood for. It's best to remember THE HILLS, whether it be in fame, infamy, or notoriety, as an integral cultural lynchpin, but remind yourself that rest is still unwritten.
P.S. LOOKING FOR WHITNEY PORT FANCAMS, SERIOUS INQUIRIES ONLY