Bandcamp Picks for the week of  8/19/20, featuring Tosser and Riley Urbano!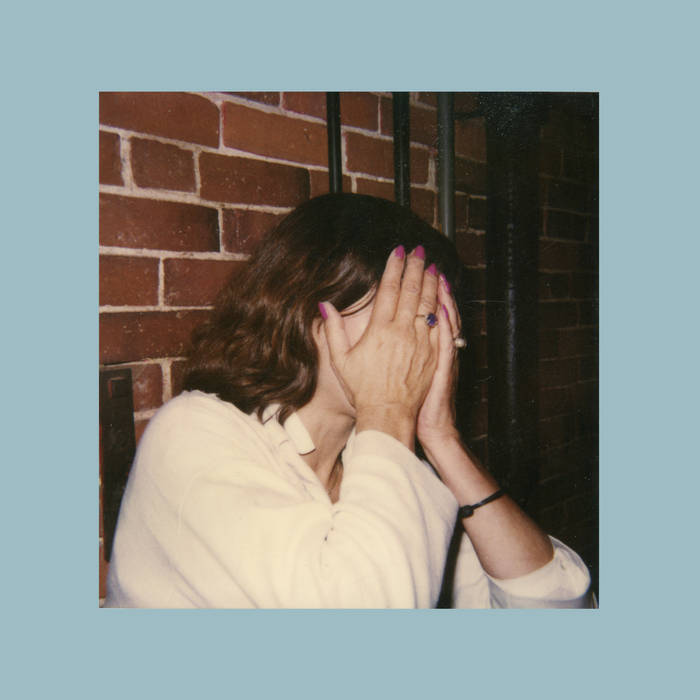 Tosser – TOTAL RESTRAINT
Genre: Post-Hardcore, Fuzz Rock
Favorite Tracks: "Fever Dream," "What's Awake," "Decompose," "Breakfast," "Illogical Explanation," "Total Restraint"
There are a deficit of bands that affectionately recall the same slack-jawed rock music that got me excited about electric guitars in my teens, and the larger fuzz rock scene that once had me so musically infatuated slowly fades from relevance. In true Washington, D.C. fashion, Tosser's debut full-length, TOTAL RESTRAINT, is a 31-minute powerhouse of cranked-to-11 scuzz that delightfully recalls the golden age of Times New Viking and METZ. While the album's fidelity and art may recall those of a '70s garage rock group, the music itself displays uber-attentive arranging and hyper-focused detail that evokes D.C. hardcore veterans like Fugazi and Bad Brains. Tracks like "Wishful Thinking" and "Illogical Explanation" employ well -yncopated hits to harken artists like Tera Melos, while "Bent Out" and "Merchandise" display the same kind of straightforward rocking that encouraged me to buy a denim jacket in high school. The record's highlight comes late in the album on the song "Breakfast," which uses swaying drums to lay the framework for almost-sloppy riffing and vocals that recall those of a pre-landlord Nathan Williams. While it may feel like it came straight out of the past, TOTAL RESTRAINT is a record that eschews the conventions of the 2010's Midatlantic indie scene just enough to stay cutting edge. Listening to TOTAL RESTRAINT on my masked walk through smoggy Northeast Los Angeles made me want to drop everything, build a time machine, and go back to the sweaty basement punk shows of my Northern Virginia youth. You can check out TOTAL RESTRAINT by Tosser on Bandcamp today.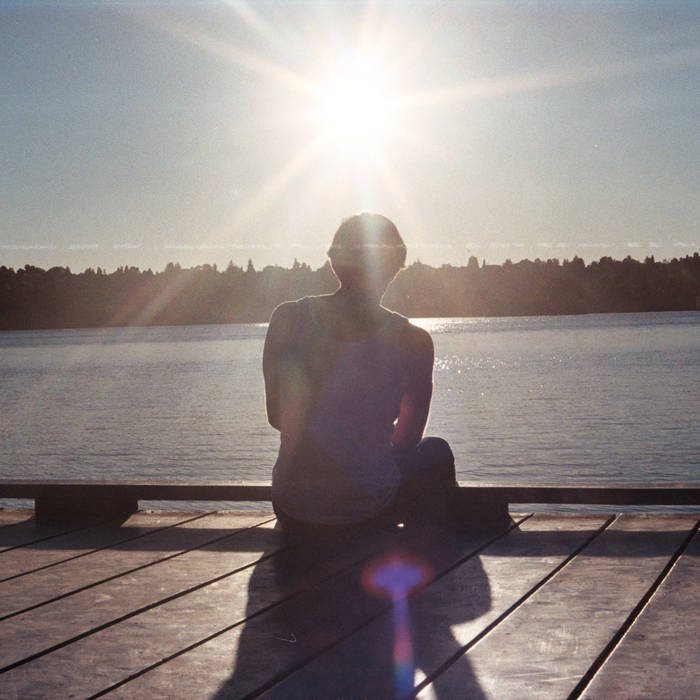 Riley Urbano – BEING HUMAN IS OVERRATED
Genre: Alternative Pop
Genre: "szn of of despair," "being human"
The Pacific Northwest and Pennsylvania are two American regions with distinct musical sounds. Hailing from Pittsburgh, Riley Urbano is a now-Washington State-based alternative pop artist who got his start opening for acts like Mitski and Elvis Depressedly with the hard-rocking band The Incandescents. Now based in a more chilly Western setting, Urbano makes bedroom music that is more gentle and introspective than his work on the East Coast. His latest EP, BEING HUMAN IS OVERRATED, is a breezy and emotive record that couples deceptively DIY production with constantly evolving, but compact instrumentation. EP opener "szn of despair" combines piano and acoustic strings with organic sampling that come together to feel like a live version of a song off of HARBOR by Tommpabeats, while "realself" utilizes squeaky clean pop production to evoke future bass Soundcloud producers like Sango and ESTA.. The EP's best moment, however, comes on the closing track "being human," whose chromatic acoustic strumming evokes ROMAN CANDLE Elliott Smith, but with lush analog synthesizers that recall more recent PNW house show staples like The Washboard Abs and Cool American. The Portland underground scene is notorious for its scruff, but Urbano pulls from the more polished, but equally credible, Seattle sensibilities of artists like Bread Pilot. BEING HUMAN IS OVERRATED is a rewarding and impressive listen that leaves me excited for an Urbano full-length. Grab  BEING HUMAN IS OVERRATED by Riley Urbano on Bandcamp.