It's our Bandcamp Picks of the Week, including Prismatics' ENDLESSLY and OTTO's CLAM DAY!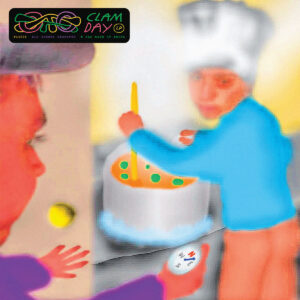 OTTO – CLAM DAY
Genre: Avant-Pop, IDM, Psych Rock
Favorite Tracks: "Crystal Hole," "Guess My Crush," "Rain Jacket and Shorts," "Valentino Couture Crusty Crayon"
If The Spirit Of The Beehive made music you could drop in a sunny, high-energy DJ set, it would probably sound a lot like the music on OTTO's CLAM DAY. The Brooklyn producer's debut album is a disquieting but playful take on IDM-inspired wonky pop music that feels at once fluid and plasticine. "Crystal Hole" sounds like the work of a FEELS-era Animal Collective opening act, while "Guess My Crush" employs a blush-inducing melody to evoke the work of lo-fi hip hop producers like Swell and Tomppabeats, were those artists to lean on live instrumentation instead of crate-digging. For every moment on the record that could fit on an early Alex G YouTube bootleg, there's one that sounds like an interpretation of a late-'90s Aphex Twin track. "Rain Jacket and Shorts" arrived 28 years too late to get a place on the seminal ARTIFICIAL INTELLIGENCE compilation, but would fit in perfectly alongside artists like The Dice Man and Speedy J. Moreover, "Valentino Couture Crusty Crayon" sounds like the work of DJ Seinfeld, were the Swedish outsider house producer to compose a score for the futuristic early-aughts children's show CYBERCHASE. For every pretentious musical fad CLAM DAY pays homage to, there is a moment of playful surrealism that makes the record feel superhuman and viscerally fun. OTTO's first full-length is so good that it makes me want to scream and manically run around in a verdant digitized field every time I listen to it. It is a cult classic waiting to be canonized. Delve into its intricate layers on Bandcamp today via the London label PLZ Make It Ruins. [Ted Davis]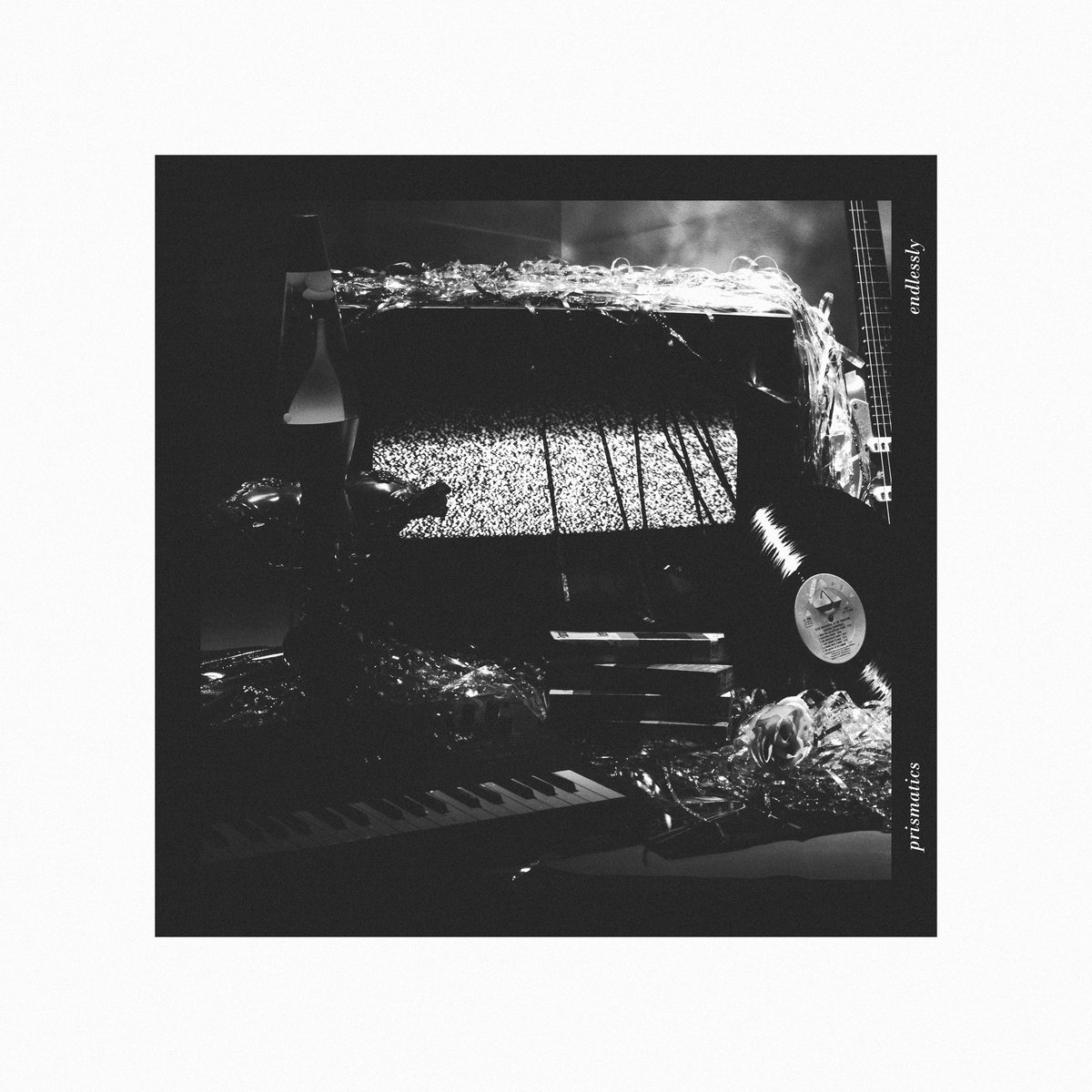 Prismatics – ENDLESSLY
Genre: New Wave, Dream Pop
Favorite Tracks: "Every Smiling Thing," "Indecision," "Our Place on Earth"
What goes on in the mind of a shoegazer? It probably doesn't look like much because shoegazing is only the physical symptom of a primarily psychosomatic experience. The design of dream pop often feels like pulling the listener into a shoegazer's level of sedation, think a crowd of zombielike drifters so sensorially lifted as to render them physically stoic, turned downward and inward, the mind fully inside themselves by way of temporary incorporeal transformation. How do you think Cocteau Twins or My Bloody Valentine take you there? It's brief hypnosis. We make fun of it all the time, but there's no denying its function in floating us into idealistic, transcendental headspaces, the way it blocks out the background noise left by more traditionally extroverted music.
Of course there's a want for such charisma, too, so by miracle Prismatics' latest EP has gracefully toed this fine line. ENDLESSLY, on the surface, slides right under the nose as an homage to new wave giants of the past. Soaring vocals, ethereal synths, and muted electric guitars all transport to that spacious dreamstate. But, once you've just breached the mental exosphere, Prismatics pull you right back down. "Every Smiling Thing" shimmers and jangles like an imagined day at the beach before vocalist Brooke Austen emerges from the viscera and bellows with an urgent swallow. "Indecision" rhythmically lulls, only to be interrupted by whimsical "aahs" and a stadium-worthy chorus winking towards Echo and The Bunnymen and The Police. Prismatics take you to the dream without getting lost in it, an exercise of body and mind not successfully performed by many, that on ENDLESSLY is carried out with danceable fluency. The shoegazer can't stay in the clouds forever—why not enjoy the trip back down to earth as well? Strap in for the ride over at Bandcamp. [Sienna Kresge]