Bandcamp Picks for the week of 10/22/20 featuring Hand Model and Sporting Life!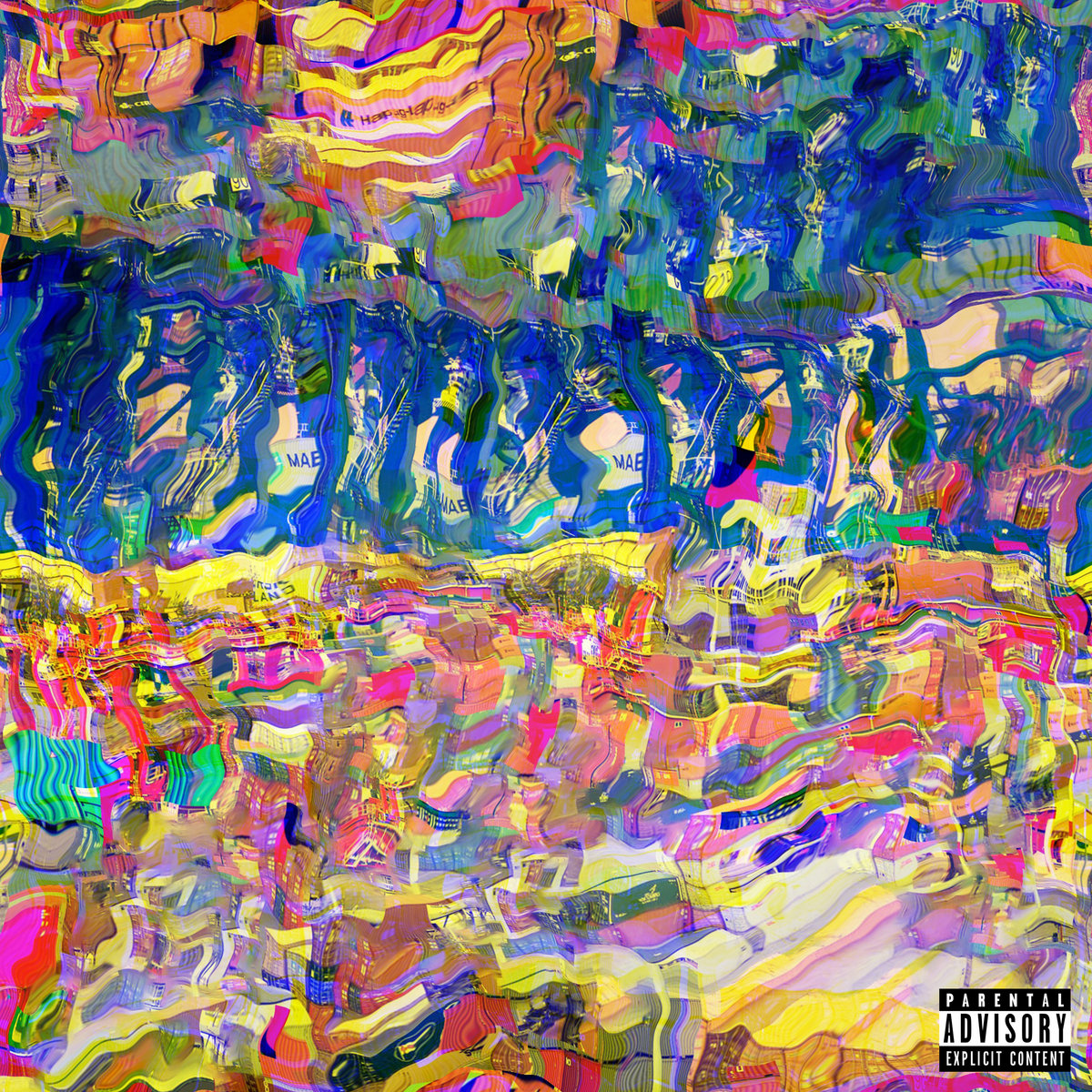 Hand Model – MANUFACTURED JOY
Genre: Avant-Electronic, Post-Metal
Favorite tracks: "Sunblind," "Run Circles with Knives," "Baseball Field," "Celebrating Violence," "The Man Who Sleeps"
As half of the duo Wreck and Reference, Los Angeles-based drummer and vocalist Ignat Frege has never failed to deconstruct the conventions of modern metal. On his solo debut under the moniker Hand Model, MANUFACTURED JOY, Frege somehow manages to muddle listener's notions about heavy music even more, using lush analog synths, bedroom pop drum machines, and a pretty, sherberty sonic palette to cast a backdrop for a collection of post-punk-meets-metal tracks that deal with the ridiculousness of day-to-day life. 
The record opens with mysterious, Tame Impala-ish chords on the track "Sunblind." But just as the song starts to feel like it will turn into a slice of radio-friendly indie pop, Frege comes in with some of the most unsettling lyrics of the year. "Crying children are everywhere in god's house / Spitting out their chewed up food at your face / Art sucks you into death," he grimly chants, just 30 seconds into the album's runtime. As Bat For Lashes-reminiscent toy harpsichords swirl in the background, it is immediately clear that any niceties MANUFACTURED JOY's sonic palette embraces are there to create an even starker contrast between the morose and the uplifting. It almost feels like Frege is trolling listeners, as trap drum machines and silly synths cast a funhouse glow over tracks like "Run Circles with Knives" and "Baseball Field." 
As a whole, MANUFACTURED JOY plays like what would happen if an artist on the Biker Gang Booking roster decided to make a no wave record. While the album's tendency to embrace the instrument choices of alternative rock electronics make it an extremely lush record, its Protomartyr-level fixation with hyperreal gothic themes almost makes it more unsettling than any Wreck and Reference release to date. Having collaborated with highbrow artists like How To Dress Well and photographer Wolfgang Tillmans, Frege runs in a circle of provocateurs and creative old hands. The absurdity in MANUFACTURED JOY's ecstatic, technicolor instrumentals and its depressing-as-hell lyrics has the same bleak playfulness as the work of a modern artist like Yayoi Kusama or Damien Hirst. Find the record on Bandcamp today.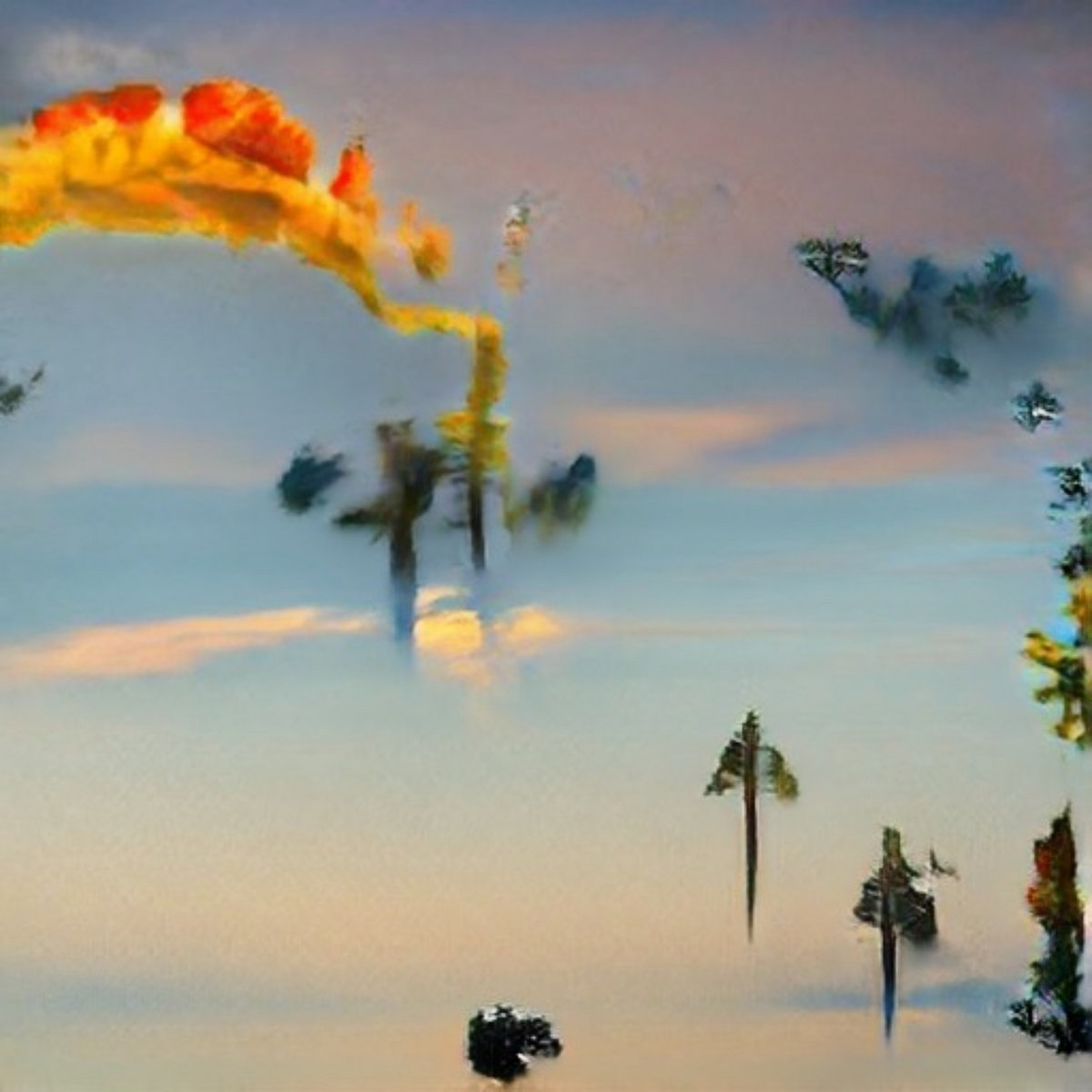 Sporting Life – LABPLEX.ECO
Genre: Left-Field Hip Hop, Electronic
Favorite Tracks: "Spor'teryx," "Blue Zones," "Get Out and Stay Out," "Tales from the Loop," "Zaha Code," "Unity Across Difference," "Please Just BE"
New York City beatmaker Sporting Life rose to prominence because of the brutalist instrumentals he produced for the now-inactive noise rap trio RATKING. But while the grating metallic sounds and cypher-friendly drum machine grooves that made WIKI93 and SO IT GOES were exhilarating experiments in post-Death Grips production, Sporting Life's solo work has always embraced gentler soundscapes. On his second full-length beat tape of the year, LABPLEX.ECO, Sporting Life comfortably embraces the instrument choices of lo-fi house and IDM to present fans with his most pleasant record to date. The tape masterfully blurs the lines between calming synthesizer sounds and boom bap hip hop grooves. Opener "Spor'teryx" uses an ominous, Clams Casino-y vocal sample to create an electro-R&B backdrop for a spooky vocal feature from the Toronto artist Jiin. "Get Out and Stay Out" lurches along with vaporwave-style glitches, and "Zaha Code's" trap grooves, low-pass filters, and acoustic guitar noodling evoke the golden age of listening to Shlohmo on YouTube. Best of all, prolific New York rapper and Earl Sweatshirt favorite MIKE makes an appearance on the track "Tales from the Loop." LABPLEX.ECO presents itself as a quick-listen beat tape, but its high production value reflects the fact that Sporting Life is nearing 40. It's a record that makes me want to dust off the Roland SP-404 in my roommate's bedroom and make some beats of my own. Cop the tape on Bandcamp.