Bandcamp Picks for the week of 10/29/20 featuring NAPPYNAPPA & Bread Pilot!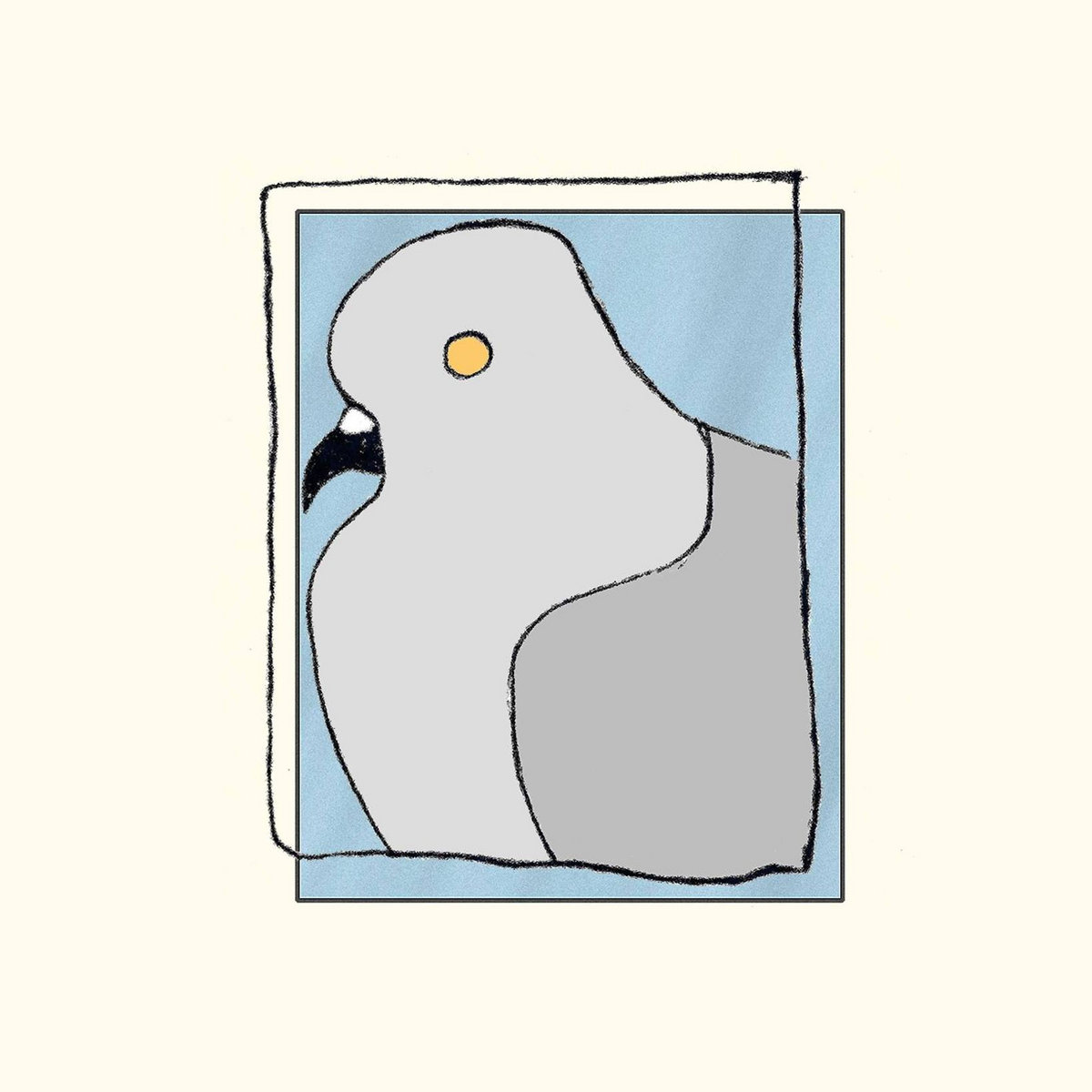 Bread Pilot – WHAT DO YOU THINK THAT BIRD?
Genre: Lo-Fi, Indie Pop
Favorite tracks: "Munkee," "Sleep Tight Scooby," "Spiderhand"
With its green parks, clean air, and expansive bodies of water, Seattle is one of the most naturally pleasing cities in America. It's a calming, centering place that lets Mother Nature take priority over urban planning. While the Emerald City may be historically known for its grunge scene, since the mid-aughts indie folk explosion, it has been better known for its cavernous acoustic troubadours. Pacific Northwest D.I.Y. scene staples Bread Pilot merge the city's electric legacies and its unplugged present. Their 2017 EP WHAT DO YOU THINK THAT BIRD? is a 20-minute romp that showcases the hooky pop sensibilities of a band like Triathalon alongside the stripped-down grit of Dear Nora. The record's opening track, "Munkee," is one of the most fun indie rock songs released in recent memory. Glued together by a bassline that sounds like The Zombies' "Time Of The Season," the song's sexily processed vocals are at once hilarious, rowdy, and debonair. Jamming the record's key into the ignition with the Big Time Tommy-ish lines "Kicking it old school with my boys in the backyard / Can we cruise the neighborhood?," Bread Pilot prove themselves to be one of the most hilarious, yet silky smooth bands in the indie circuit today. The rest of the EP touches on synth-mashed, War On Drugs-style rock on "Sleep Tight Scooby," Mo Troper-y power pop on "Why I Lie," and '50s-style suburban rock 'n' roll on the closing track "Spiderhand." The album captures the thrill of youth, while embracing complex melodic songwriting and tightly fluid arrangements. It makes me feel like I'm 18 again, drinking beer in a dorm room and spending a Friday night auxing tunes for some fleeting college friends. Spin the record on Bandcamp.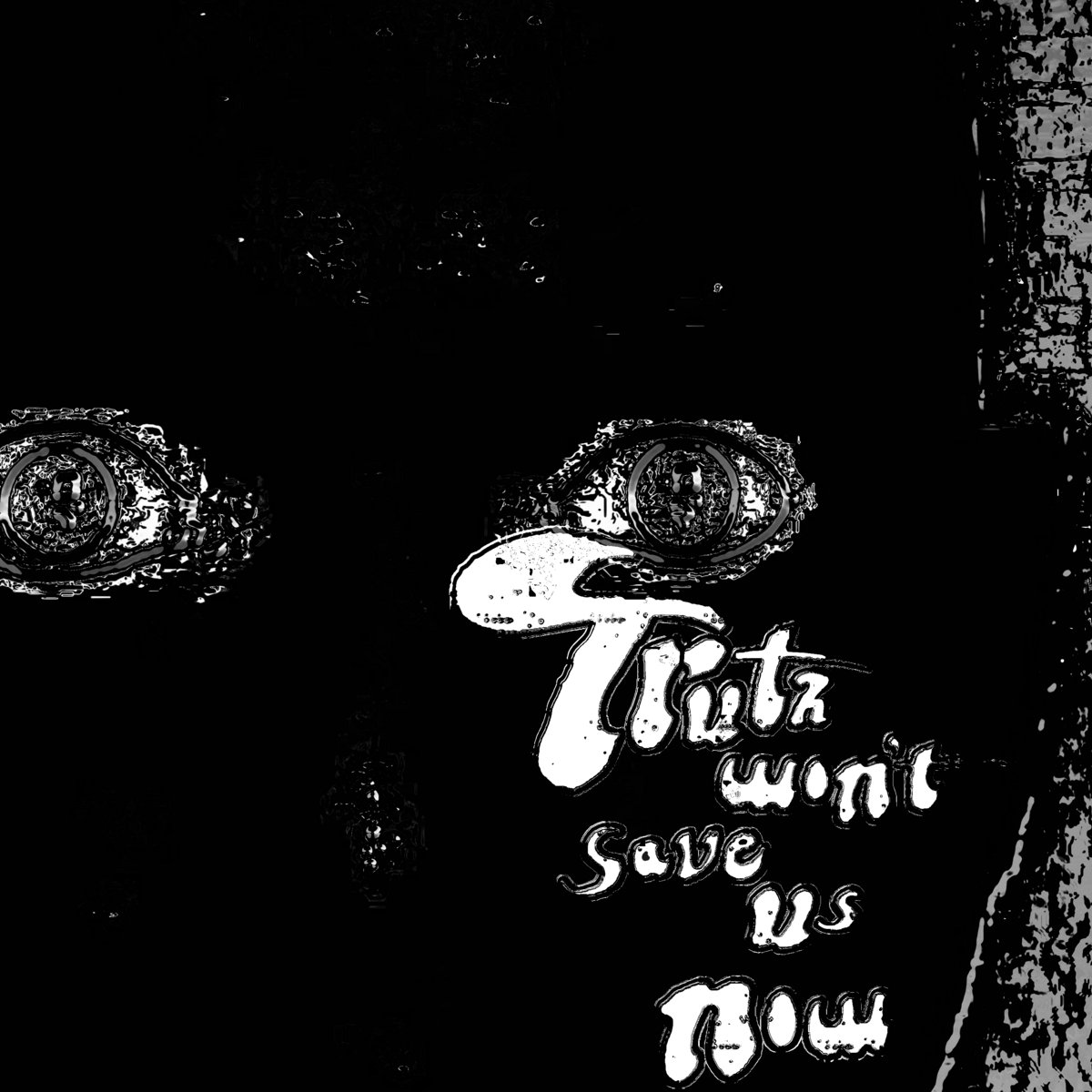 NAPPYNAPPA – TRUTH WON'T SAVE US NOW
Genre: Left-field Hip Hop
Favorite Tracks: "Beyond Duality's Dealings," "OptimisticBloos," "Club Crash," "Tens'z," "Eternal Flames"
With the sheer number of projects Washington, D.C. rapper NAPPYNAPPA has put out this year, it would be okay if he dropped an album that royally, irredeemably sucked. And yet, three records, four EPs, countless singles, and a few really good features into this godforsaken year, NAPPA never seems to drop a dud. His third full-length release of 2020, TRUTH WILL SAVE US NOW, is one of his best projects to date. Its production fluidly spans eclectic genres but is tied together by his beautifully hectic, domineering flow. The tape opens with "Beyond Duality's Dealings," an exceptionally left-field slice of noise rap that merges ambient music and chunky, RATKING-esque East Coast-style minimalist beatmaking. "OptimisticBloos" channels the energy of Sonic Youth or Glenn Branca, and may be the only hip hop track I've ever heard that would play nicely alongside Suicide's "Ghost Rider." Eschewing the record's often chilly tendencies, "Tens'z" is a slice of blown-out Midatlantic rap that recalls just-south-of-the-DMV rappers like Ty Sorrell and Alfred. With its telephone effect vocals, it brings to mind albums like Drakeo the Ruler's THANK YOU FOR USING GTL or even Mac Dre's BACK N DA HOOD. The record's best moment, however, is on the closing track "Eternal Flames," whose soaring vocals and inspirational flow evoke the pre-2016 NAPPA tracks that kept me company in my darkest high school hours. NAPPYNAPPA is an artist who deserves a feature instead of a blurb, and is one of the most prolific and overlooked rappers of the last few years. Only NAPPA knows how he manages to churn out as many really good rap tracks as he does, but observing his work from afar is baffling, inspiring, and overwhelming in all of the best ways. Stream the full gambit of NAPPYNAPPA's 2020 discography on Bandcamp today.