It's our Bandcamp Picks of the Week, featuring Lionmilk's I HOPE YOU ARE WELL and Jusell, Prymek, Sage, Shiroishi's collabrative work SETSUBUN!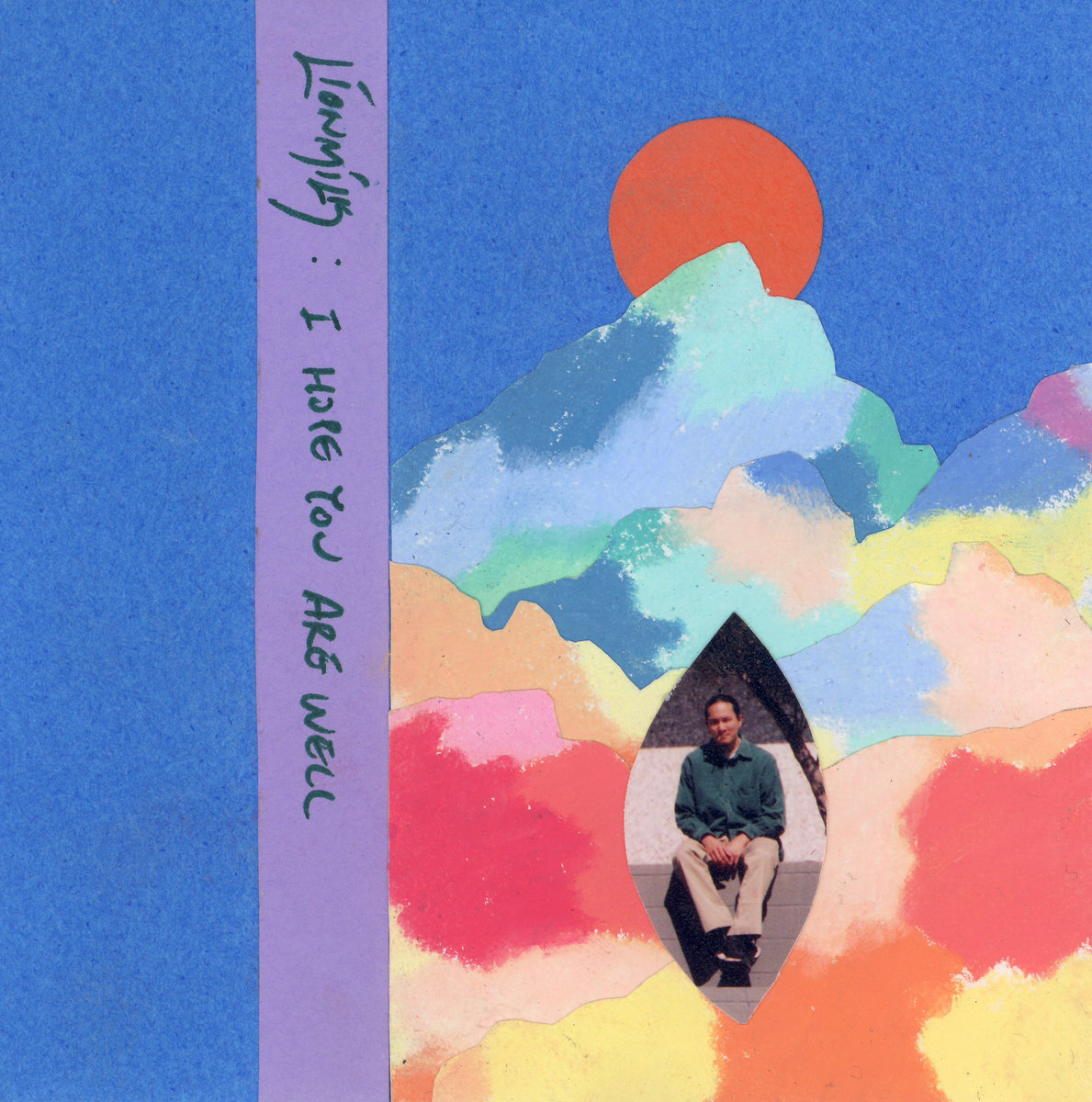 Lionmilk – I HOPE YOU ARE WELL
Genre: Ambient
Favorite tracks: "Hints," "Everyday Another," "Angels Over My Head," "Made It This Far," "Pastel Memories"
If Toro y Moi's golden R&B music existed in a pleasant liminal state, it would probably sound like Lionmilk's I HOPE YOU ARE WELL. The Los Angeles producer makes spacey instrumentals inspired by Southern California's shabby, rundown appeal, and his latest sounds like a Venice Beach strip mall or a historic bridge over one of Pasadena's freeways. "Hints" uses found sound bird noises to recall a humid afternoon, while "Everyday Another's" rapid arpeggios would fit in perfectly on Flying Lotus's UNTIL THE QUIET COMES. Best of all, "Pastel Memories" is as dreamy as its title, incorporating subtle analog synthesizer flourishes that bring to mind peacefully watching the weeks go by in our disrupted reality. Tied together by glistening, slightly distorted electric piano tones, I HOPE YOU ARE WELL is an earthy slice of West Coast ambience. Give it a spin on Bandcamp today courtesy of Leaving Records.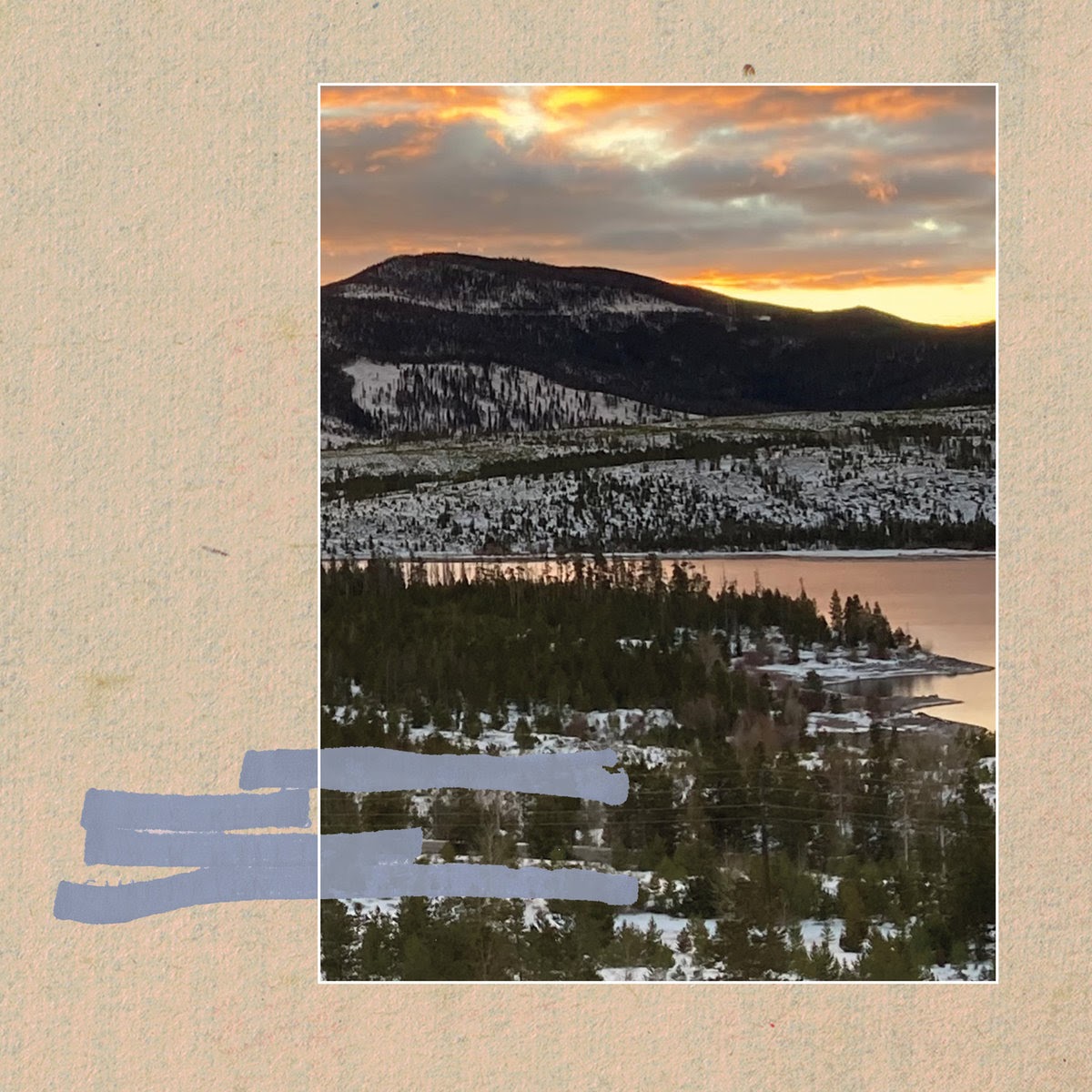 Jusell, Prymek, Sage, Shiroishi – SETSUBUN
Genre: Free Jazz, Neoclassical, Ambient
Favorite tracks: "Lavender," "Fresh Salt," "White Out," "Shepherd's Stroll," "Hesitant Optimism"
Released in the dead of winter, it is ironic that SETSUBUN by M. Sage, Chris Jusell, Chaz Prymek, and Patrick Shiroishi is an album that sounds like the scent of jasmine wafting through your room on a blissful, springtime afternoon. Named after a raucous Japanese New Year celebration, the record follows last autumn's FUUBUTSUSHI, a socially distanced collaboration inspired by nostalgia for the present. SETSUBUN expands upon its predecessor's penchant for minimalist jazz and utilizes a more refined, contemporary sonic palette. Where FUUBUTSUSHI felt like the work of a 20th century minimalist, SETSUBUN plays more like the product of a Japanese experimental artist like Ryuichi Sakamoto or Susumu Yokota. It finds the still-far-apart quartet locking into a pocket in spite of the space between them.
SETSUBUN uses guitars, strings, electric pianos, synthesizers, violins, percussion, and, occasionally, ethereal vocals to try and bring warmth to this frigid, miserable season. On the opening track "Lavender," John McLaughlin-esque guitars pitter around beautiful extended piano chords, which come together to evoke the sound of snow falling on your favorite patch of forest. When Shiroishi's mumbled-but-moving voice penetrates the track's final seconds, it takes on a life completely of its own. SETSUBUN largely opts to pioneer its own style of live instrument ambient music, but occasionally embraces more familiar strains of funk and jazz on tracks like "Shepherd's Stroll" and the shuffling "Fresh Salt." However, the moments the quartet allows you to lock into are fleeting, and just as soon as songs begin to adopt straightforward rhythms, they fall apart into what often pleasantly recalls a high school jazz band's warm up routine. Cinematic surrealism shines through on every one of SETSUBUN's tracks, but is particularly stunning on the cut "Fuyu No Tiayō," whose clean electric guitar tones and cascading cymbals lay the framework for saxophone playing that sounds like Bernard Hermann scoring Haruki Murakami's THE WIND UP BIRD CHRONICLES.
A byproduct of societal chaos, SETSUBUN was intended as a work of clarity in our unsettling present. The record never hesitates to give in to the avant-garde, but always does so in a way that feels refreshing and pure. Putting on SETSUBUN allows you to ever-so-briefly erase all of the misery from your mind. It is a meditative, singular, inexplicable release that may very likely be one of the first great jazz records of the fledgling decade. I can hardly wait for Jusell, Prymek, Sage, and Shiroishi's music for the spring and summer. Before the last two installments are out, make sure to purchase SETSUBUN on Bandcamp today.