Horror Punk! The humanness of electronica! Jangly, American rock 'n roll! This weeks Bandcamp Picks, featuring anemia, Big Nothing, and ROT TV, has it all!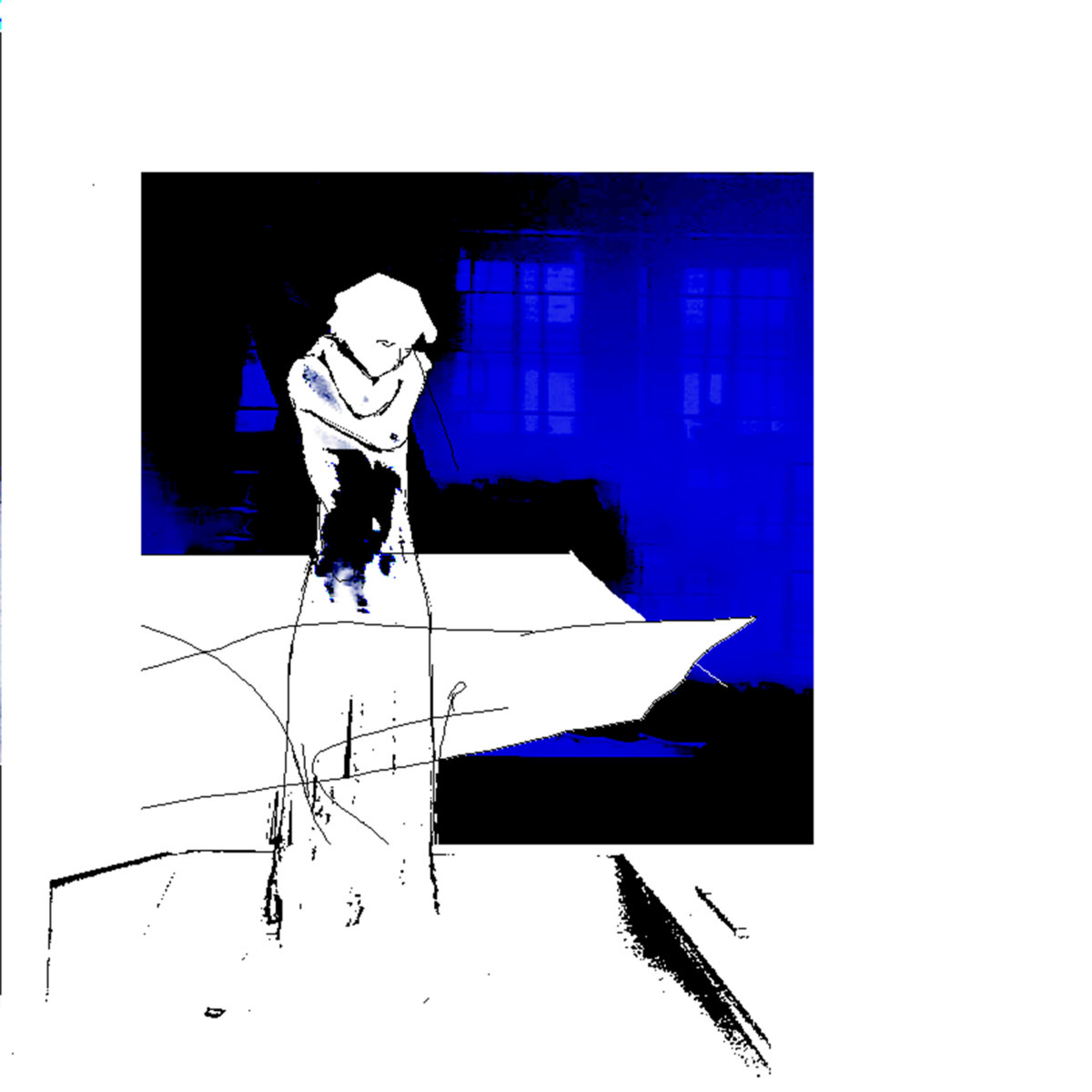 anemia – LIFE IN JARS
Genre: Electronica
Favorite Songs: "Lace," "Winter Sun"
Maybe it's not an entirely novel thought, but electronic music is the most human of all genres. And I'm even counting, like, Bob Dylan bootlegs and unedited Mariah Carey tracks. Because when you've got only, say, a synth or some software package to rely on, you best be sure you're coming through as plainly, earnestly, and passionately as possible; otherwise, we may as well all be listening to the old AOL dial-up modem sound. I think Melbourne, Australia's anemia gets that very idea—their Bandcamp page references making increasingly "friendlier and calmer" music, and that if we dig the work we should drop them a line. But mostly it's prevalent in last December's four-song LIFE IN JARS EP.
"The One You Need" is an apt opener, as this robust swell of synth noises eventually breaks down into some indecipherable vocal sample—a strange introduction but one that still feels like a profound embrace. "Lace," meanwhile, is very inverse, and when it hits that frenetic peak of blistering drum samples, we delve deeper into some essence of "anemia," the person. From there, we get "Victoria Flood," which mostly feels like a beautiful construct, but those bits of junk noise and pops of momentum also feel like a proper conversation. And it all ends with the seven-minute "Winter Sun," a beautiful melding of warm rhythms and samples akin to ending a playdate by watching the sky melt away.
It would be ludicrous to say I knew anemia after the EP—I don't even know their real name or favorite kind of ice cream. But I know enough about their basic sensibilities, their baseline emotions as expressed via their art, their inspirations (perhaps a bit of Burial by way of Aphex Twin and Clark), and even their overall temperament. And all of those pieces are enough to feel like anemia used LIFE IN JARS to lay themselves bare to a potential audience, bypassing all those weird social norms to scream some truths via sick beats and ample bass noise. It's one person sending bleeps and bloops to another, hoping it could stand in for even the deepest of revelations and profound personal insights. It's also just a lot of fun. Check it out on Bandcamp. [Chris Coplan]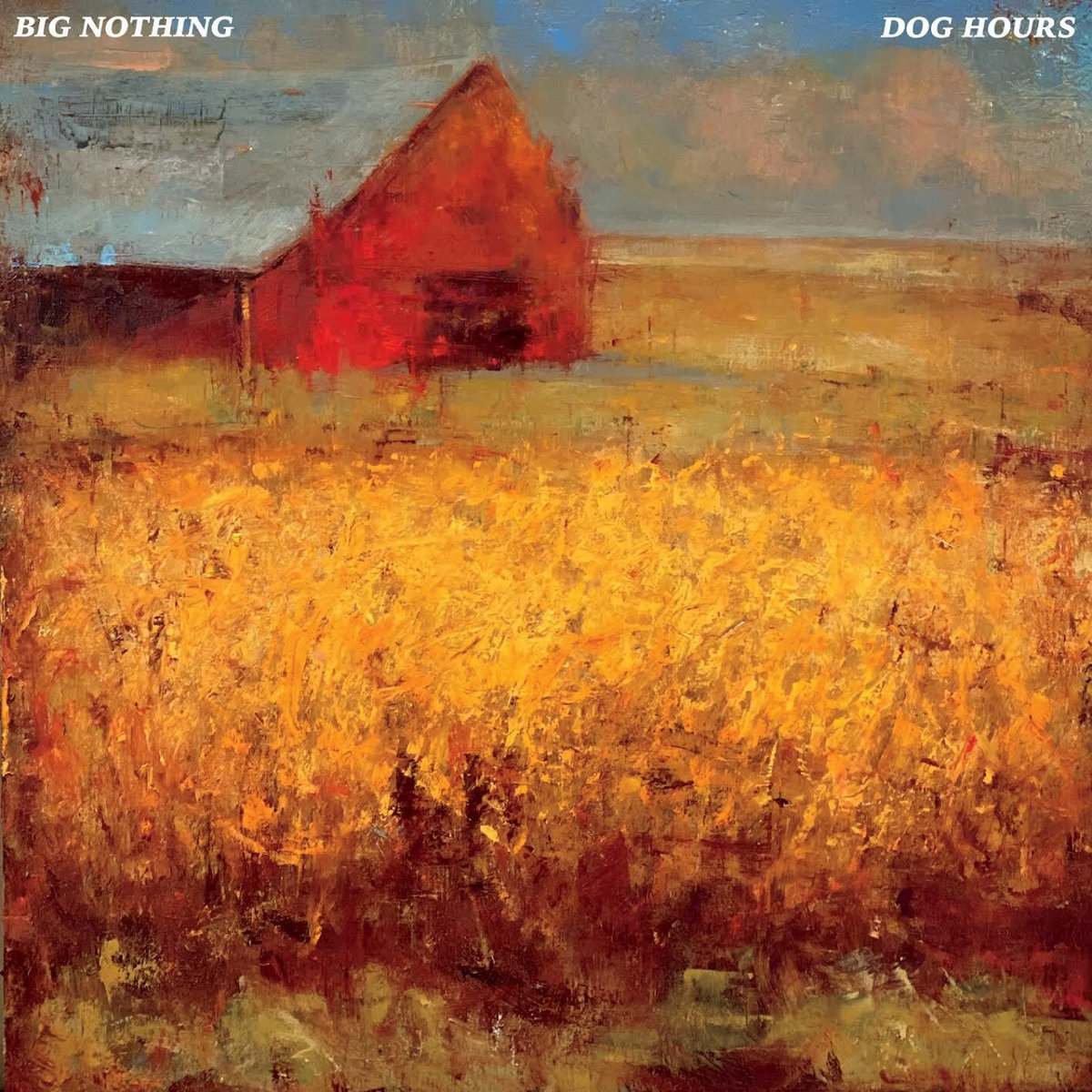 Big Nothing – DOG HOURS
Genre: Jangle Pop, Garage Rock
Favorite Tracks: "Always On My Mind," "A Lot of Finding Out," "Dog Hours"
Big Nothing is about as straightforward a rock band as one could hope for in the year 2022, and there's something to be said about not overthinking something. Their latest, DOG HOURS, is meat and potatoes stuff, deeply nourishing for the mind, body, and soul, even if it's impossibly familiar and remarkably unflashy. From Big Star to Bash & Pop, there's an immediate sense of classic rock 'n roll warmth radiating from the band's influence, an influence that notably feels more rooted in the idleness of '70s and '80s jangle pop, alt-country, and power pop than their far punkier debut CHRIS did back in 2019. The normality of the sound becomes Big Nothing's most defining trait in the best way possible—less than thirty seconds into opener "Always On My Mind" you'll be comfortably bopping your head along to the Matthew Sweet-esque sense of melody. The fact that the band hails from Philadelphia in some ways offers an nth degree of nostalgia, with the kind of garage rock sheen to the whole package that it feels like the city's emerging bands have gotten away from in recent years. People who think they're smart will sometimes say "do it well or don't do it at all," and while that's horseshit advice, we've seen albums like DOG HOURS turn out far less satisfying time and time again by lesser bands. That's a testament to Big Nothing grit and musical prowess. You can check it out over on Bandcamp. [CJ Simonson]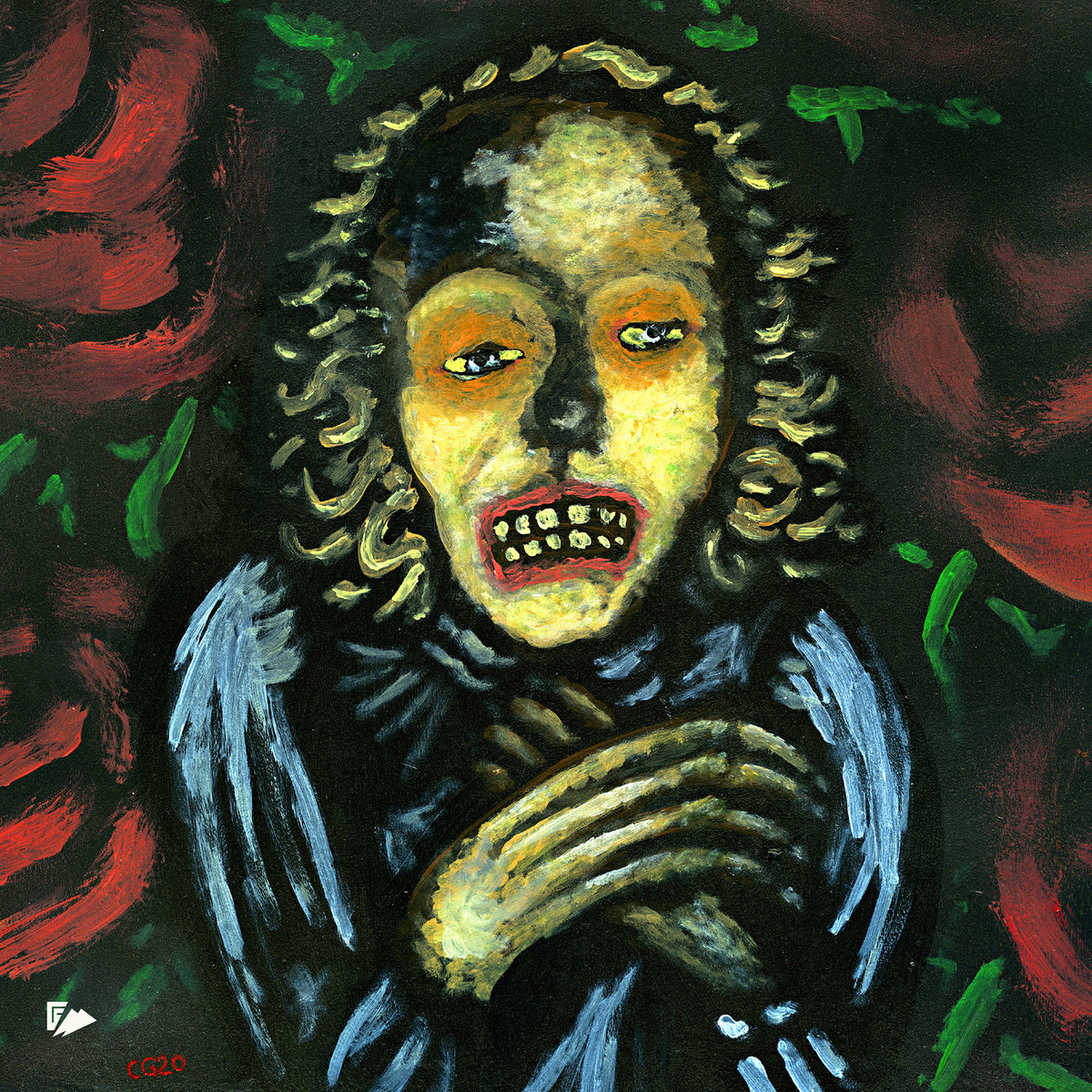 ROT TV – TALES OF TORMENT
Genre: Horror Punk, Rock
Favorite Songs: "Goodbye," "Oblivion," "Nervous Wreck"
I have an admission: in my freshman year of college, I had a regrettable horror punk phase. What started as a seemingly "normal" obsession with The Misfits blossomed into exclusively listening to The Rosedales, Tiger Army, Blitzkid, and Mister Monster (among several others). It's less that the bands themselves were bad, but having Halloween between your ears everyday is a regrettable way to live. Luckily, I can rewrite my unique history with the genre thanks to ROT TV, the Melbourne-based horror rock band whose debut album, TALES OF TORMENT, is everything good and pure about this music and none of the bad facepaint, cheap Devilocks, and endless George Romero references that comprise most of this hackneyed sect of punk rock.
It helps that ROT TV isn't your "traditional" horror-centric outfit. Instead, their main influences seem to be Blue Öyster Cult and H.P. Lovecraft, not to mention crunchy, '70s-inspired psych and gnarly garage rock. Tracks like "Ready To Die," a rip-roaring ode to nihilism, and the sweltering "Goodbye" become their default expressions. The band's core sound isn't necessarily derivative, but rather they've got a clear comfort zone. Even still, those tracks, and even the slightly repetitive "I'm Not Like Everybody Else," demonstrate an emotional intensity and sonic bite that is effective in making ROT TV seem like genuine badasses compared to some other horror rockers. They're less like NIGHT OF THE LIVING DEAD and maybe more like a slightly less gory version of TEXAS CHAINSAW MASSACRE.
Still, when the band does tweak the formula a tad, they get some great results. "Oblivion," one of the few songs not led by Harriet Hudson-Clise, brings cerebral horror thanks to a massive, slightly haunted barrage of extra swirling psychedelia. Or "Mothers Chain," which brings in little bits of something akin to the ZOMBI soundtrack to play up that extra creepy ambiance. Even the more frenetic punk of "Nervous Wreck" breaks things up, and that really helps amp the horror vibes while keeping things from sounding too boxed in or plotted to the point of being slightly static. These other tracks aren't "better," but having bits that feel more obviously "horror" shows us what makes ROT TV stand out in the "scene."
Am I sad there's not more overt blood and guts here? Yeah, but that's true in every aspect of life. I am, however, happy to know that you can take good horror, spin in some different rock energy and a dash of swagger, and make something a bit more palatable (and less needlessly dramatic). 'Cause, despite minor complaints, this LP is better than any Halloween filled with spooky ghouls and full-size chocolate bars. Listen to it now over on Bandcamp. [Chris Coplan]