Bandcamp Picks of the Week is back and better than ever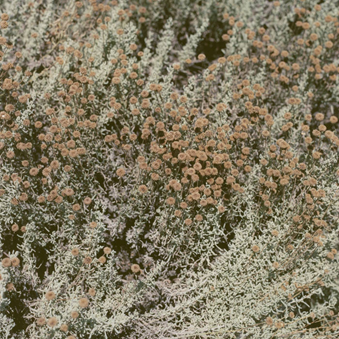 Loving –  IF I AM ONLY MY THOUGHTS
Genre: Lo-Fi Folk
Favorite Tracks: "Visions," "Only She Knows," "Write A River," "Stranger To Yourself"
Loving's IF I AM ONLY MY THOUGHTS is perfect morning music, capturing the stillness of the sun finding its place in the still-young sky. The Canadian folk trio's debut radiates with calming simplicity, emulating a mix of sounds ranging from Fleet Foxes or Nick Drake to Bossa nova and the electric vibey soul of acts like SALES or Banes World. It's passive music that feels deeply present—that these songs appear on Spotify branded playlists entitled "The Stress Buster" or "The Most Beautiful Songs In The World" tells you more about the vibe than any actual influence. But make no mistake, IF I AM ONLY MY THOUGHTS top to bottom hums with a tired wistfulness that no algorithm could truly pick up on, the wilderness trek Loving seem to soundtrack nearing its end the moment we hear David Parry's voice on opener "Visions." While certainly the more built-out production on tracks like "Simple Moon" and "Lately In Another Time" give the record an elevated sense of focus, far cries from the stripped down wireworkings of their self-titled EP, there's something deeply comforting about the raw plainness and beauty of the lo-fi guitar strumming on closer "Stranger To Yourself." If you need something to quell your anxious mind in the morning, Loving's IF I AM ONLY MY THOUGHTS will do the trick. Check it out on Bandcamp.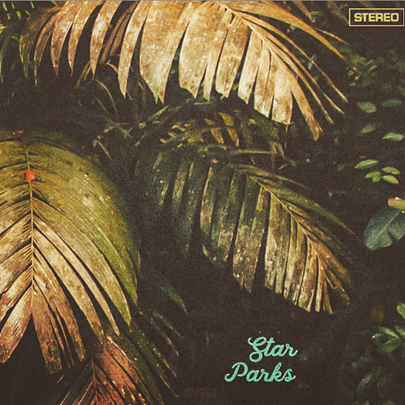 Star Parks – THE NEW SOUNDS OF LATE CAPITALISM
Genre: Lounge Dream Pop
Favorite Tracks: "Something More," "Oh Boredom (Schmaltz City, USA)," "Ask Me," "All Your Saturdays At Once"
You can hear the ad in your mind's eye listening to opener "Palm Sunday," a jive '50s announcer reading "step right up, experience the new sounds of late capitalism!" as the piano and whimsical vocal hums play over gaudy, tacky, vintage vacation footage. It's not exactly what I would've assumed the soundtrack to late capitalism would have been, but "Palm Sunday" is indie rock Hollywood crooning with all the swelling and excess you could hope for, extravagant to the point of gaudy in a way that few indie rock bands try to be. Yet that's what makes Star Parks' latest such a fun listen, lush in its own way while almost unsettling, all the while delivering song after song that really grab you. A vibrant, theatrical listen, THE NEW SOUNDS OF LATE CAPITALISM is first-class vacations to Florida, marching band-led parades, the home shopping network, and overspending on the Stepford house with the white picket fence in the suburbs all combining into this deluge of impressively catchy but exhaustively superfluous songs, fireworks ready to go off at any minute. From markedly bright horns on standout tracks like the unhinging march "Something More" or fluttering "Landlady" to the rich saxophone on dancefloor boogie "Oh Boredom (Schmaltz City, USA)," the album teeters in and out of uncanniness. When it does finally just give us that pleasing, on-the-beach relaxant we've been looking for on closer "All Your Saturdays At Once," you'll feel a teensy bit exhausted at just how many different sounds you took in, brassy folk music colliding with '50s TV themes and impassioned indie rock exotica and lo-fi surf tunes in such a brash way, and to some degree I think that's the point. Succumb to THE NEW SOUNDS OF LATE CAPITALISM over on Star Park's Bandcamp.