It's our Bandcamp Picks of the Week, featuring the blitzing, chilly punk of BZDET and the white noise hum of Raum!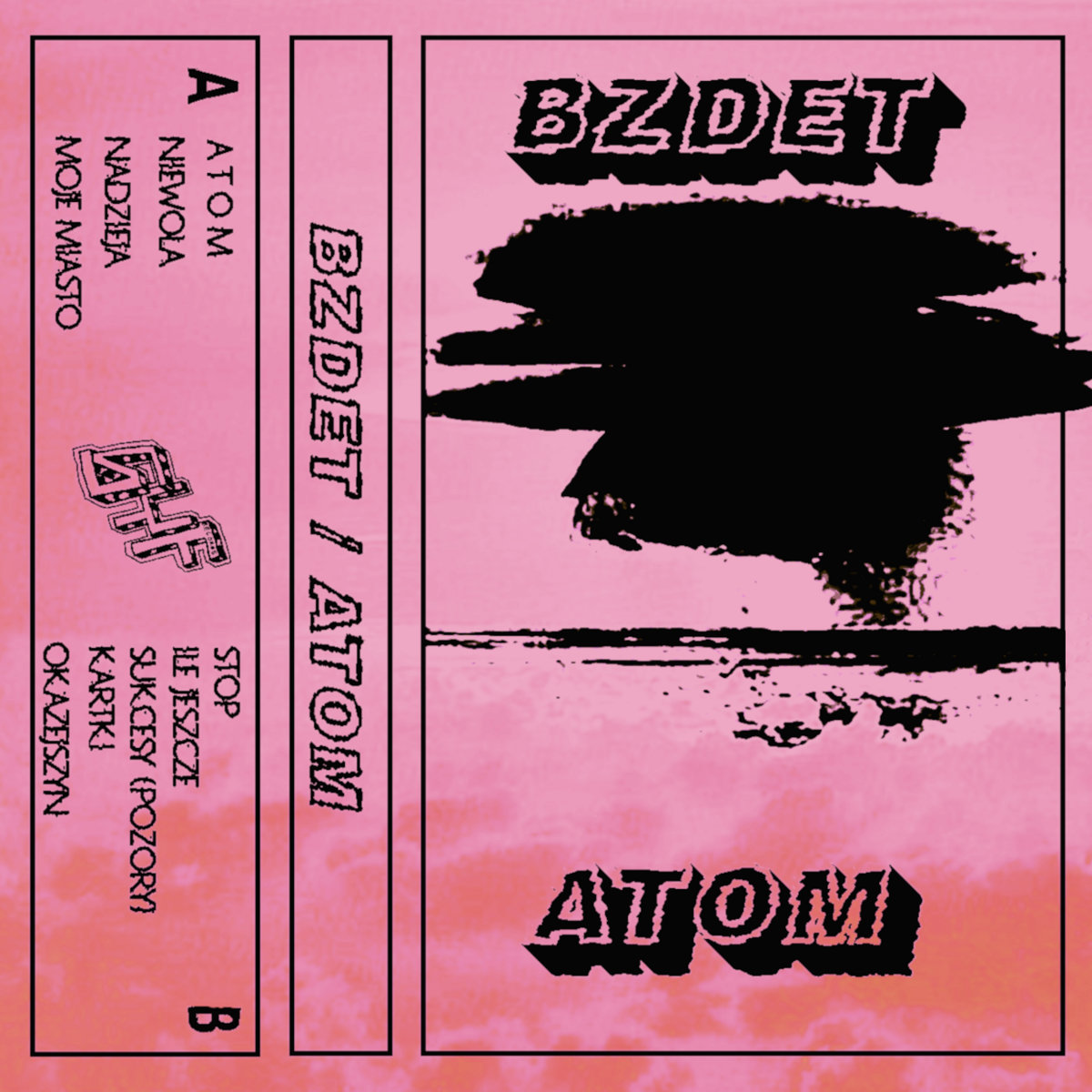 BZDET – ATOM
Genre: Post-Punk, Cold Wave, Experimental
Favorite Tracks: "niewola," "stop"
L.A. punk stings with outright disillusionment, while New York punk hums a certain jaded frequency. But what about punk from Poland? Well, if BZDET is any indication, it's weird, wild, and just a tad bit unsettling. (So, pretty fly, yeah?) Part of Polan's "mikro DIY" label Syf Records, BZDET are described (via a press release) as "deep-lo fi-post-punk/weird new wave/eko punk." Really, though, no descriptor could fully encompass the experience of the nine-track ATOM. It's recorded with such a low quality and overt fuzz that it's seemingly smuggled from the Eastern Bloc circa 1987–and that united aesthetic is always just novel enough to prove compelling without feeling forced or derivative. These labels and bands are often about fostering an experience, and ATOM does that in the most simplistic, but intoxicating way possible.
The songs themselves, though, don't let any "atmospherics" define what they ultimately become. The opening title track twangs with a little more direct post-punk energy; those guitars do so much for layering a truly sturdy vibe. "niewola," meanwhile, sounds like someone made a serious version of the Sprockets theme song, and I mean that as the most sincere compliment imaginable. From there, "stop" feels like the love-child of more blown-out post-punk but with the energy and abandon of garage rock for a perfect balance of their influences. "kartki" adds in a little drone, and the whole sense of momentum becomes both irksome and all the more consuming. Really, any of the nine tracks will do the trick, and this record will hold your face and playfully chomp on your nose for all 16-ish minutes.
There are little touches here and there, but this charcuterie of punk sounds builds on a sense of nostalgia while remixing things in just a way to feel deeply relevant. BZDET have clearly occupied a unique place in the global rock scene to absorb, re-sort, and redistribute songs in their most familiar and yet unnerving conditions. Things feel powerful when boiled down to their pure essence, but also feel more sharp and visceral when translated in this rather specific way. I think that's another great aspect of this record's experience, the way it lets us reconsider punk as a whole and the way these "elements" provide insight or simply connective potential. That's why tracking down some of these tapes is so important: great music transcends its geography, and makes us all citizens of something all the more profound and confrontational. Listen to it now over on Bandcamp. [Chris Coplan]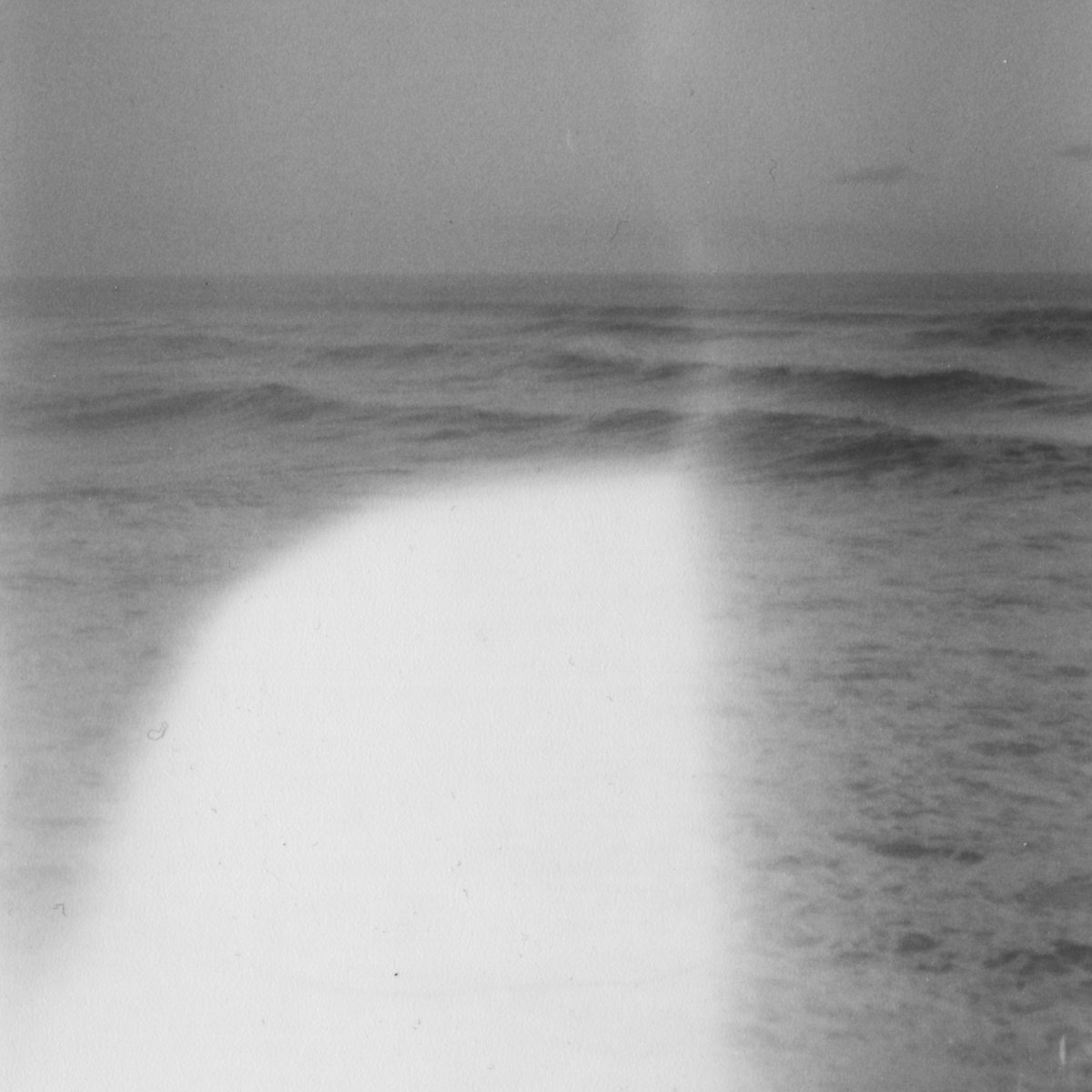 Raum – DAUGHTER
Genre: Ambient
Favorite Tracks: "Walk Together," "Sunlight crying," "Revolving Door"
When it comes to ambient supergroups, it doesn't get much better than Raum. The collaboration between Grouper's Liz Harris and unpredictable multi-instrumentalist Jefre Cantu-Ledesma is almost too good to be true. On DAUGHTER, the duo's first record since 2013's EVENT OF YOUR LEAVING, they pay tribute to their late collaborator, filmmaker Paul Clipson. The album came to life in a haunted building located in the desert art mecca Marfa, Texas, back in 2016. Those sessions ended up being the last time the three were together. Although it's broken up into seven parts, the hour-long record is intended to play as one cohesive piece. Tied together by bleary, achromatic sonics, it's a mournful work that evokes a patch of mist drifting over some remote slice of northern shore. Harris and Ledesma certainly aren't strangers to crafting immersive, floaty soundscapes, but this music is especially airy. If it weren't for its wistful, captivating instrumental palette, DAUGHTER could almost pass for white noise. Check it out on Bandcamp. [Ted Davis]