It's our Bandcamp Picks of the Week, featuring a pair of delightful ambient works from Jefre Cantu-Ledesma & Ilyas Ahmed and Picnic.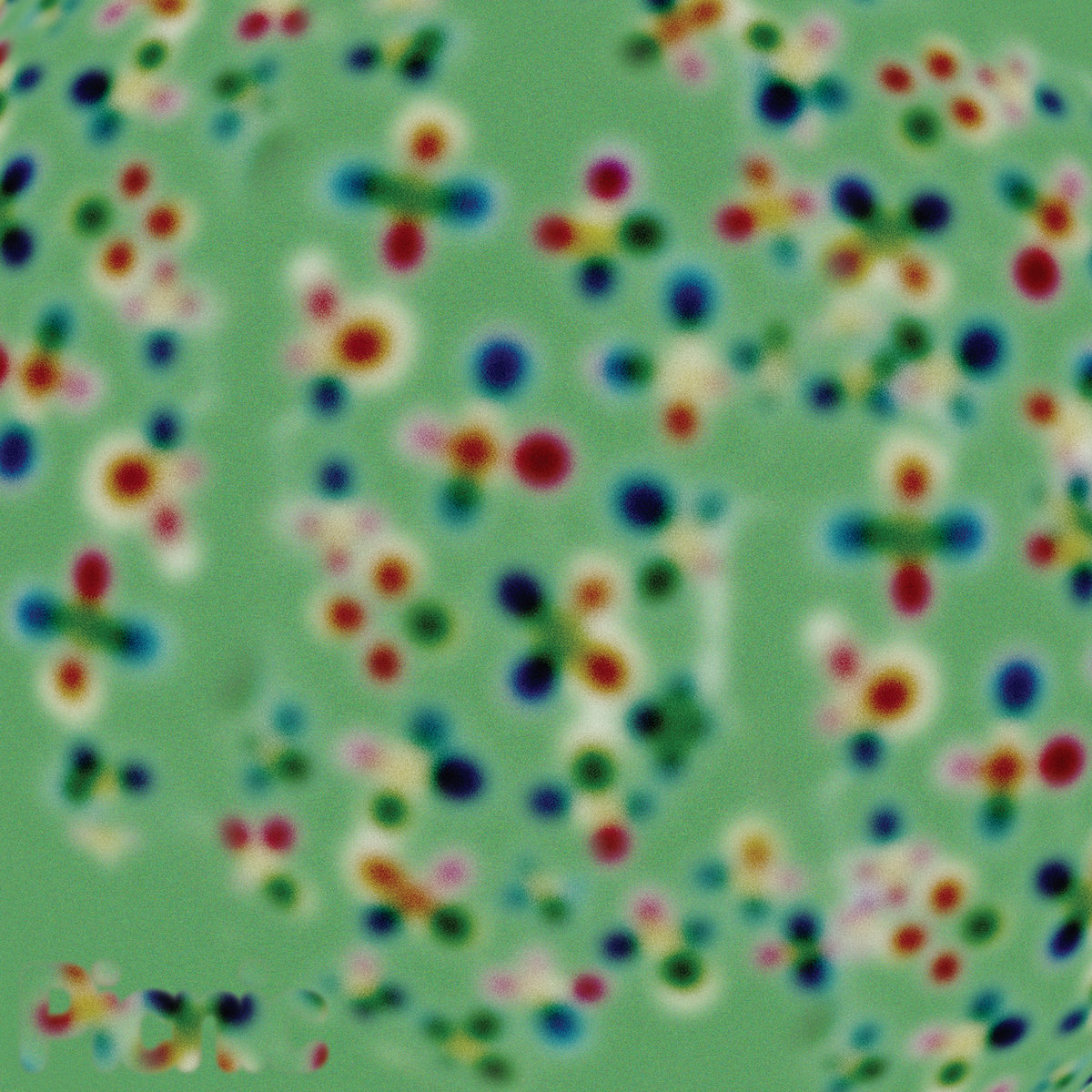 Picnic – S/T
Genre: Ambient, Avant-garde
Favorite tracks: "Dewey," "Drops In The Water," "Plush Hooves"
Under the moniker Picnic, Ryan Loecker and Justin Cantrell make ambient music that sounds like sandpaper being scraped near a gurgling creek. The project's eponymous debut is as disquieting as it is peaceful. Metallic sounds intersperse with crackles and scrapes, playing like the intro to a Burial song that never drops. With the exception of some bleary acoustic samples and pads that shift so infrequently they're barely perceptible, PICNIC embraces musique concrète-esque atmosphere. "Dewey" is simultaneously magical and deeply unsettling, bringing to mind a hallucinated field of fireflies in the dead of a sticky summer night. "Plush Hooves" sprawls and shimmers, the occasional stuttering synth sound fluttering in the background while off putting shuffling keeps the track eerie. Best of all, the record features remixes from veteran IDM producers Dntel and Huerco S., the latter of whom turns "Folds And Rips" into a DJ Python-style downtempo club cut. While these reworkings may be well suited for a late night dance floor, the majority of PICNIC feels designed for meandering through a provocative, minimal gallery installation. The record leaves little to latch onto, and that's what makes it so memorable, provocative, and special. Zone out over on Bandcamp.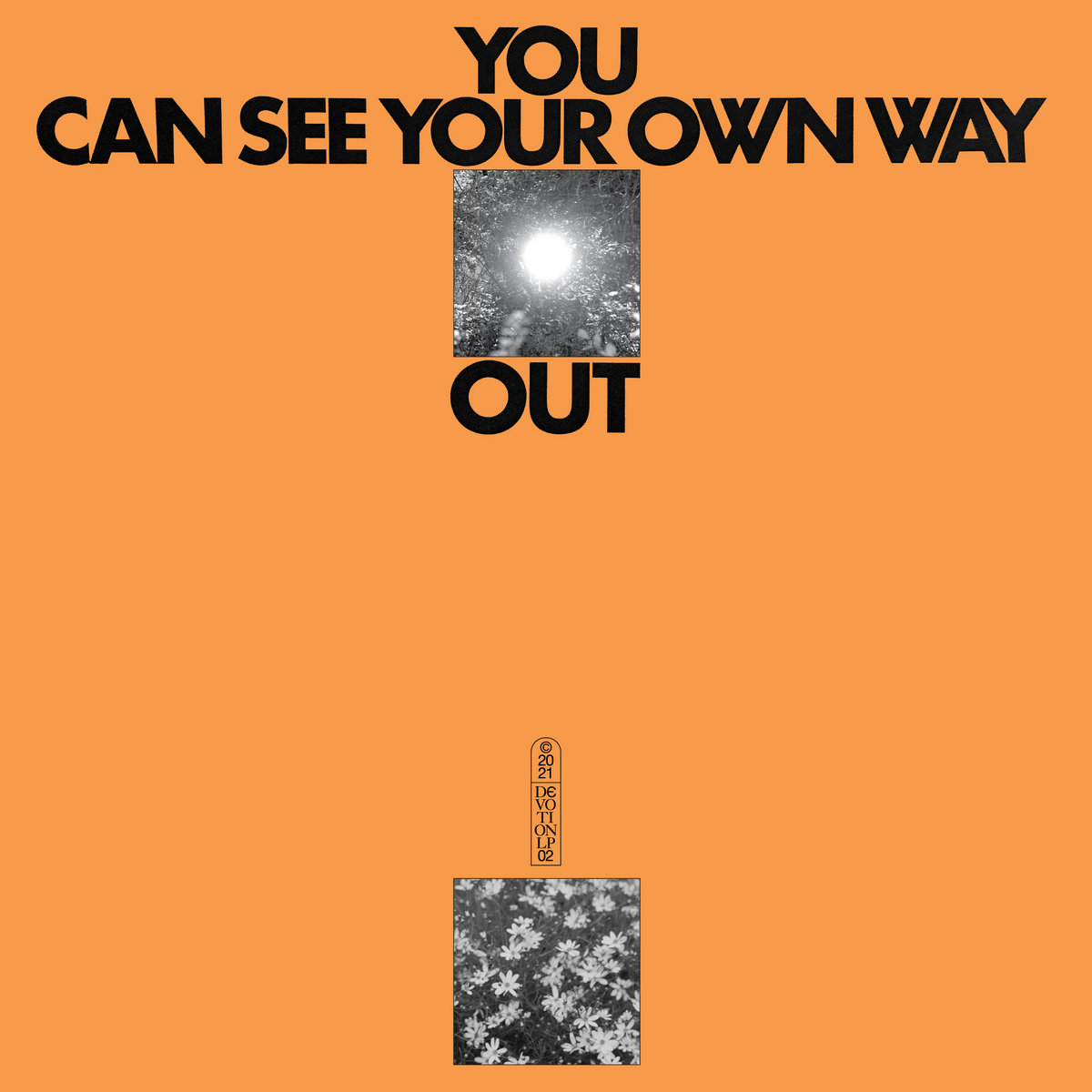 Jefre Cantu-Ledesma & Ilyas Ahmed – YOU CAN SEE YOUR OWN WAY OUT
Genre: Experimental, Ambient
Favorite tracks: "Never Sleep At Night," "Moon On The Lake," "Black Across White"
Jefre Cantu-Ledesma and Ilyas Ahmed are long time friends, and it only takes one listen through their first collaborative album, YOU CAN SEE YOUR OWN WAY OUT, to get a feel for their nuanced interpersonal dynamics. The record is cinematic-but-sparse. Ledesma's field recordings and electronics evoke vast landscapes, while gentle, impressive guitar work weaves in and out of the foreground. The record opens with drawn out white noise on "Never Sleep At Night," a track that slowly shifts between creaky ambience and a buzzy dirge. "Moon On The Lake" is a gorgeous and airy guitar solo that sounds like North Americans covering Wes Montgomery. Meanwhile, "Black Across White" is a lengthy motif centered around blown out piano sounds. These tracks expand and contract without rhyme or reason, and you can hear the duo playing off each other's experimental expertise throughout the record's almost-40-minute runtime. YOU CAN SEE YOUR OWN WAY OUT is challenging but rewarding. It plays like the perfect soundtrack to driving through a frigid cornfield in the dead of winter. Check it out on Bandcamp today.