It's our Bandcamp Picks of the Week, featuring Koleżanka's coy PLACE IS and Nia Archives whirlwind EP HEADZ GONE WEST.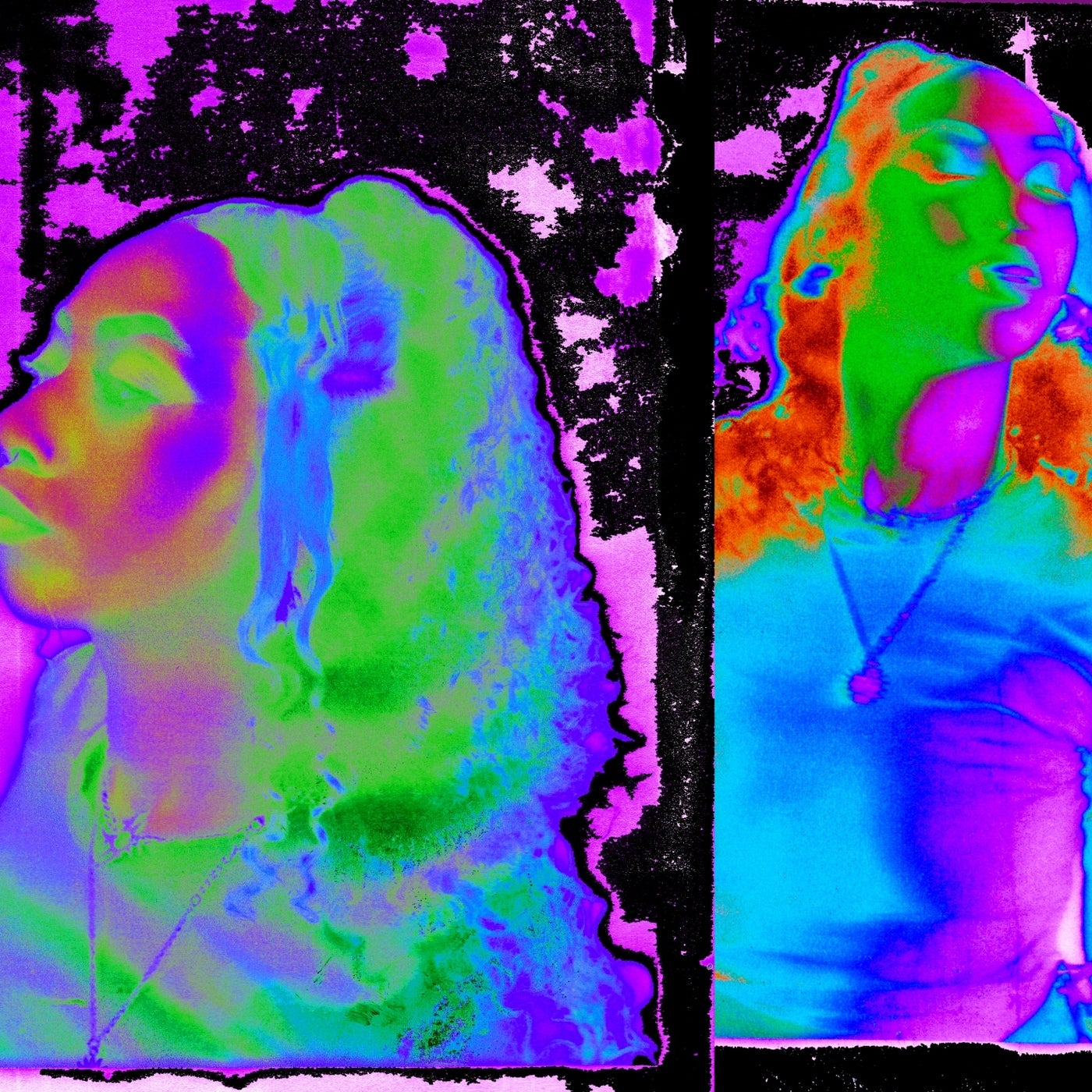 Nia Archives – HEADZ GONE WEST
Genre: R&B, Jungle, Drum and Bass
Favorite Tracks: "Headz Gone West," "(Over)Thinking," "Crossroads"
Upon first listen, the '90s-inspired breakbeats on Nia Archives' debut EP, HEADZ GONE WEST, might make it seem like nothing more than a fresh collection of tracks to consider dropping in your next 175 bpm DJ set. However, thanks to her knack for sweet lyricism and earworm hooks, the London-based producer and singer's debut is so much more than just another beat tape. This five-track collection is the work of a singer-songwriter tapping in intricate jungle grooves where a subtle backing band would normally take the wheel.
On "Crossroads," aqueous dub guitars lay the framework for a hook that pays homage to Jamaican sound system culture, until whiplash-inducing rhythms thrust the song into Squarepusher territory. "(Over)Thinking" is an excellent spin on R&B, that plays like Jill Scott making music intended to be dropped at a high brow rave. Best of all, the title track is one of the most interesting and enjoyable works of electronic music released this year. "My head has gone West / Ain't never getting no rest / I watch the sunrise and then the sunset / I wanna get high so I can forget," she sings on the simple, cartoonish ode to smoking weed. In spite of its hyperbole, thanks to Archives' collected delivery, it's not hard to actually imagine her watching the days go by in a state of sleepless melancholy, lit spliff in hand the whole time.
HEADZ GONE WEST certainly plays into the most tasteful tropes of club music, but the best thing about the EP is its unbridled listenability. Even if you're someone who shies away from dance culture, Archives is probably a well rounded enough musician to win you over. Listening to HEADZ GONE WEST at 3 A.M. after a banging warehouse party proved to be a great experience, but even a stay-at-home introvert could find an aspect of the record to vibe with. While only a few of the EP's tracks are available on Bandcamp, you should definitely buy them there.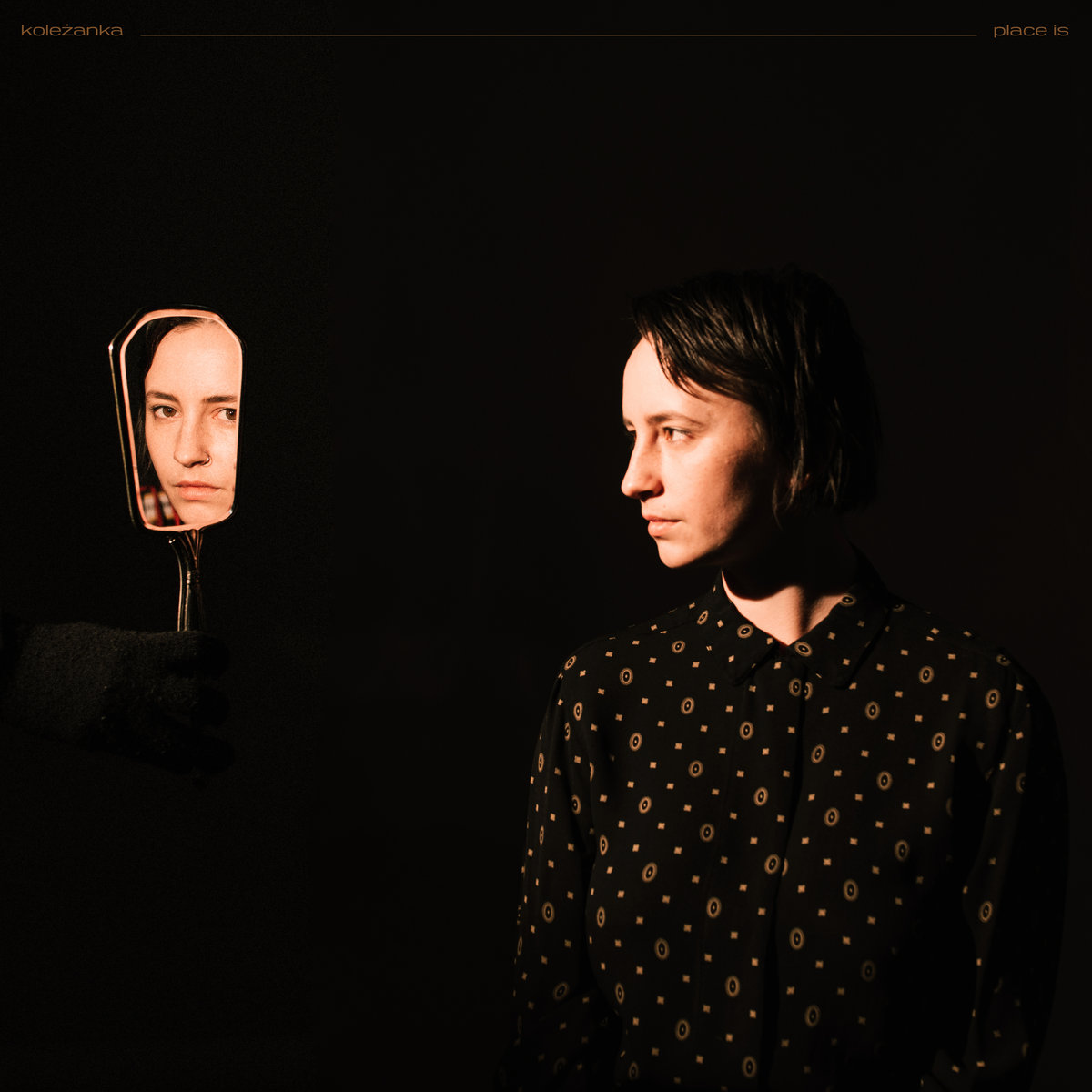 Koleżanka – PLACE IS
Genre: Psychedelic Rock
Favorite tracks: "A Mouthful," "B2YP," "In A Meeting," "The Mountain"
As Koleżanka, a moniker that translates roughly to "colleague" or "friendly acquaintance," former Triathalon member Kristina Moore makes brooding, mature psychedelic rock. Raised on a dusty end of West Phoenix, Moore eventually relocated to New York City to pursue music. You can definitely hear the impact that life in a cultural mecca had on Koleżanka's refined songwriting, but PLACE IS packs an alien punch that feels true to its brambly, Western roots. On the track "In A Meeting," lush analog synth chords, vaguely melodic drum machines, and complex bass melodies lay the framework for crystalline vocals. "You're too old to play these games / There's no winner, just the same," Moore sings in a style that recalls Tennis frontperson Alaina Moore. On "B2YP," mysterious vibraphone melodies cast the chirpy, harmonized hook in autumnal shadows. Meanwhile, "A Mouthful" ramps up slowly until it explodes into an airy track that recalls the golden age of '60s rock nostalgists like Tame Impala, Unknown Mortal Orchestra, and Melody's Echo Chamber. But while PLACE IS is certainly free spirited and bohemian, it's also muted and sophisticated. "You don't like to show your hand too early / We don't like you but we're here to play," she sings on the shuffling, fuzzy "Vegan Sushi," as wiry guitars and FM bell synths duel in the background. Even at their most boisterous, these songs feel coy. Moore seems like she's holding back, and that's exactly what makes Koleżanka so cool. Dig into PLACE IS on Bandcamp.