It's our Bandcamp Picks of the Week, featuring the propulsive shoegaze of Temple of Angels' ENDLESS PURSUIT and the relaxing ambience of K-LONE's SWELLS!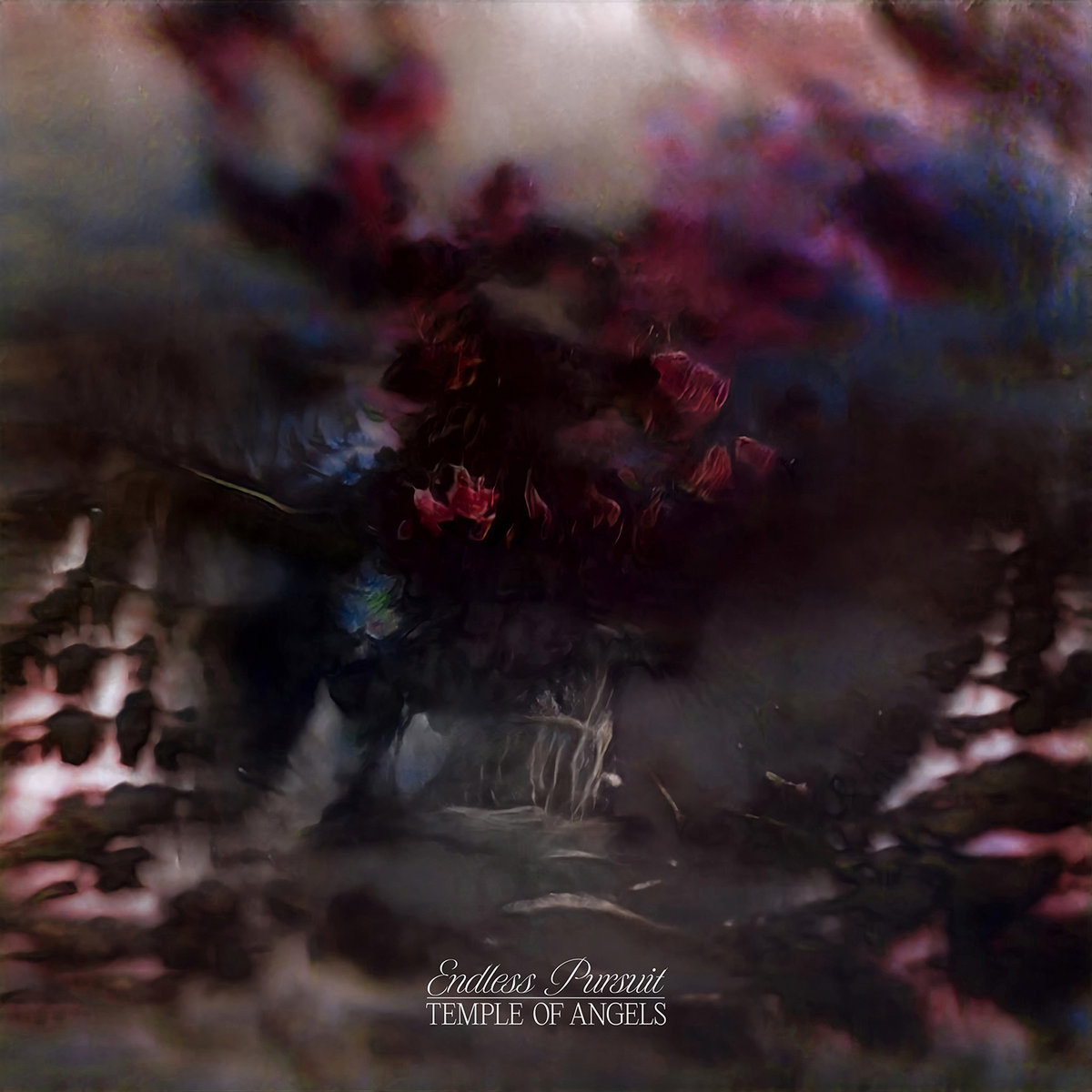 Temple of Angels – ENDLESS PURSUIT
Genre: Dream Pop, Shoegaze, Alternative Rock, Post-Punk
Favorite Tracks: "Lost in Darkness," "When Shadow Smiles Back," "Stay"
ENDLESS PURSUIT sounds just like its cover looks: muted, blurry, colorful. Temple of Angels' debut LP breaks from the darker post-punk of their earlier EPs, TEMPLE OF ANGELS and FOILED, settling instead into a jangly twilit dream pop sound. Unlike most of the bands in this lane, though, ENDLESS PURSUIT never sacrifices the energy from the band's previous material; cuts like "Waving to the Wind," "Torment," and "Secret Place" are as lively as anything Temple of Angels had done before this. 
Those songs are broadly successful, but when the band really luxuriates in the space and the ambience is when they knock it out of the park. "Lost in Darkness" calls to mind the laid back indie rock that the Captured Tracks label has built a career on, but with a tenser edge to it, and "When Shadow Smiles Back" stacks Bre Morell and Patrick Todd's vocals atop one another to create a harrowing trancelike effect. Todd's deeper, weightier voice provides an excellent contrast to Morell's airier, more flexible style, and the songs where Todd takes lead have a distinctly different feeling from the rest of the album, as on the closer "(For You) I'd Lose It All," the song closest to their pre-ENDLESS PURSUIT Cure-inspired material. Whereas Morell's voice acts like an accent smeared across tracks like "Torment" and "Stay," mixing in with the leads, Todd's presence on "Love Spins Around" results in a sunnier, more accessible track. Even when Morell's vocals are foregrounded on "Tangled in Joy" and "The Hill," she rarely feels like the focal point. Either way, taken as a single forty-minute piece, ENDLESS PURSUIT still feels like an accomplishment. It's a pivot for the Texan four-piece, and ultimately an extremely successful one. Check it out on Bandcamp and let everything else fade away. [Zac Djamoos]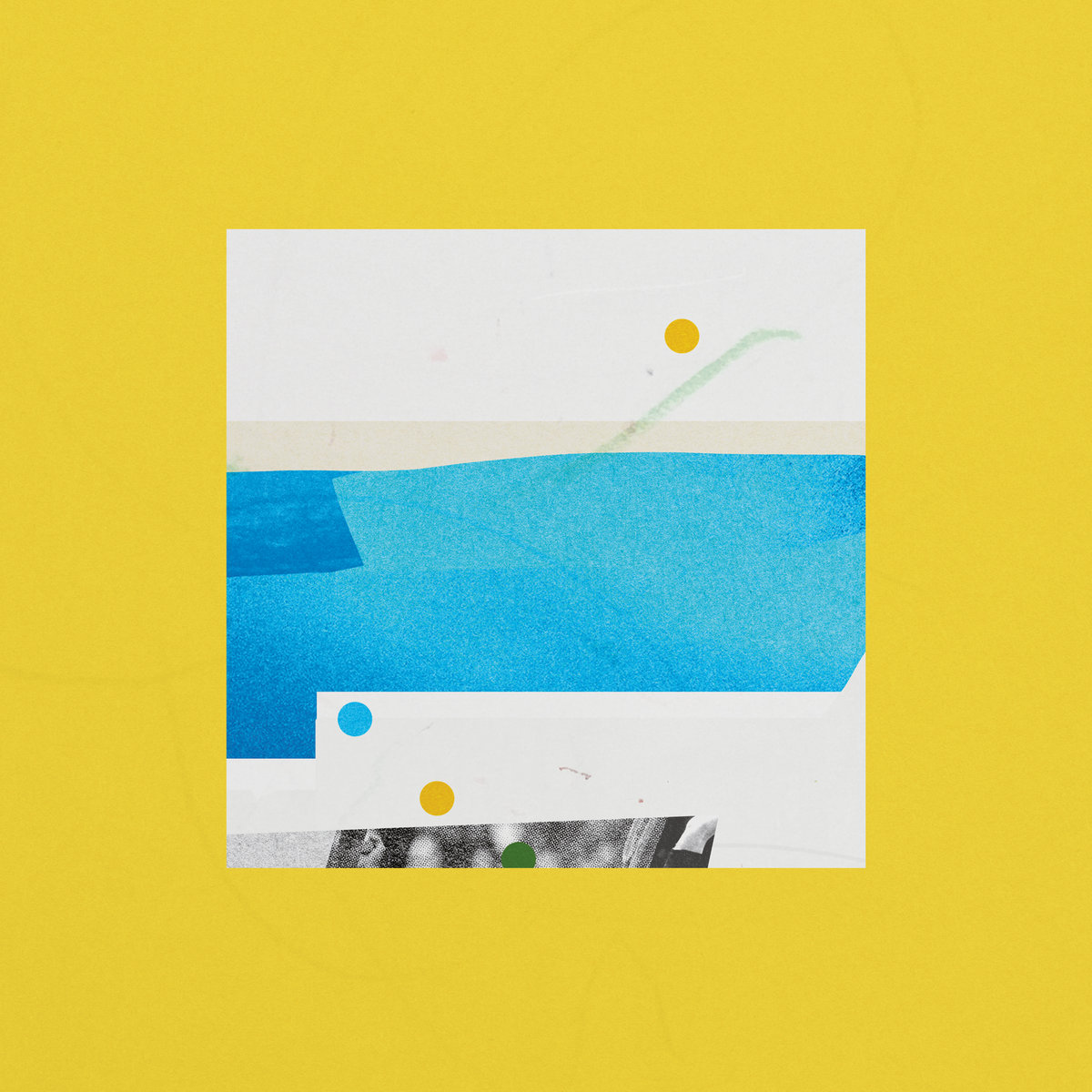 K-LONE – SWELLS
Genre: Ambient House
Favorite Tracks: "Love Me A Little," "Strings," "Volcane"
For me, the classification of ambient doesn't just come down to whether or not something is a traditional soundscape. The genre's limits are wide ranging and nebulous, as much about vibe as a strict set of criteria—even when music is built on rhythm, the atmosphere that surrounds the grooves can still earn it a place under the umbrella. SWELLS—the new album from K-LONE—is a prime example of a record that is-and-is-not ambient at the same time. Save for a few fleeting moments of dubbed out, melodic airiness, the music here is pretty driving. Across 10 tracks, the UK producer and Wisdom Teeth co-founder serves up poppy dance tracks that loiter in a foggy ether. Bleary vocal samples weave in and out of lush pads and funky leads, which tend to be supported by crisp drum machines and featherweight basslines. The whole thing plays like it's basking in the pleasing purple glow of a lava lamp, a fitting soundtrack for some unusually boisterous spa. Vibe out on Bandcamp. [Ted Davis]