While the line between what is and isn't an album grows blurrier by the year, what is and isn't an EP has begun to feel similarly murky. In 2020, we saw artists cobble together random groupings of singles and even full albums that masqueraded as EPs (see: #4 below). In many ways this list feels antiquated—why not just combine EPs into our larger albums list? But for now, we still feel it important to highlight some of the smaller, briefer projects that would otherwise get swallowed up by full-lengths. Behold, our top EPs of 2020! 
Honorable Mentions:
India Jordan – FOR YOU
Christine and the Queens – LA VITA NUOVA
5. Skullcrusher – S/T
Genre: Folk
Favorite Tracks: "Places/Plans," "Day of Show"
A Skullcrusher full-length album is coming, and if Helen Ballentine's devastating self-titled EP is any kind of indication, we are not prepared. The snow-falling beauty displayed on these four songs (as well as her excellent cover of Radiohead's "Lift") arrive at what I have to think is the tail end of every label trying to find the next Phoebe Bridgers or Julien Baker—boygenius being the most influential combined act of the last five years has been interesting to see playout even if it has rarely has led to artists capable of escaping those three artists' looming shadow. Ballentine's songwriting feels poised to break the mold—a signing earlier in the year to Secretly Canadian certainly helps—and the tasteful banjo on "Trace" or the slight country lilt to the chorus of "Two Weeks in December" recall Maggie Rogers as much as Baker or Bridgers, and Rogers' approach to the singer-songwriter oeuvre has regularly felt fresh in recent memory. These songs aren't pop songs, they linger in the cold night air and refuse to leave. Each song on SKULLCRUSHER quietly shifts the EP's tone: "Day of Show" is a quiet call for help, "Places/Plans" is a calming reassurance, "Trace" is thawed exuberance, "Two Weeks In December" is contemplative isolation. When the album inevitably drops it'll be massive. Lose yourself. [CJ Simonson]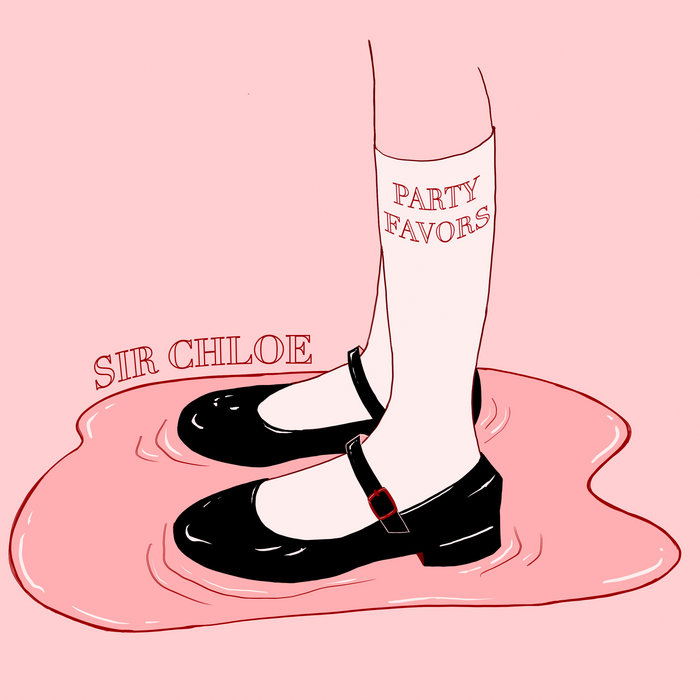 4. Sir Chloe – PARTY FAVORS
Genre: Garage Pop
Favorite Tracks: "Untie You," "Michelle," "Sedona"
There was a lot of building hype around Sir Chloe's PARTY FAVORS. Dana Foote pens approachable-but-edgy indie rock songs over the course of the nine-track EP, bringing her immediately into the realm of contemporaries like beabadoobee or girl in red, but giving every indication that she's about to surpass them in fame and acclaim sooner rather than later.  Sir Chloe only puts out hits. Every single song on PARTY FAVORS is a breakout single—start anywhere! At the top, from the bottom, third or fourth song down, who cares! What you're going to get is a pop hit styled perfectly within the ethos of indie rock. There's fuzzed-out guitar, strutted bass, laid-back drum grooves, a casual cymbal hit, and the regal Foote taking her time cruising over all of it, her imperial vocals bringing the whole show together. In short, Sir Chloe is cool—cool music with head-banging hooks and lyrics so catchy it's a crime not to sing along. Put two and two together and you get a killer debut album that the record label for some reason is still insisting on calling an EP. And whatever, baby, that's fine! As long as we can expect her "real" album to come along soon, we can call this whatever you want!  I'm not even going to write what my favorite tracks are ("Untie You"), because it'd be redundant ("Michelle"), and you really can start anywhere ("Sedona" is literally. . . so . . . good). The important takeaway here is that whenever we're allowed to go to parties again, whenever we'll get to hug our friends, spill some drinks, laugh and laugh and dance and dance, all the songs off of PARTY FAVORS should play in the background. See you suckers there. [Devyn McHugh]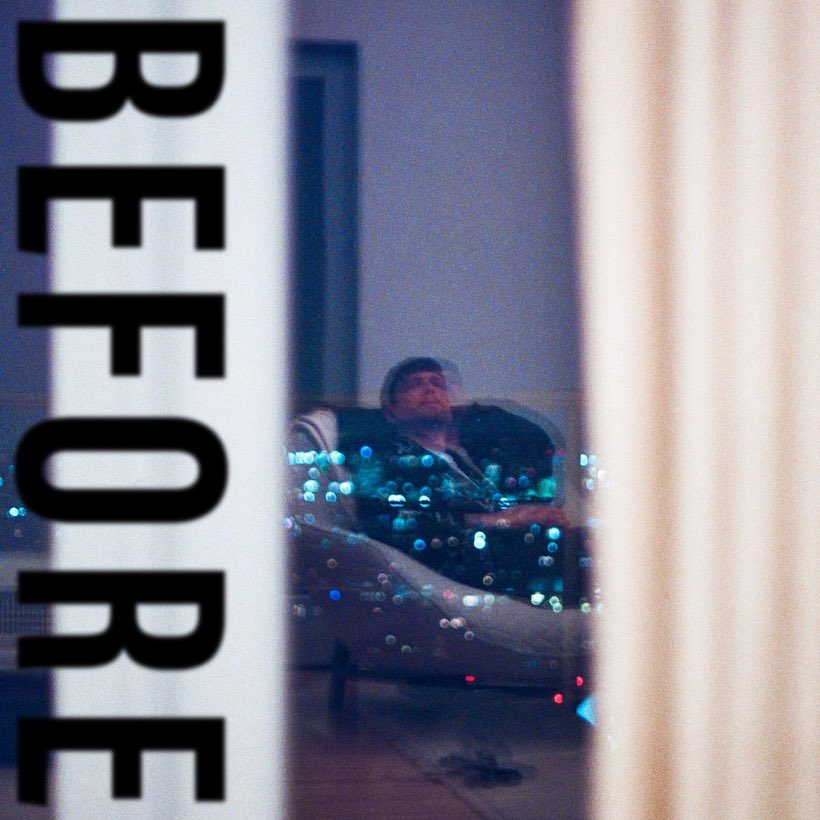 3. James Blake – BEFORE
Genre: Dance, Singer-Songwriter
Favorite Tracks: "I Keep Calling," "Before," "Do You Ever"
If you'd told me at the beginning of 2020 that one of my favorite releases of the year would be from James Blake, an artist I'd long ago written off as Starbucks-core, I probably wouldn't have believed you. However, on this year's surprise EP, BEFORE, Blake served up a collection of some of the year's best house and indietronica music, framing his emotive songwriting in NTS-friendly production. "I Keep Calling" is a twinkling slice of Burial-esque pitch-shifted pop, and "Before" is an introverted track that also incorporates some of 2020's best noise-filtered synth sounds. Best of all, "Do You Ever" is quite possibly the greatest James Blake song to date, its Toro y Moi-ish shifting synth chords framing a baroque slice of pop music that could play at an avant-garde warehouse party and a big name festival alike. One can only hope that BEFORE harkens a new beginning for Blake, one that continues to find him blurring the tendencies of his early post-dubstep work with the contemporary sounds of outsider dance music. [Ted Davis]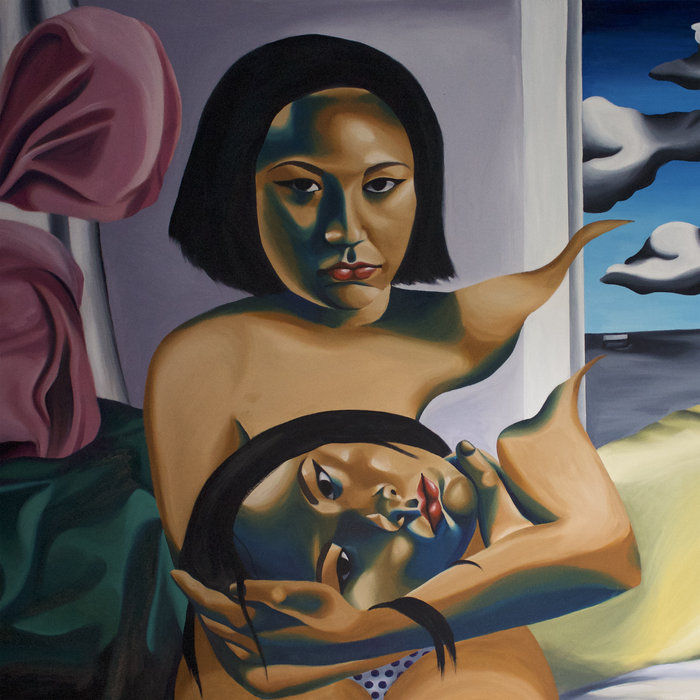 2. Floating Room – TIRED AND TRUE
Genre: Math Pop
Favorite Tracks: "Freak Show," "Held Open Door," "Warm Death (HIFI)"
There's a sense of clarity that permeates the five songs that make up TIRED AND TRUE, one that finds Portland, OR-based songwriter and multidisciplinary artist Maya Stoner at her sharpest and most vulnerable. With Floating Room now functioning as a solo vehicle for Stoner to experiment with an entirely new palette of sounds, the project has never sounded more invigorating or vital. Abandoning the haze of shoegaze that loomed heavily over the band's previous efforts in favor of shuffling rhythms ("Held Open Door") and delicate bedroom pop ("Dancer"), Stoner proudly reclaims Floating Room as her own on TIRED AND TRUE, hinting towards an endless sea of possibilities. It's like taking a long breath before getting something off of your chest—the kind of record that finds beauty in the most unexpected of places—exploring the ways in which we heal ourselves, and embracing the power of music. [Michael Brooks]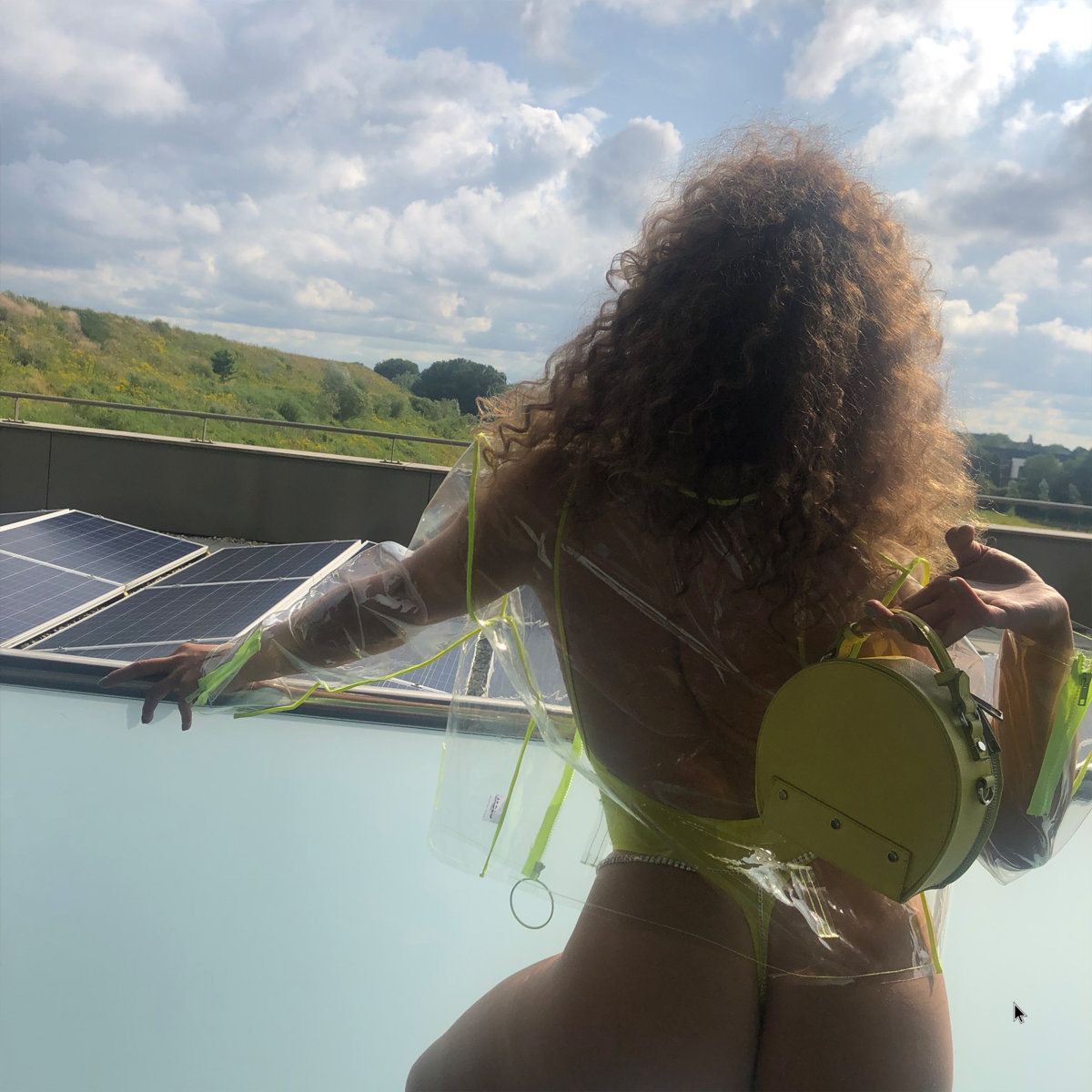 1. JPEGMAFIA – EP!
Genre: Noise Rap
Favorite Tracks: "BALD!," "BODYGUARD!," "CUTIE PIE!," "THE BENDS!"
In a genre often defined by detachment and a year defined by distance both physical and emotional, JPEGMAFIA stood out. The care and attention to detail he exudes is laced into every minute of his music, a palpable texture which distinguishes him from his glossy, overproduced peers. His 2020 project, EP!, was drip-fed over months, one single at a time providing a salve to fans amidst pain and uncertainty. Each track is given depth by this sequential release, given time to breathe and stand alone before final assembly. Peggy's songs are lovingly constructed, layered with off-kilter drums, unpredictable melodies, and undeniably committed vocals. Oscillating between red-faced aggression, tongue-in-cheek joking, and tender sensuality, the conviction and confidence with which JPEGMAFIA expresses himself is exactly the sort of visceral passion I sought this year. You can hear it in the way he carefully builds the instrumental piece-by-piece behind a monster of Denzel Curry feature on "BALD! REMIX," or the way he wrestles the beat into shape on "COVERED IN MONEY!," somehow sounding perfectly poised amongst drums that sound like hanging out in the basement of that one childhood friend who owned a drum set.
I was lucky enough to live in Baltimore as Peggy ascended to national prominence a few years back, catching several of his utterly electric live shows. His versatility and steadfast insistence on handling everything from vocals and production to mixing and mastering are his strongest assets, and on each new project I can imagine him morphing tracks into totally different forms on stage. Since I'm not setting foot in a concert anytime soon, the sensation Peggy cultivates on EP! will do just fine. [Corey Guen]