It's our music roundup, this week with some quick hitting reviews of the latest from stalwart rock acts Iceage and Rise Against!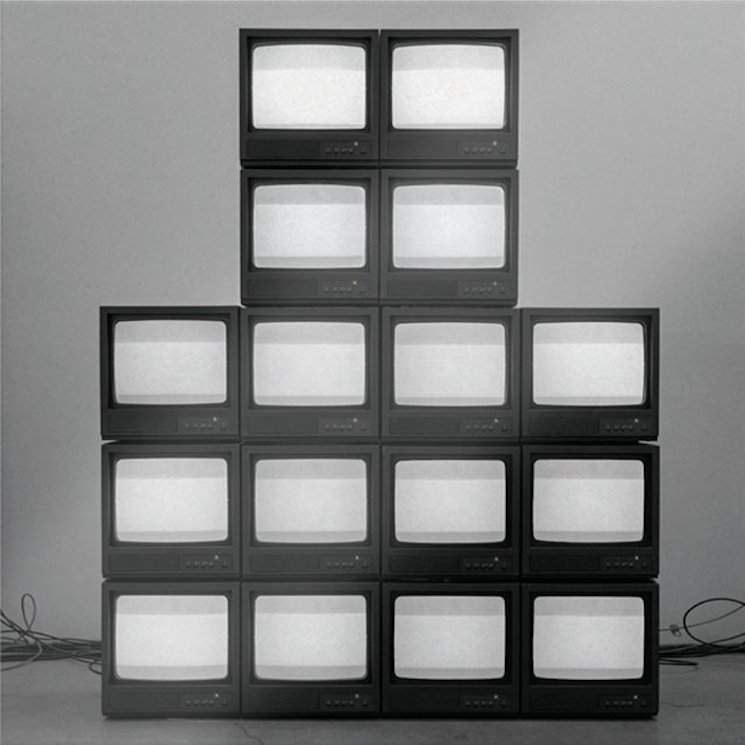 Rise Against – NOWHERE GENERATION
Genre: Melodic Hardcore
Favorite Tracks: "Broken Dreams Inc.," "Monarch," "Sounds Like," "Middle of a Dream"
I was tempted to skip Rise Against's ninth record entirely. I've got a ton of respect for their empathy, populism, and hyper-earnestness, a trait shared by Linkin Park, who co-headlined their status as my favorite band for several years. I've seen them live more than any other band; I know their albums inside and out, they click with me in a way that few of their peers do. However, after WOLVES failed to live up to its fantastic lead single, "Violence," with a lot of treading water and undercooked writing, I had no qualms about calling them past-their-prime. And there's no shame in that; they made eight solid records in a row, four of which I'd rank great-to-excellent, and they've lasted far longer than a lot of other punks while maintaining infectious passion and hooks. Fortunately, I was wrong in counting Tom McIllrath and co out, because outside of a lousy title track, NOWHERE GENERATION is their best record in a decade.
Bill Severson is back on production after Nick Raskulinecz's over-compressed blandness, and it's refreshing to hear a gurgling bass line on the opening track, "The Numbers," and especially "Broken Dreams Inc." for some anxious energy. The riffs are still melodic, but there's an intensity and rough edge to the pounding pre-chorus of "Talking to Ourselves" and the metal-core esque breakdowns on "Sounds Like" and "Monarch" that Rise Against have not possessed in a while. Their ability to keep up the momentum with interesting bridges and outros, both in terms of musically ideas and lyrics, remains second to none with "The Numbers," "Sudden Urge," and "Middle of a Dream" driving home their themes with compelling, tense lines like "Give me a reason to smother these flames, now / Before they begin to grow" and "Is this saddle comfortable?/ Do these reins feel tight enough? / Will you gallop when you're kicked / Or throw the rider off?" It's hard to say there's anything new here: populist cries for change, demanding action after too much spent time waiting, urging empathy, a tempered sense of optimism that acknowledges the difficulties yet is confident in success. However, what NOWHERE GENERATION lacks in originality, it makes up for in execution.
The opening verse of "Architects," the first track from ENDGAME, my introduction to Rise Against, features the lines, "Our heroes, our icons, have mellowed with age / Following rules that they once disobeyed / They're now being led when they used to lead the way." Any fears that these lines would become a self-fulfilling prophecy are unwarranted, as NOWHERE GENERATION is a decisively un-mellow and more-than-worthy addition to their catalogue and legacy. [Blake Michelle]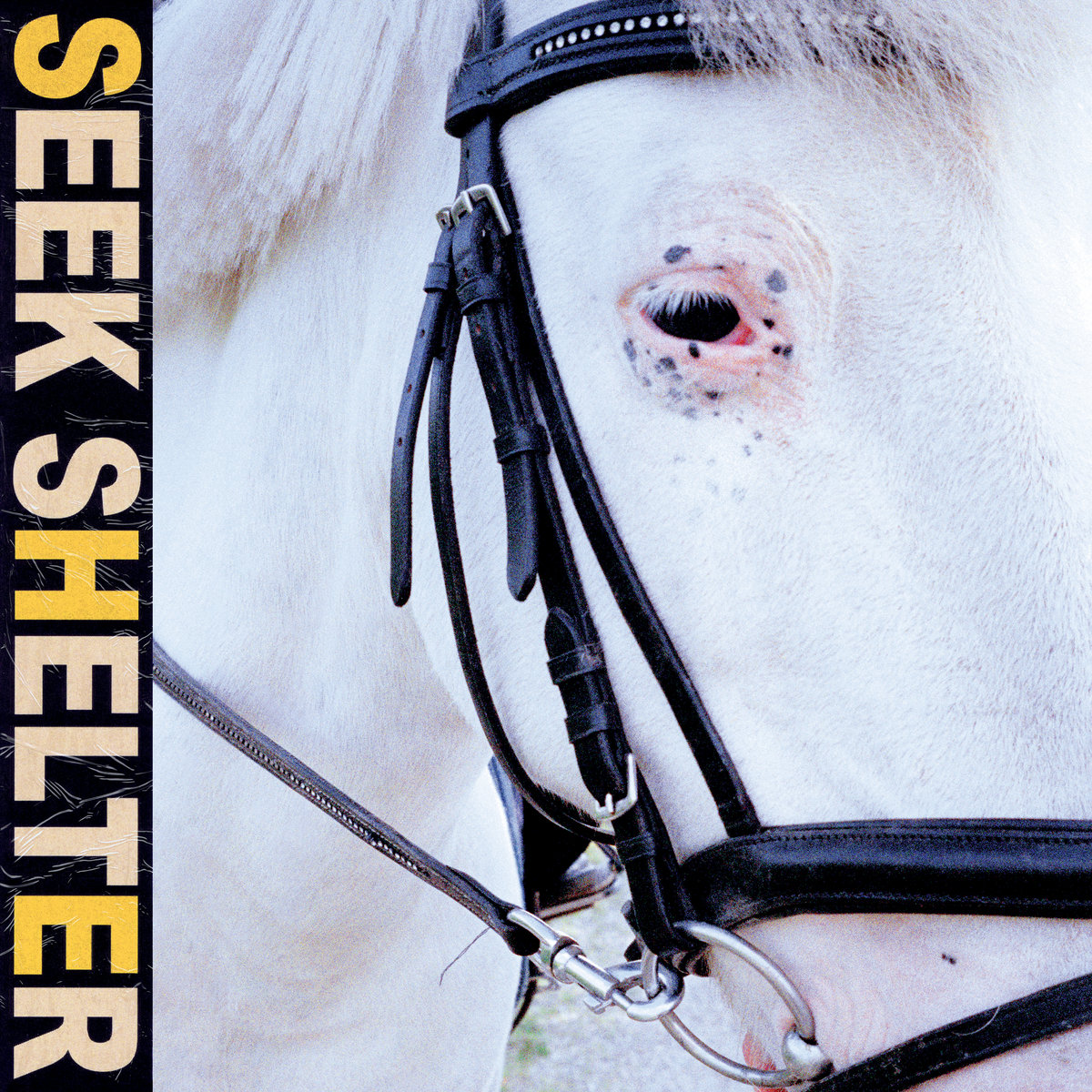 Iceage – SEEK SHELTER
Genre: Post-Punk
Best tracks: "Vendetta," "Gold City," "Dear Saint Cecilia," "The Holding Hand"
One of the defining punk acts of the 2010s, Denmark's Iceage have long been among the grimiest and most hard-nosed bands in their lane. In the early days, Iceage could've been considered closer to no wave than traditional rock 'n roll, combining all the most combative elements of goth, hardcore, post-punk, and noise rock to create a no-nonsense and high-energy sound entirely their own, dripping with venom and testosterone at every turn. The Iceage heard on SEEK SHELTER is not the Iceage of old, taking a decidedly more focused and melodic approach as the band takes stock of themselves and of the world on the brink of their 30s.
Equipped with a gospel choir, violin, piano, and horns, the instrumental palette of SEEK SHELTER is by far the most diverse of any Iceage record to date, their songs as outgoing and bombastic as they have ever been. The result is an album that is their most accessible to date, and one that reaches a number of highs that rival any they've reached before; "Vendetta" is an insistent and rollicking burner built on top of a sinister, shuffling drumbeat that conjures images of back alley deals between undead power brokers, "Gold City" reaches a bedraggled and shambling theatricality reminiscent of the neo-Americana stylings of bands like Foxygen viewed through a cracked and warped funhouse mirror, and "Dear Saint Cecilia" sounds like a vintage Kinks banger fronted and mastered by Charlie Daniels' mirthful portrayal of The Devil. The best thing about SEEK SHELTER is that Iceage never sacrifice their signature perversion and world-weariness even at the album's most uplifting and restrained. They sought to bring their own twisted edge to a musical landscape grander and broader than they've ever traversed before, and come away entirely successful in their efforts. [Jacob Martin]