Katy Perry's SMILE is bland, but offers glimpses of her past pop brilliance, while Kelly Lee Owens' INNER SONG in an exciting next step for the young rising star.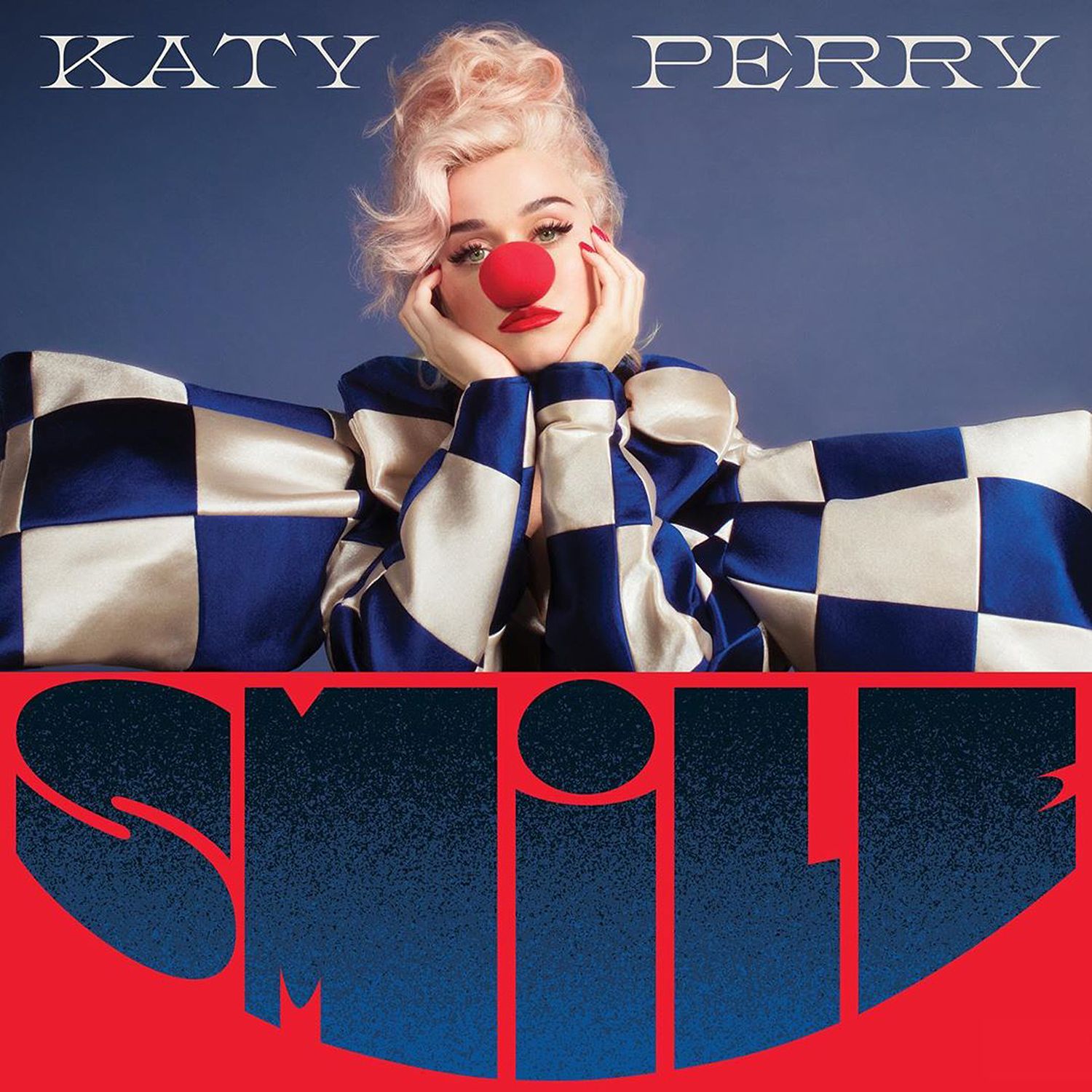 Katy Perry – SMILE 
Genre: Pop 
Favorite Tracks: "Never Really Over," "Cry About It Later," "Tucked" 
2008's ONE OF THE BOYS, which featured "Hot n Cold" and "I Kissed A Girl," is falsely accepted as Katy Perry's first album. I knew that Katy Perry came from a deeply religious background; what I didn't know is that she, under her real name Katy Hudson, released a self-titled Christian rock record in 2001 that apparently only sold about 200 copies. It's a fascinating little time-capsule of omnipresent echoes, jazzy pianos, and a pervasive dreariness typical of contemporary rock. It's like a half-way point between Poe and Fiona Apple, or maybe what Evanescence might have sounded like if they dropped the metal. Even back then, Perry's singing was weak and inconsistent. I listened to the record through YouTube because Amazon Music (unsurprisingly) does not have it, so compression might be at fault, but let's just say she didn't get too much vocal training in the years leading up to ONE OF THE BOYS. I can't imagine being someone who worked on or bought KATY HUDSON, only to be stunned when its artist became a godless heathen who kissed girls and called her exes gay while becoming one of the biggest pop stars in the world. 
Does any of this have anything to do with anything? No, it's just more interesting than discussing SMILE, Perry's sixth record. At her peak, she could put together a couple killer singles of coursing, Pink-esque pop-rock. "T.G.I.F" was so good that it made even the perennially lame Kenny G seem cool, and "Teenage Dream" is the sort of escapist, almost chaste love song that stands out among her god-awful attempts at dirty talk like "Peacock" and "Hummingbird Heartbeat." PRISM ditched the guitars for bland EDM and synthscapes with no impact and increasingly vapid empowerment anthems, which came to a head with the godawful one-two punch of "Roar" and "Rise." WITNESS was an even more misguided attempt at a political statement from an artist who lives on cliches and can't project much in the way of emotion, personality, or sensuality. It was one of the most dour and baffling releases from a mainstream artist, to the point where the infamous diss track and chart bomb "Swish Swish" became one of the better songs on it. Even though SMILE is trying to recapture the pop-disco and pop-rock vibe of the best of the TEENAGE DREAM moments, it's saddled with the unfun writing and the overmixed production of her more recent material. 
Many have criticized SMILE for having too many self-empowerment songs, which makes so much more sense when you know she got her start in the milquetoast complacency of Christian rock. However, at least it tries for a more novel "Dancing on My Own" vibe on tracks like "Teary Eyes" and motivational anthems like "Daisies" and the "Good as Hell" knock-off that is the title track, both of which have some punch to them. There is more melody than WITNESS between the tight, Dua Lipa-esque "Champagne Problems," the wirey funk of "Tucked," and the chugging low-end synth on "Cry About It Later." For an artist with so much commercial success, it's amazing how anonymous she is across the record, with too much Auto-Tune, overdubs, and pitch-shifted echoes around her vocal track to try to make it pleasant. Her belting is strained, especially on "Resilient" and "Not the End of the World," and the attempts at sensuality are not as plentiful, but are plenty painful, on "Harleys in Hawaii." It's her most fun record since TEENAGE DREAM, but it's still hampered by an abundance of familiarity and overstuffed production, with the occasional solid pop-disco tune that begs for another artist like Dua Lipa, DNCE, or even Miley Cyrus to breathe more life into. [Blake Michelle]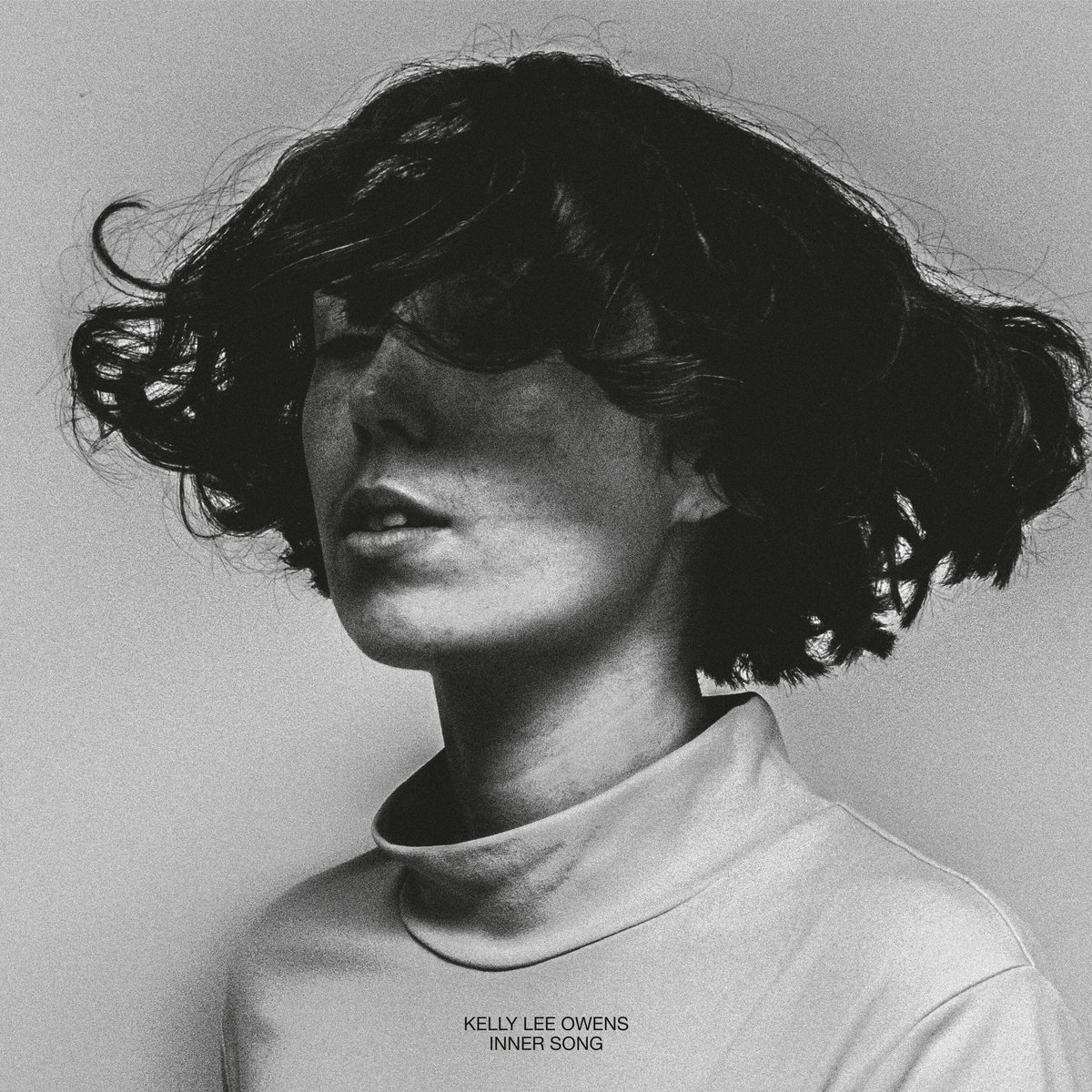 Kelly Lee Owens – INNER SONG
Genre: Indietronica
Favorite Tracks: "Arpeggi," "On," "L.I.N.E.," "Corner Of My Sky," "Flow," "Wake-Up"
It didn't take long for Kelly Lee Owens to establish herself as one of the key players in the late-2010s' avant electronica scene. With just a handful of EPs and a debut album, the Welsh producer and singer managed to collaborate with artful low end icon Daniel Avery, land a remix from twinkling IDM hero Jon Hopkins, and was commissioned to rework Björk's 2017 single "Arisen My Senses." But while Owens and her glum synthscapes were immediately fucked with by some of the most elusive and inimitable artists in the realm of digital music, her work always had poppier sensibilities that stood out alongside her peers like Laurel Halo and Kedr Livanskiy. Kelly Lee Owens' sophomore record INNER SONG may be named after a chaotic Alan Silva free jazz album from 1974, but the 50-minute record largely eschews the beep boop tendencies of her early work to flaunt its radio friendliness.
Putting on INNER SONG, I was shocked that it managed to immediately evoke artists like Grimes and Little Dragon. On tracks like "On" and "Re-Wild," swollen vocal arrangements top clattering instrumentals with verdant ambience. Half-time cuts like "L.I.N.E." and closer "Wake-Up" somehow manage to recall HAIM, and sound like they would have wafted over the fields of a dozen summer 2020 festivals that never happened. While the singing on the record may be jarringly less akin to Nina Kraviz than it was on her prior releases, her studio chops still, for the most part, make the record sound like it should be auxed at the MoMA. The composition also pays homage to Owens' instrumental early work, with tracks like "Melt!" and phenomenal album opener "Arpeggi" employing clattering drum machines that wouldn't sound out of place on a Steel City Dance Disks EP. INNER SONG even has a surprising but tastefully pretentious guest verse from New York art rock veteran John Cale. However, for every track on INNER SONG that feels as wonderfully hyper and sullen as the best moments on her self-titled debut, there is a song that is vexingly Nordstrom-core. Ultimately, Owens pulls off fashion-pop tastefully and doesn't shake too much of the formula that got her traction to begin with. But, for better or worse, INNER SONG seems to be the beginning of the end for Owens as an underground hero, and plays like an attempt at pivoting into St. Vincent territory. Kelly Lee Owens is an artist who deserves to be a household name, but it's nonetheless bittersweet to watch her emerge from her experimental cocoon and fly off into the mainstream. [Ted Davis]