It's our Bandcamp Picks of the Week, featuring the bluesy vintage country rock of Nathan Mongol Wells' FROM A DARK CORNER and the varied festival ready club music of DJ Double Oh!'s ENTRE LUZ DE LUNA!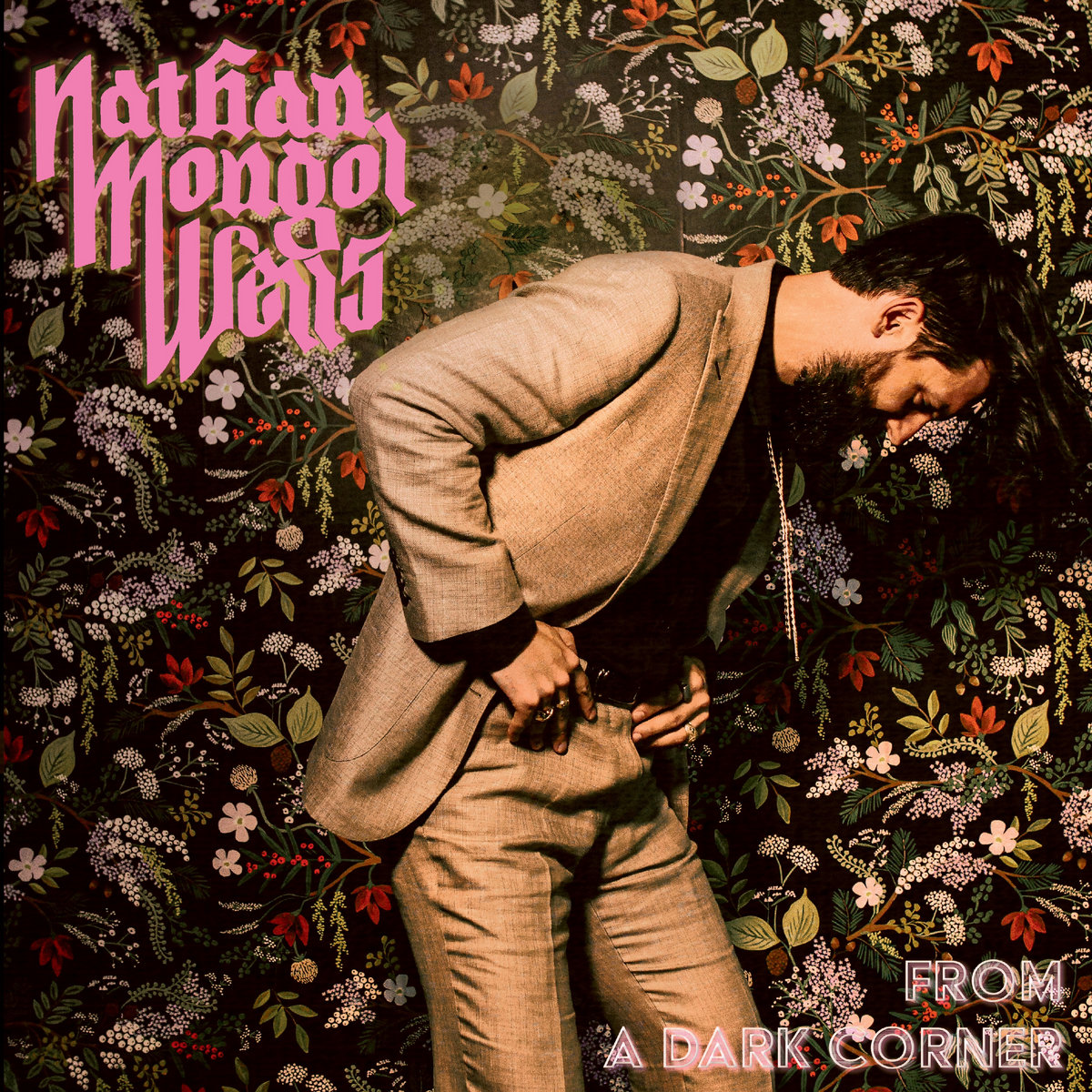 Nathan Mongol Wells – FROM A DARK CORNER
Genre: Blues, Alt-Country
Favorite Tracks: "Juarez," "In Years," "Knew You," "Honest Drinking"
If you've been tracking any of the many characters in the current Dallas-Fort Worth country scene from afar, then the raspy, carnival-barking howls of Nathan Mongol Wells should be familiar—perhaps not yet from his solo material, but from his work with mainstay country fried, kitchen sink rock group Ottoman Turks. Wells' recently-released debut, FROM A DARK CORNER, is propelled by that same voice, a timbre defined by a beautiful, wavering, workingman's desperation or a fleeting, misguided confidence; like Tom Waits or Mark Lanegan, he carries a uniquely gruff and throaty delivery built for the blues. 
FROM A DARK CORNER features a few proper rockers, notably "Juarez" and "Road to Hell," both clean, if not extremely over-the-top, songs that distantly recall the Ottoman Turks' buzzy brand of cow punk. But, intentional or not, opener and lead singer "Beulah Land" acts as a complete rejection of that band's calculated chaos. A smoky burlesque bar ballad, there is a theatrical lilt to Wells' forlorn crooning on "Beulah Land," with the plodding piano playing ripped out of a Hollywood saloon. The spirit of that performance will feel familiar, but beyond the bright showmanship, the tone of FROM A DARK PLACE can feel dark, filled with boozy textbook songwriting in the lineage of Blaze Foley or Townes Van Zandt. The musicianship remains, like the aforementioned downhill Turks-esque rippers, clean. Beautiful pedal steel playing rings out crisply next to loose bar keys and a reliably straightforward rhythm section on cuts like "In Years,""Taken For A Ride," "Knew You," and "Honest Drinking."
These blue collar mid-tempo waltzes and shuffles become the backbone of FROM A DARK CORNER, and let Wells' often-witty anecdotes shine. "You know we're at our best when we're sleeping together," he opens amid the rousing, scuzzy guitar licks of "Two Heads." "It's when we awake that our problems arise / The only solution is to sleep in forever / And never have to deal with the problems of life." Elsewhere on the change of seasons closer "First Day It's Warm," he lays into that Texas and cowboy spirit, humming "It'll be short sleeves and straw till at least late October / Even the cattle are glad winter's over." Like every other solo project to come from a member of the Ottoman Turks, there is a fresh, young makeover to ingrained country ideas that have existed for decades. Wells' classic bluesy delivery colliding with an updated aesthetic is what makes this record stand out. You can check it out over on Bandcamp! [CJ Simonson]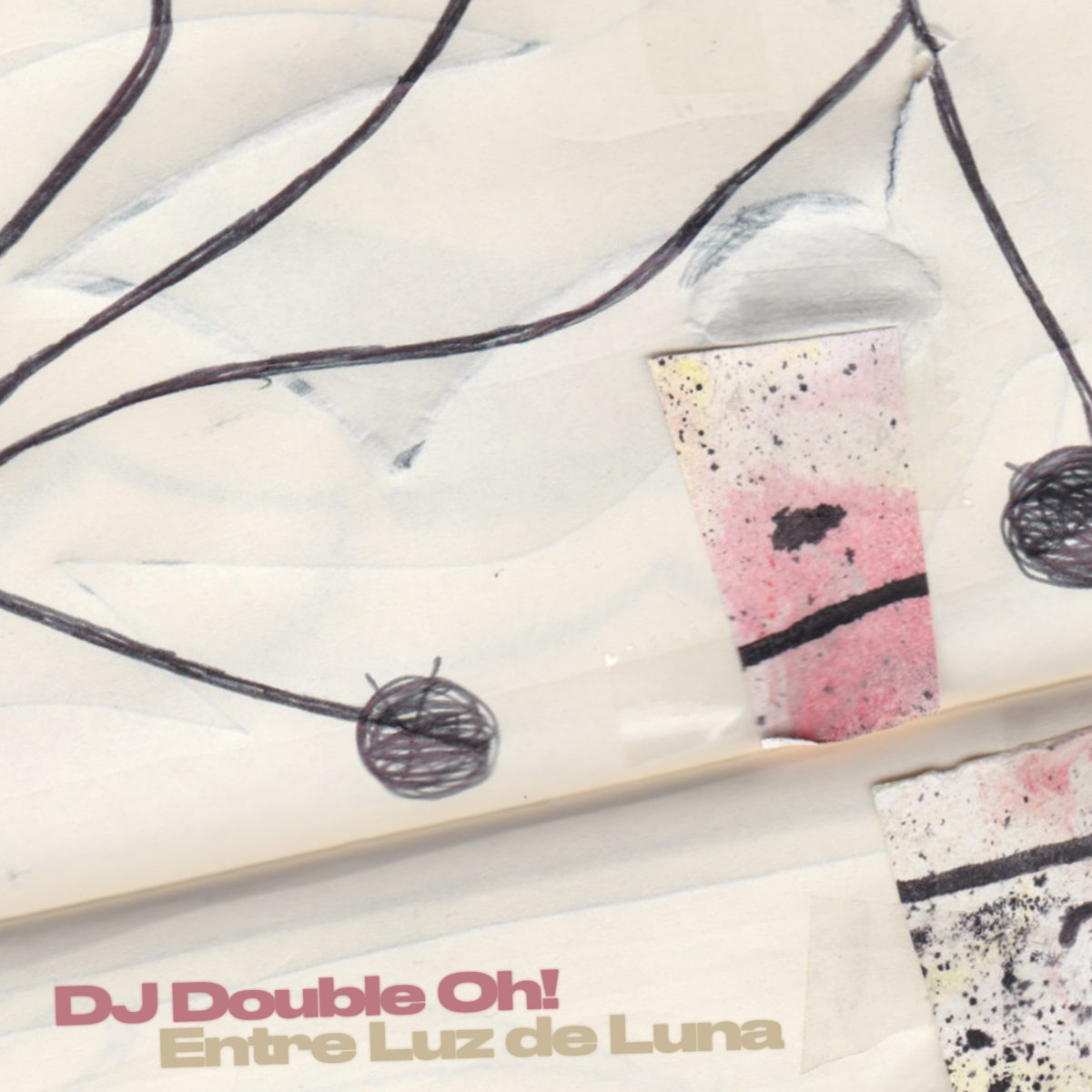 DJ Double Oh! – ENTRE LUZ DE LUNA
Genre: Club, Cumbia, Ambient
Favorite Track: "WarmSands" 
DJ Double Oh's new EP, ENTRE LUZ DE LUNA, finds the South London artist masterfully blending digitized Cumbia rhythms and experimental textures. It arrives via the label All Centre—a home for groundbreaking electronic music that typically lingers near the sheepish outer fringes of the dancefloor. Things start out percussive and clubby on "Canto Viejo" and "Desvelo," but get more withdrawn as the midpoint of the tracklist hits. While "Tidal-Skinn" is a proper reggaeton rager, "Mmfugaz"s synthy world sounds a bit like what might happen if Huerco S. deconstructed a festival anthem. And the nine-minute closer, "WarmSands," lives up to its carefree title, a lithe, balearic downtempo odyssey. ENTRE LUZ DE LUNA highlights DJ Double Oh!'s dexterity, a collection of dynamic material suited for both late night escapism and the bleary morning after. Give it a spin on Bandcamp. [Ted Davis]