It's our Bandcamp Picks of the Week, featuring Brogan Bentley's genre defying DIAPASON REX and Billy Law's soaring ALONE SOMEWHERE.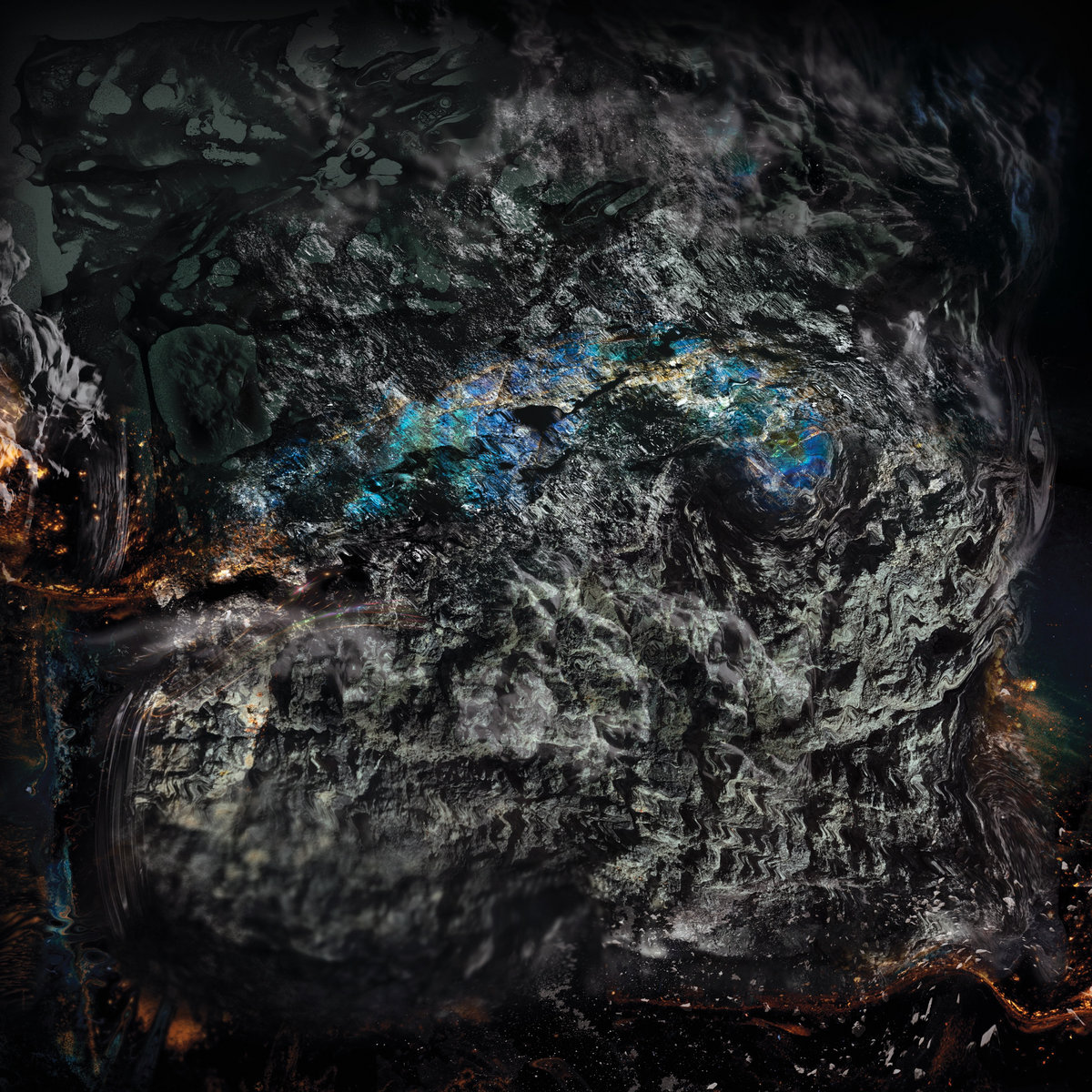 Brogan Bentley – DIAPASON REX
Genre: Jungle, Left-Field Hip Hop, IDM
Favorite Tracks: "Ecstasy," "Phantom," "You Never Asked," "The Work," "Trust Yourself"
DIAPASON REX, the second full length from Oakland genre-bender Brogan Bentley, touches on many styles of electronic music, but always feels decidedly human. Conceived in the wake of the loss of both a friend and a grandparent, these nine tracks came together over the course of a painful year and a half. Aided by Bentley's smooth, otherworldly vocals, the record defies expectation at every turn, all the while staying fairly listenable and, at times, downright poppy. With their cathartic highs and desolate lows, the compositions on the album frequently alternate between being overwhelming and off-putting—exactly what makes them so gripping.
The record opens with "Ecstasy," a track whose chilly pads cast a wintry backdrop for a breakbeat so whiplash-inducing that it brings to mind μ-Ziq or Venetian Snares. "You Never Asked" is shuffling and glitched out, and sounds a bit like Autechre composing music for the dance floor, instead of a digitally fried dystopia. Meanwhile, on "Trust Yourself," neofolk artist Emily Cardwell's vocals are chopped and screwed until they play like a circa-2012 third eye open "type beat." DIAPASON REX's easiest moment comes on "The Work," where Bentley embraces a Memphis rap-style halftime groove. Thanks to its raw emotion and unpredictable, maximalist arrangements, Bentley's latest recalls Flying Lotus masterpieces like YOU'RE DEAD and COSMOGRAMMA.
At times, the twists and turns on DIAPASON REX can make for a bumpy ride. Pressing play on the full album is like getting screamed at and subsequently hugged repeatedly, over the course of just 42 minutes. However, it's this rollercoaster of fervor that keeps the record so engaging. Loitering in the baffling grey area between Soundcloud rap, jungle, and experimental music, DIAPASON REX channels tragedy and turns it into a kinetic, no-holds-barred sonic experience. Check it out on Bandcamp, courtesy of Leaving Records. [Ted Davis]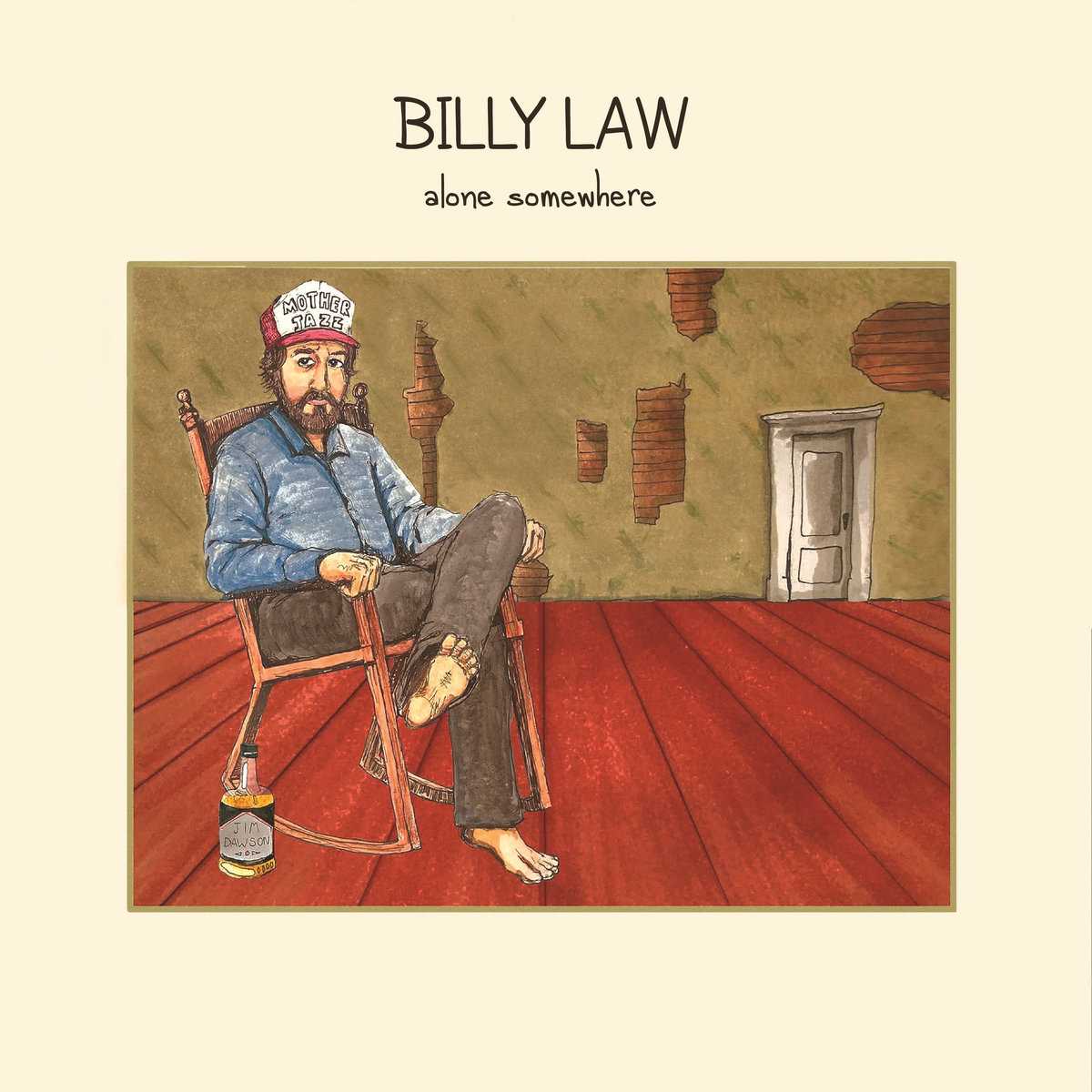 Billy Law – ALONE SOMEWHERE
Genre: Country, Folk Rock
Favorite Tracks: "It's Not Right," "Voicemail," "52," "Slowly"
Even if it's not entirely indicative of the album to come, "It's Not Right" is an absolute monster opener—perhaps one of the best kick offs to a record in 2021. There is a quiet plod to the start of ALONE SOMEWHERE, Billy Law's hushed guitar picking revving up to something massive. When the crescendo comes, booming arena rock isn't quite what you're expecting and yet it feels defiant and bold. In all the right ways, "It's Not Right" is effectively the kind post-"Ho Hey" stadium anthem that pop Americana artists like the Avett Brothers or Of Monsters and Men have been constantly chasing for years. It's an unassuming but memorable kick off.
What follows is, almost by necessity, more reserved—where do you go after? Law, who plays bass in powerhouse outlaw country outfit Ottoman Turks, moves further into country ballading and bar rock on his debut. At times, a bit of that wide, open air sound returns—the organ rings out with a palpable intensity on "I Don't Care If She Ever Comes Home," and the final minute of closer "Slowly" is fit for American Airlines Center. But frequently he's channeling a bit of twang into meditative and powerful songwriting that recalls artists like Tallest Man on Earth or Frightened Rabbit more than the The Lumineers; the bouncy dosey doe "Voicemail," the highway driving "Hold Your Lover Close," the piano crooner "Houston," the blues bend on the guitar solo of "Wake Me Up Too," each paint a diverse picture of Law's abilities. Even if it squarely fits in the country world given Law's stature in the Dallas music scene, ALONE SOMEWHERE fluidly explores the sadness with sonic diversity. While his Ottoman Turks brother in arms Joshua Ray Walker has rightfully emerged as a phenom, Billy Law is a force of nature in his own right, navigating through genre with ease and providing some of the best folk, country, and blues rock songs of the year. You can give ALONE SOMEWHERE a listen over on Bandcamp. [CJ Simonson]