As the roller coaster that was 2019 finally powers down, it's time for Merry-Go-Round Magazine to take a look at the best that the world of music had to offer. Below, take a look at the best EPs of 2019.
Honorable Mentions:
Choker – FOREVER & A FEW
Omar Apollo – FRIENDS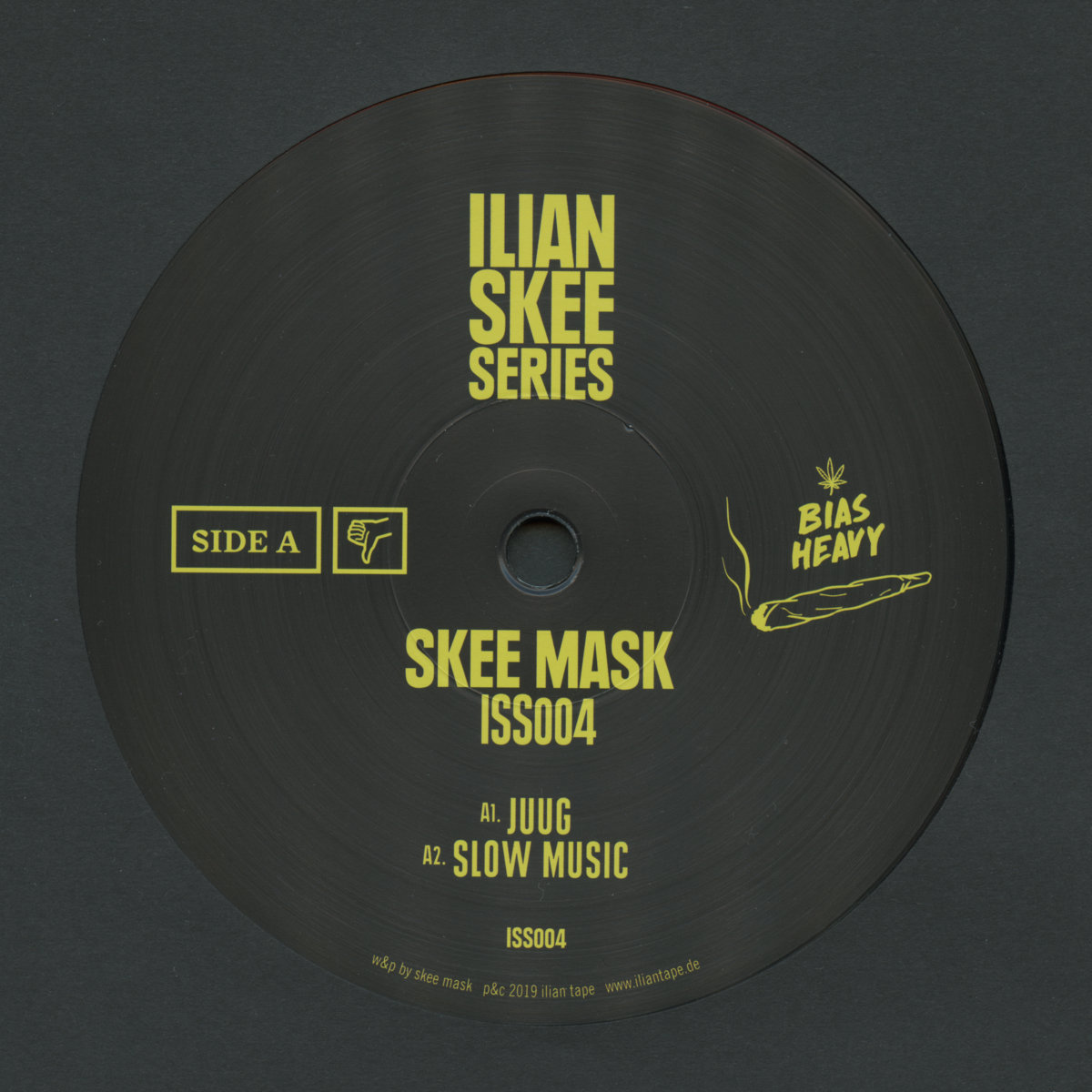 5. Skee Mask – ISS004
Genre: Breakbeat
Favorite Tracks: "Juug," "Slow Music," "RZZ," "Play Ha"
For most producers, the EP is their happy place; a format that largely serves as a bin to toss a handful of tracks into and ship off into the world with next to no expectations. The LP, on the other hand, is a far more daunting beast that draws more eyes, especially critical eyes, that are looking for some grand artistic statement. 
But Skee Mask is not most producers. His EPs pack so much into such little runtime it's impossible to describe in my allotted word count. Every track on ISS04 save for "Sphere In Total" could easily slot into the apex of any LP of its ilk from this year and steal the show. "Slow Music" and "Play Ha" are the bullies of the bunch, both the type of tracks that'd have you handing over your lunch money without a second thought. "Juug" is exactly the opener we've come to expect from the Ilian Skee Series, one that'll have you double-checking to make certain you didn't miss the start. That in media res vibe to the project is one other producers ought to consider, but by then Skee will have already cracked a new code. Everyone is playing catch-up to Skee Mask—I can't imagine that changing anytime soon. [Ryan Moloney]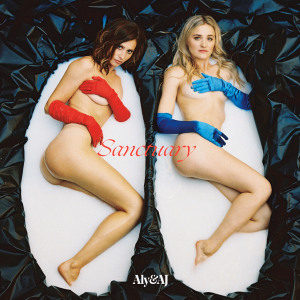 4. Aly & AJ – SANCTUARY
Genre: Synthpop, Dance-Pop
Favorite Tracks: "Star Maps," "Don't Go Changing," "Church"
While you weren't paying attention, Aly & AJ quietly released the best collection of pop music of 2019. On SANCTUARY, the sisters continue to build on the '80s synth-drenched sound they pursued on 2017's TEN YEARS, offering up a master class on sublime pop music. Since returning from their decade-long hiatus, the duo have carved out a niche for themselves in the often cookie-cutter pop music industry with their blend of synth and R&B-inspired dance beats. The Michalka sisters have always had a knack for writing a catchy chorus and SANCTUARY certainly follows in the footsteps of "Rush" and "Potential Breakup Song," each of the EP's five tracks popping off in their own right. With a little more life experience and perspective under their belts, the former Disney stars are ready to take on headier topics to match their new ambitious sound, from the self-reflective confessional "Church," to the #MeToo movement-inspired "Star Maps," Aly & AJ remain open and vulnerable with their fans. The dancy title track even delivers a heartfelt thank you to their loyal supporters. The feeling there is mutual; just as their fan base provides them with sanctuary, Aly & AJ have given their fans shelter with their ever-uplifting pop songs. I may not know much, but I do know the world is a better place when Aly & AJ are putting out bops. [Becca Lengel]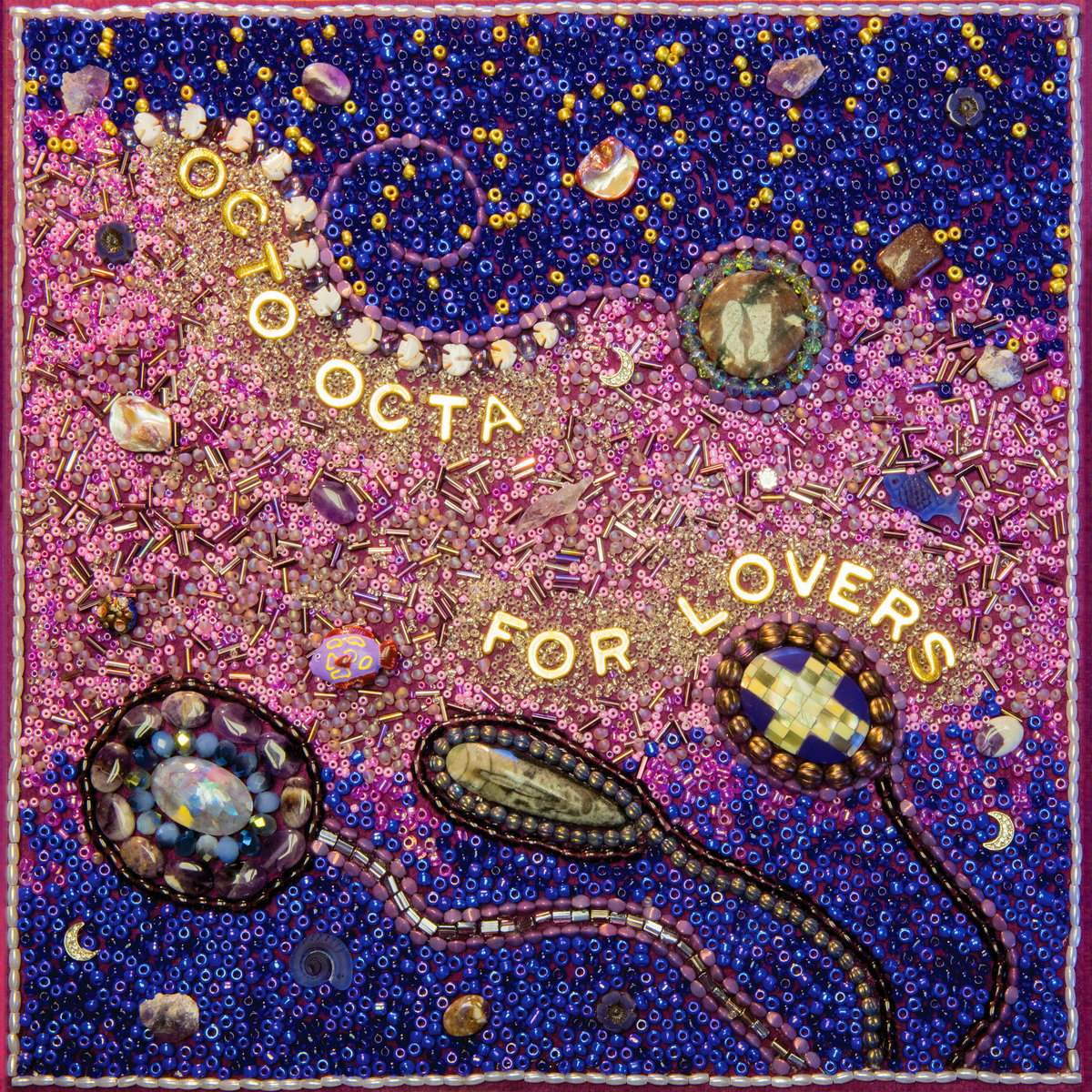 3. Octo Octa – FOR LOVERS
Genre: Deep House, Future Garage
Favorite Tracks: "I Need You," "Bodies Meld Together"
Every year needs its crepuscular dance masterwork, and Octo Octa's FOR LOVERS perfectly fills the shoes of the iconic mold set by DJ Seinfeld's 2017 outing TIME SPENT AWAY FROM U. A bleary-eyed slice of garage-adjacent bliss, FOR LOVERS sees Maya Bouldry-Morrison offer up an intimately personal set of tracks whose triumphant realizations and assurances stretch far beyond the dance floors they're sure to commandeer at after hours clubs across the world. As with the best music in this vein, there's a certain aching, visceral yearning in the various vocal loops and riffs that strike the heartstrings at the same time the crisp and commandeering percussion elevates you to a nirvana of toe-tapping inebriation: it's heady music, it's high music, but most importantly, it's music that explicitly taps into the risks and rewards of the human experience, a pensive 22-minutes that'll have you in your feelings but moving so hard you'll sweat out the accumulating tears. With the first track deliciously indulging in scratching the itch engendered by the aforementioned DJ Seinfeld, the second track  is a deep house victory lap with slight dub elements and the final track a spacey bit of cosmic stonerism that could have appeared on one of Lone's AMBIVERT TOOLS outings, and there's something here for everyone who tunes in. Each year I find myself continually baffled that listeners still insist on not taking full electronic releases seriously: now, more than ever, Octo Octa and her FOR LOVERS EP are there to prove the haters and naysayers wrong. [Thomas Seraydarian]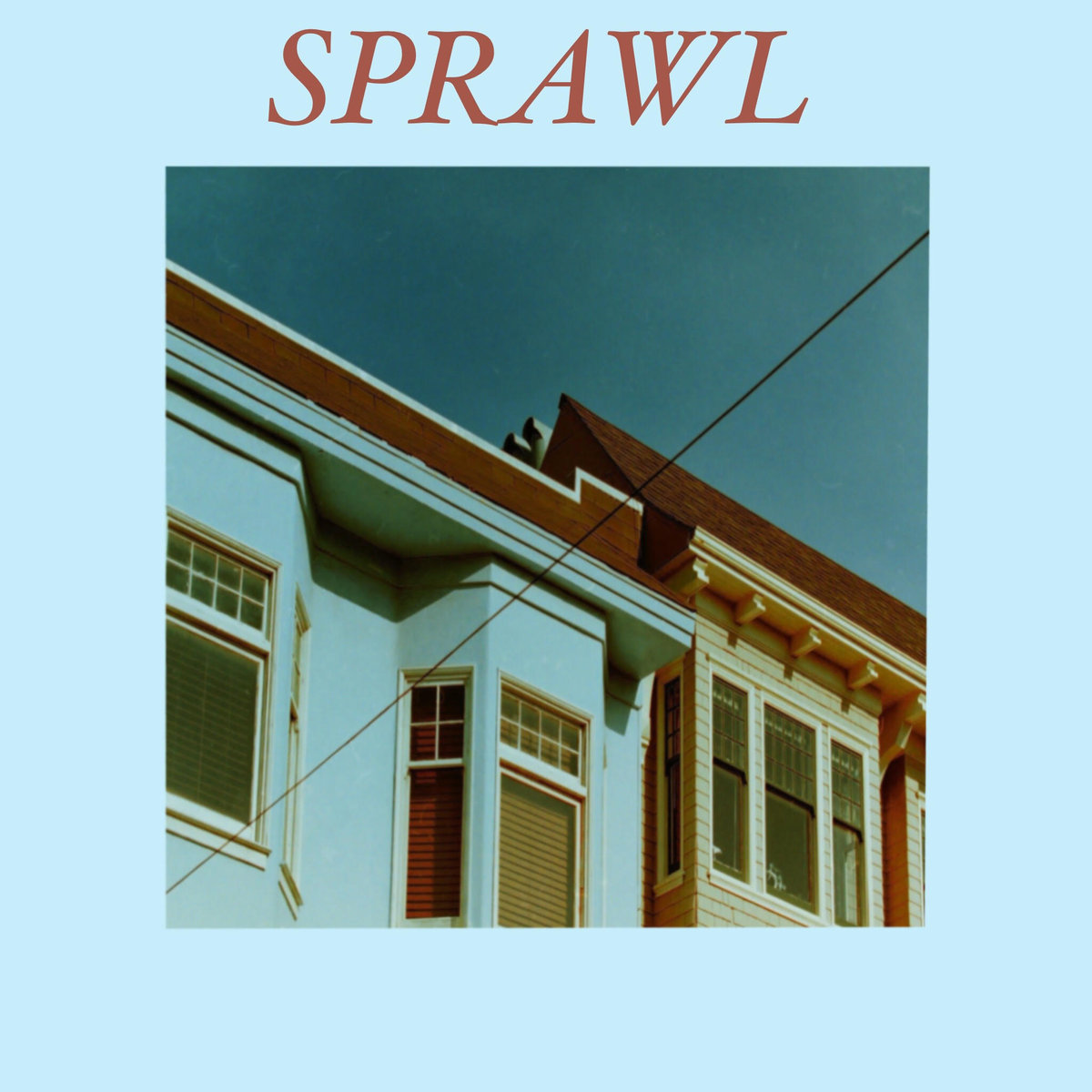 2. Fime – SPRAWL
Genre: Indie Rock
Favorite Tracks: "Nogales," "Flores"
The first thing you should know is that "Nogales" is the best Dinosaur Jr. song written this year—perhaps in the last several years. It pulls pretty hard from the "Feel The Pain" playbook, with a hint of the whispering loudness that prevailed the likes of Sonic Youth. Stealing sonics from the '90s indie rock template is, in this writer's opinion anyway, never a bad thing, and every song on SPRAWL does it a little differently, influenced by everyone from J Mascis or Slint to Sleater-Kinney or My Bloody Valentine. The build on "Flores" or the hollowed-out explosiveness of "Boundless" are familiar sounds akin to lots of Los Angeles slowcore bands right now who are delivering familiar tones, and that's totally fine. Of that scene at this moment, Fime have quickly revealed themselves as an important band to watch. [CJ Simonson]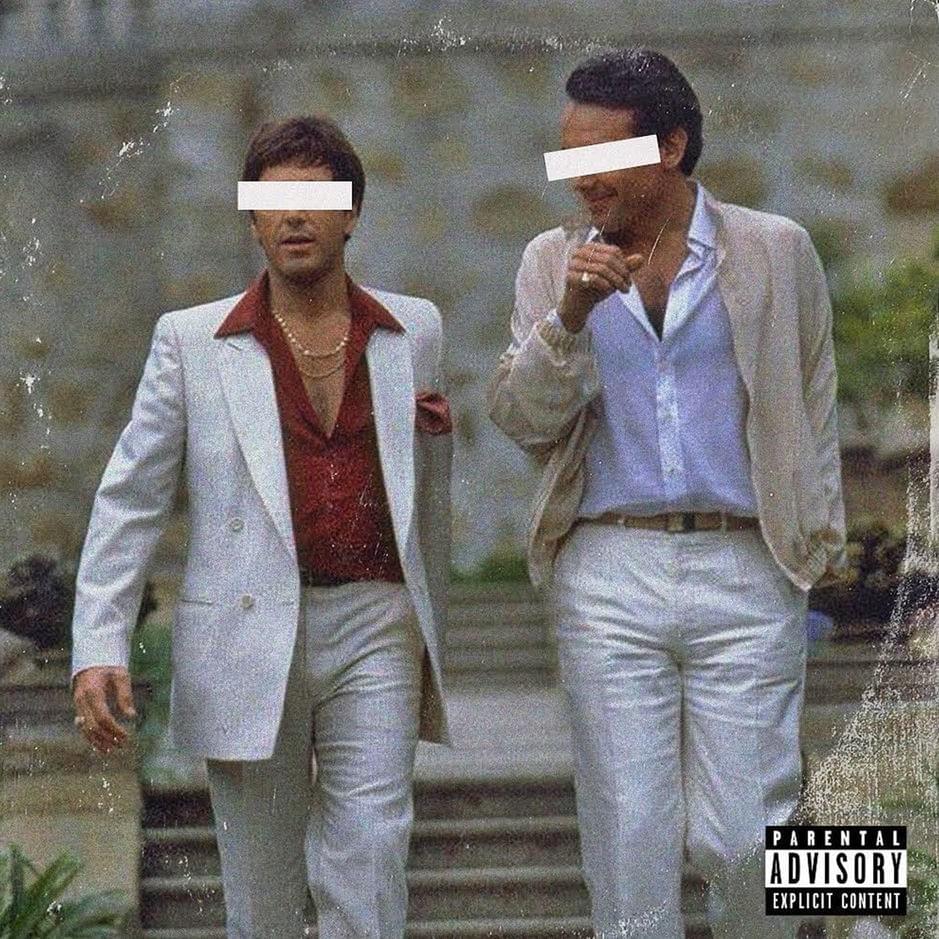 1. Benny the Butcher – THE PLUGS I MET 
Genre: Hardcore Hip Hop
Favorite Tracks: "Crowns for Kings (featuring Black Thought)," "Dirty Harry (featuring Rj Payne and Conway the Machine),"Took the Money to the Plug's House," "18 Wheeler (featuring Pusha T)"
It's about goddamn time Griselda got the respect they deserve. A group of affiliated artists centered around the unholy trinity of Conway the Machine, Westside Gunn, and Benny the Butcher, Griselda has been consistently pumping out killer project after killer project on a nearly monthly basis for the past year. Despite its length, each of the seven tracks on Benny's THE PLUGS I MET pack an enormous wallop, with punchlines that would make even the most hardened of MCs gasp. Straight out of the gate we're given the powerful metaphor of the knife-licking wolf, gorging on blood yet not knowing it's his own. Immediately following it, "Crowns for Kings" comes in with "The judge'll give you life and later that day, he gon' be playin' golf…  More bars than them n***** who got hit with the Reagan laws." The production hits just as hard from Griselda mainstays Daringer and DJ Shay, and the legendary Alchemist lends his beat-making talents on "Took the Money to the Plug's House" and "5 to 50" to make subtlety sweet backgrounds that contrast well with Benny's wild rhetorical jabs. That plus a masterful guest verse by Pusha T on "18 Wheeler" makes PLUGS I MET an essential in the already stellar Griselda canon and easily EP of the year. [Alec Larios]