Thanks for clicking into our end of the year coverage! Merry-Go-Round Magazine is an independent culture site funded by people like you! If you're enjoying our End of 2022 Coverage, consider becoming a member of our Patreon, or even donating to our operation here!
As we continue our 2022 coverage, we want to highlight some great EPs released this year. Below are our favorite shorter-form releases, from Ginger Root's charming psych-pop to TOPS' French-Canadian indie goodness. Check out these EPs (as well as some honorable mentions), and be sure to dive into our unfolding year-end coverage.
Honorable Mentions:
Noah Grigoroff – DROWN CYCLE
Boyish – MY FRIEND MICA
Jobber –  HELL IN A CELL
ME REX – PTERODACTYL/PLESIOSAUR
IAN SWEET – STAR STUFF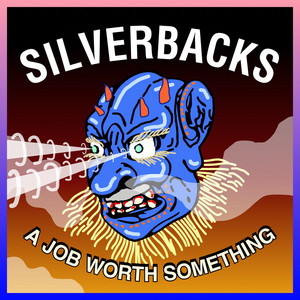 5. Silverbacks – A JOB WORTH SOMETHING
Genre: Indie Rock
This four-track "EP" is, technically, just the four singles leading up to Irish band Silverbacks' second album, ARCHIVE MATERIAL—though for DSP ingestion, it's one of just many releases being tagged as an "EP" in 2022, asking the question what even is the form today? Even just as the first few singles, it's so much more than that—it's a kind of extra potent distillation of what makes that record so great. With the album proper exploring the "absurd mixture of monotony and creeping disquiet" experienced collectively amid COVID, those same ideas and energies abound on these singles. Whether they're exploring one's personal value (the title track) or the impermanence of it all ("Archive Material"), it slams existentialism and endless grief into your face while apologizing with sweet hooks and a joy and humor baked into every note. It's a salve as much as a finger jabbing you in the eye—and the band have mastered this emotional cocktail at a time when some acts struggle to understand art's role amid the endless chaos. Who said nothing good ever came of all this pointless suffering and death? [Chris Coplan]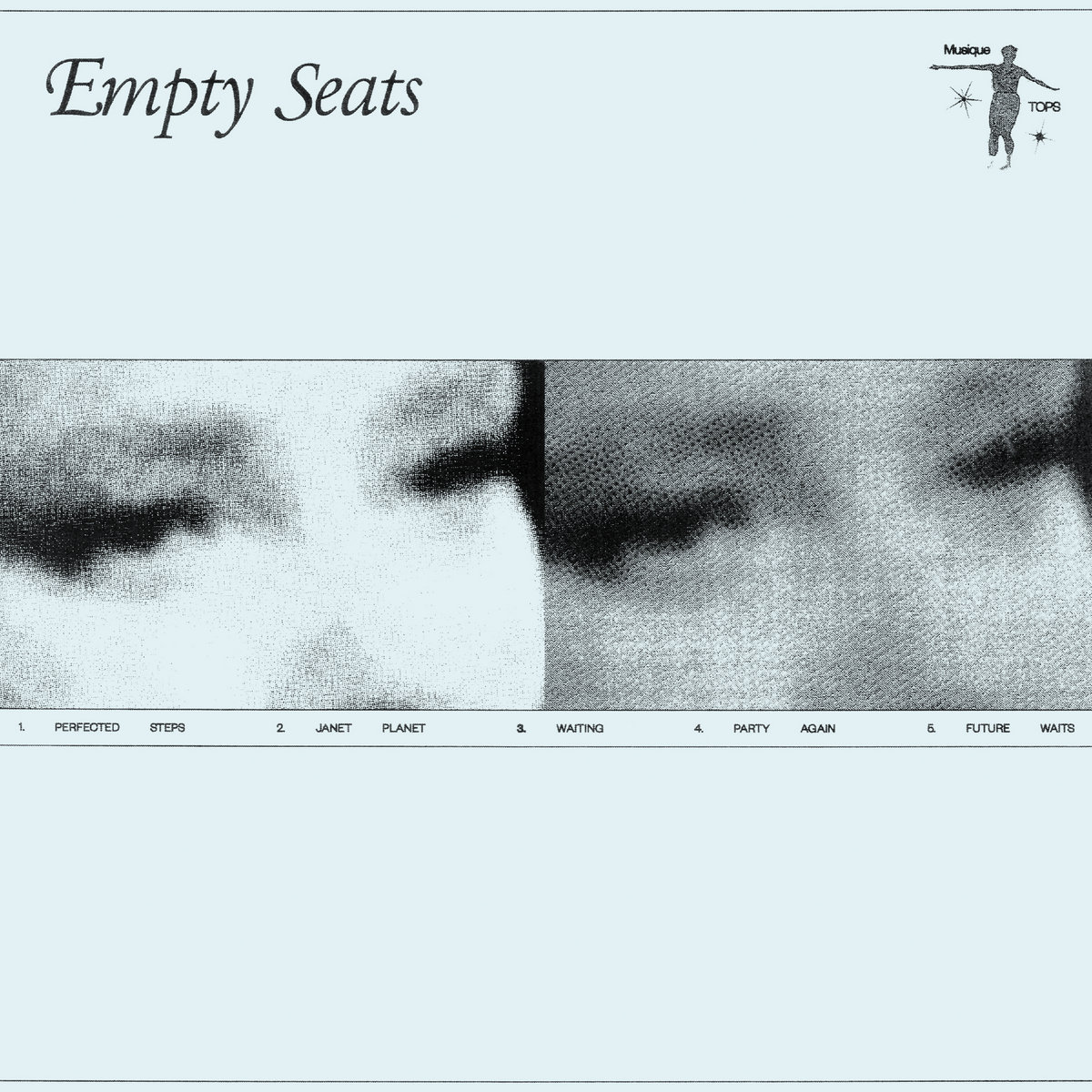 4. TOPS – EMPTY SEATS
Genre: Indie Pop, Soft Rock
While Paramount+'s upcoming docu-miniseries has people wondering, "What happened to soft rock," fans of TOPS have reveled in their gentle, vintage-inspired grooves for a decade now. They certainly did not disappoint on EMPTY SEATS, their first release since 2020's I FEEL ALIVE. The Canadian band teased the EP with "Party Again," a timely anthem written in early quarantine, longing for the nighttime friends and communities from whom we were suddenly isolated in the pandemic. On the brief track, vocalist Jane Penny externalizes that yearning for letting loose we all repeated time and time again, but their mellow energy keeps that desire sentimental instead of defiant. EP standout "Janet Planet" layers Penny's wistful musings on anxiety and misguided self-soothing with gentle guitar cycles and syncopated synths. [Devon Chodzin]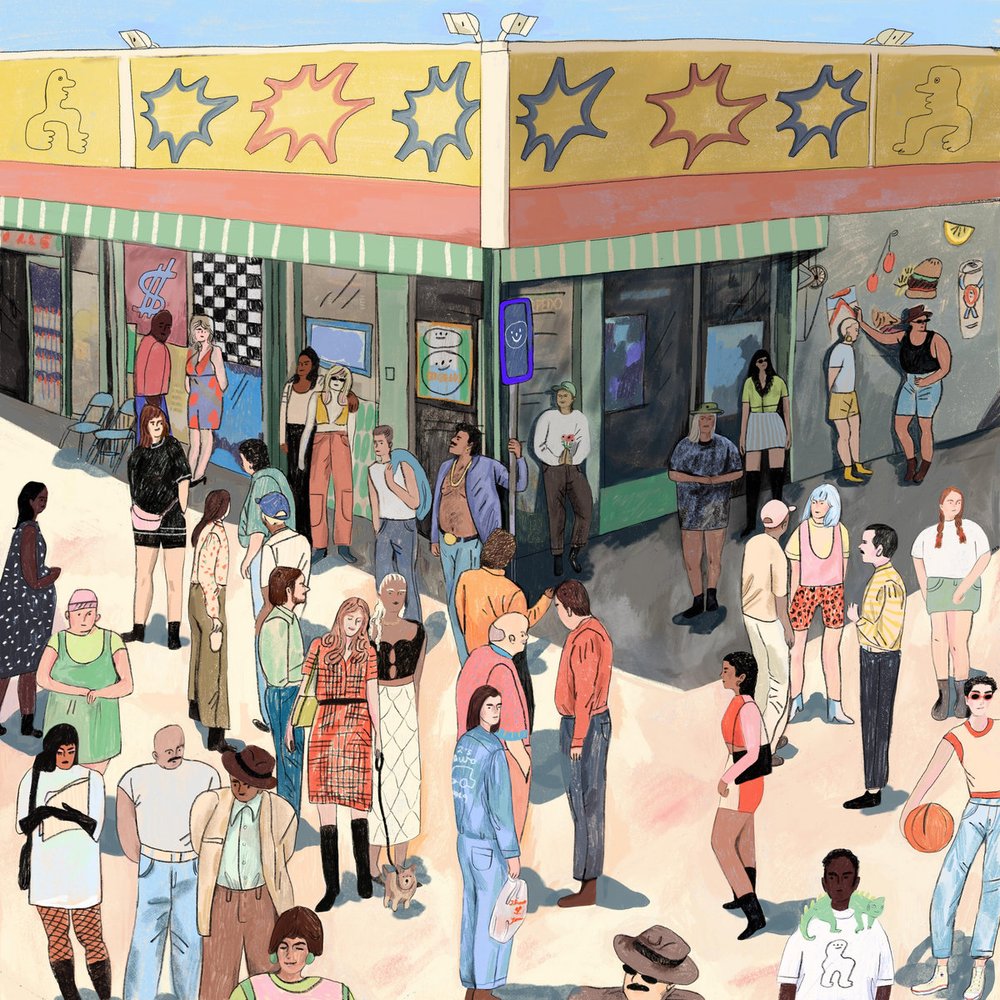 3. Lawn – BIGGER SPROUT
Genre: Indie Rock
In a surprising twist, the best Wilco songs of the year weren't on the country twinged CRUEL COUNTRY, but rather on Lawn's latest release, BIGGER SPROUT. Nothing against Jeff Tweedy and Co.'s stripped-back, return-to-basics folk double album, which in isolation was one of the better Wilco albums in a minute. But if you wanted a deft mix of immaculate indie rock hooks that blend lush, The Clean-esque guitar parts with art rock groundwork and country-baked edges, the New Orleans indie rockers have a seven-song EP for you. Deftly moving between harsher, brow-furrowed art rock jags like "Medicine Forever" and "Night Life" and those aforementioned rich rhythm guitar jaunts like "Down" and "Familiar," everything on BIGGER SPROUT pushes the music they were making back on 2020's underheard JOHNNY and brings it to a brighter patch of grass. Maybe wait out the harsh cold of winter and save Lawn's latest for the first day of spring, but they continue to be an exciting conventional indie rock act to watch. [CJ Simonson]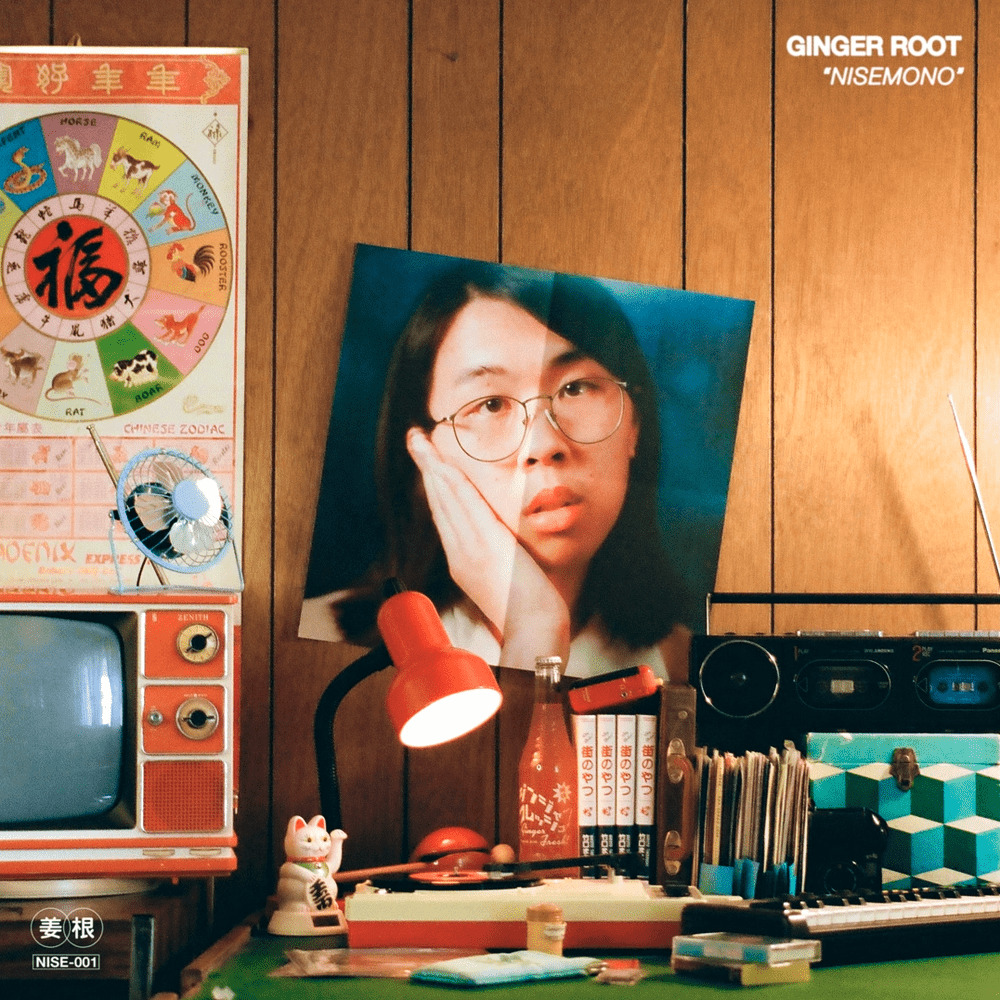 2. Ginger Root – NISEMONO
Genre: City Pop
The absolute master of city pop revivalism, Cameron Lew's latest EP under the Ginger Root moniker once again proves exactly what makes him such a wonderful musician and stunning pop visionary. With thicker orchestration, stronger jazz leanings, and some of the most elegant hooks he's written yet, NISEMONO fuses the richness of '70s Japanese pop with more direct nods to the many genres it borrowed from, shimmering disco grooves and lush lounge instrumentation colliding with some of the catchiest choruses and loveliest vocal performances Lew's delivered yet. What's always most impressive about his music is how it never feels entirely indebted to city pop's past, his ability to put a unique spin on it making NISEMONO a joy not only for its ability to bring back an old style so faithfully, but for how refreshing and agile it manages to be in the process. [Lurien Zitterkopf]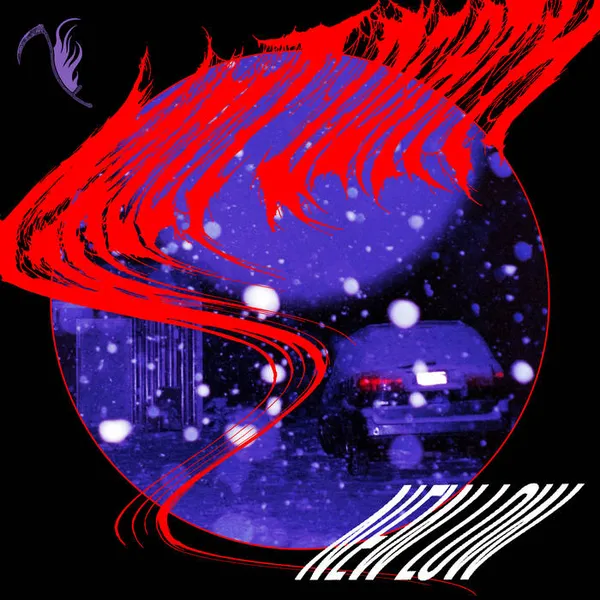 1. Greet Death – NEW LOW
Genre: Shoegaze, Folk
2022 was a banner year for bummer music, but there was no release as sublimely defeatist as NEW LOW, the newest EP from Michigan shoegazers Greet Death. Building and expanding upon the strengths of their last record, NEW HELL, the NEW LOW EP is Greet Death's catchiest and most diverse set of songs to date, incorporating even more acoustic twang to their folky shoegaze sound. The pivot makes sense as a logical next step—especially given the fact that the band's bassist Jackie Kalmink just released an excellent alt-country record of her own with her other band The Fever Haze—but it's remarkable just how naturally the cowboy boots fit them on the EP's standout track "Your Love Is Alcohol." When the harmonica triumphantly kicks in, you can practically smell the stale camel lights and Coors Banquets on the breath of the Middle American dive bar patrons that this woozy downer of a country song was made for. 
These kinds of doomer anthems can become an oppressive slog if done poorly, but Greet Death are one of the precious few bands of this ilk capable of undercutting that misanthropic heaviness with stellar melodies and self-loathing gallows humor. It's typified by the band's co-lead singer Logan Gaval and his famously confrontational yet endearing stage banter, addressing the audience with one liners like, "Yeah I know I fucking suck, that's why I wrote these songs." NEW LOW manages to be endlessly re-visitable—even in spite of its complete commitment to misery—because it maintains these balancing acts perfectly. Between shoegaze noise and tuneful melody, acid-dipped nihilism and detached irreverence, feeling too much and not feeling anything at all. It's all there in the lyrics of the title track: "I found a new low, I found it comfortable." Rock bottom has rarely sounded so inviting. [Jacqueline Codiga]