It's our Bandcamp Picks of the Week, which features an important compilation you should download, and one of 2022's most underrated indie rock gems from String Machine, HALLELUJAH HELL YEAH!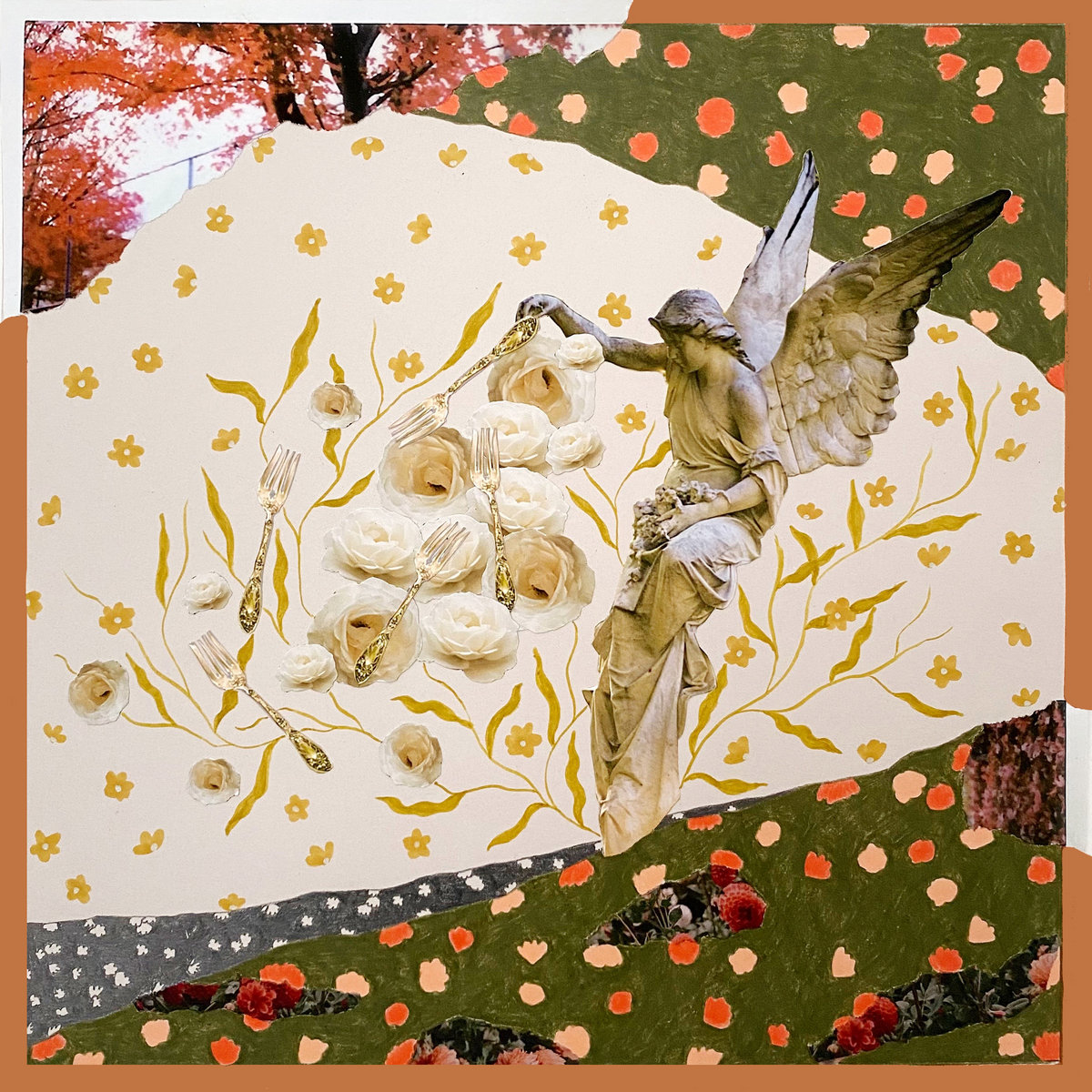 String Machine – HALLELUJAH HELL YEAH
Genre: Indie Rock
Favorite Tracks: "Places To Hide," "Soft Tyranny," "Your Turn"
As we reach the midpoint of the year, publications will begin sending out their respective "Best Albums of 2022 (So Far)" or "Records You May Have Missed" listicles. Merry-Go-Round Magazine will not be doing that—in part because this running column tends to act as a semi-timely send up of current gems you should check out, and in part because we rarely have our shit together to do a full end of the year list, let alone one that's only taking stock of half the dang year. You get it. 
But, in the spirit of such a list, I felt compelled to shout out an album that I've struggled to write about since it's release, but is among my favorite's of the year: String Machine's HALLELUJAH HELL YEAH. It's an album that has acted as an immense source of comfort through the first six months of 2022, a flurry of folksy big room indie rock that is sparklepunk and baroque pop adjacent while being uniquely current sounding, straddling modern emo rock with classic blog rock ideas. The Pittsburgh outfit call their music "maximalist" in their Bandcamp bio, and that succinctly sums up the overstimulated celebratory nature of the bands third album. 
HALLELUJAH HELL YEAH feels indebted to now canonized works from the likes of Beirut or Arcade Fire, and the rousing horns across the record are something that would make The Decemberists proud in 2008. While those aforementioned artists have diverged from the warmth that often times made their sound such an entry point for indie a decade and a half ago, String Machine capture that earnest, sometimes heartbreaking sensitivity with a collection of beautifully orchestrated rock songs. Even compared to their prior two albums, 2019's DEATH OF THE NEON and 2016's THREADS FROM THE YOUTH FOSSIL, the accessibility of the album and the through-line of it musically feels more immediate and familiar.
It's been difficult to put pen to paper on HALLELUJAH HELL YEAH. Perhaps that's because it's difficult to not make it sound derivative of an era of indie rock that has yet to become fashionable again, but more likely it's because it's harder to explain that String Machine's fusion of brass and strings and folk and punk is extremely modern in its presentation. You'd do well to make it an essential listen if you've not heard of it, as it should be featured on more of those  "Best Albums of 2022 (So Far)" or "Records You May Have Missed" listicles. You'd be hard pressed to find a better closing three tracks to an album this year. Check it out on Bandcamp.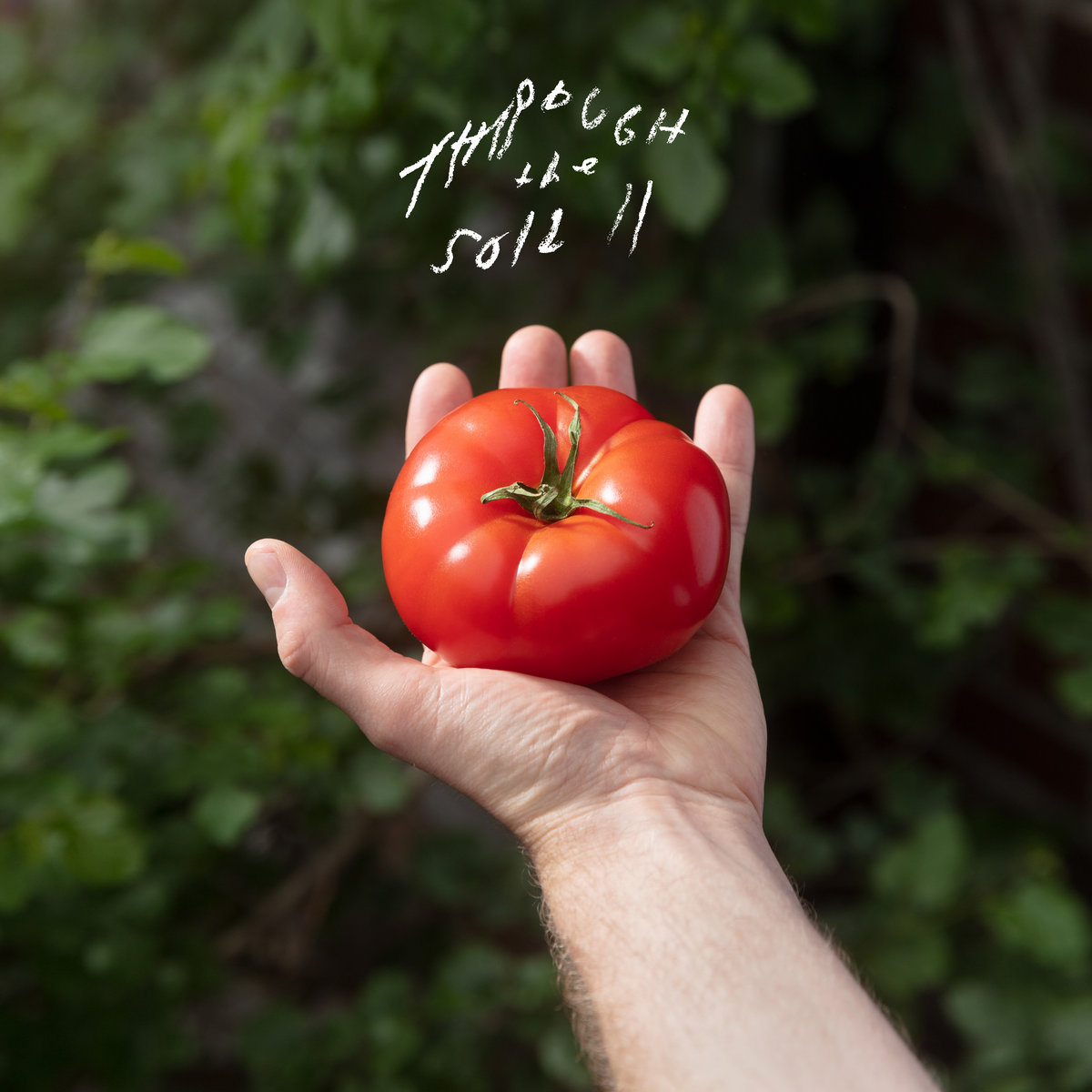 Various Artists – THROUGH THE SOIL II
Genre: Compilation
Favorite Tracks: N/A
Look, I'd be lying if I said I've gotten through this behemoth yet. THROUGH THE SOIL II is a 37-track compilation that, upon release, was going to be sending 100% of it's proceeds to The Trevor Project, an immensely worthy cause in its own right. Today (June 24th) they pivoted to donating to a more immediately crucial cause, the National Network of Abortion Funds. And we can be real: If you've gotten to this site, into this article, I don't need to tell you how shitty and dire and bleak feeling things are. And while I'm still making it through this compilation, discovering some great new artists along the way (shout out to Sword II), I can confidently say this thing has the musical backing of Merry-Go-Round Magazine, featuring quite a few artists you can read about elsewhere on the site, including Horse Jumper of Love, skirts, Ratboys, Wednesday, Swim Camp, Parannoul, and others! So go download it today and beyond that, donate to a variety of different abortion funds. THROUGH THE SOIL II is on Bandcamp here!