I think it's safe to say that we're all a little surprised that this little independent, online culture magazine endures, but we're certainly glad it does. Over the nearly seven years that we've been publishing writing, be it as Crossfader Magazine or now as Merry-Go-Round Magazine, we've seen over 150 writers publish something with us, and hundreds of thousands of users clicking into the site. We've hosted podcasts, we've thrown live events, we've covered major festivals, but, most importantly, we've been the starting point for dozens of incredible writers who have gone on to write for places like the Los Angeles Times, Pitchfork, Bandcamp, The Verge, and more! And over the last three years, all of that has been done thanks to readers like you clicking into the site and becoming members of our Patreon. 
The reality is that it's expensive doing all of this… podcast hosting, state and federal taxes, keeping the website itself in tip-top shape, not to mention paying writers, each of those have an assigned dollar figure, and when you add it all up it ain't cheap, and that's with numerous people behind the scenes working for free because they're passionate about what Merry-Go-Round Magazine is. So, as we did when the site first re-launched under a new name, we have to once again ask for some help.
There are two ways to help support MGRM. The first, of course, is becoming a member of our Patreon. That's monthly income that absolutely factors into how we budget and approach each year—even becoming a $2 a month Patron is a massive help to us. We have some merch that is assigned to all the tiers (stickers, shirts, pins, etc.). Two new things include this amazing new keychain that you'll get if you become a Patron between now and March 7th, as well as a number of cool new AYA VS. THE BIG BOYS episodes that will be dropping through 2022 which will remain exclusive to the Patreon. It's the ideal way to support the site and it's the model we will continue to lean on long-term.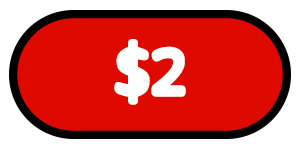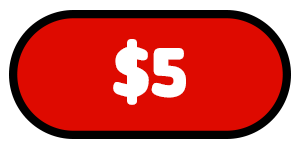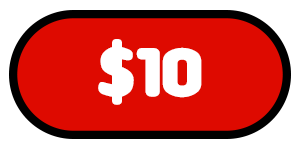 But we also know not everyone wants this random charge hitting their bank account every month. We also know some people want to just give more than the Patreon allows in the immediate moment, and to those people, we say thank you. We gladly accept donations year-round, and if throwing us five or 10 bucks right now feels easier than becoming a Patron, we get it! If you donate between now and March 7th, you'll still get one of those nifty keychains.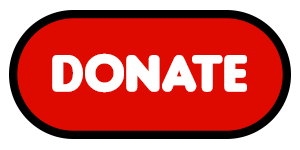 If you appreciate what MGRM does, we appreciate whatever support you can provide us, be that immediately with a donation or long-term as a member of our Patreon. The number of independent outlets that exist online has rapidly dried up, and one of the reasons we continue to do what we do is to provide a space for both established writers and those looking to find their voice, and to provide some of the best culture writing on the internet. Help us continue what we started way back in 2015. Thank you.